Have you ever heard of
Firmoo
? They're a website that makes and sells prescription and non-prescription glasses and sunglasses. They contacted me a few weeks ago asking if I'd review a pair of glasses for them and I thought, "sure, why not?"
So here's a video (my first vlog!) of my review, accompanied by some photos!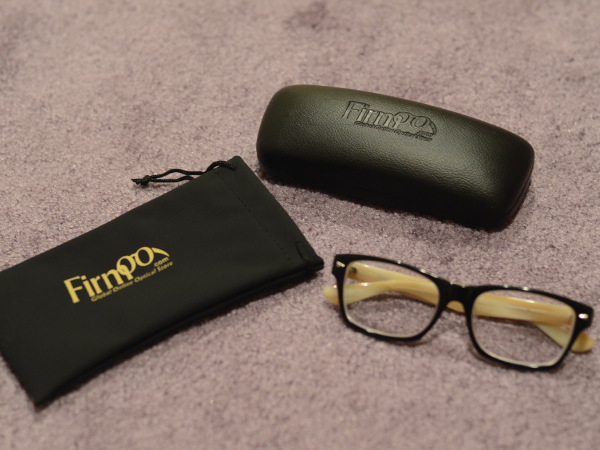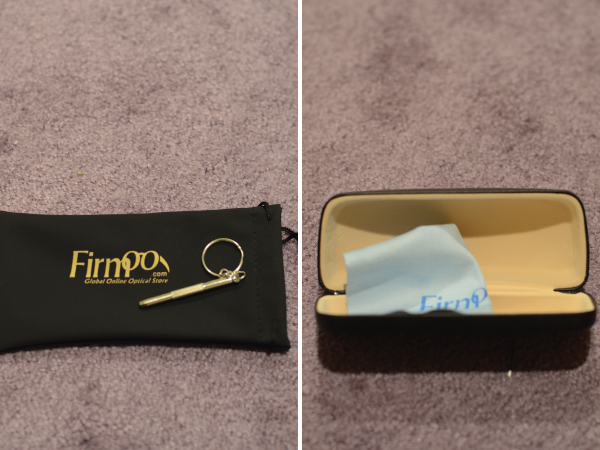 So, I'm really happy with my Firmoo glasses. They are some of the best I've ever gotten from a website. I love the
style
of them and they are really clear. I've been wearing glasses since I was in 1st grade, and of course, I've gone through the "glasses are so geeky and I hate them!" stage of my life. I mostly wear contacts now, but I love having a few pairs of fun glasses to change things up once in awhile. Firmoo has tons of fun, funky, colorful frames in different shapes and sizes.
The best part of Firmoo is that they offer a "First Pair Free" program. You can go
here
to see the styles that you can choose from for your first pair (mine are among them). You just pay the shipping on them.
I know there are other companies that have started programs like this, but I can personally attest to the quality of glasses from Firmoo. They're really great, and I've ordered prescription glasses online that have given me headaches or made me dizzy. These are clear, well-balanced prescription lenses.
So, if you're a glasses wearer (or if you're not and just want a pair of non-prescription glasses or sunglasses to complete your look), I highly recommend
Firmoo
!