I can't believe that November is already over and we're entering the last month of 2012!
Bring on the Christmas spirit!
I'm so excited for the things I've got planned for this space in the next month.
But first, here's a recap of my top 5 favorite posts from November!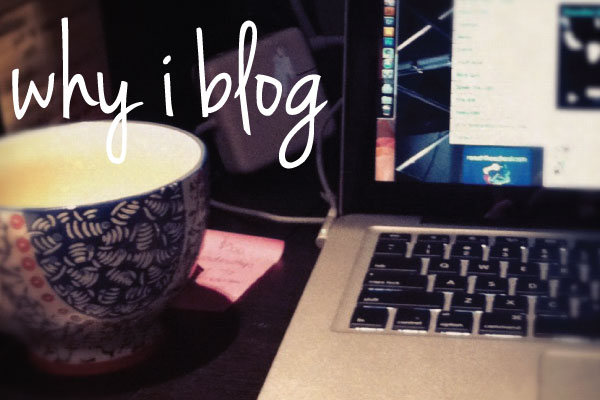 I wrote about why I blog and about writing for yourself
here
.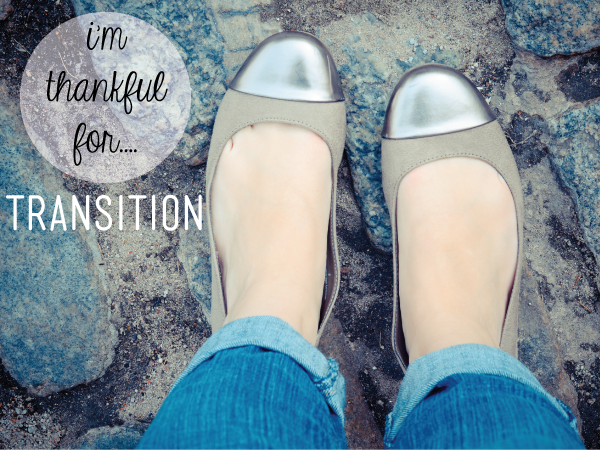 As part of my Thankful Thursday feature, I talked about thoughts on Transition
here
.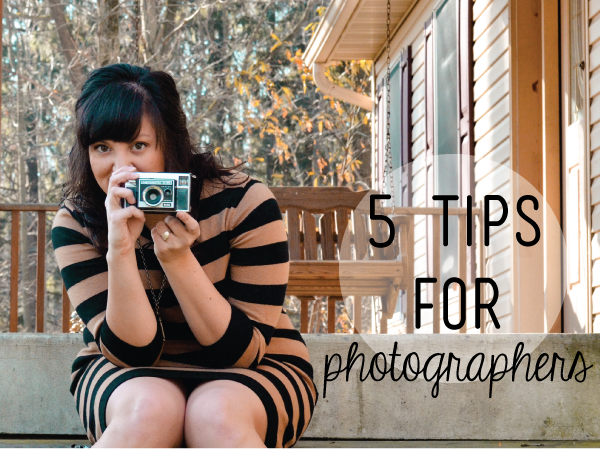 I shared 5 tips for photographers and wrote about 5 goals that I have for myself as a photographer
here
.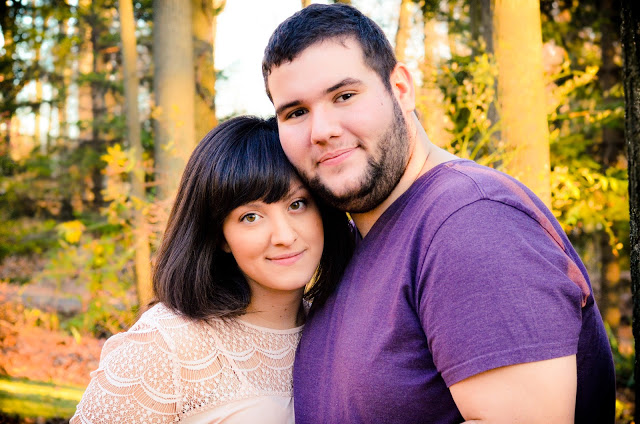 After Thanksgiving, I shared
photos from my family's celebration
, including this one of AJ & me.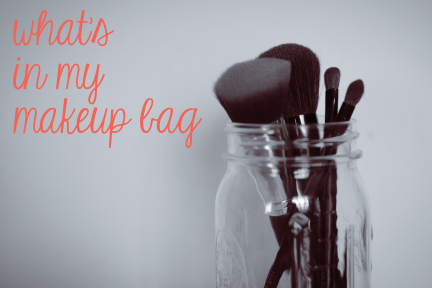 I closed out the month with a peek into my makeup bag and routine
here
.
Stay tuned for December!