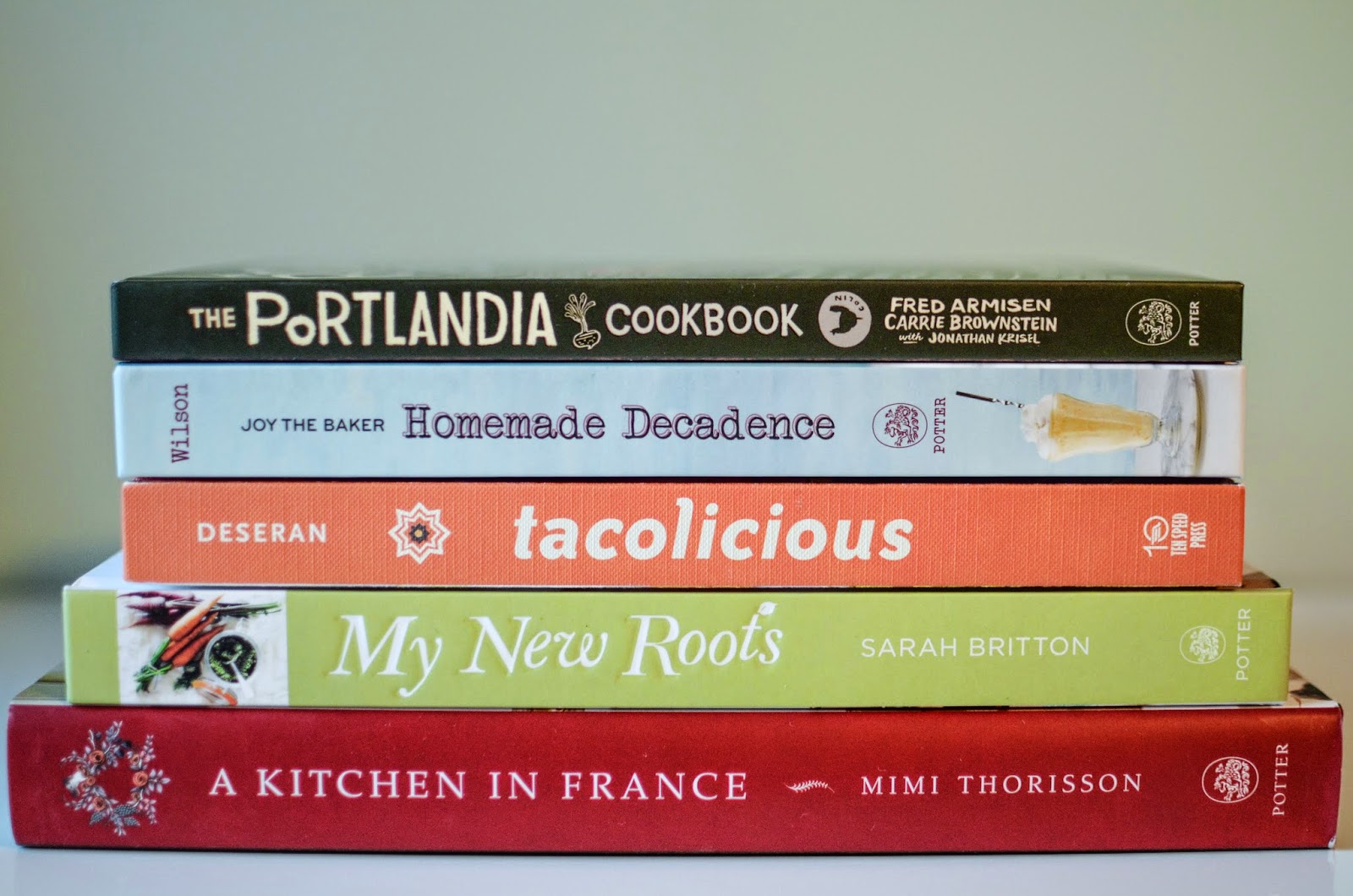 I've been slowly growing
my cookbook collection
thanks to Blogging for Books (if you're not a member, go check it out...it's great!). I love having cookbooks and think that a well curated cookbook library can add so much to a kitchen! Plus, I'll be a wife in a few months, so I figure I might be cooking a little bit more once AJ and I are married, so I'm always open to having great recipes at my fingertips! And I'm a sucker for a book that I can hold in my hand, vs. just something I find on my screen.
Here are some of my recent finds, faves, and additions to my cookbook collection!
A KITCHEN IN FRANCE //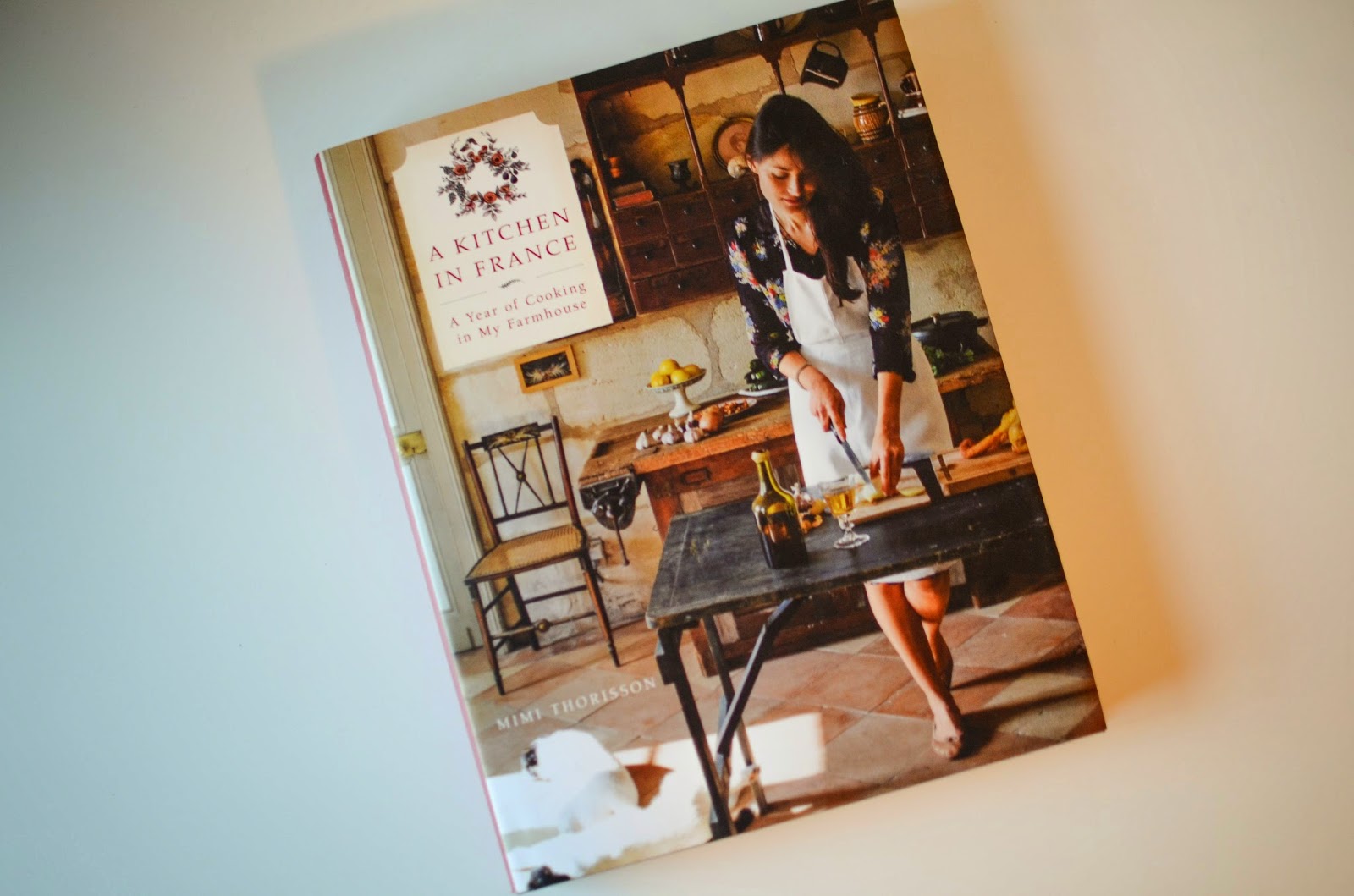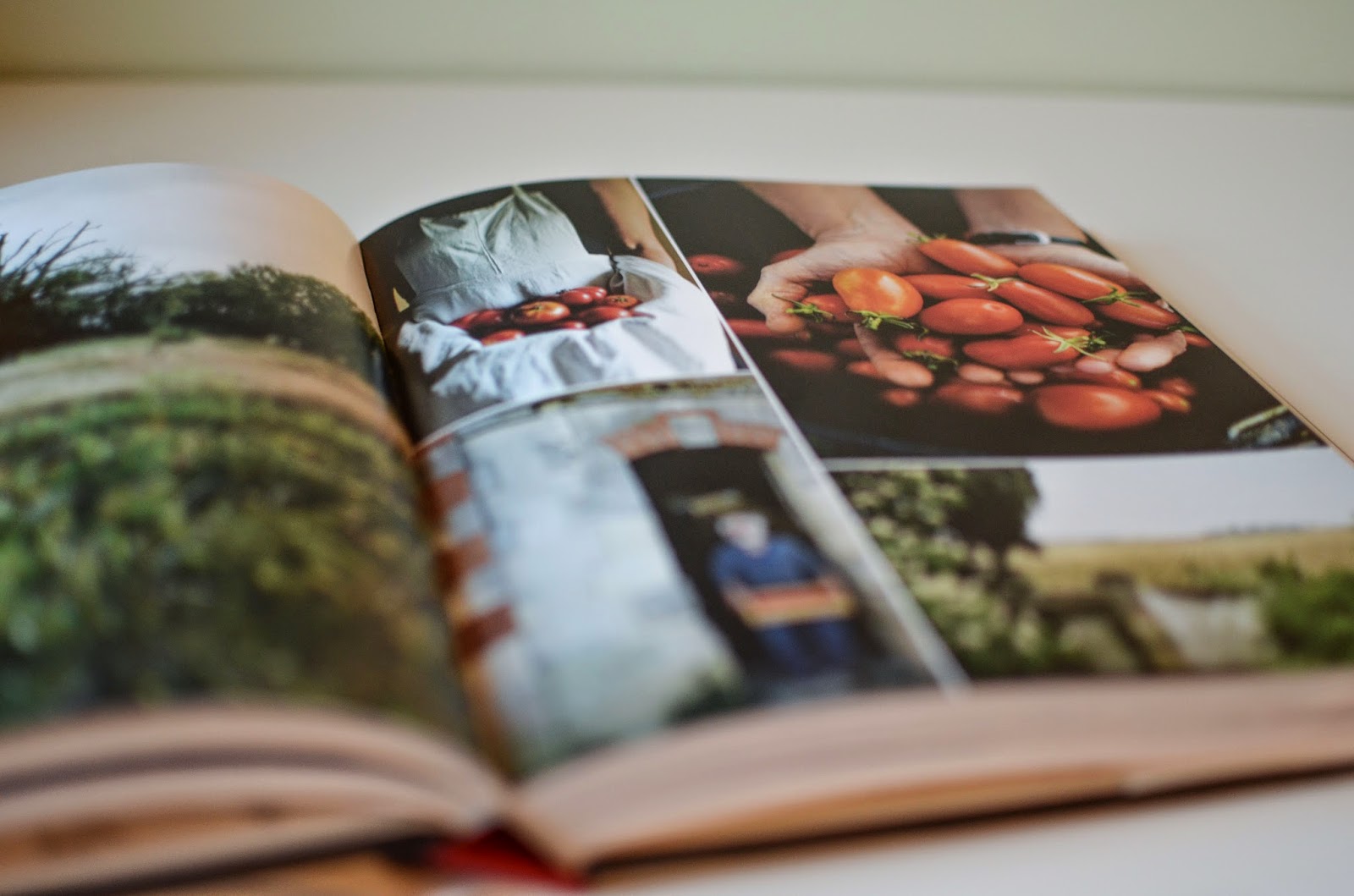 Ah, French cooking! Anything french of course makes me think of Julie & Julia, and it intimidates me! But this cookbook, which has great photos and features fresh, locally-found ingredients, makes me feel like I can tackle it!
MY NEW ROOTS //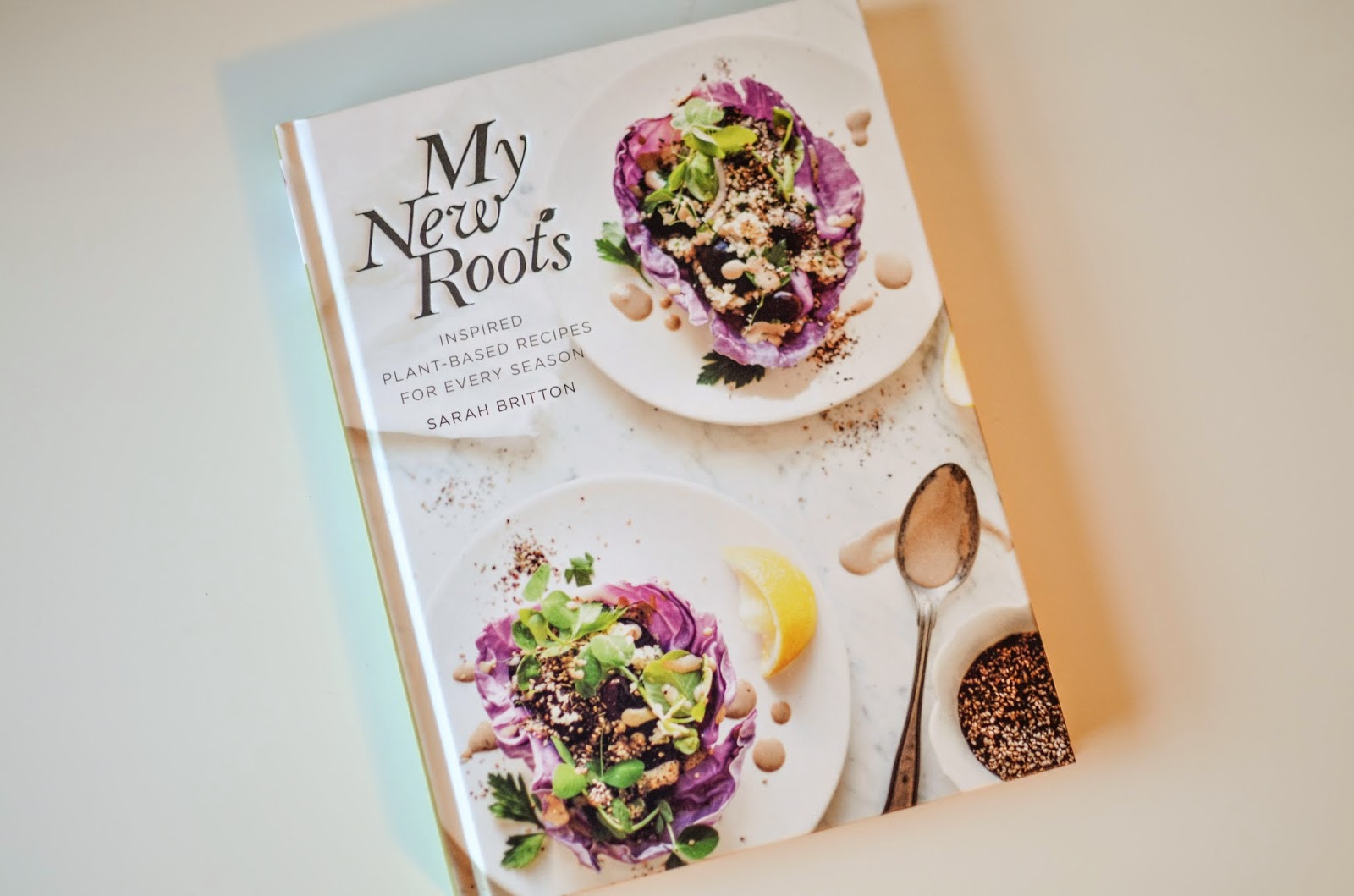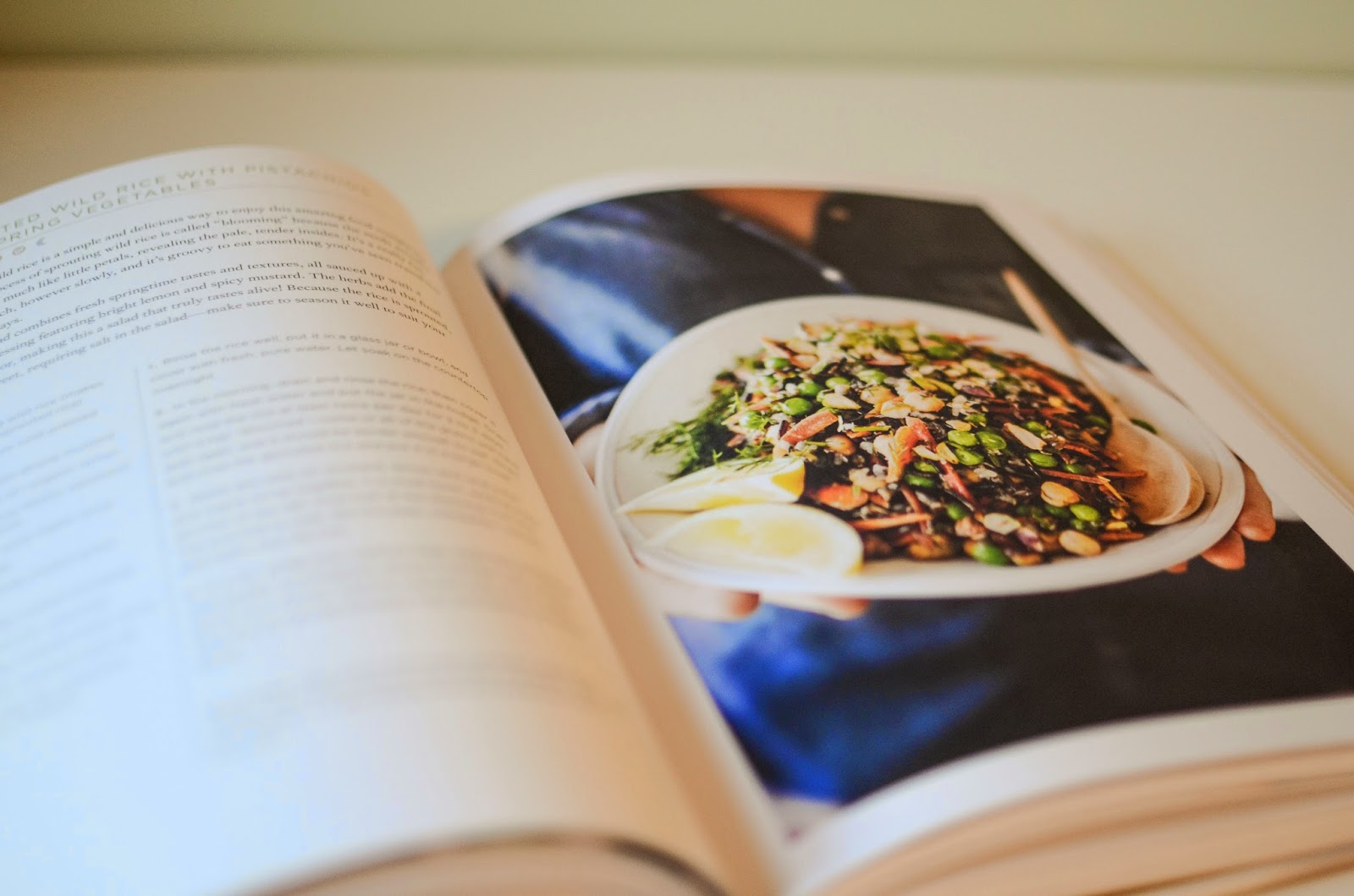 My New Roots
is easily my favorite of my new cookbooks. I love eating a plant-based diet and filling my diet with fresh fruits and veggies! But just eating salads can get boring.
My New Roots
is filled with (again) gorgeous photography and simple, delicious recipes. I'm so excited to break this one out all summer for some inventive, creative recipes! Plus, it's just one of those books that has a great feel to it, ya know? I highly recommend!
THE PORTLANDIA COOKBOOK //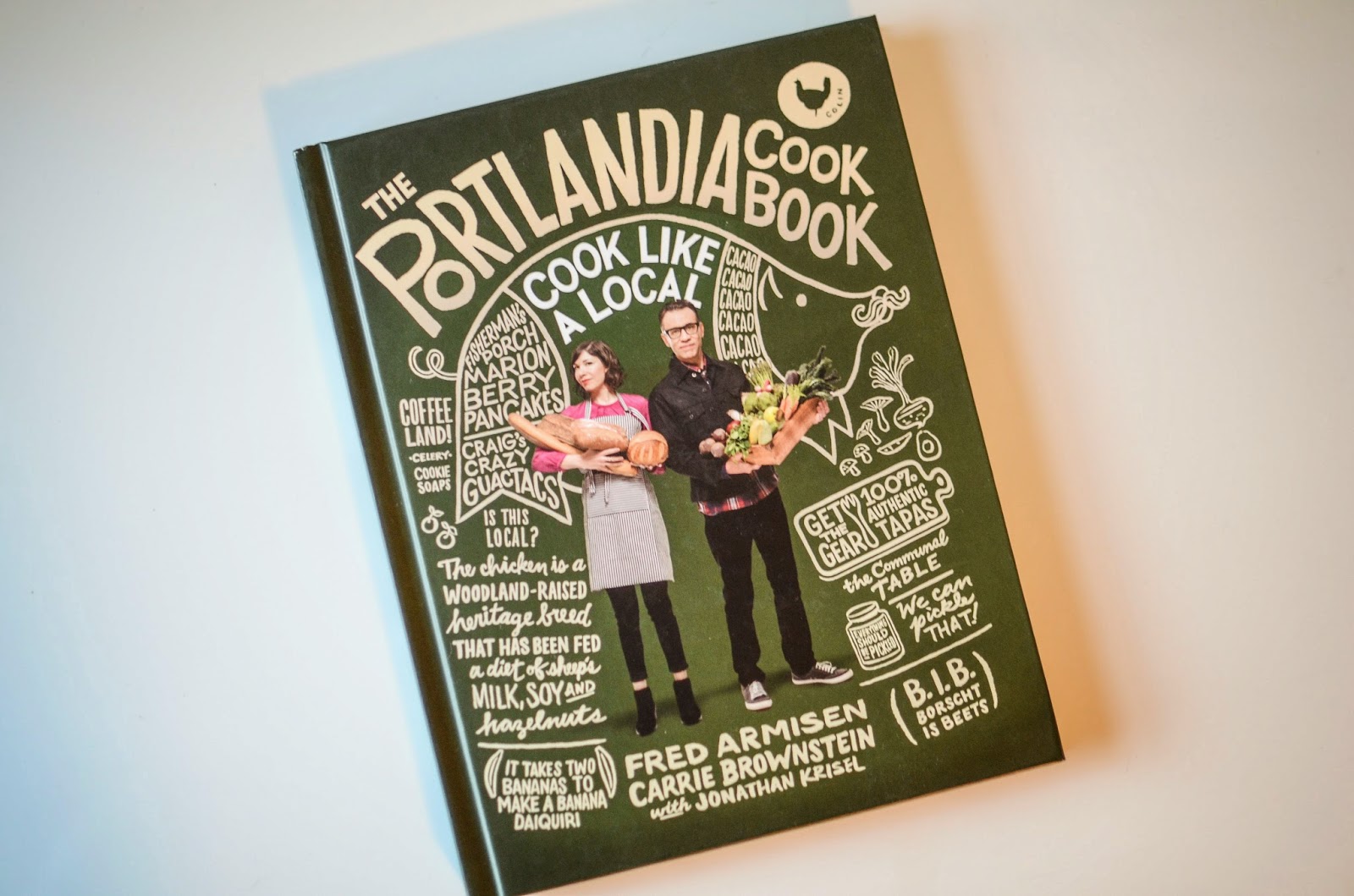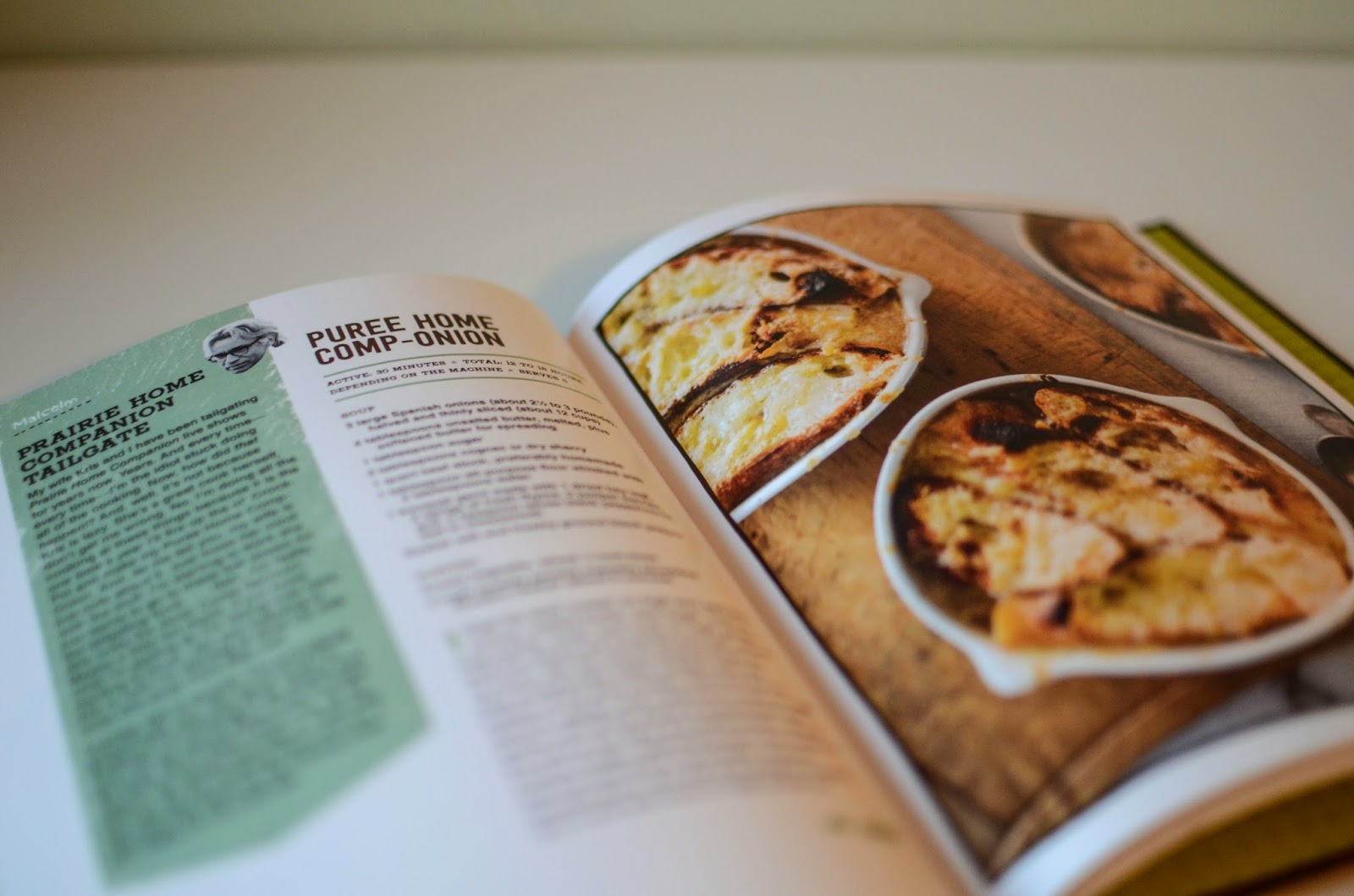 If you're a fan of
Portlandia
, then this one is a no-brainer. A cookbook and comedic journal all in one,
The Portlandia Cookbook
features recipes that are fashioned after Fred & Carrie's antics on the show, plus little tips, stories, and photos throughout the book. If nothing else, this cookbook is just fun!
TACOLICIOUS //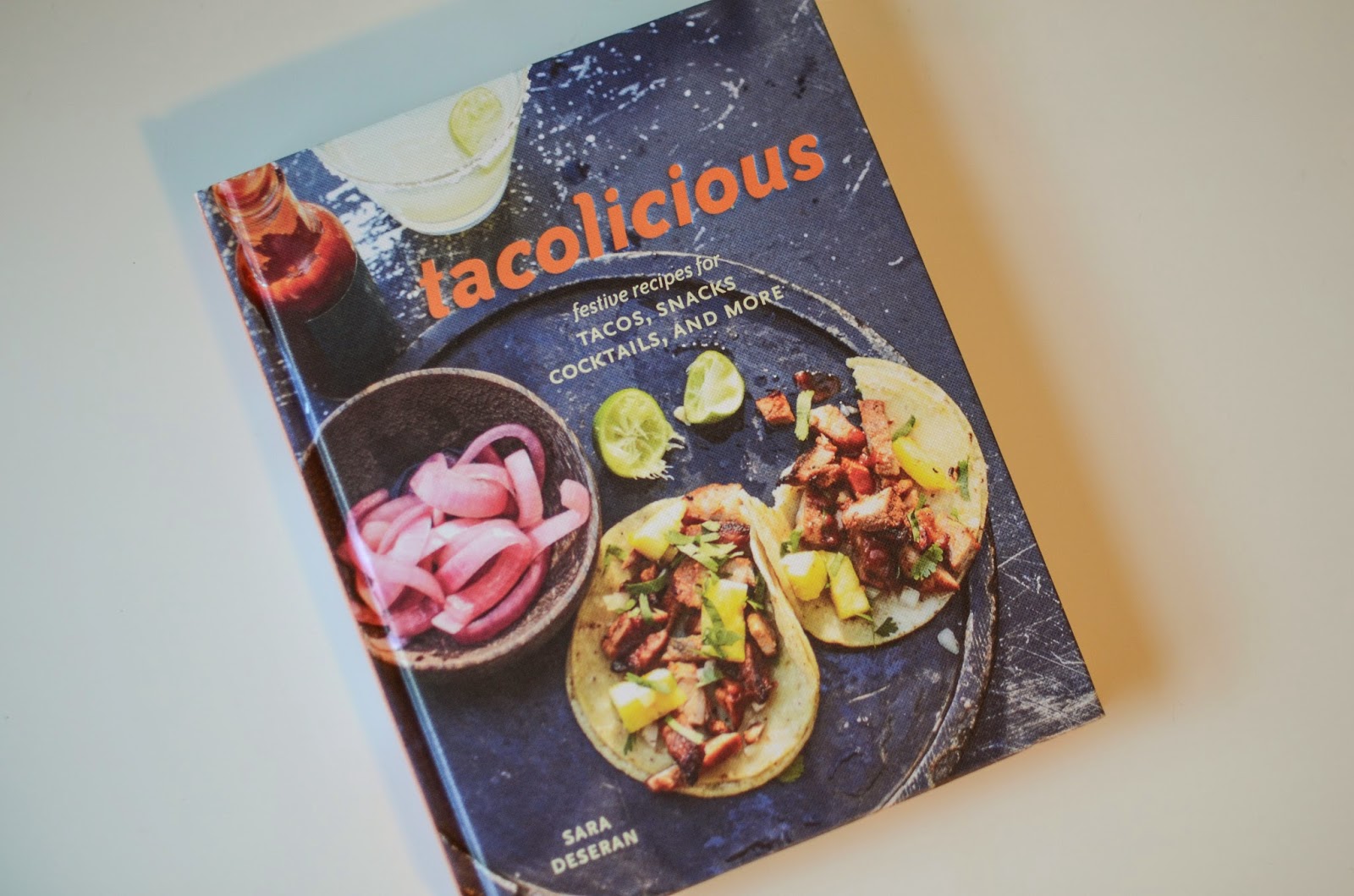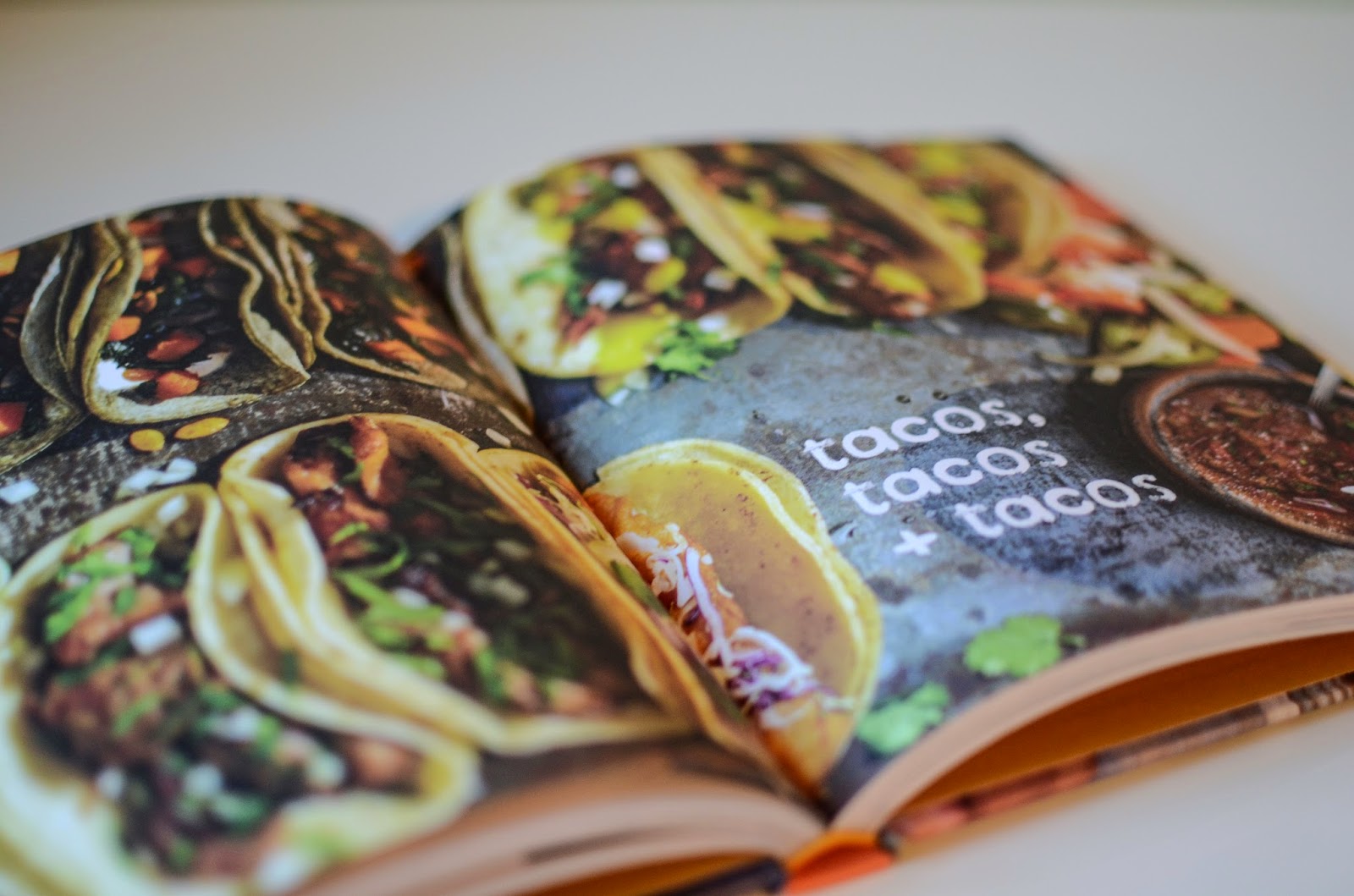 I. Love. Tacos. But I eat them the same way every time, which is why I love Tacolicious! Who knew there were so many inventive ways to construct a taco? AJ and I love going out for mexican food, but this cookbook has me so inspired to cook it at home so much more!
HOMEMADE DECADENCE //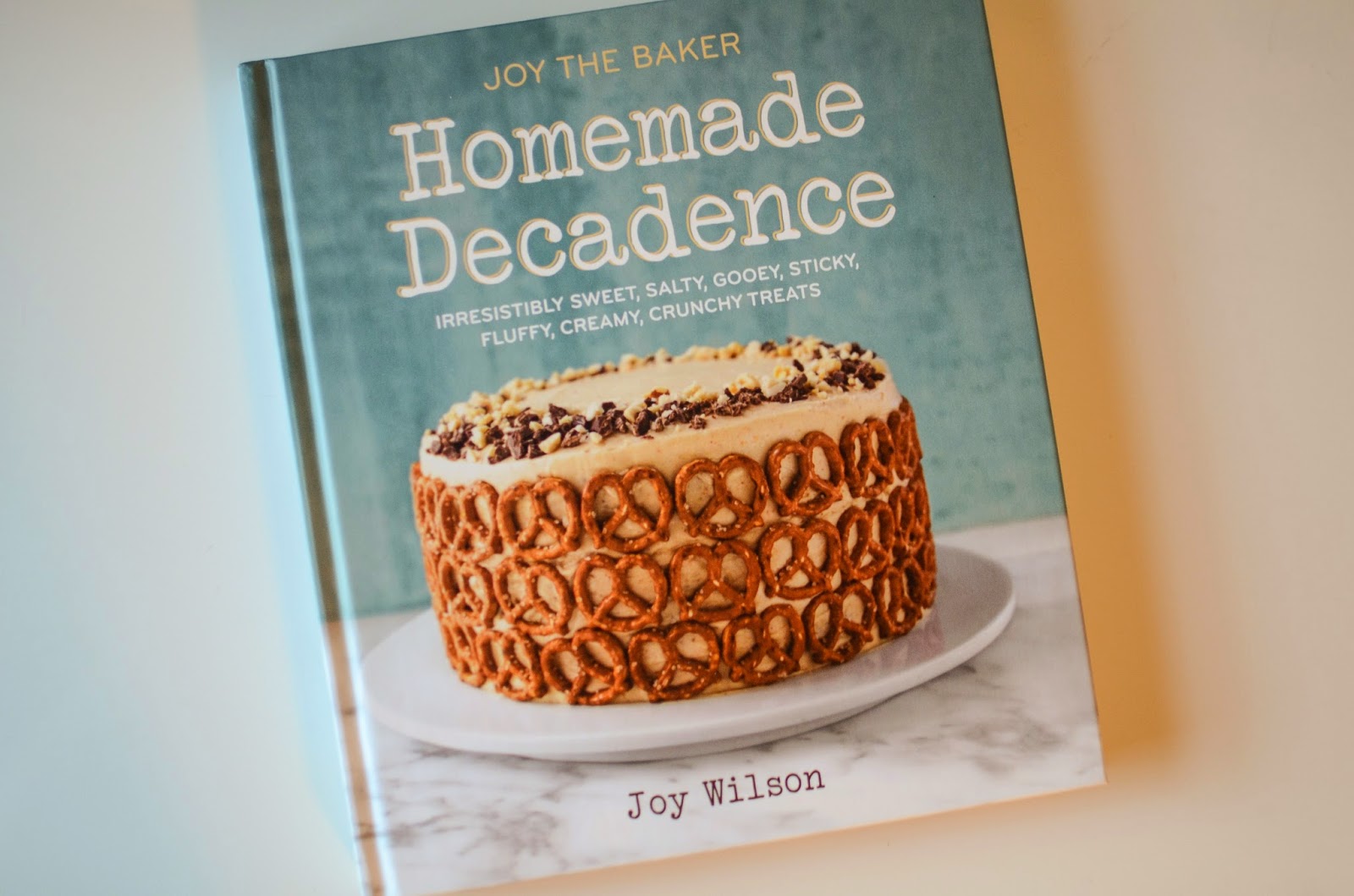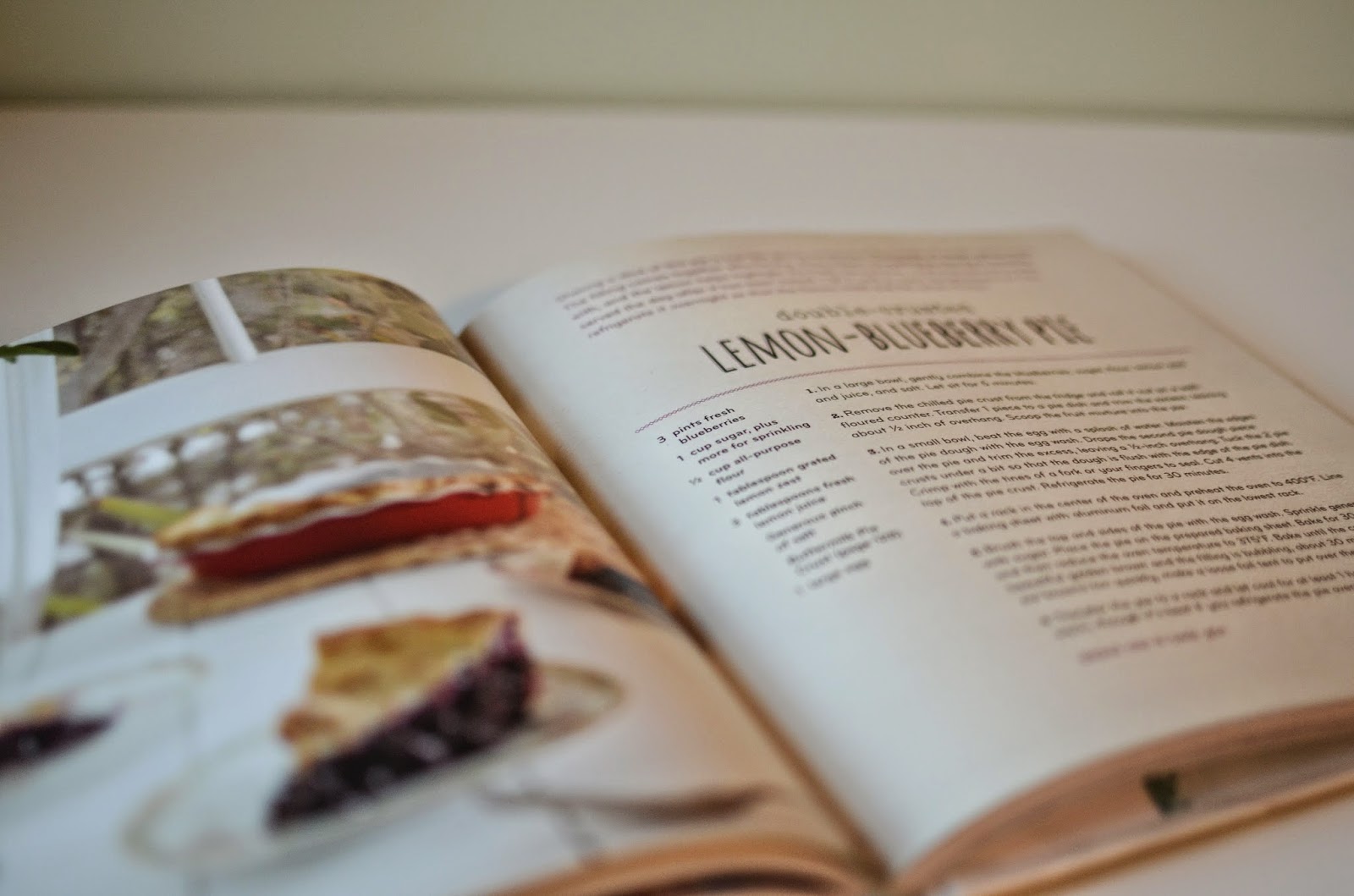 I'm not gonna lie, me and my attempt at cutting down the amount of sugar I consume are having a
really
hard time with this one! Everything in this cookbook looks amazing, and it's all from Joy the Baker. Joy has been around the blogging world for a long time and her site is fantastic. This cookbook is exactly what I would have expected from her...pretty photos, great design, and wonderful recipes and tips!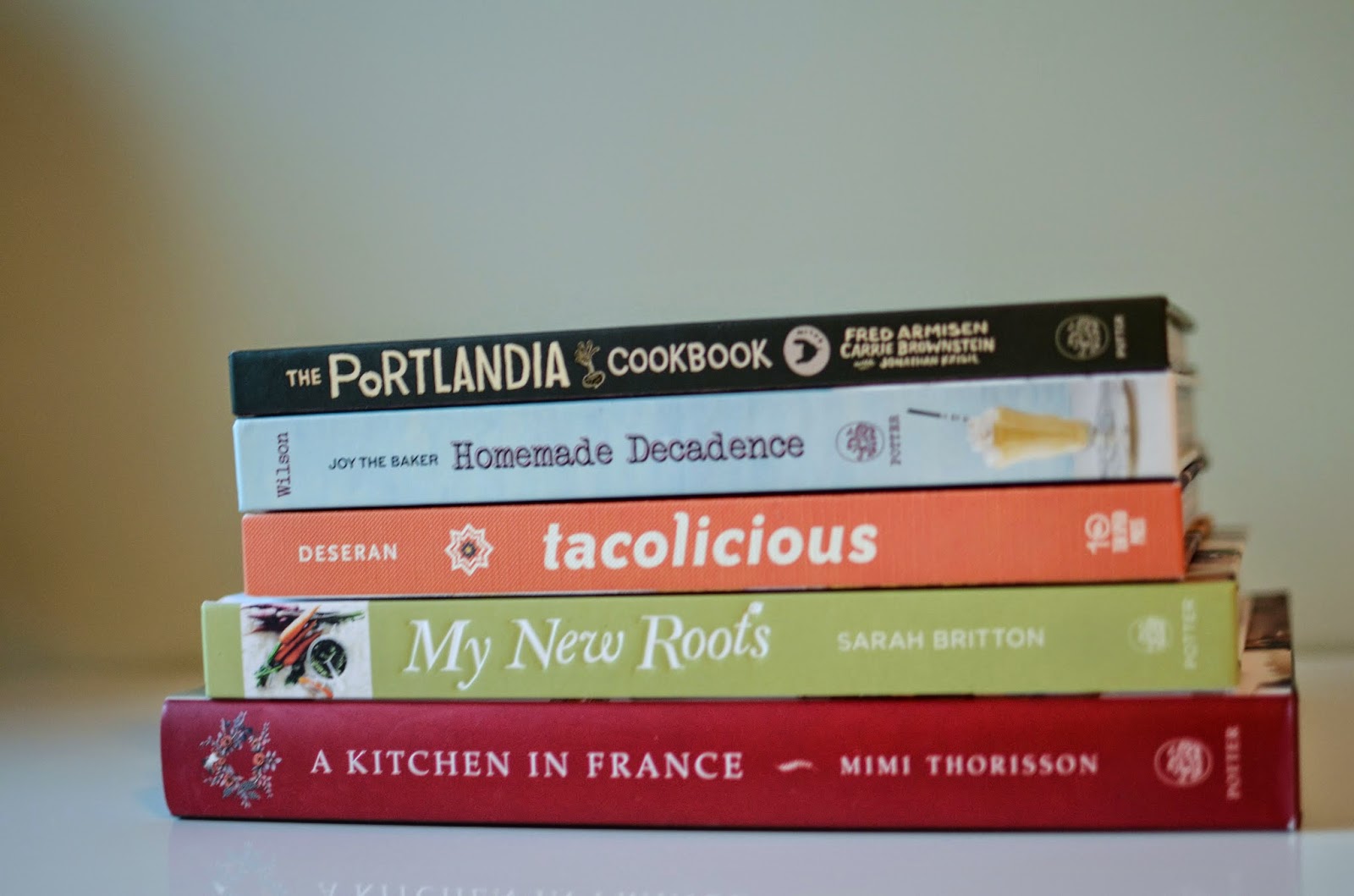 DO YOU OWN ANY OF THESE COOKBOOKS?