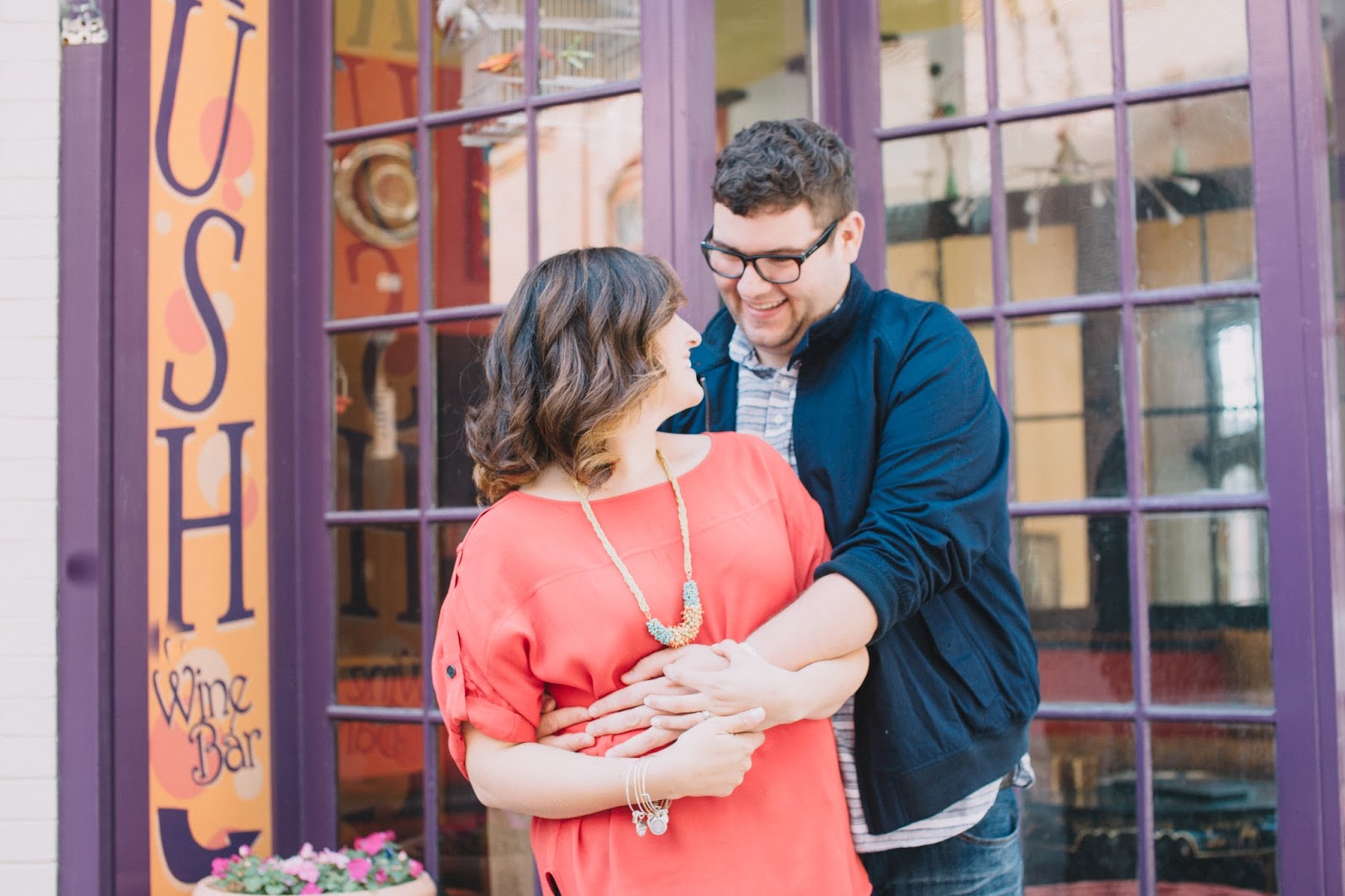 Hey friends! It's just two weeks until I get to marry my love, and I wanted to give you a little heads up about what the next few weeks will hold for Heavens to Betsy.
As you may have noticed, I've not always been blogging my usual Monday-Friday schedule every week this summer. Between wedding planning and what my family has gone through, things have been a little busy!
But a few months ago, I contacted some of my favorite bloggers and dearest blog friends and asked if any of them would be interested in taking over this space for a day. The response that I got was overwhelming! I'm seriously so blessed with an amazing blog community and had enough ladies offer to write for me that I'll be taking the next four weeks off of blogging.
I'll be popping in here and there (we're still scheduled for The Guys Behind the Blog on the 28th!), and I have a few other fun posts scheduled during the next month, but from the most part, you'll be hearing everything from delicious recipes (can you say Peaches n' Cream Bread?!) to blogging tips to marriage advice and more from some truly wonderful bloggers.
These women have so much to say, and I've read every word, and friends...it's all
so good
. So I hope you'll continue to pop by Heavens to Betsy! Keep an eye on my
Facebook
and
Twitter
for updates about what's happening on the blog each day, and of course, I'll still be active on those accounts and on
Instagram
as well, if you'd like to follow along on the last few weeks of wedding planning!
I just also want to take a moment to say a big THANK YOU! for all of your consistent reading, commenting, and engaging with posts from this blog. You, dear readers, are the reason I keep blogging. I've loved getting to know so many of you and hold dear the friends I've made in the blogging world! I hope you'll give my guests that same amount of enthusiasm and consistency these next few weeks!
See you in September! (I'll be Mrs. Fick, then!)