One of the biggest things I struggled with for my wedding day was what makeup to wear! Today, Taylor from
Dear Friends
is taking over the blog to talk about what's on her makeup wish list! Thanks Taylor for popping in!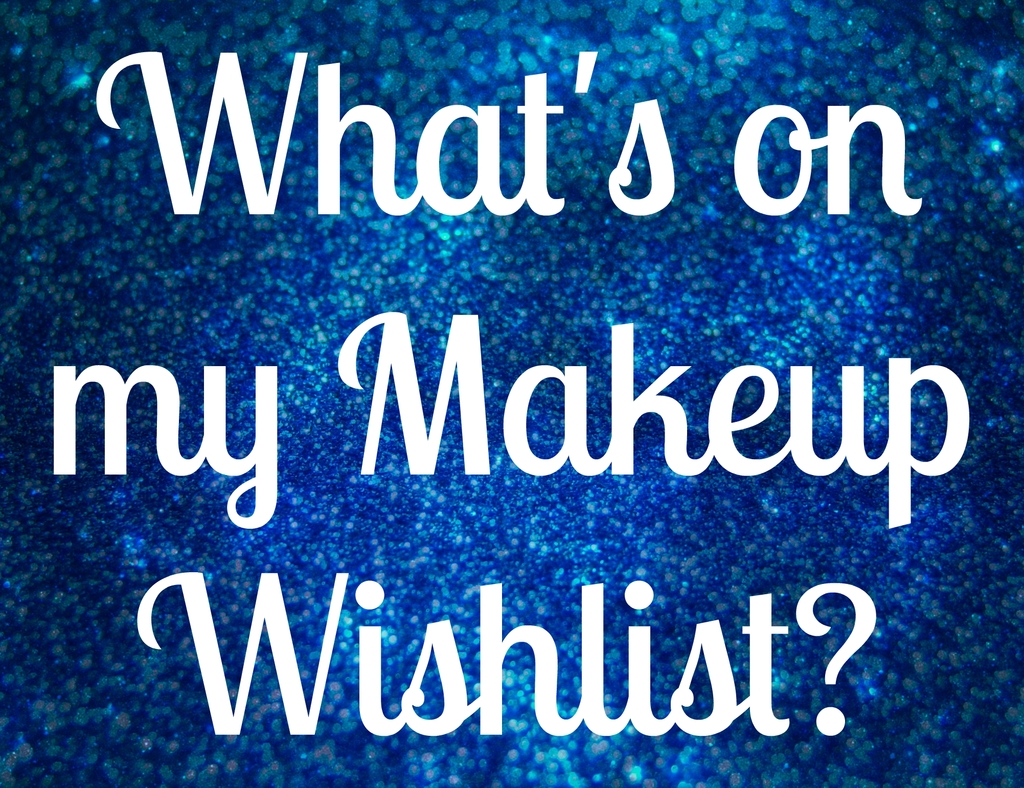 Hey friends!
My name is Taylor Lanier and I am taking over the blog for Betsy today! I have a beauty and lifestyle blog over on Dear Friends, so come and check me out when you get the chance! Today, I want to share with you all the top 5 things that are on my makeup wishlist. This is a super random post, but I wanted to share it with you friends anyways. Let me know in the comments section below if you have tried any of these things that I am about to mention! I would love to hear other poeple's opinions about these products!
Let's jump in to my wishlist!
1 // The Too Faced Chocolate Bar Palette
This is something that has been on my wishlist...practically since the first one came out. I absolutely adore the Milk Chocolate bronzer, so I assume that this is no exception to the Too Faced chocolate train.
2 // Makeup Geek Foiled Eyeshadows
Another thing that has been on my wishlist for a while. I have heard so many people on YouTube raving about them constantly that I feel as if it is my duty, as a beauty blogger, to try them as soon as I can!
3 // ELF Smudge Pots
ELF is a brand that I have loved for a very long time. (For those who don't know, "ELF" stands for "eyes. lips. face.") They have so many wonderful products that I have had the opportunity to try out, but I still have yet to try a few of the classic items, such as the smudge pots.
4 // Ben Nye Banana Powder
This powder is supposedly one of the best powders to set your under eye area. And, it lasts forever. And, you get a lot of product in the packaging. And, it's super cheap. It's $15 for a HUGE tub of it that you will never be able to use up. I can't wait to add this product to my collection.
5 // Colour Pop Matte Liquid Lipsticks
I love the Colour Pop brand as a whole. I have absolutely no complaints about the brand.
Well.
Okay, I do have one.
Shipping usually takes a while.
Other than that, Colour Pop is by far one of my favorite makeup brands. If you haven't tried anything from the brand, you're missing out, my friend! The liquid lipsticks are something completely new to the brand and I can't wait to get my hands on some of them!
That's it today, dear friends. I hope you enjoyed my super random guest post! Let us know in the comments section below, what are the top 5 things on your makeup wishlist? Have you tried any of the things that are on my wishlist? If so, are they worth it?
I can't wait to read your answers! And be sure to come and hangout out with me for a little while over in my corner, Dear
Friends
. I can't wait to see y'all there!
Taylor