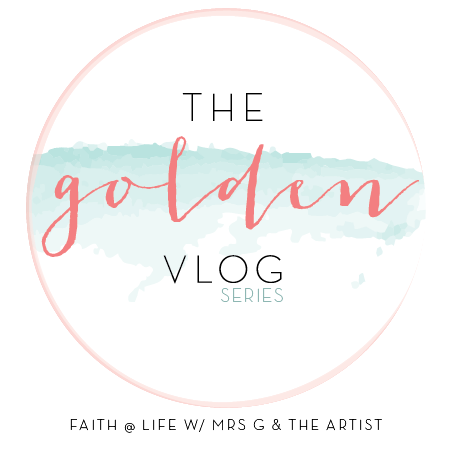 Hey friends!
It's time for another Golden Vlog, but this month is even more exciting because I'm co-hosting this link-up with Faith! I've loved participating in the Golden Vlog for the past seven months or so, and so it's an honor to get to partner with Faith to spread the word and host the link-up!
This month, we're talking all about school! I was a total bookworm and loved school, so it's one of my favorite things to talk about! What about you? Check out the questions below and then vlog with us this month!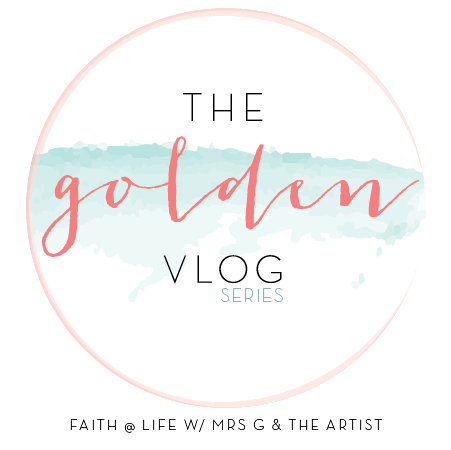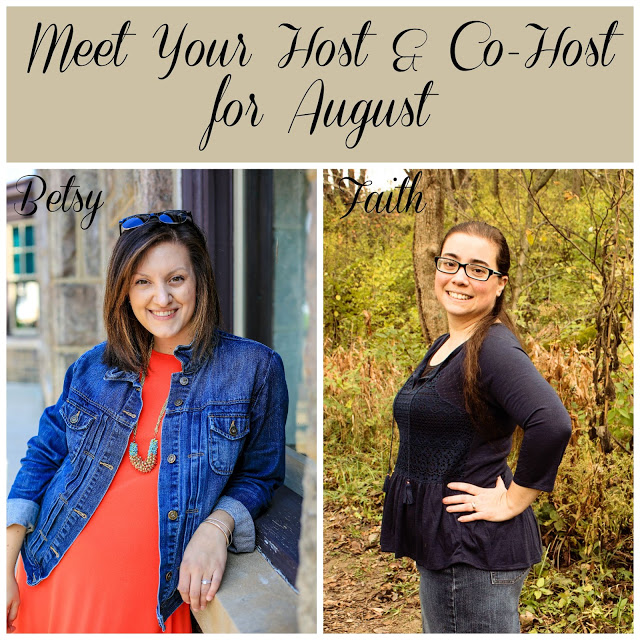 1. You must follow your Host & Co-host on at least ONE form of social media to linkup w/ us.
2. We want to see your face! How many times you roll your eyes, and if you talk with your hands! So link up a post featuring your VLOG answering this months questions! Please link up a post not your blog's home page, and be sure there is a VLOG (video blog) featured! This is the Golden Vlog after all ;)
3. Add the button above or a text link to one of the hosts to help us promote this crazy thing!
4. Spread the love! go watch, listen, and comment on other blogs and make some new friends!
If you have any questions at all or want to be included on our monthly Golden Vlog Letter with next months questions just email [email protected]
*all links not featuring a vlog or this months questions will be removed*
August Questions
1
.
Did you highly anticipate or highly dread the first day of school growing up?
2. If you had to categorize yourself, would you say you were a jock, a popular girl, a book worm, an artsy student, or something else?
3. Did you have any back-to-school traditions?
4. Have you (or will you) attend any of your high school reunions? If you've already attended one, what was it like?
5. Did you pack or buy your lunch?
6. Did you ever have detention? What for?
7. Did you do anything fun as a senior? (Senior skip day, gave a speech at graduation, took a senior class trip, etc.)
8. Tell us one of your most embarrassing moments or one of your secret crushes, and/or disastrous dates from your school years?
9. Which professors/teachers influenced your life and made a lasting impression? Why?
10. What is your favorite school memory?
11. If you could change one thing from school what would it be?
12. Did you have a best friend & arch enemy in school...are you brave enough to name them?