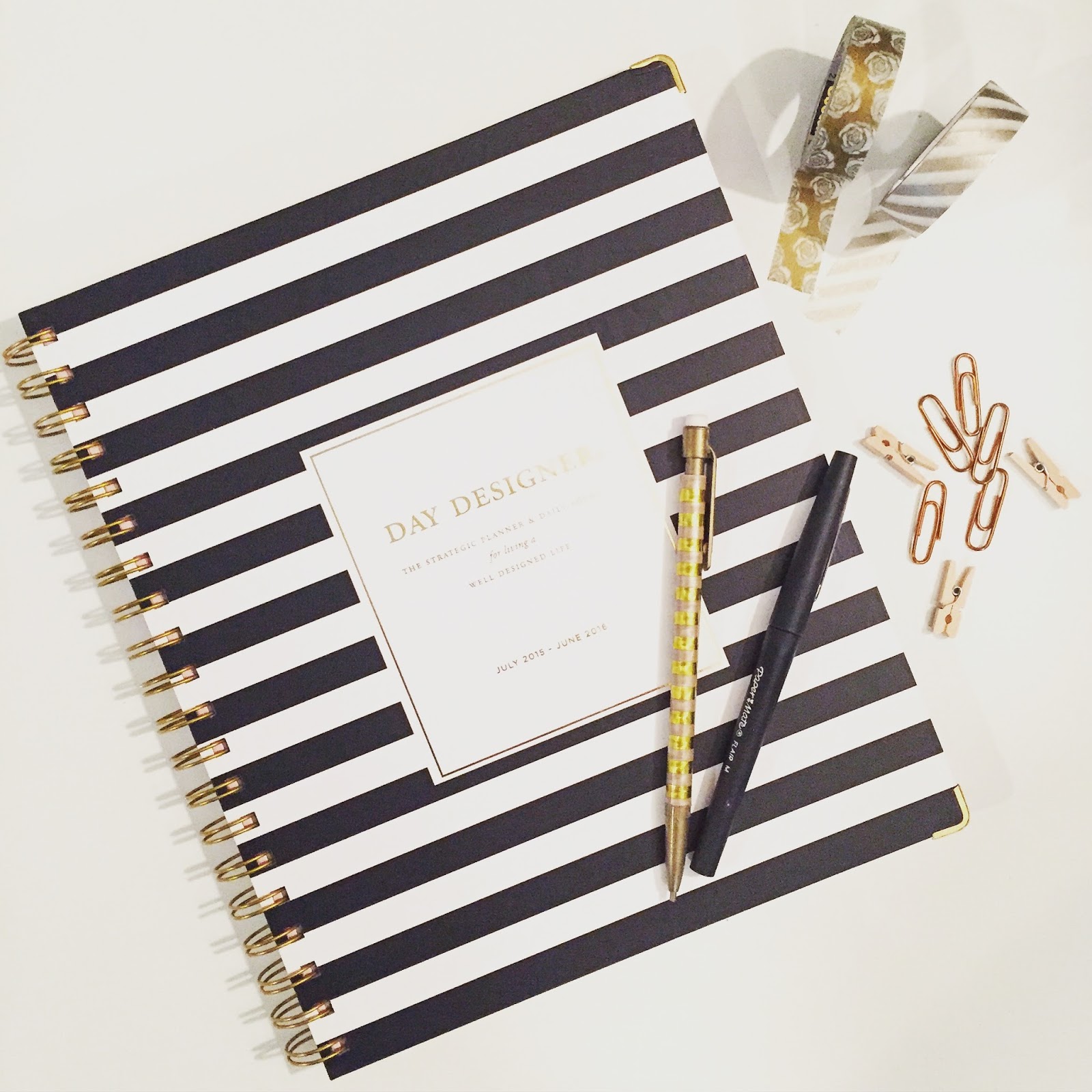 It seems like forever since I last joined up with Emily over at Ember Grey for her
Grateful Heart Monday
link-up. These used to be such a staple for me, but busy schedules have meant that I've had a little bit of trouble fitting it in here and there.
Additionally, I've been a much much worse blogger this summer than I ever intended. I guess life and planning a wedding does that to you, huh? Call it poor planning, but it just is what it is. I do have a packed schedule for you guys while I'm away getting married and laying on a white sandy beach for a week, and hopefully I'll be back in full force once all of that is over!
Anyway, on the topic of gratefulness (because that's what this post is supposed to be about, after all), I just need to say how grateful I am for all of you! For your consistent encouragement, prayers, and even just stopping by this space, even when I haven't had anything new to say. I can't tell you how blessed I was last week after I published my post on wanting to experience joy and received comments and emails and tweets offering up prayers for me and my family!
I'm also so grateful to be able to share some good news today...my dad's scans were all stable last week, which is like a huge weight lifting off of our shoulders. He is battling some major fatigue and other side effects from his treatment, but just knowing that the way he is feeling is because of the treatment and not the cancer is really reassuring.
So thank you, thank you, thank you from the bottom of my grateful heart! Your prayers and love mean the world to me.
On a separate note, it's pretty dreary here in PA today, so to bring a little sunshine to Monday, I've partnered with a few other bloggers to offer you a giveaway!
I picked up a Day Designer a few weeks ago and it is literally the best planner I've ever day! I love it and wish I could just sit around writing in it all day (no joke. #nerdalert). So we're giving away a Day Designer and lots of goodies to go along with it, including some of my personal faves...washi tape and PaperMate Flair pens! Check out the photos below to see what bloggers are involved and what you could win!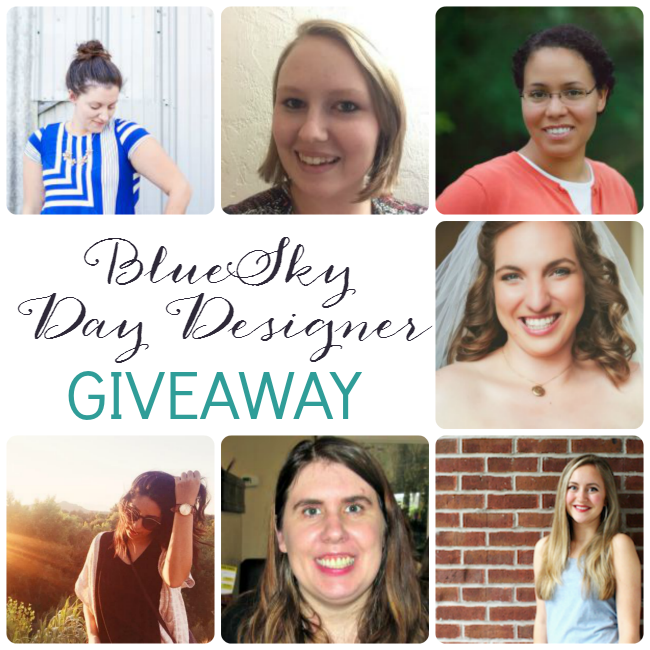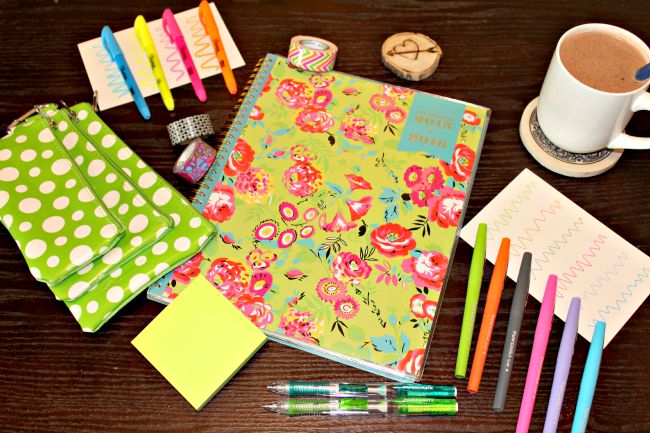 a Rafflecopter giveaway