Today, I'm happy to welcome Holly to the blog! Holly is the girl behind
Holly-Loo-Ya
, and is such an inspiring and encouraging woman of God! I met Holly through The Peony Project and I love her heart for Christ and the way she cares for others! She's also the girl behind
Christ Blog RT
, which is a Twitter account dedicated to sharing the gospel and promoting faith-based bloggers! Holly is here today to share her lunch at the lake and how she takes those times to spend with Jesus!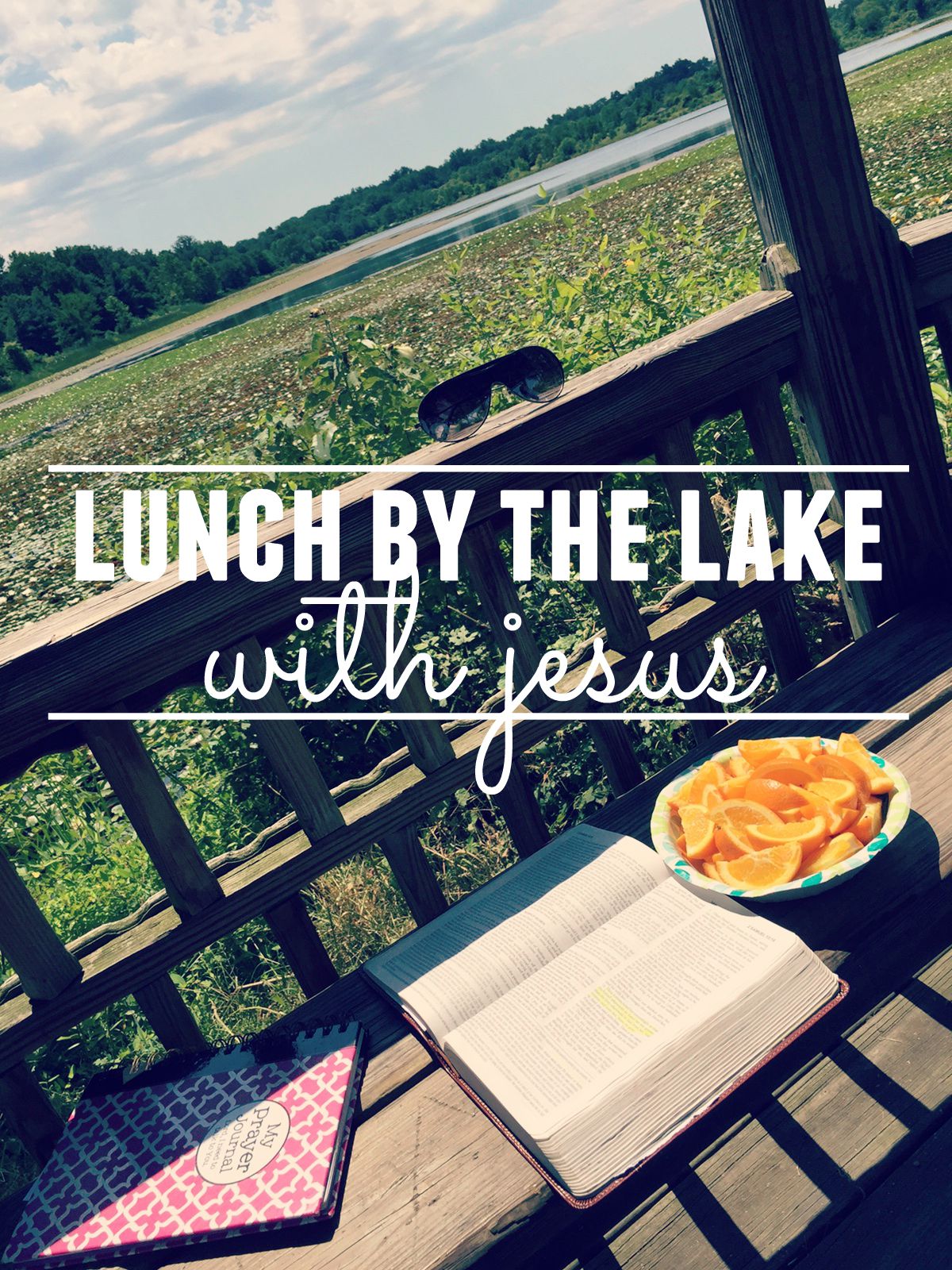 Do you remember the commercials where people got extremely aggravated and lost their cool because they needed a Snickers? Jesus is my Snickers
It is embarrassingly pathetic how obvious it is when I haven't had my Snickers.
Somehow (and I seriously can't imagine how) I manage to convince myself that I don't always need my Snickers. That I don't need my Snickers every
single
day. I'd never openly admit I don't need my Snickers. I don't have to, my actions do all the talking.
So why do I often ignore my longing for the sweet treat that is Jesus? Maybe because when you eat the same thing everyday it can get kinda, well...boring.
If Jesus' mercies are brand new every morning, then it must be me who's being repetitive. So when I lose my desire to spend quality time with Jesus, I know it's time for a change. This past Saturday, I packed up a lunch and invited some friends to the lake for a bible study. I wanted to spend time with God in a special way. If I can plan a hike to "get some exercise" then I can plan a lakeside lunch to "get some Jesus."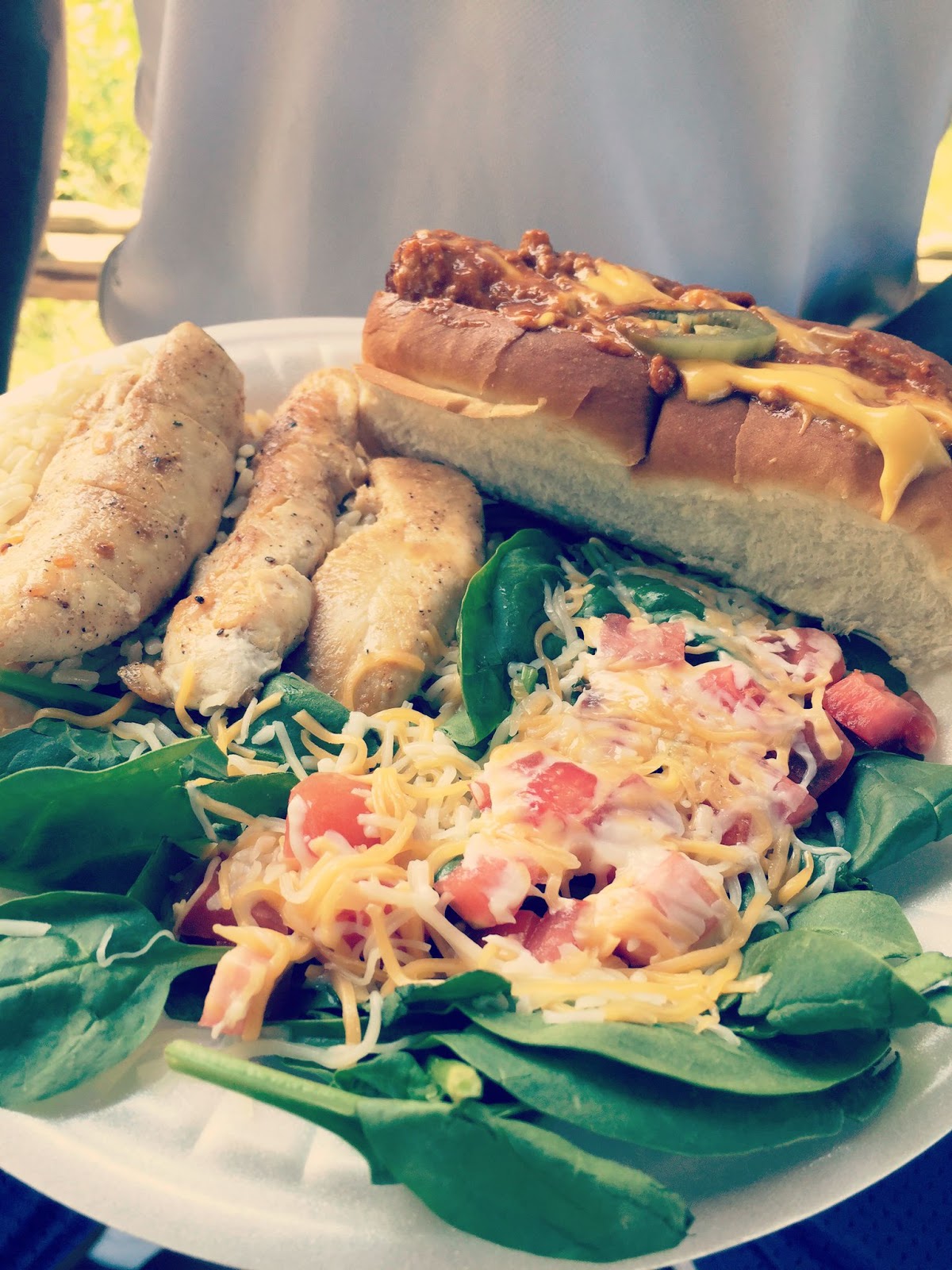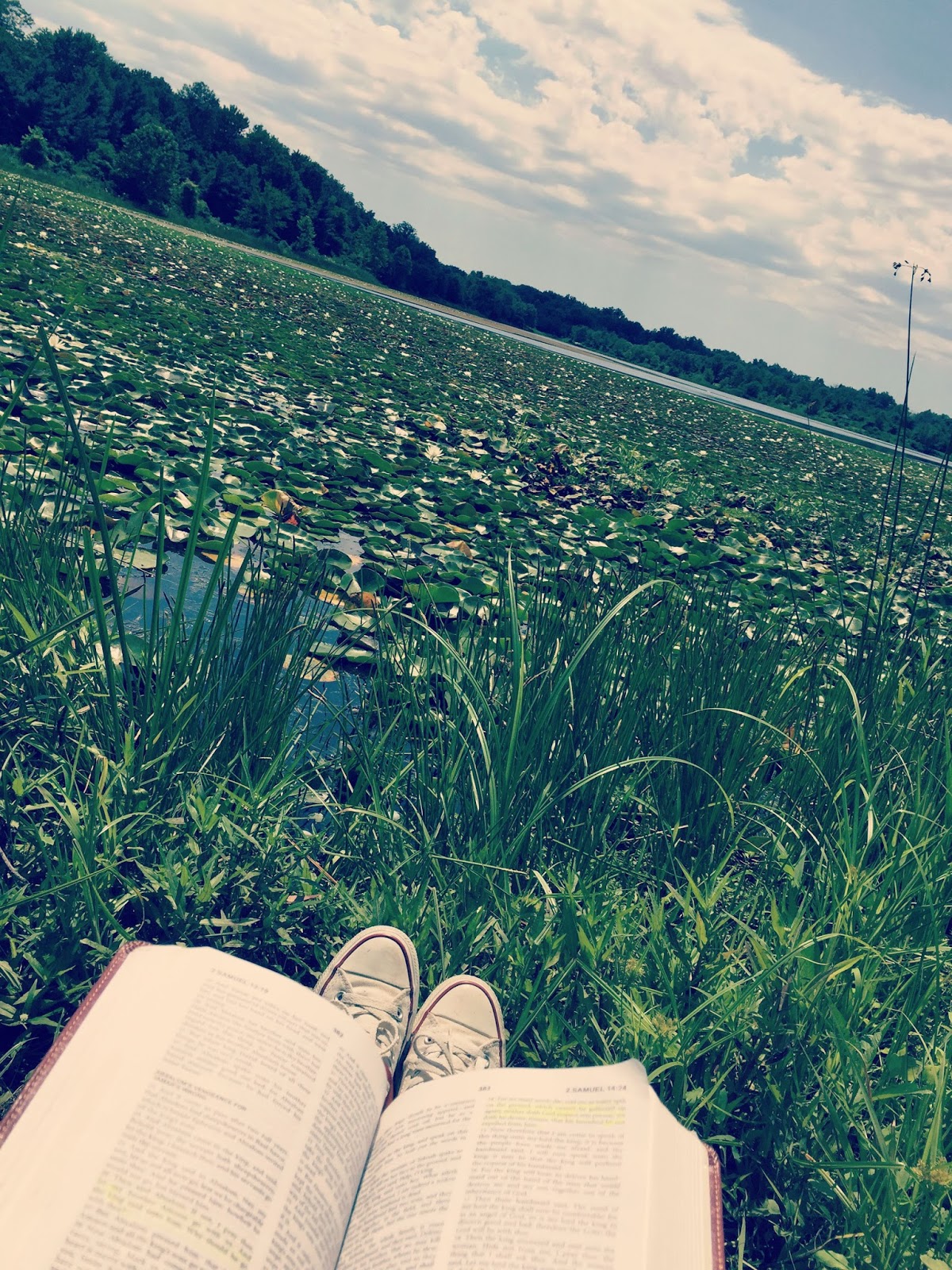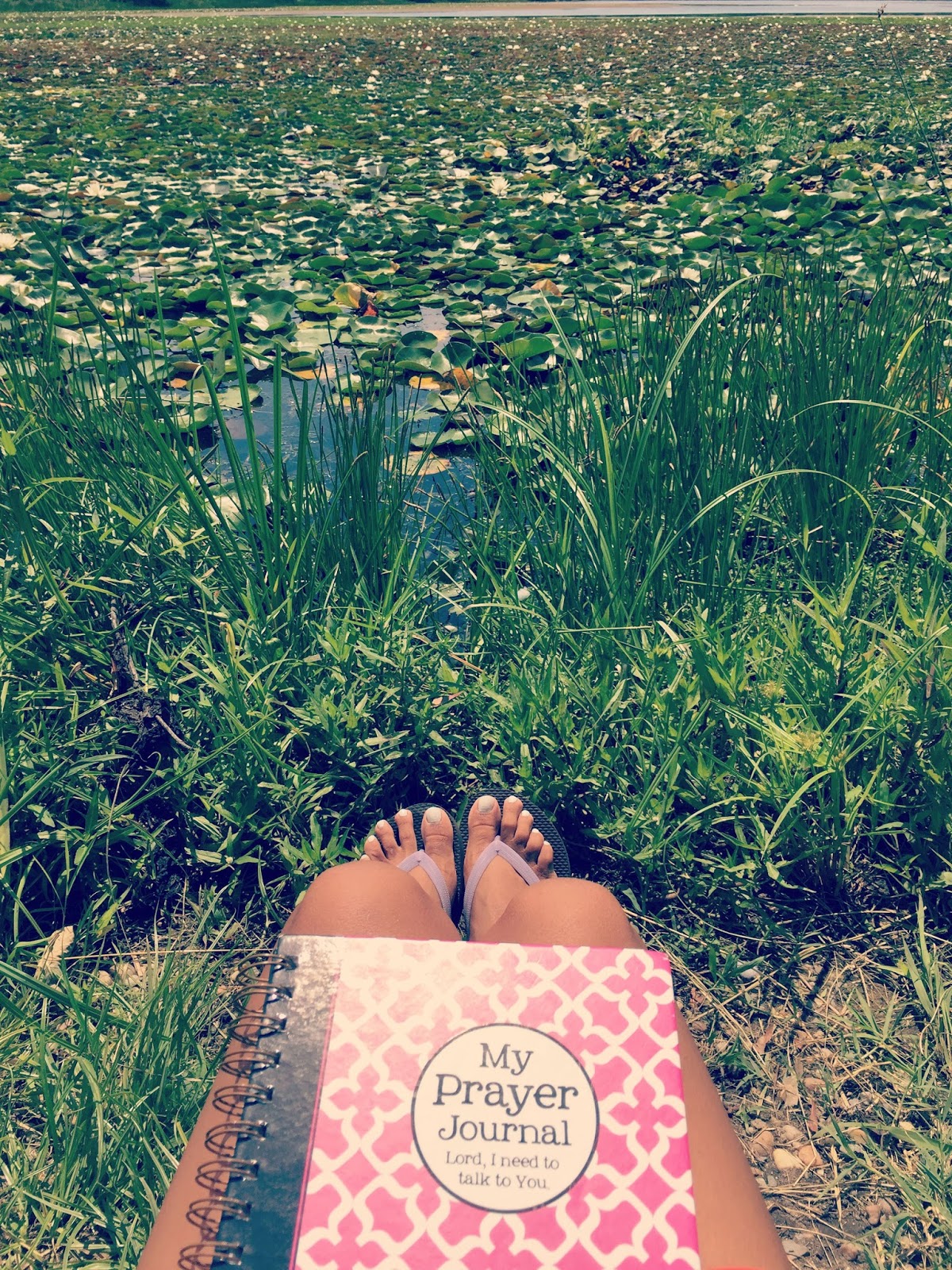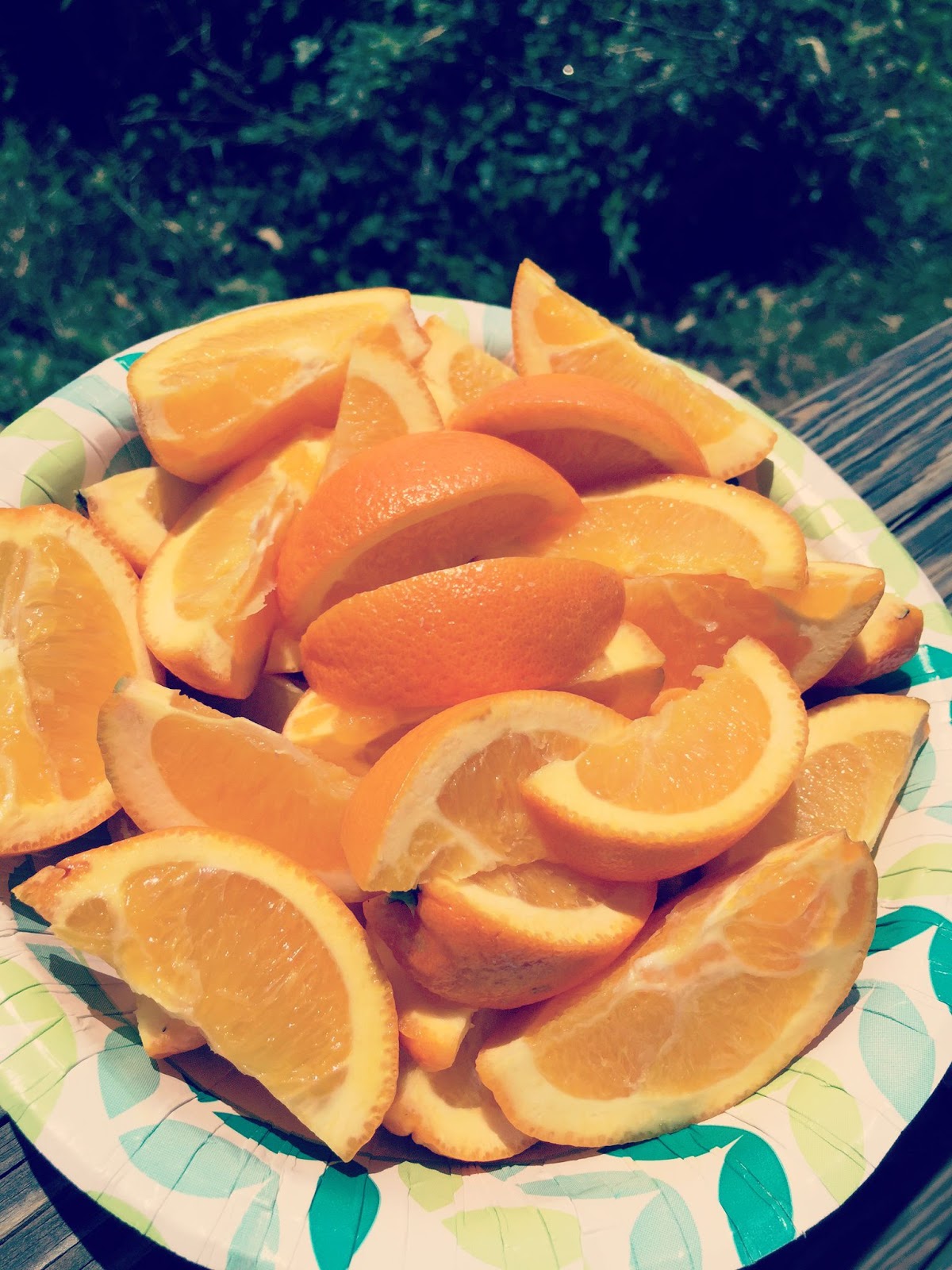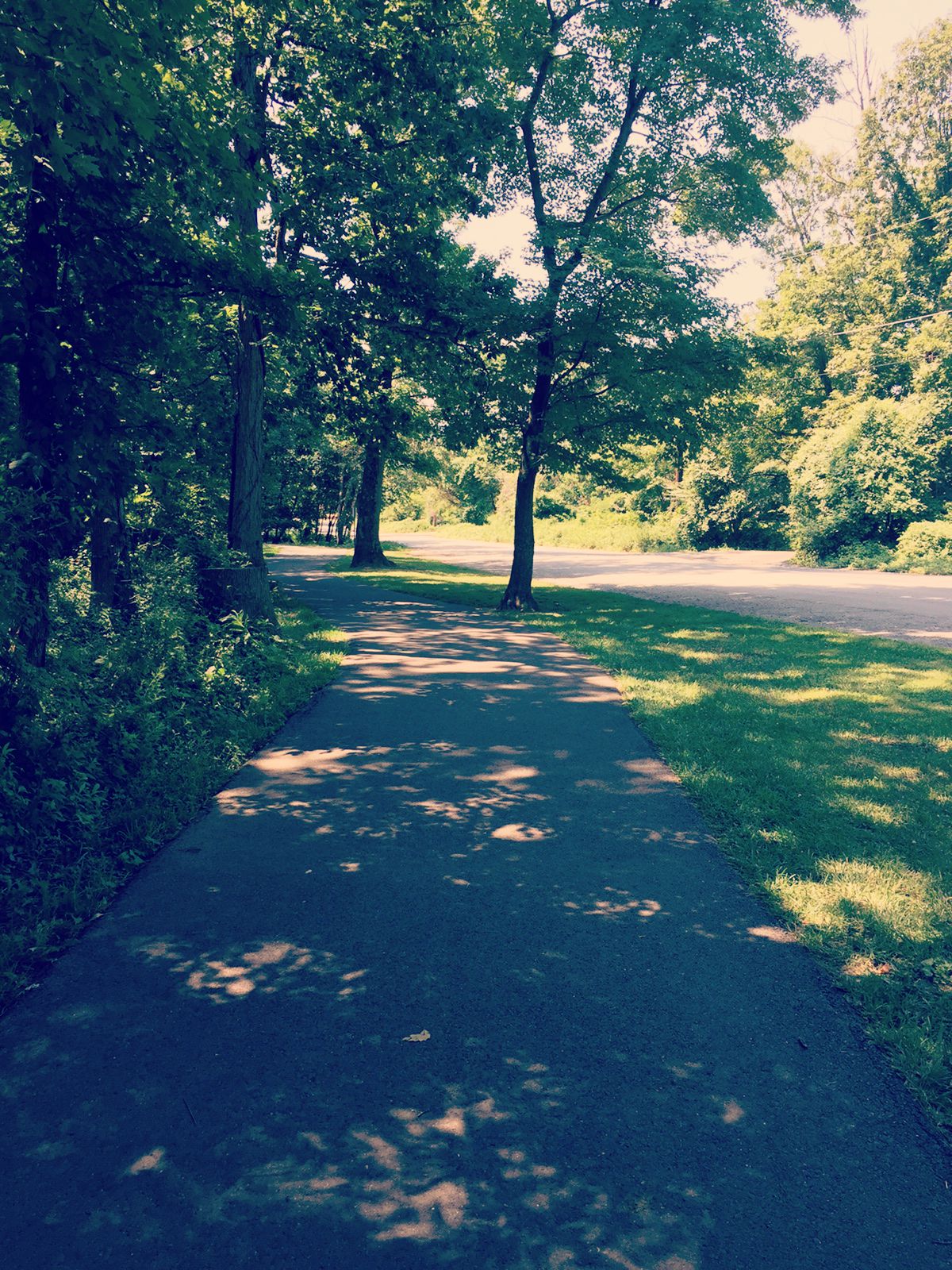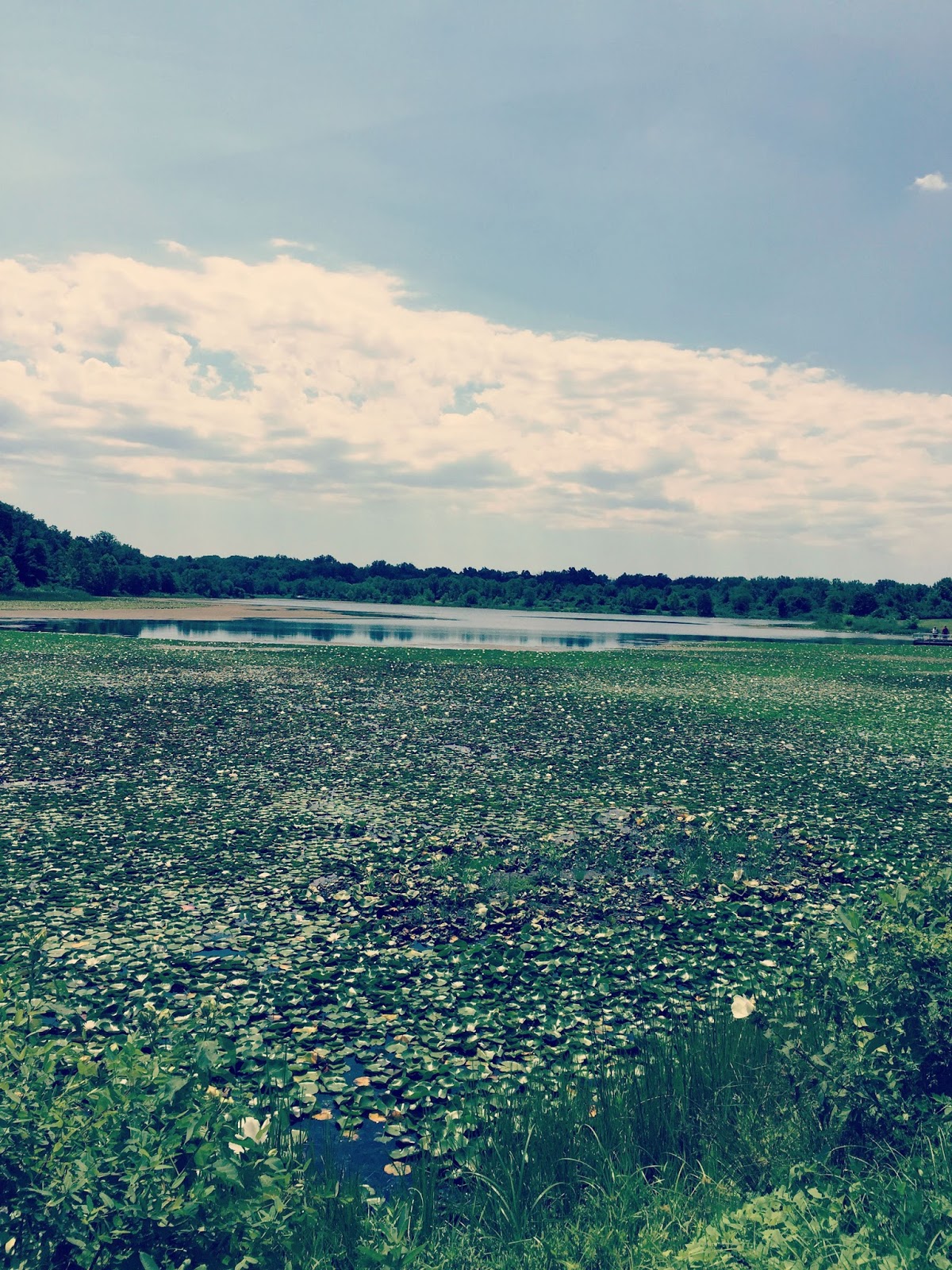 I was reminded of the importance of keeping my relationship with Jesus fresh. It shouldn't always be the same old thing and it doesn't have to be boring.

My relationship with God is the center of my world. It's the first thing I encounter when I wake up each morning. It's every decision I make, every obstacle I overcome, every sense of comfort and peace. Every breath I take is attributed to the Holy Spirit living within me. They say we only pray as much as we believe prayer works. So by God's grace I am challenging myself to invest in my relationship with Him and always, always remember just how bad I need a Snickers.