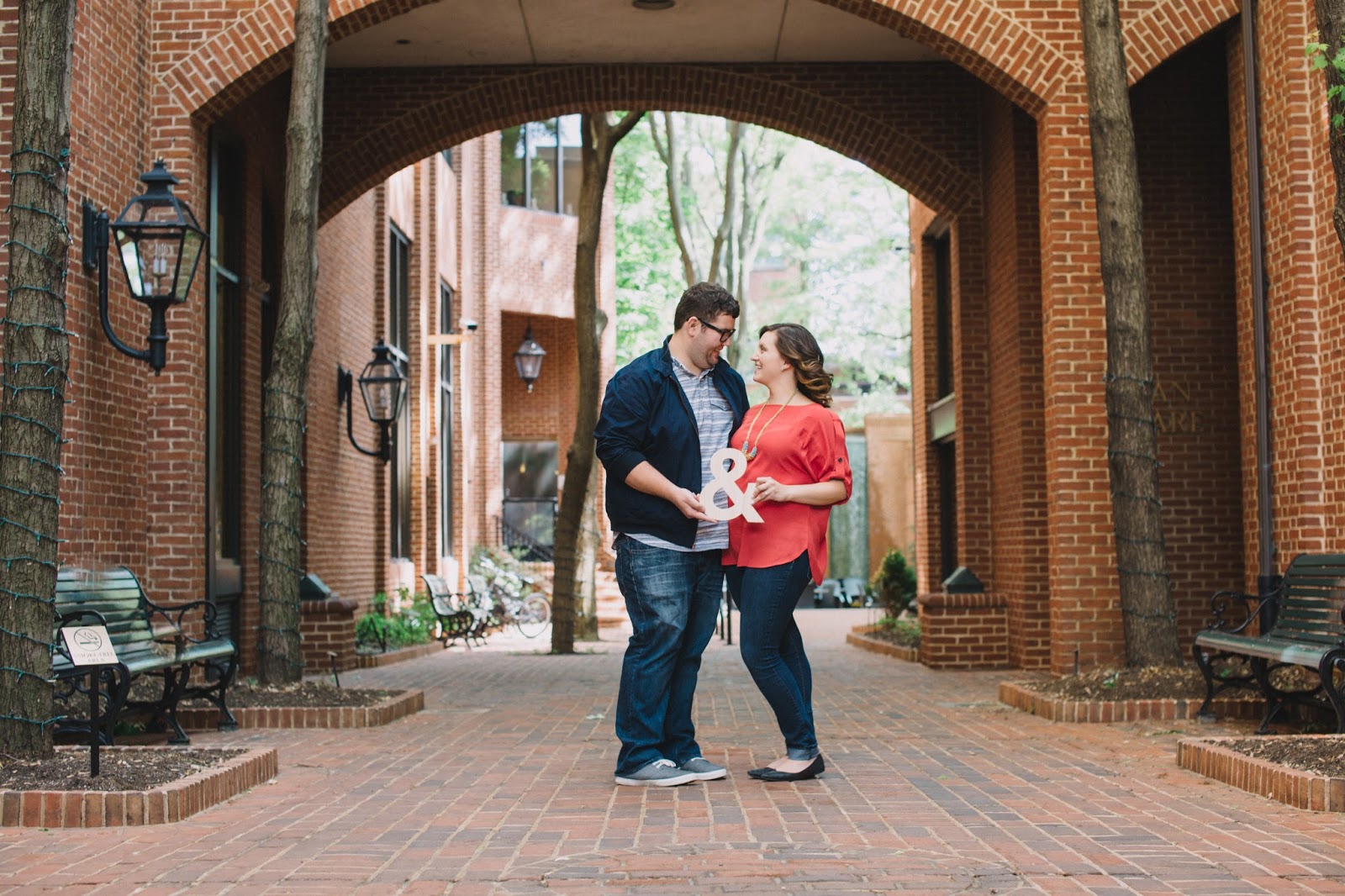 Just popping in to say that we're getting married today!
Eeep! It's crazy to me that this day is finally here, and I'm so excited to walk down the aisle, say "I do," and start a marriage with AJ!
Thank you all so much for your well wishes, love, and putting up with my crazy Instagram countdown over the past few days! I love this community and all of you and I'm so excited to become Mrs. Fick and share all of the beautiful details of our day with you guys in a few weeks!
See you in September!