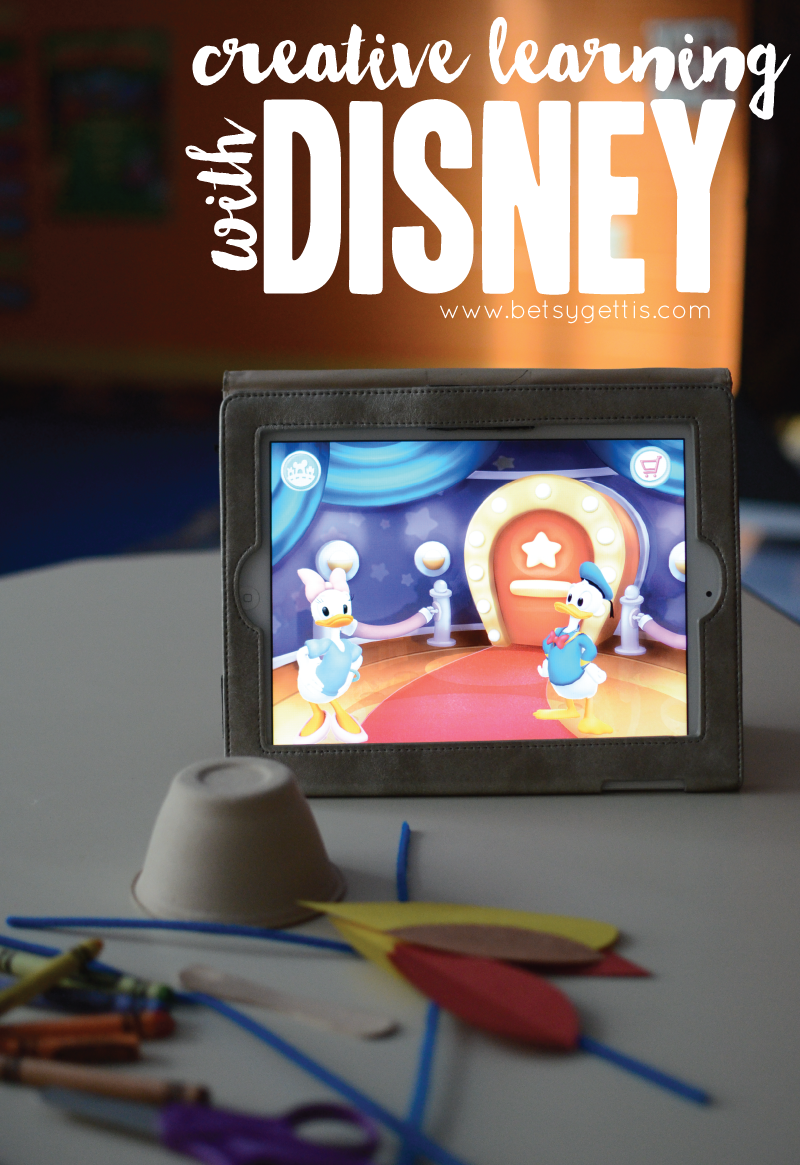 i'm over halfway through my first year of teaching preschool and if i've learned anything, it's that preschool kids
love
craft projects. one of my students comes up to me every morning and asks "miss betsy? what are we going to make today?" it's adorable, but what's even more adorable is seeing them get so excited as they run towards their parents at the end of the day, anxious to show off their latest creation.
in all honesty, i feel kind of bad for my students' parents! i've sent so many art projects home that they probably need a whole tub to store them if they're keeping them! but these kids love being creative, and i love getting to help foster that creativity.
back in december, i wrote
this post
all about disney's new
imagicademy
app,
mickey's magical math world
. my students love when i break out the ipad, and they love disney, so incorporating that app into my classroom was a no brainer. when i heard that disney was expanding the
imagicademy
family of apps to include
mickey's magical arts world
, i was so excited!
we tested out this fun new app in the classroom and my kids loved it! it's engaging, interactive, and showcases all of their favorite disney characters in animations and games while also building basic creative arts concepts in kids ages 3-8. from costuming and voicing their own characters to directing the band with mickey to designing buildings with minnie, there are so many ways to explore
mickey's magical arts world
.
while some education apps can become boring over time, the
disney imagicademy apps
just get better. each child loved exploring the different activities within
mickey's magical arts world
, and they were able to flex different creative muscles than we can offer them in our classroom, such as building and creating with materials that we'd never be able to replicate. as a teacher, i loved that
mickey's magical arts world
covered music basics, drawing skills, design principles, dramatic play, and art materials and tools...i felt like nothing was left out!
the disney
imagicademy
family also aims to resource parents through the
imagicademy parents
app, which you can access through
mickey's magical arts world
. the
parent portal
is loaded with ideas for fun, creative, and educational activities and i seriously need to keep it in mind for future lesson plans! if you have kids, this
app
is a fantastic resource that includes everything from themed dinner ideas to grocery store scavenger hunts to fun science experiments you can do at home. it really is a one-stop shop for activities filled with disney's trademark creativity woven into every detail! the
disney imagicademy apps
are available for ipad and iphone, so you can keep your kiddo entertained (and learning!) while you're on the go.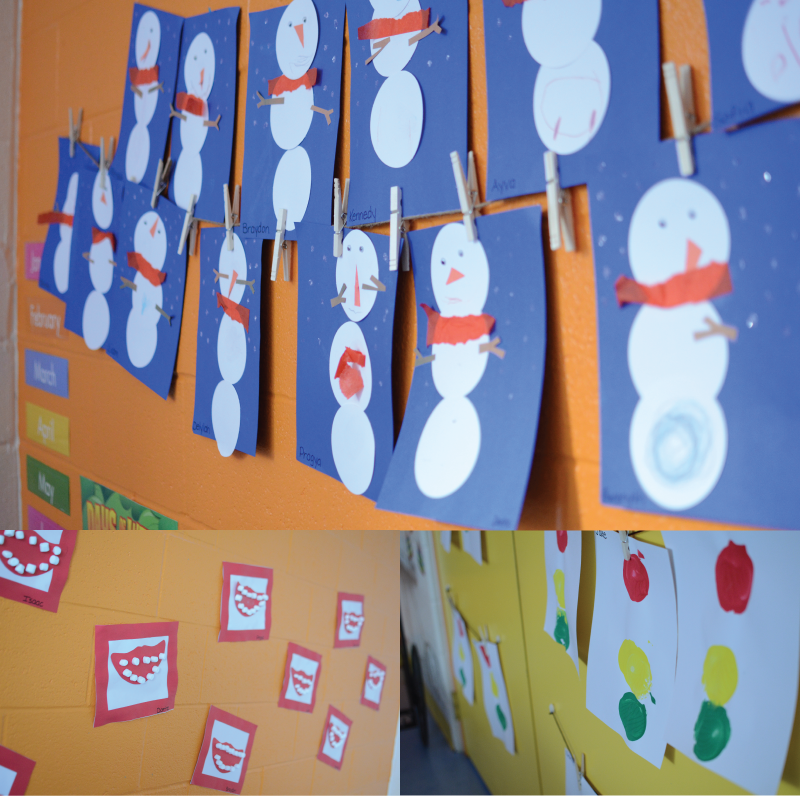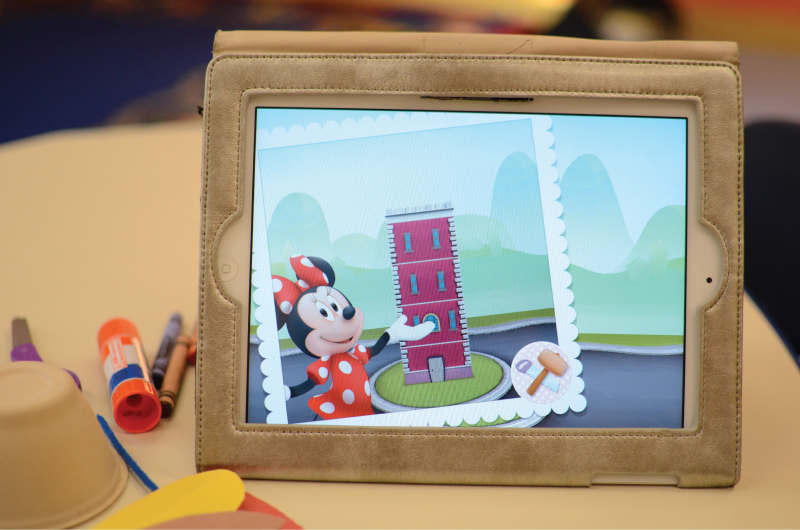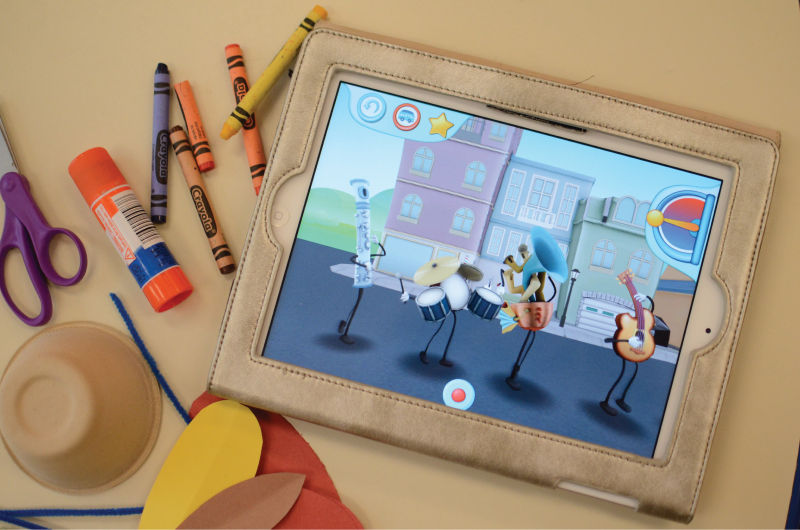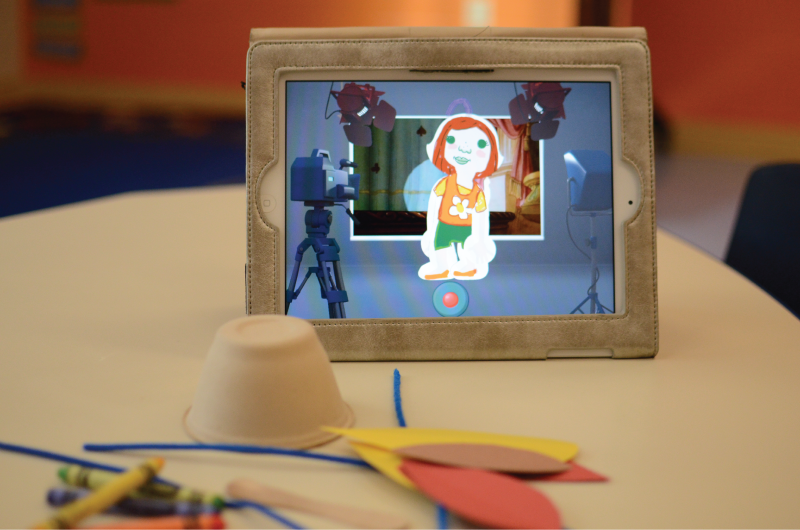 what are some ways you teach your kids creative arts topics? would you ever consider utilizing the
disney imagicademy apps
?
i was selected for this opportunity as a member of clever girls and the content and opinions expressed here are all my own.