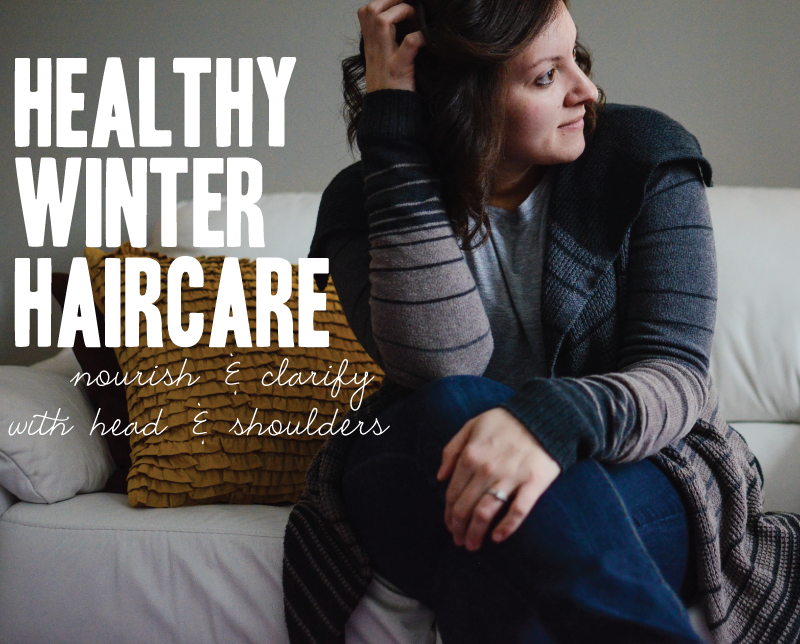 it's quite possible that i have the most perplexing hair around. i'm blessed with some great genes from my dad's side that keep a ton of hair from growing on my legs (which is awesome in the summer!) and i got my mom's thick head of hair, but the combination of that genetic pool also means that i have really dry, brittle, coarse hair that just won't grow. my hairdressers throughout the years have always commented on it, saying that they rarely (if ever) have seen hair like mine.
i've tried everything, from a myriad of products to limiting heat styling to going low poo and even experimenting with no poo. my hair holds curl well, and i've been able to beat it into submission with my straight iron, but the growth thing has always been an issue...it's just
so
dry, and it breaks so easily. and with dry hair, comes a pretty dry scalp. which (sorry if this is tmi!), can be itchy during the winter months! the cold is not a friend to dry hair.
but, with a wedding on the horizon, one of my main goals is to get my hair in tip-top shape! i've settled into a good routine of shampooing my hair at most every other day, but i also firmly believe that healthy hair starts at the scalp, so i decided to try an old favorite for scalp health:
head & shoulders
! if you're not familiar, head & shoulders products are awesome for soothing and caring for your scalp...their shampoos and conditioners work together to leave your scalp feeling nourished and to help you achieve beautiful, healthy hair.
and
head & shoulders'
new moisture care collection is right up my alley. this collection is targeted at providing moisture for a dry scalp and hair immediately and over time and (textured haired girls rejoice) was created with hair like mine in mind! the formula includes vitamin e-rich almond oil, coconut essence, and ingredients that fight dandruff and scalp irritants, so it really soothes your scalp while also giving it some tlc for the winter months! and for those days when you decide to forgo the shampoo, the moisture care line also includes a scalp soother, which is great for soothing your scalp and improving it's moisture balance between washes.
i love the way
head & shoulders
left my feeling silky and smooth while also nourishing my hair and making it smell great! i'm convinced that using a great clarifying shampoo from time to time is essential to keeping your hair healthy, and i'm excited to continue incorporating the line into my haircare routine.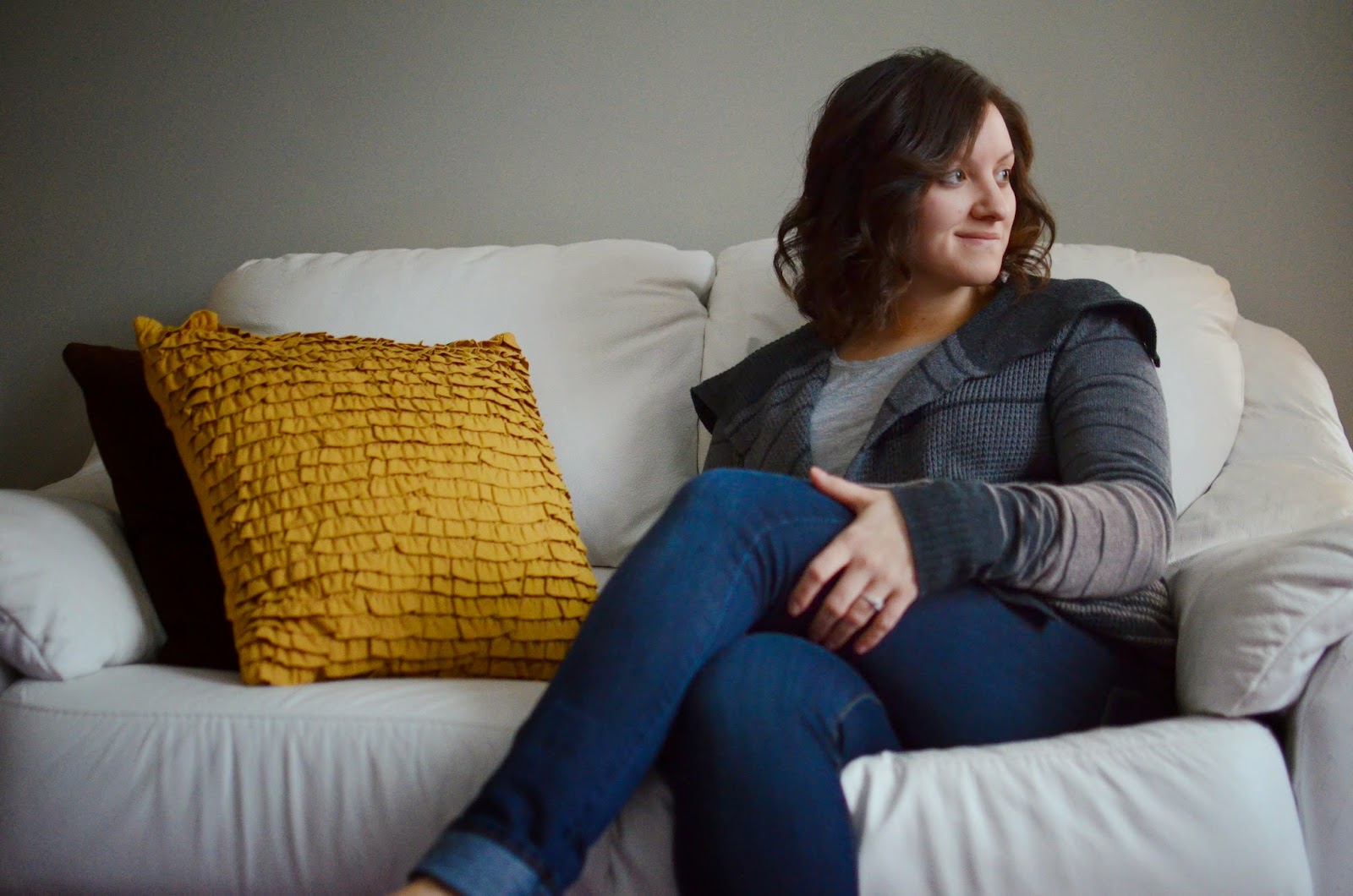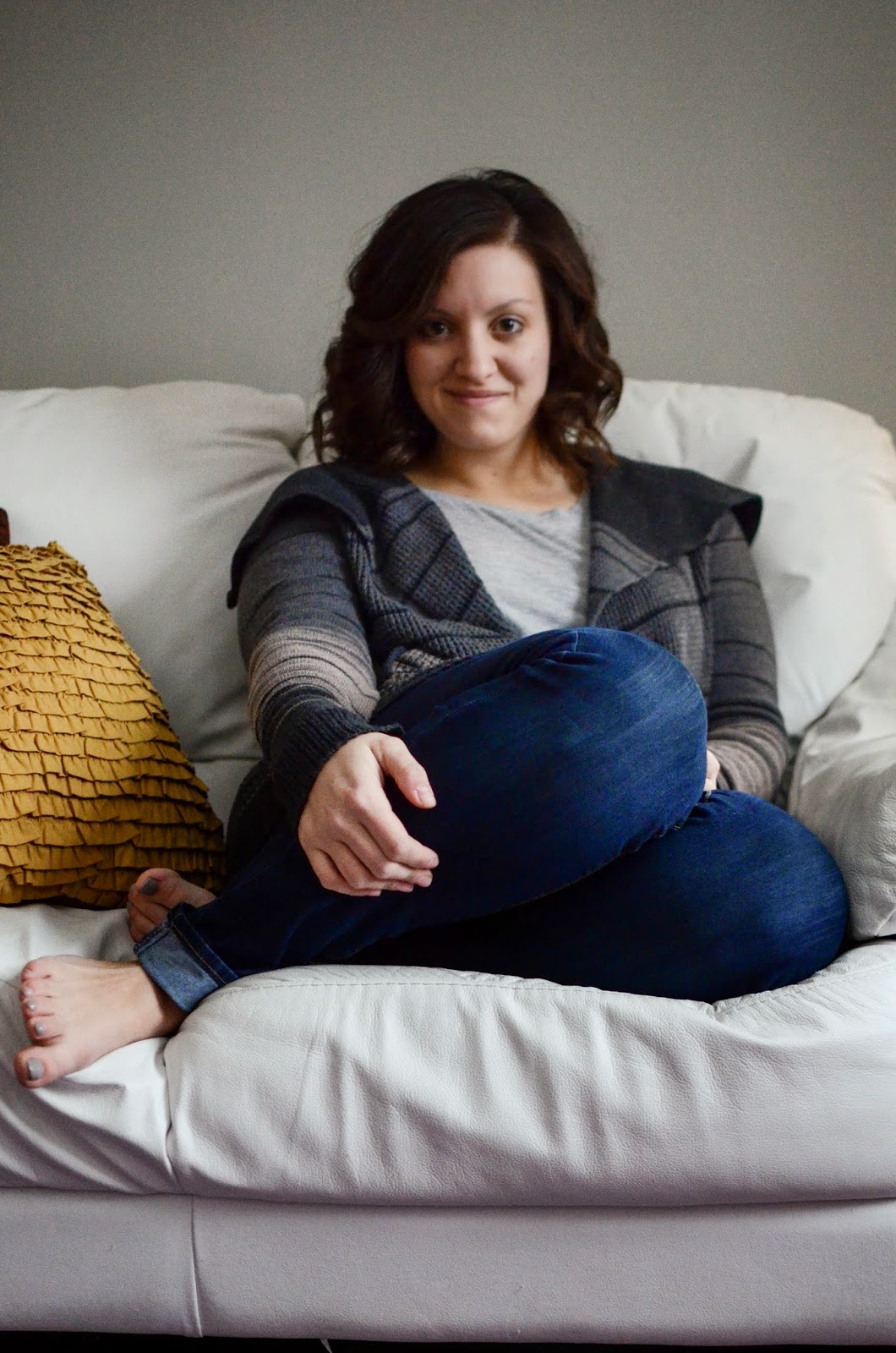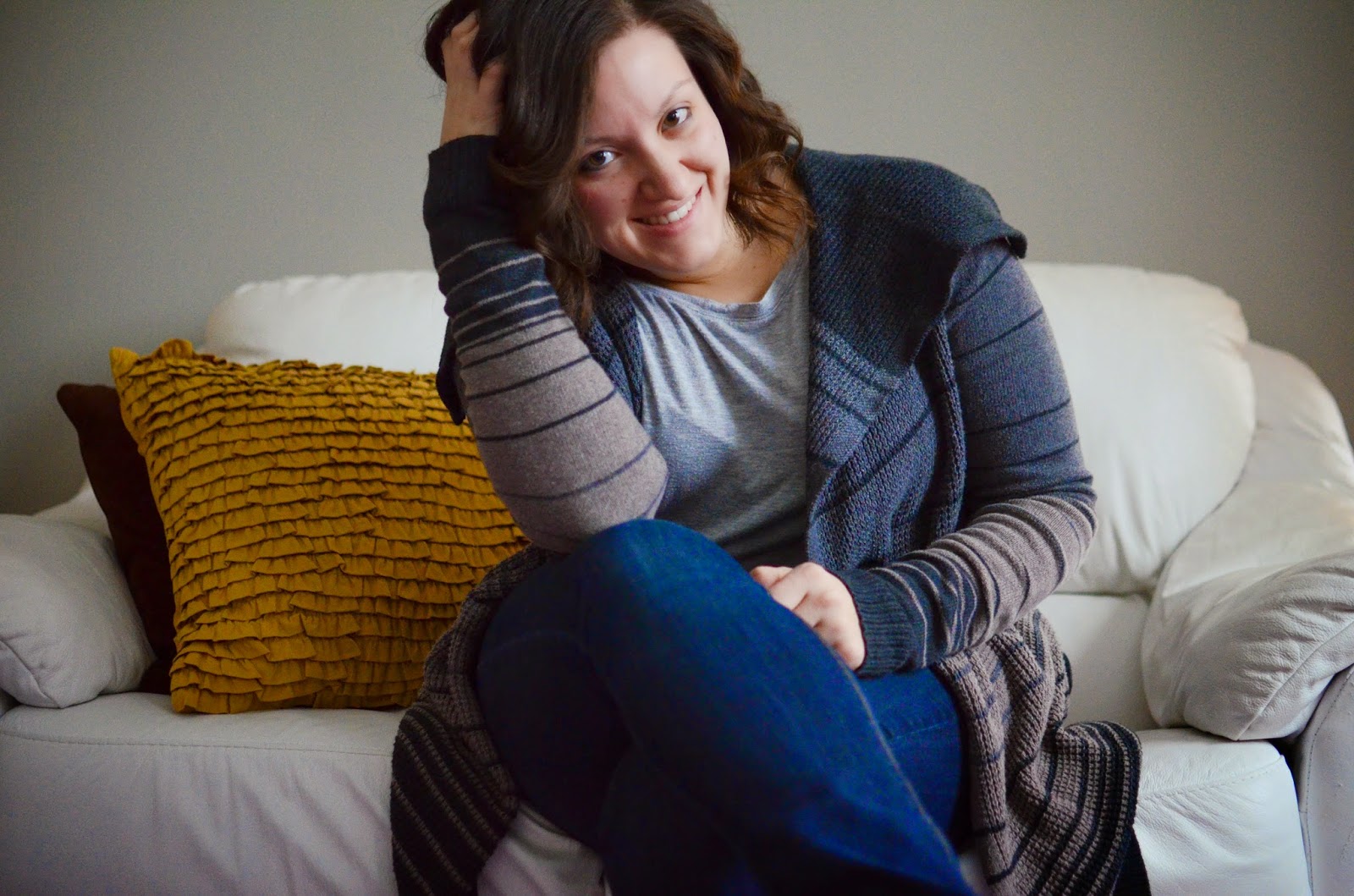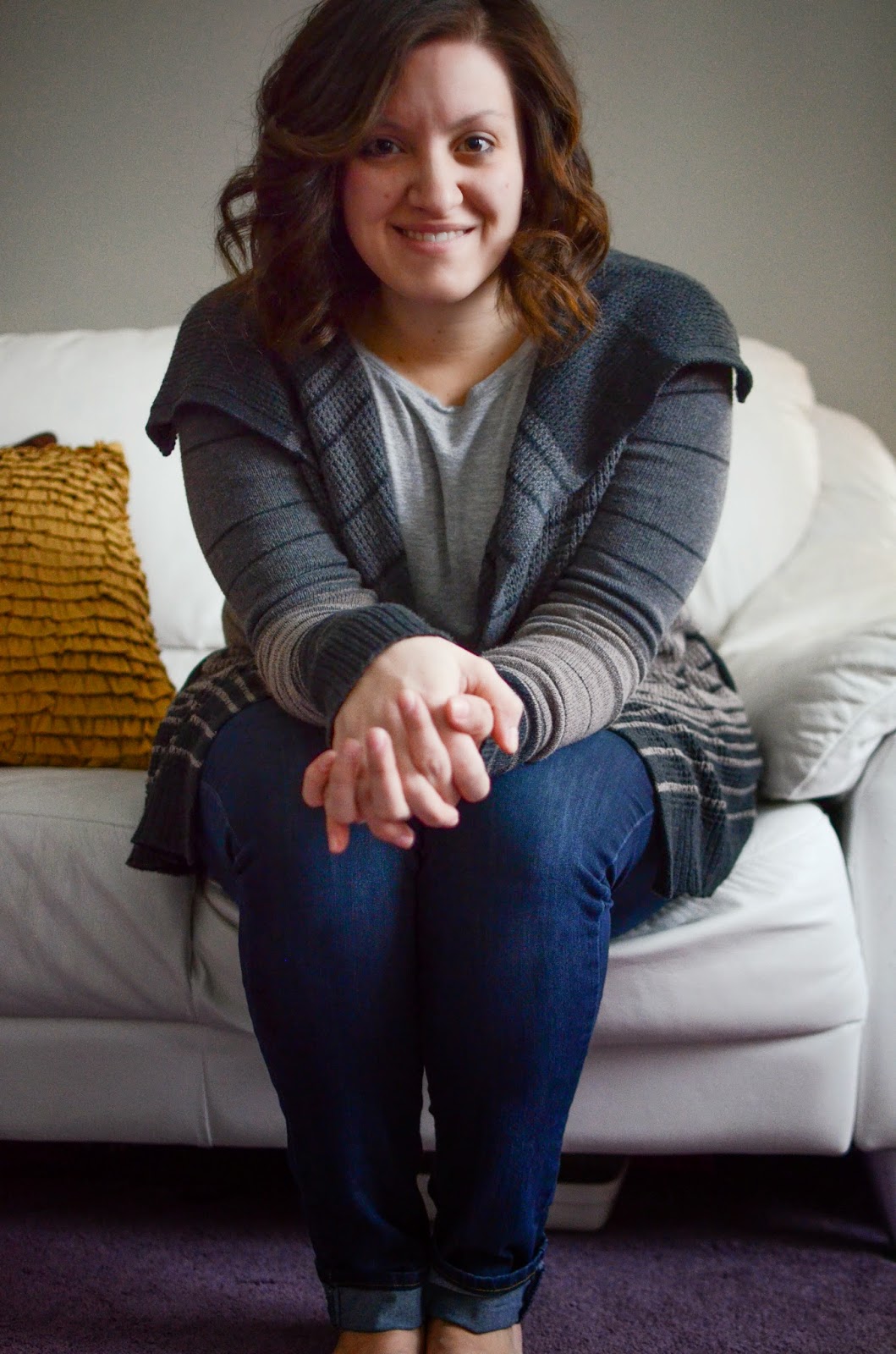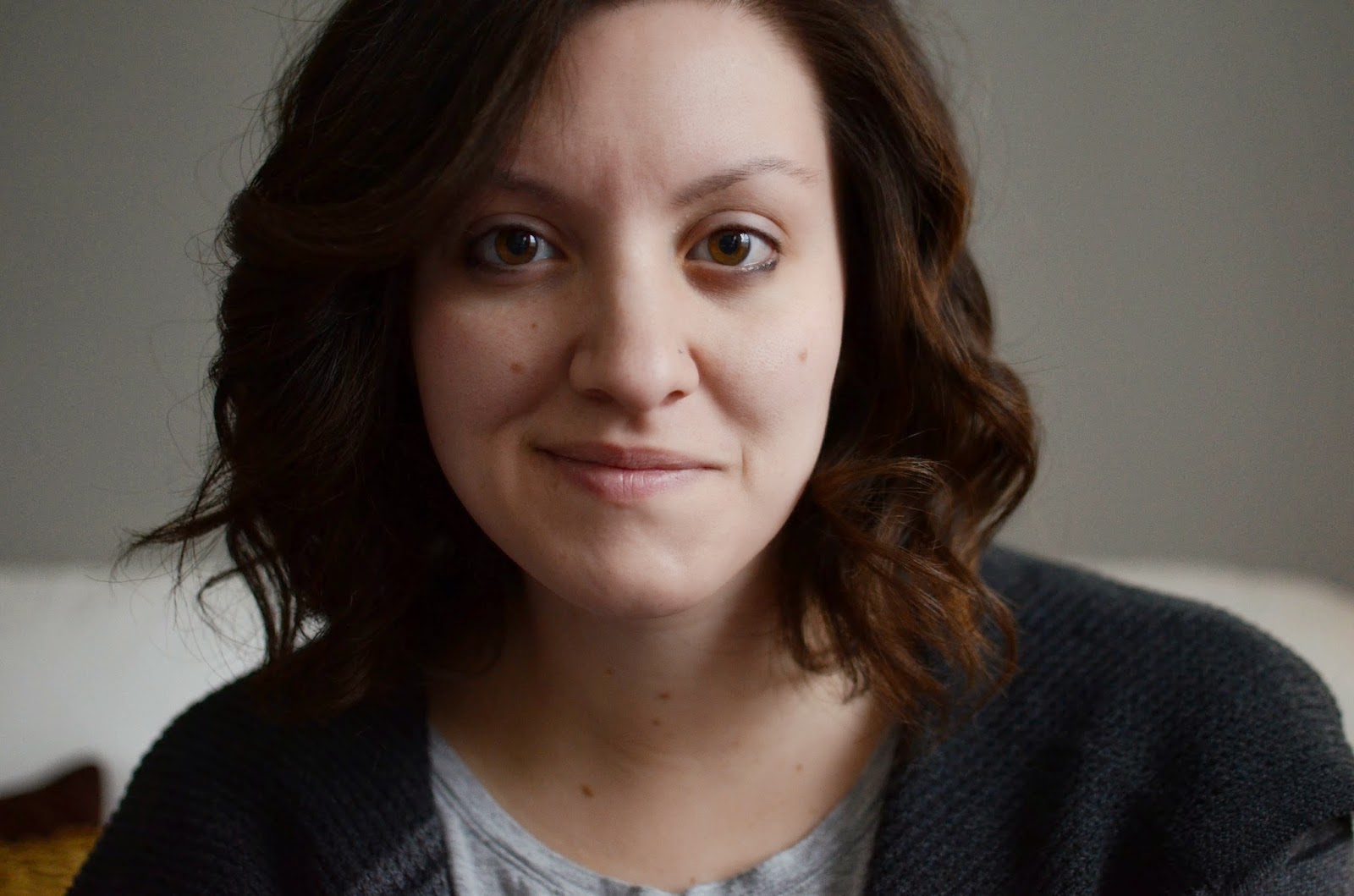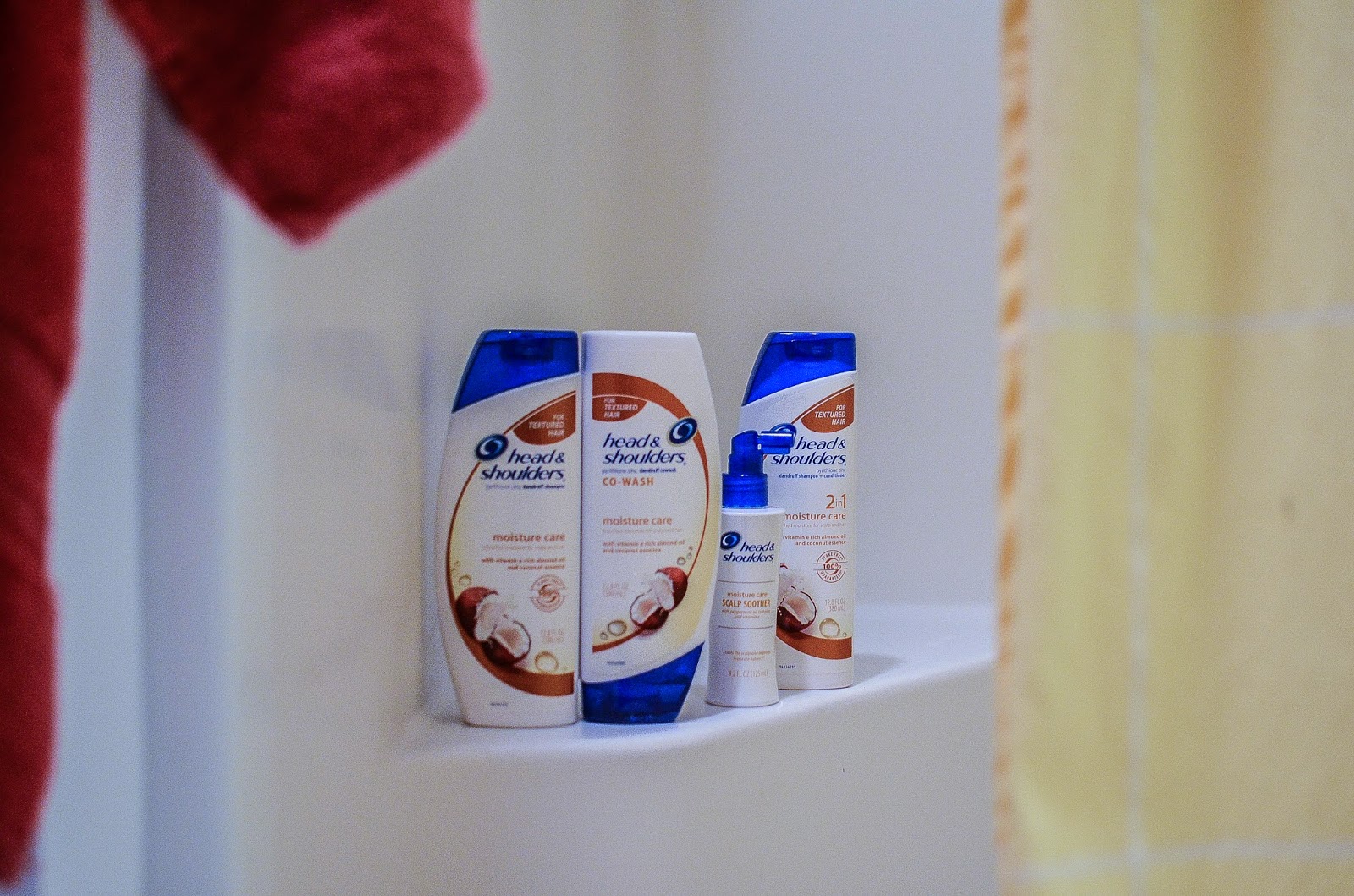 what's your haircare routine like? do you have a favorite line of shampoo?