last week i got the itch to create. it's been a busy month and a half getting wedding plans into place, and i haven't had a ton of time to work on my hand lettering and calligraphy. but i had a few nights last week when i had a little bit of free time, and i pulled out some of my favorite quotes and got to work! i'm really excited about how these prints turned out, and i can't wait to hang a few of them on my walls.
the shop
has been in desperate need of some fresh ink, so these are all now available and for sale!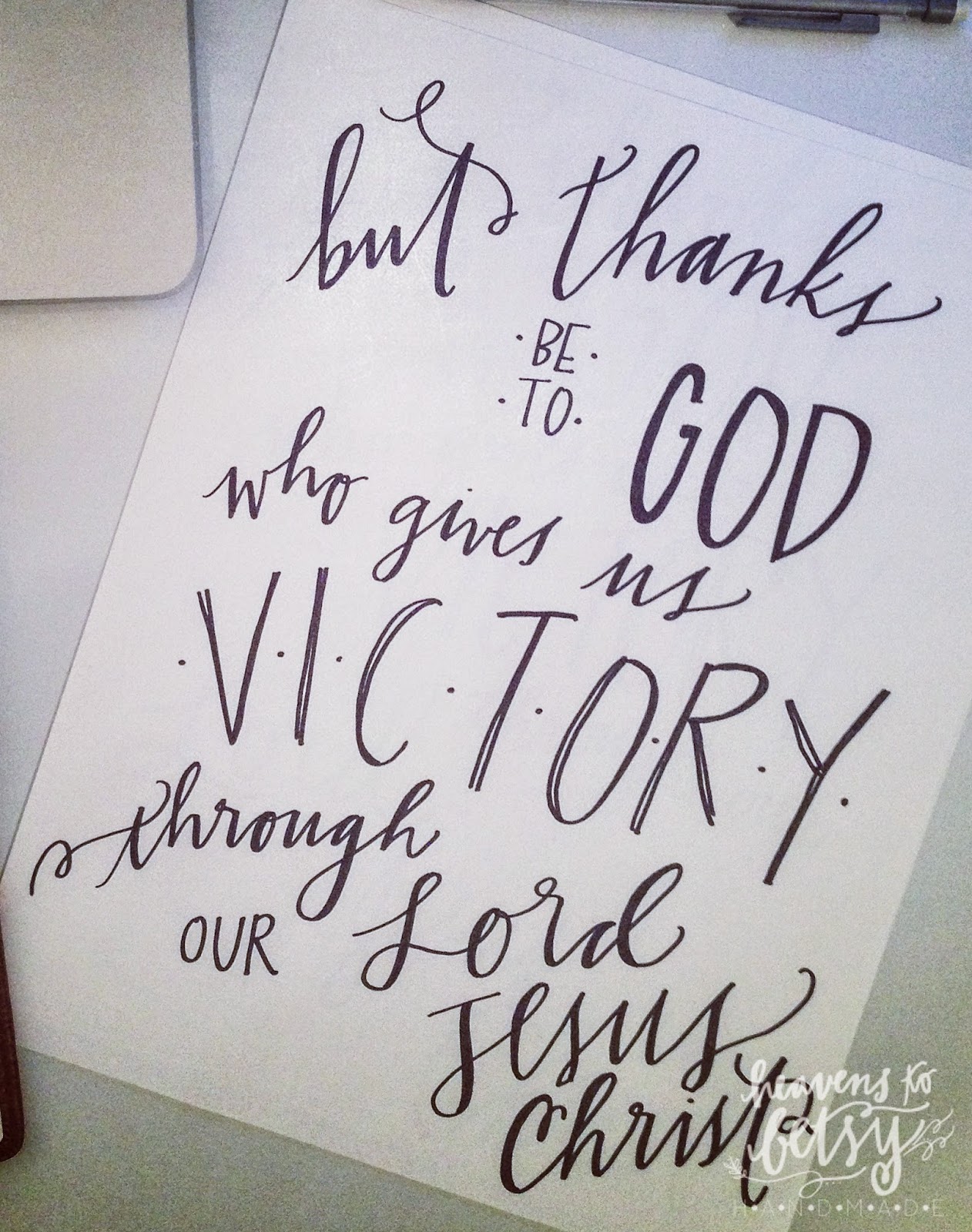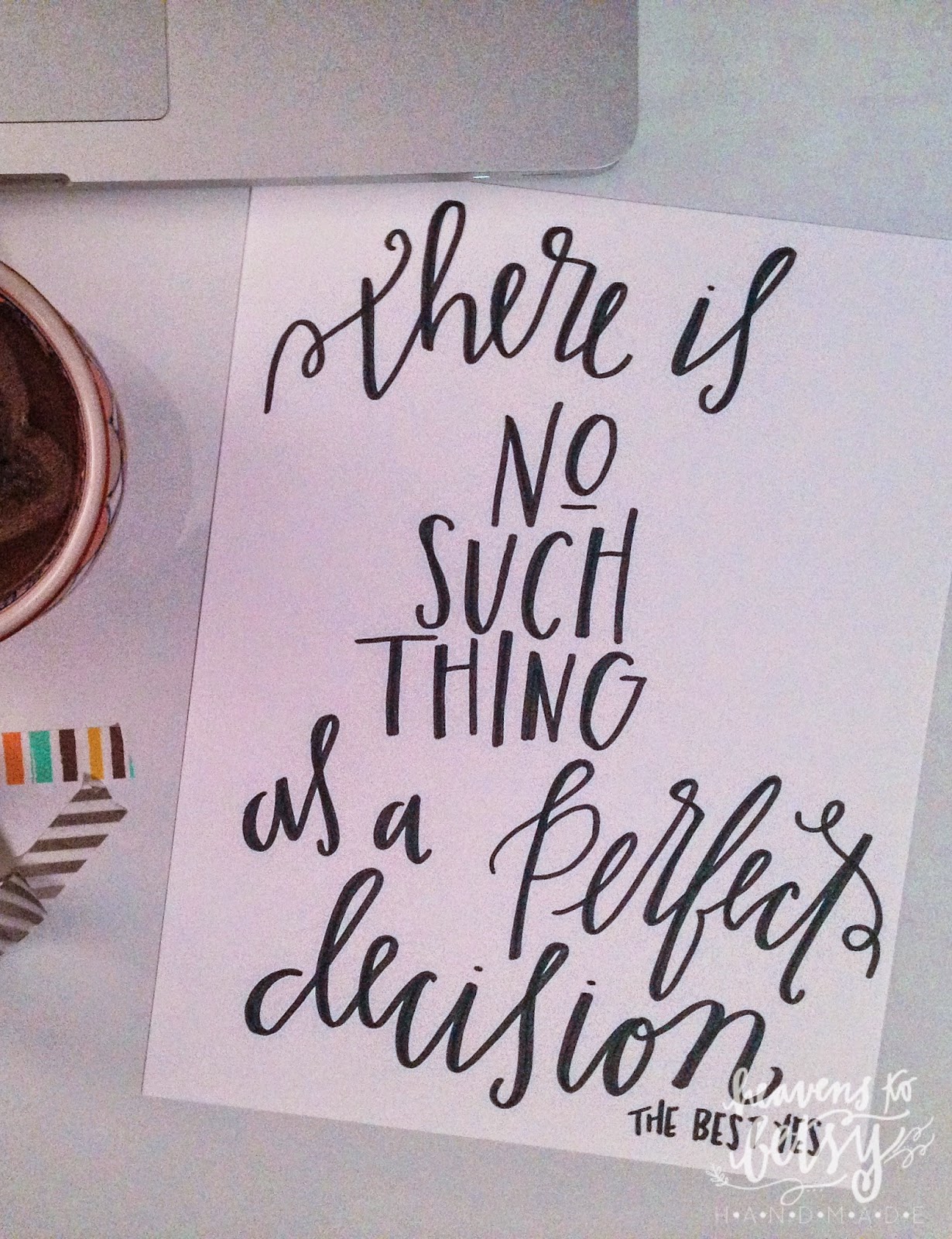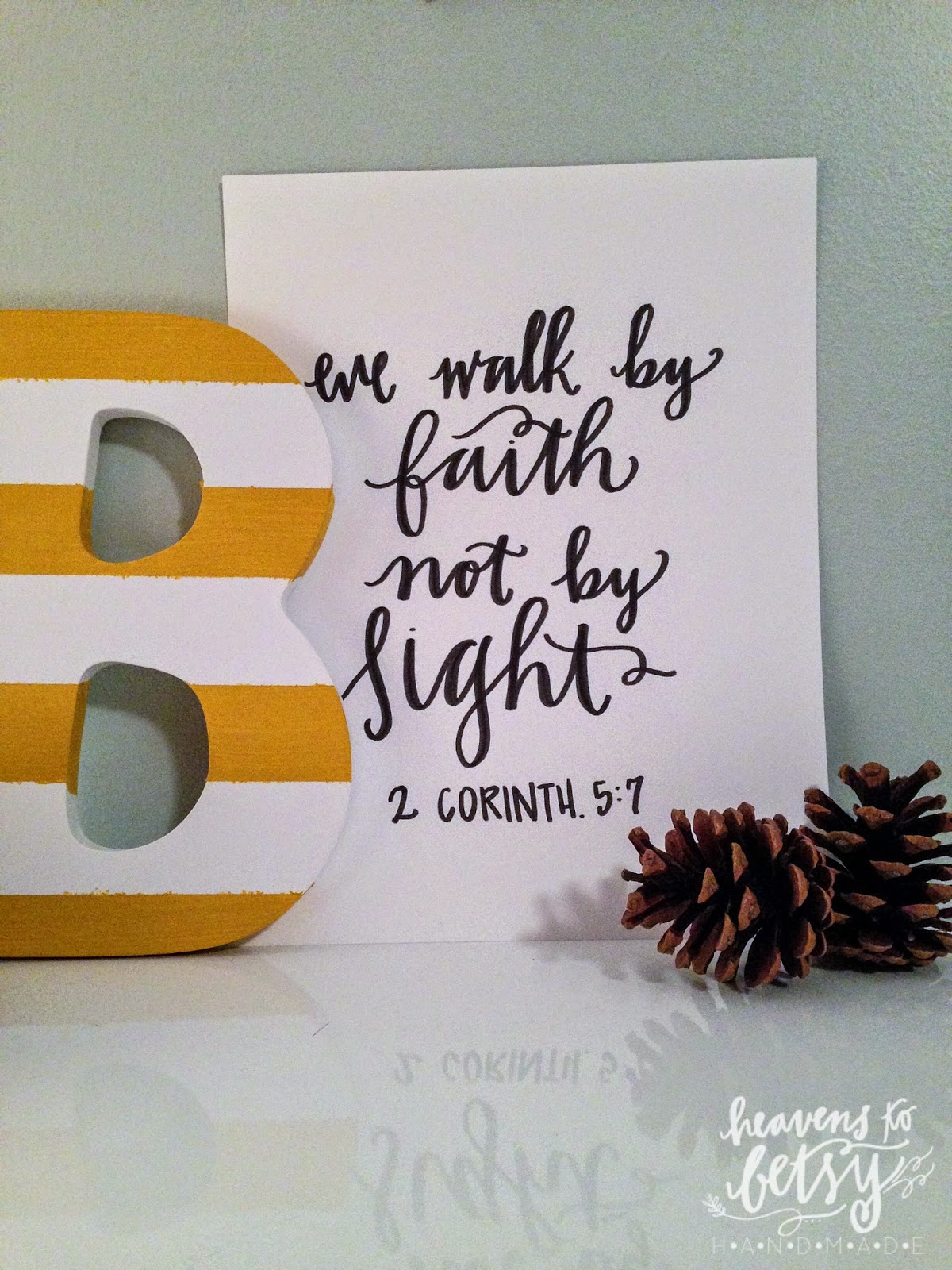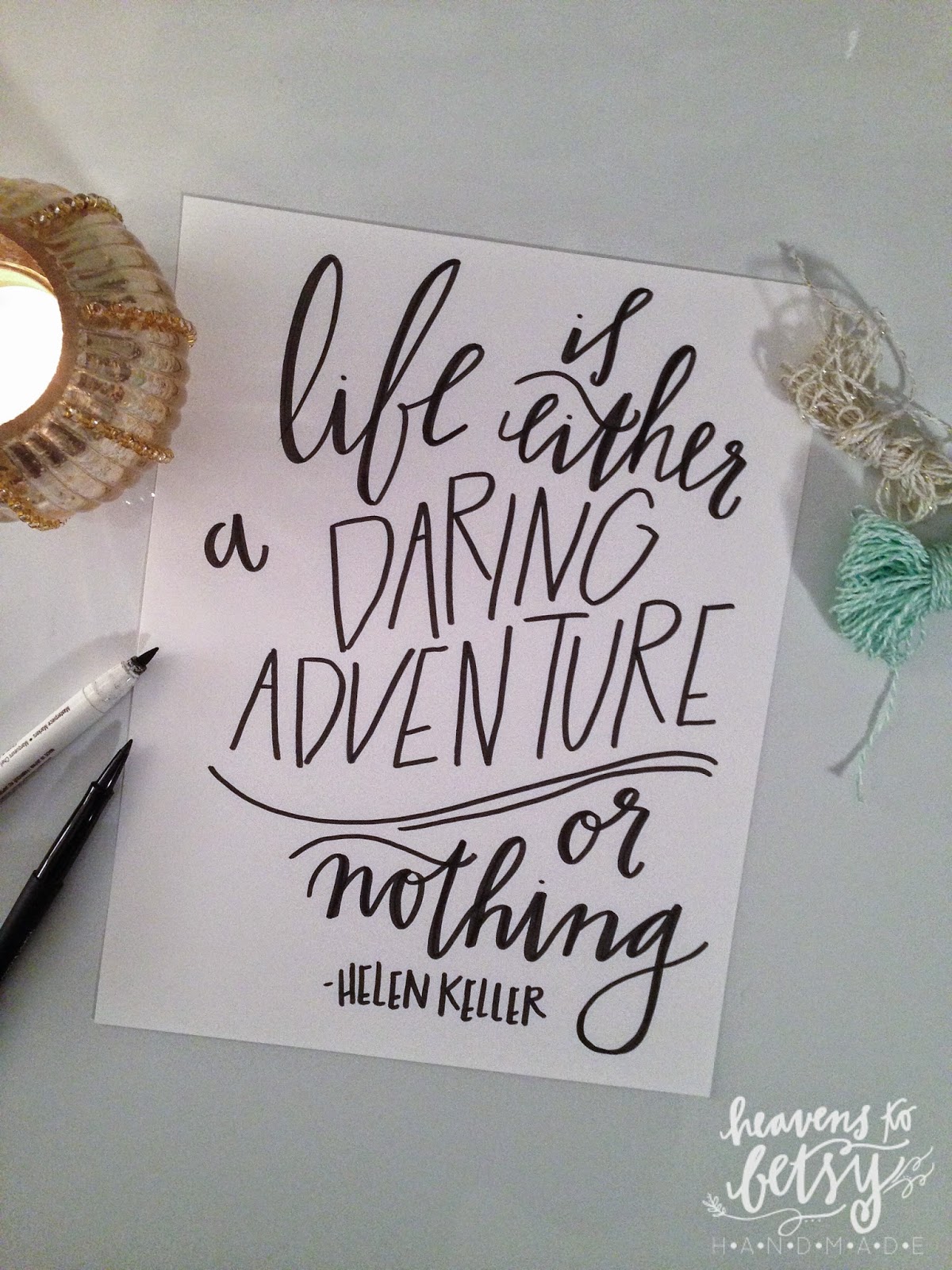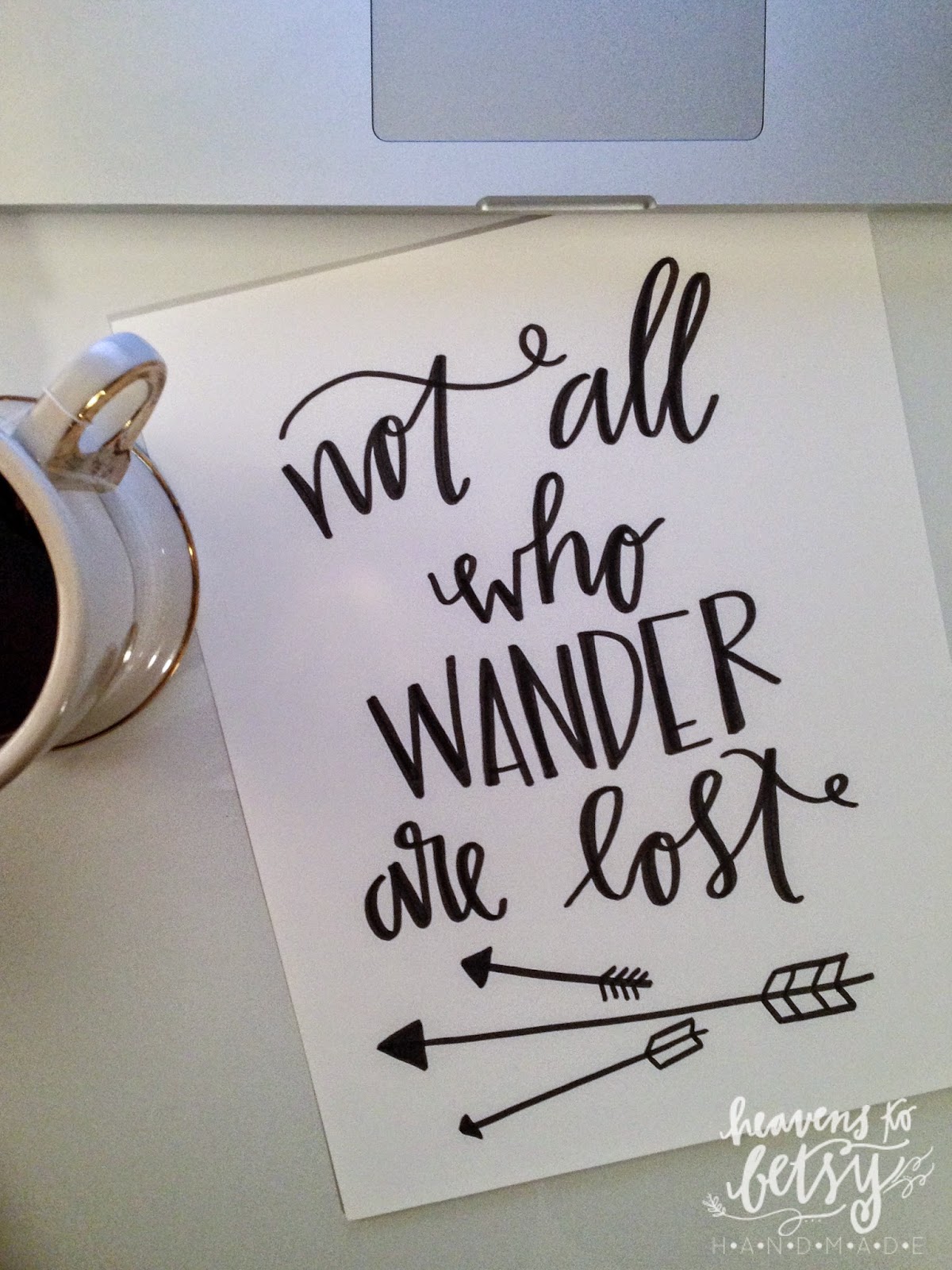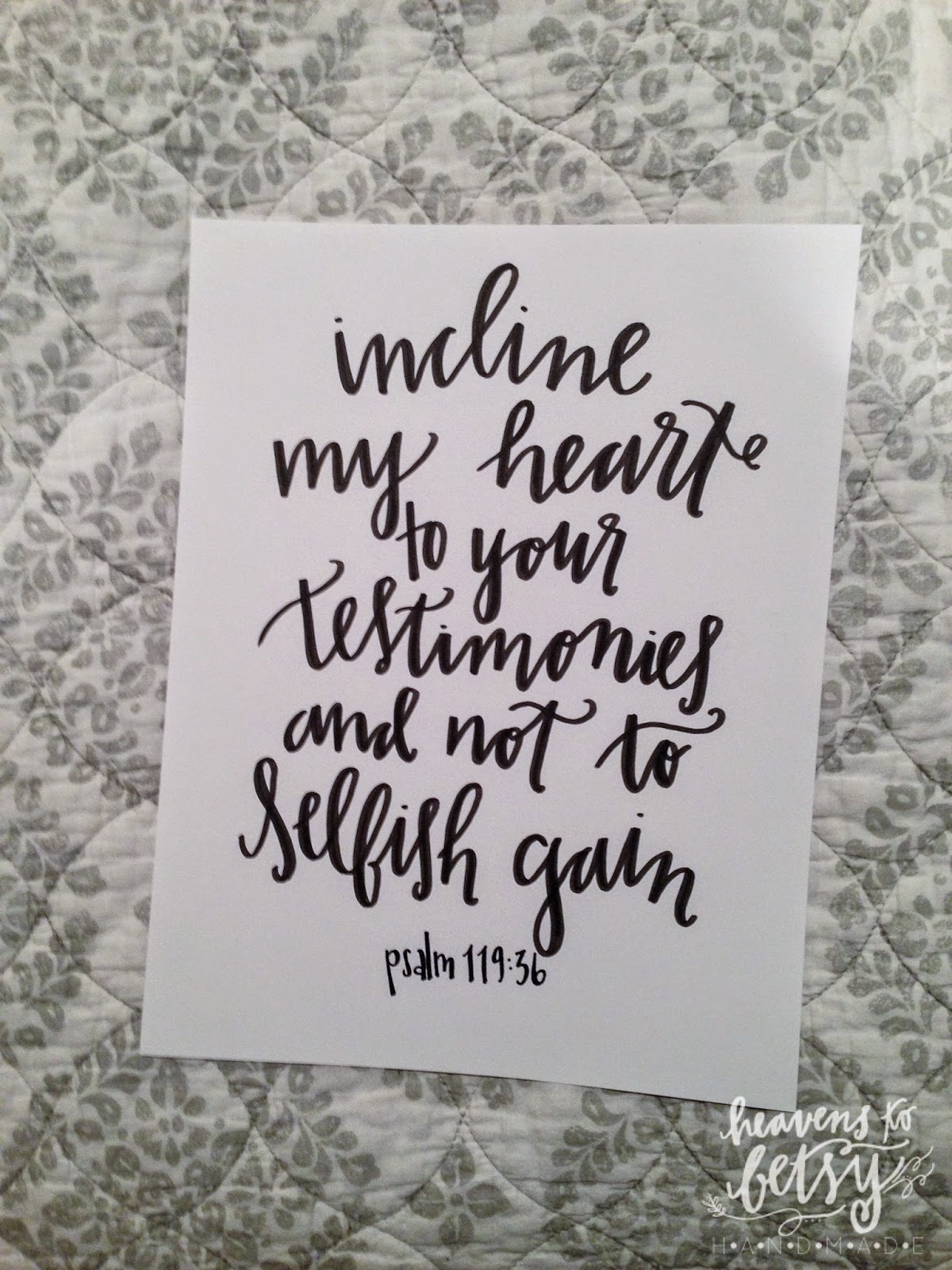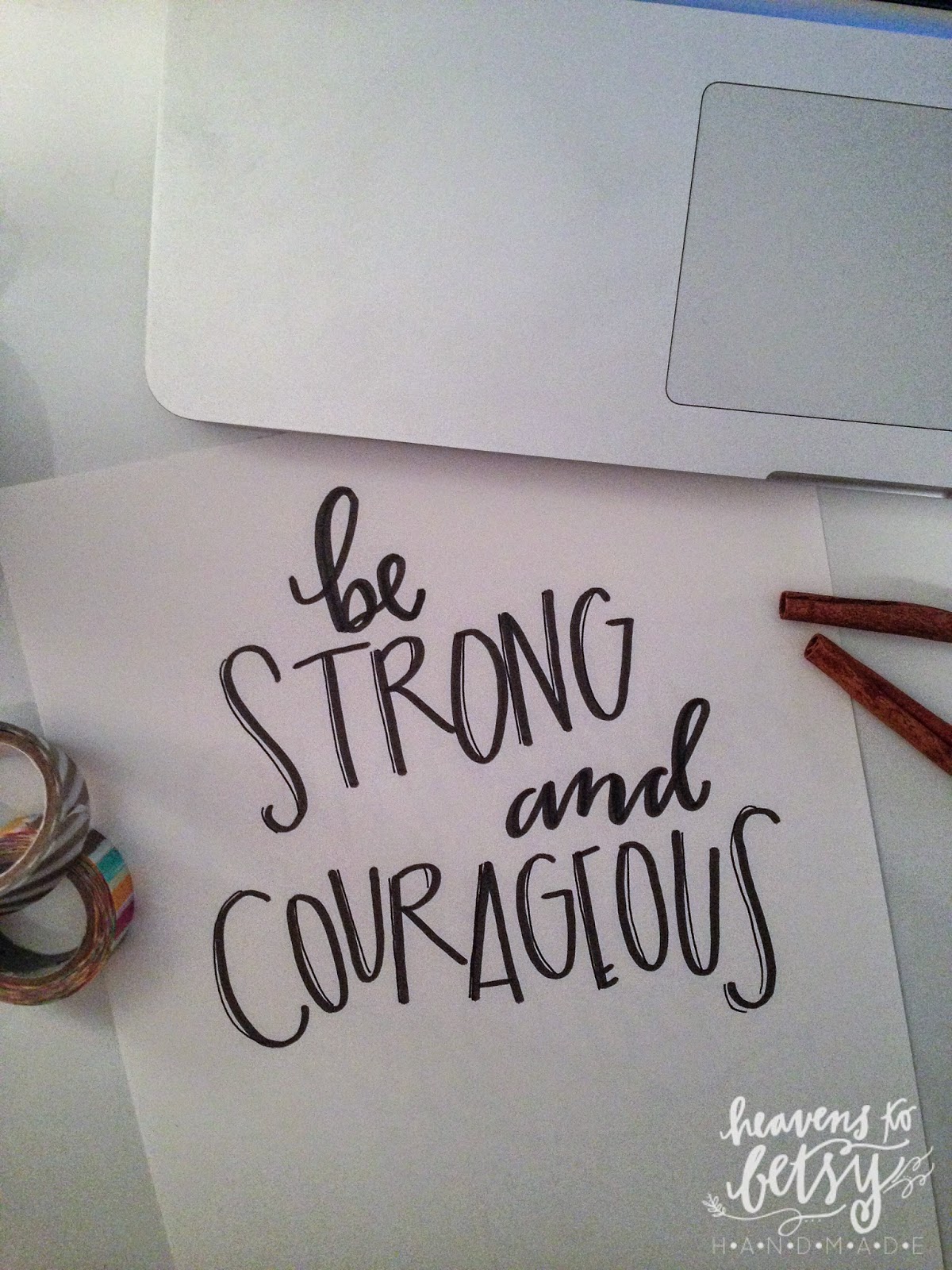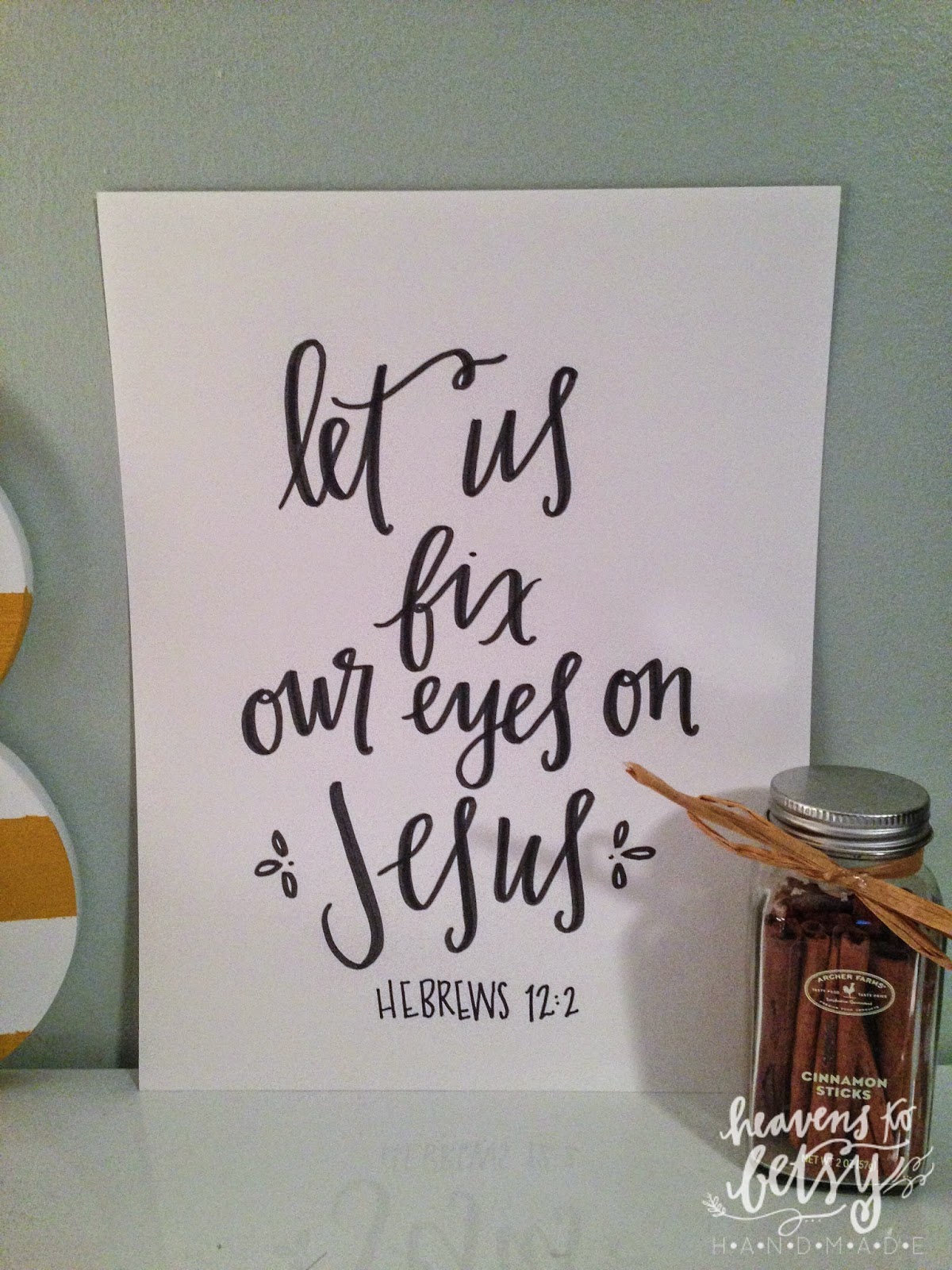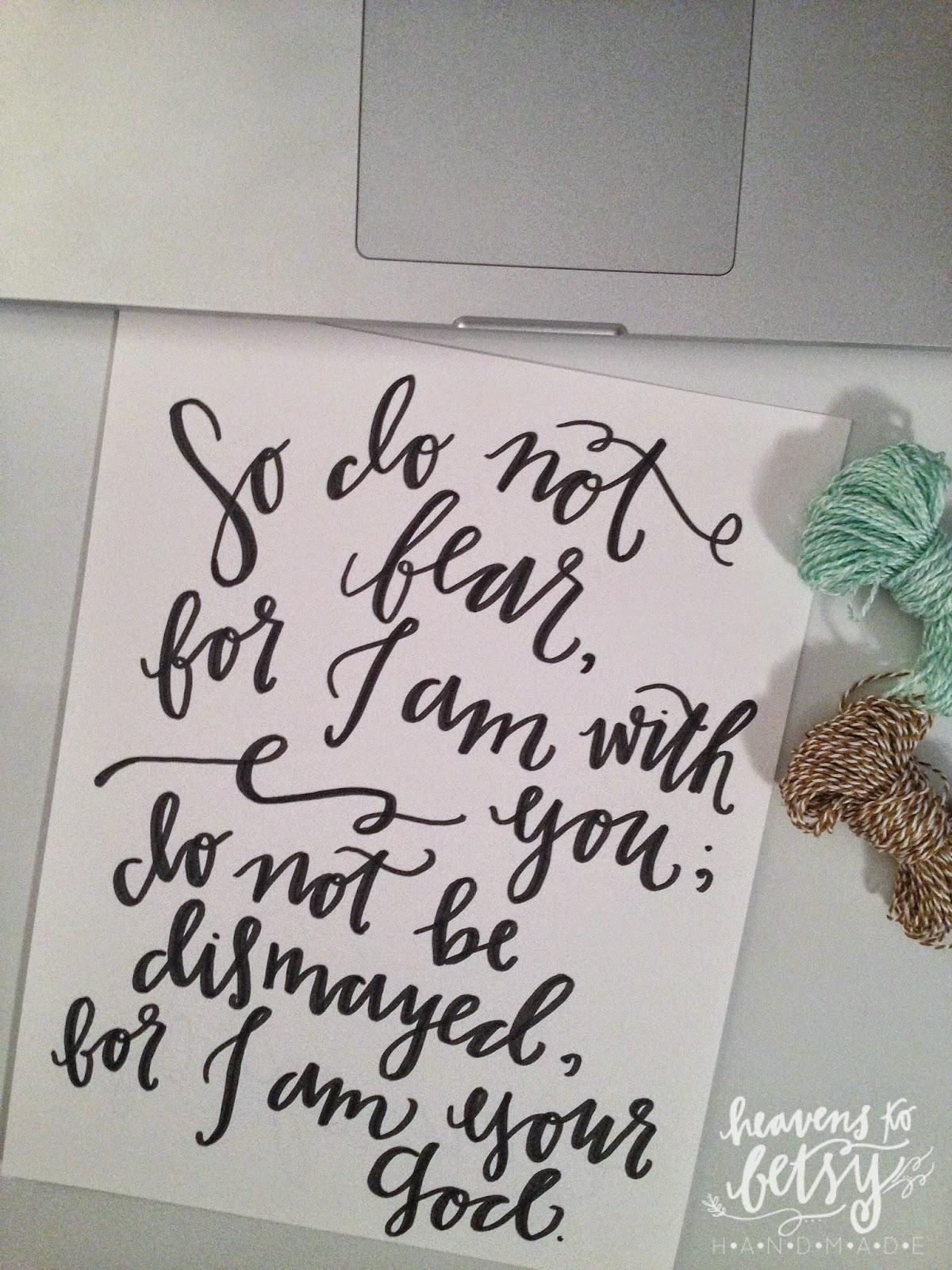 what do you think of the new prints? any verses, quotes, or lyrics you'd like to see in the shop?