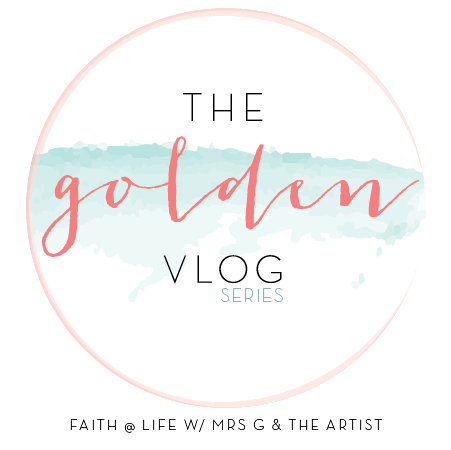 i'm so excited to be joining in with faith over at life with mrs. g and the artist today for her monthly series, the
golden vlog
! this monthly link-up is turning out to be one of my favorites. i love checking out the other blogs that link-up and i really feel like you get to know bloggers better when you can watch them on video. there's just something about actually hearing someone's voice that makes this whole blog thing a little more personal.
i actually filmed this whole vlog over the weekend at the end of a good hair & makeup day. apparently it didn't export properly the first time, and when i went back to export it again, the file was totally gone! sad day. oh, technology!
do you have any plans for valentine's day? did you join in on the golden vlog this month?