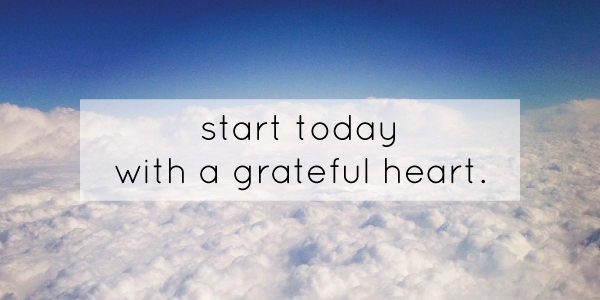 after a long week of work (and a day of school assemblies tomorrow), i am happy to have arrived at thursday night! my blogging calendar is quickly filling up for february (yay for planning ahead), but
ember grey's weekly grateful heart link-up
is one weekly post that i always hate missing (no matter how late i am)! i love taking the time, even on a thursday night, to stop and think about a few things that i'm grateful for.
here's what i'm grateful for today:
+ cycling. i'm a bit addicted to the cycling studio these days, and i love it! my goal is to ride 1,000 miles by my wedding, but i'm already close to 200, so that goal might need to stretch!
+ christ's faithfulness. my dad had scans yesterday and we find out results on tuesday. he's feeling good and we're believing for continued healing!
+ mentors. i've been meeting with my mentor for a few months now and it's been so good. we just finished the circle maker and we're going to dive into the meaning of marriage in a few weeks.
+ scandal is on tonight! ok, so not a deep sentiment, but hey, i'm excited.
+ spending time lettering this week. i took a little bit of time to work on some new prints for
the shop
, so keep your eyes peeled for those coming soon!
what are you grateful for today?