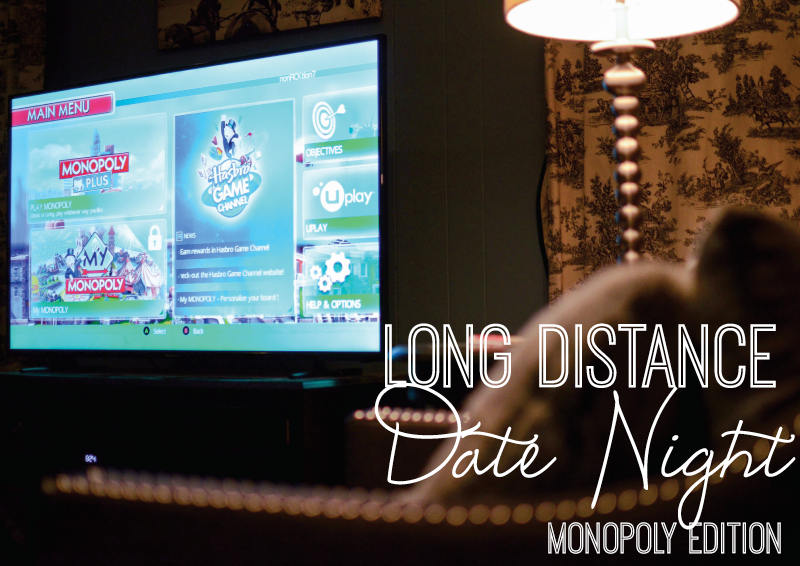 my family has always enjoyed playing games. whether we're playing cards or a board game, we've spent many an evening playing and laughing together. aj's family is the same way, and as adults, aj and i love to play games with our families or just on our own for a little date night!
while we definitely get to enjoy those game nights when he's home or when i go to boston, long distance is no joke, and it takes some out-of-the-box thinking to really plan a date night while he's away. but when aj and his brother each got an xbox one for christmas, we had an idea! we planned a little date night for this past saturday night, and spent over two hours playing monopoly plus via the
hasbro game channel
on xbox live together.
now, my extent of video game playing is pretty much your classic games from back in the day. my dad used to work second shift and once a week, my mom would let my brother and i stay up and wait for him while we all played together. and aj essentially has an xbox so he can play madden. we actually recently went into game stop, where a girl asked us if we were gamers and i could barely choke back my giggles. i am basically the farthest thing from a "gamer" that there is, but i decided to give this whole idea a go and so i stole lucas' xbox for an evening with my fianc矇! (after i bribed him and let him play a game with his friends first!)
but friends, after our little date, i'm sold. the
monopoly plus
game was so much fun! the animations are super cute and it plays just like the classic board game. plus, you're able to customize the house rules a little to play the way you like to! one thing i was never used to was auctioning properties. my family never played with auctions...if you landed on a property and didn't want it, you just didn't buy it. but in
monopoly plus
, the property automatically goes to auction if you choose not to buy it, which was really fun! aj and i had fun trying to run one another's bids up and then pulling out of the auction at the last minute. and because aj and i were both wearing the little xbox headsets, we were able to talk to each other the entire time we played.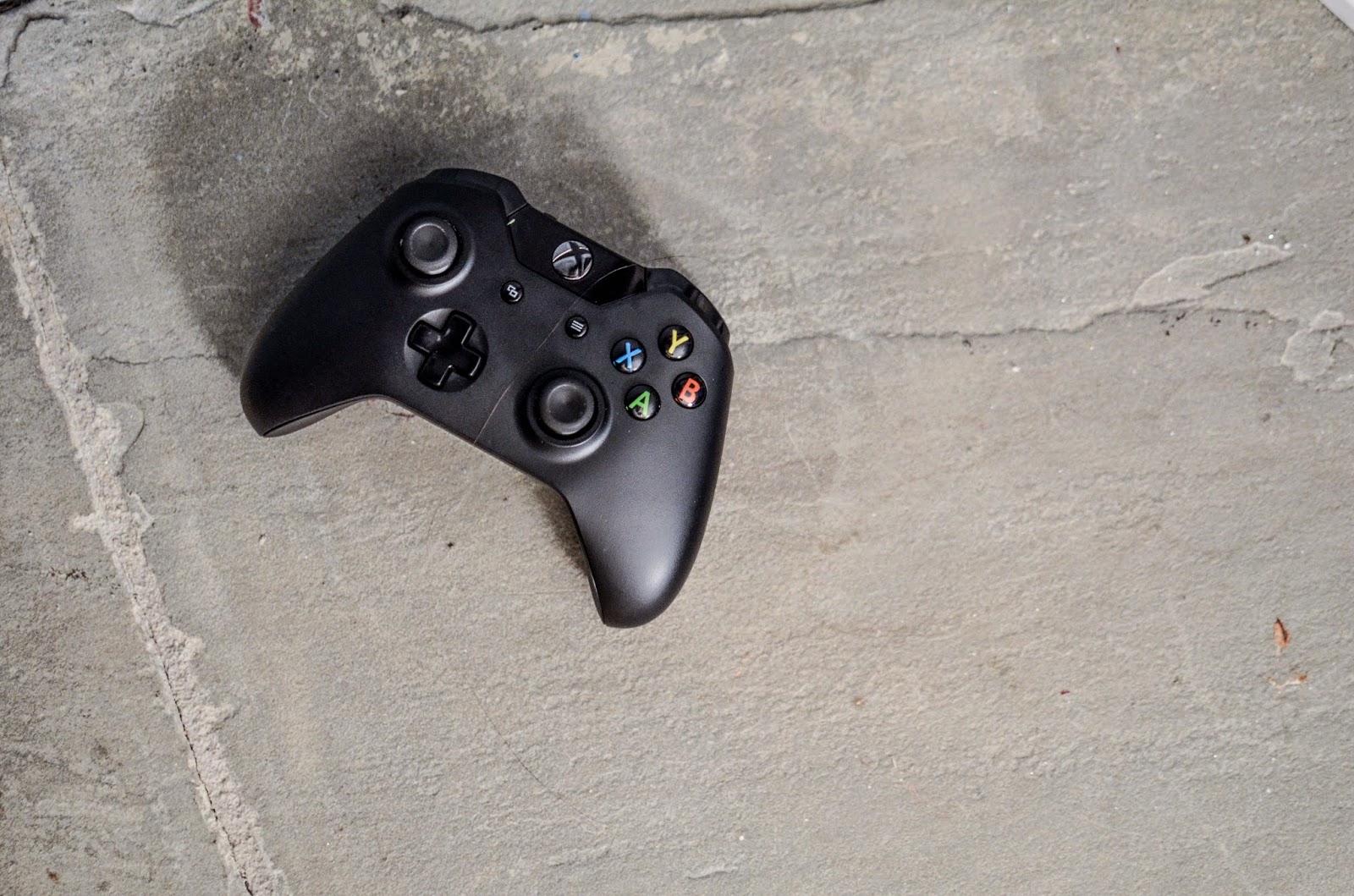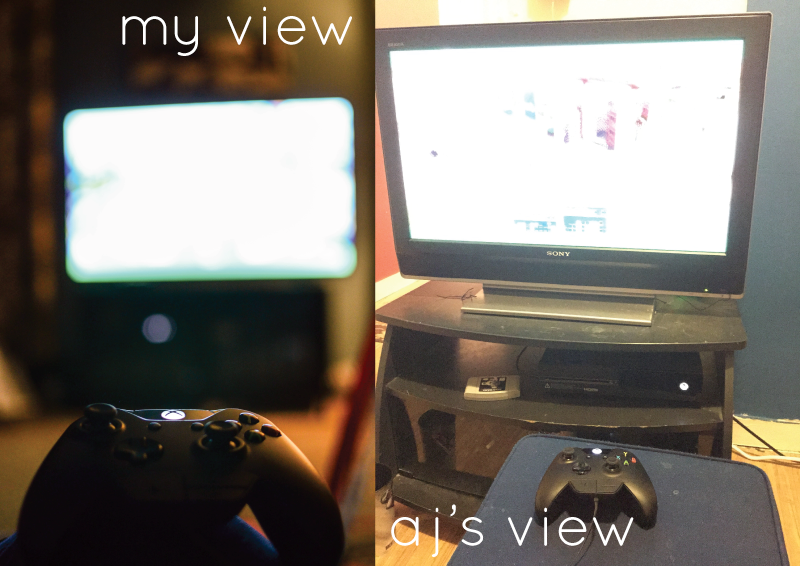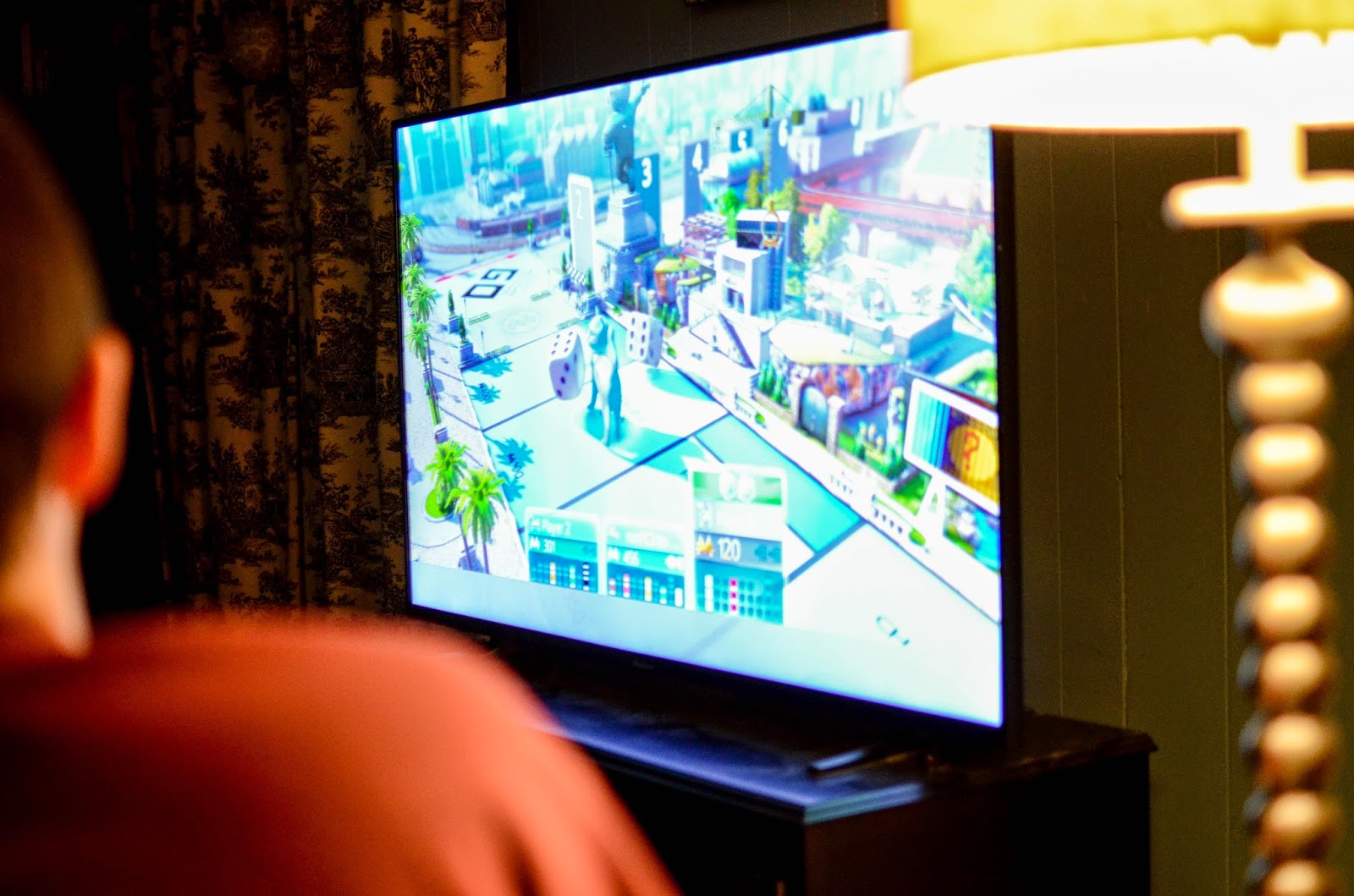 so the final verdict on
monopoly plus
on xbox as a long distance date night? a resounding yes! aj agreed...he loved the "living board" and thought that the animations added a lot of extra cool stuff to the experience. so needless to say, i think we'll be playing again soon!
if you have an xbox 360 or xbox one, then definitely check out the
hasbro game channel
and download a few games. even if you're not in a long distance relationship, these games are fun for a little date night, girls night, or family game night!
do you have an xbox? would you ever consider forgoing your favorite board games for a video version?
i was selected for this opportunity as a member of clever girls and the content and opinions expressed here are all my own.