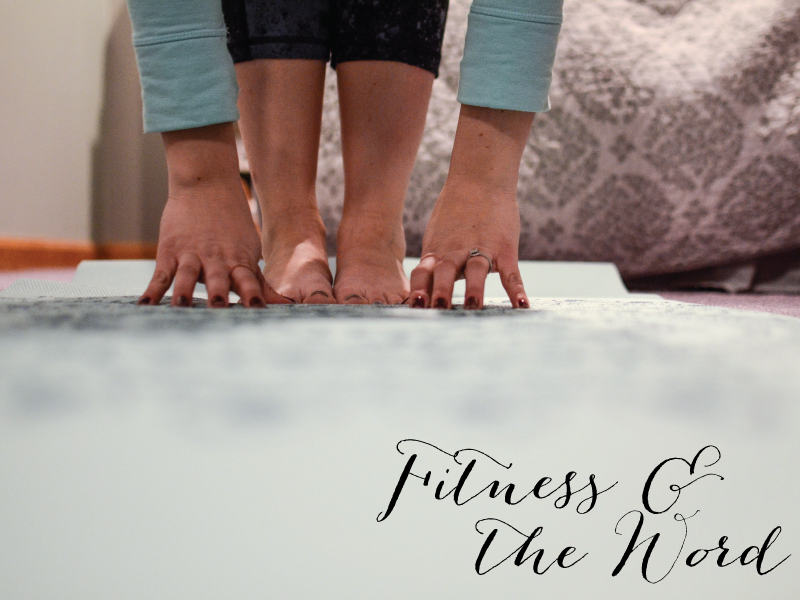 i go through seasons where i work out regularly, and then others where i am kind of terrible about working out. last spring i got into a great groove and was running regularly, and i did a pretty good job of sticking to a routine as summer hit. and then, as fall approached, my workouts got more sporadic. but when i started the
whole30
a few weeks ago, i knew i needed to get back into a solid workout schedule.
while working out regularly makes me feel good physically, i also have realized how important it is for my mental and spiritual life. this past summer, i shared about how i love
working out to my upbeat worship playlist
(and even shared that playlist with you!), and when i got away from regular sweat sessions, i also got away from spending that time with jesus, and caring for the body that god gave me! i don't know about you, but if i'm being honest, i don't always love this body. i wish i did, but so often i look in the mirror and wish it looked differently. however, as i'm working out and focusing on treating my body well, i'm realizing just how amazing our bodies are!
we are meant to use our bodies to worship the lord, no matter what we're doing. and i think so often that we don't consider exercise to be a form of worship. but the reality is that taking care of our bodies honors god, and we can find unique ways to tie our spiritual lives into our workouts! with lent approaching, it's a great time to be intentional about marrying fitness and jesus, and one of the ways that i'm personally excited to do that is by working my way through vaulter fit's
spiritual fitness lent devotional
!
i'm so excited to jump into this 40 day journey and i can't wait to focus on strengthening both my body and my spiritual life. kristin and samantha, the girls behind vaulter fit, have such a heart for combining ministry and fitness, and it's such a rare thing to find! their ministry is founded on 1 timothy 4:8, which says that "...physical training is of some value, but godliness has value for all things...", and these girls have written a
devotional
packed with practices to nourish your heart and your body.
each dated entry unpacks a portion of scripture, and then also has a workout to go with it. and the
devotional
also comes with a workout guide, with photos showing you how to do every move! the scripture readings are taken from the catholic lectionary, but i think that any christian would get a ton out of these forty days. if you're looking for a way to combine your spiritual life with your fitness routine, this is a great place to start.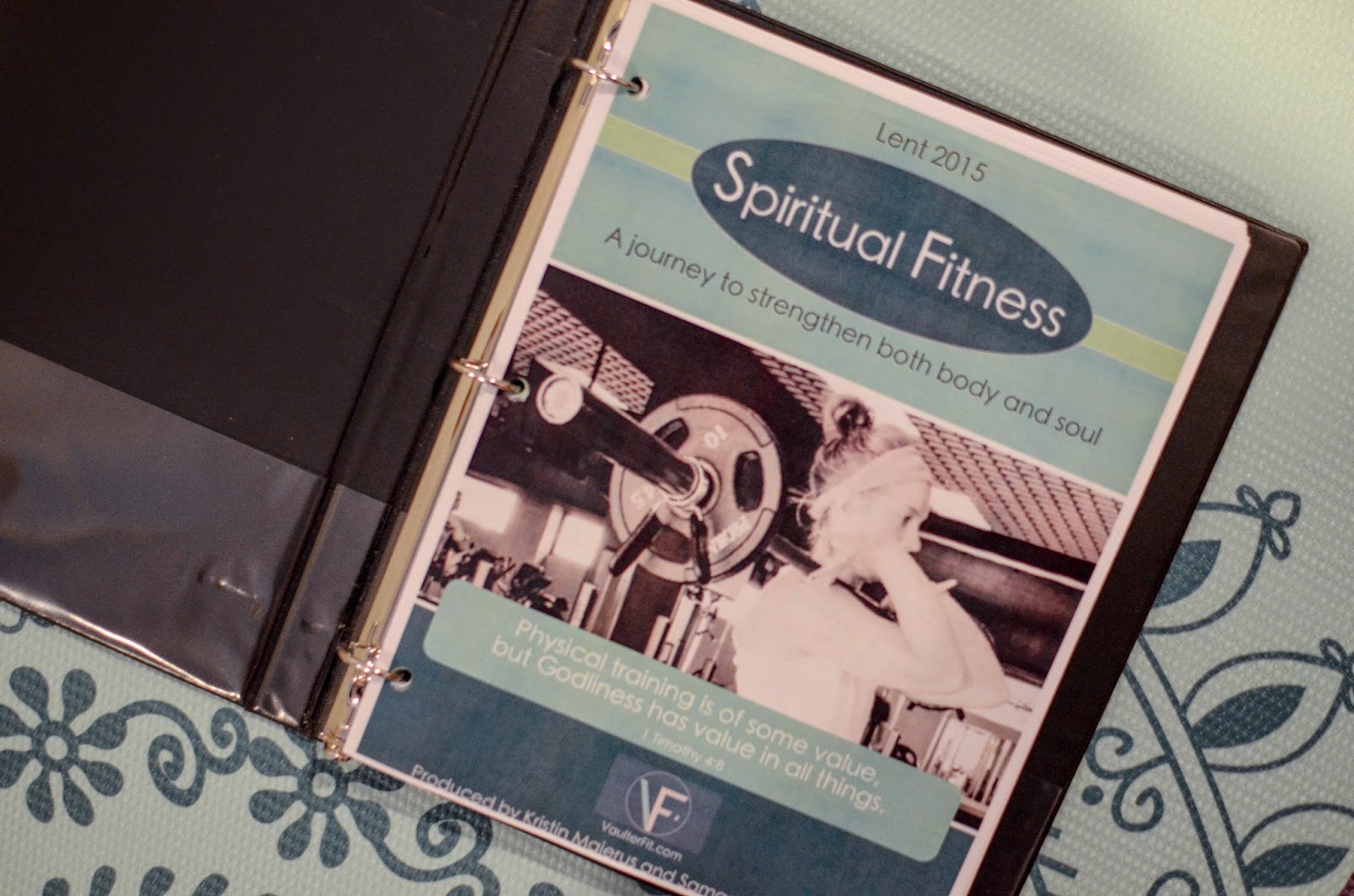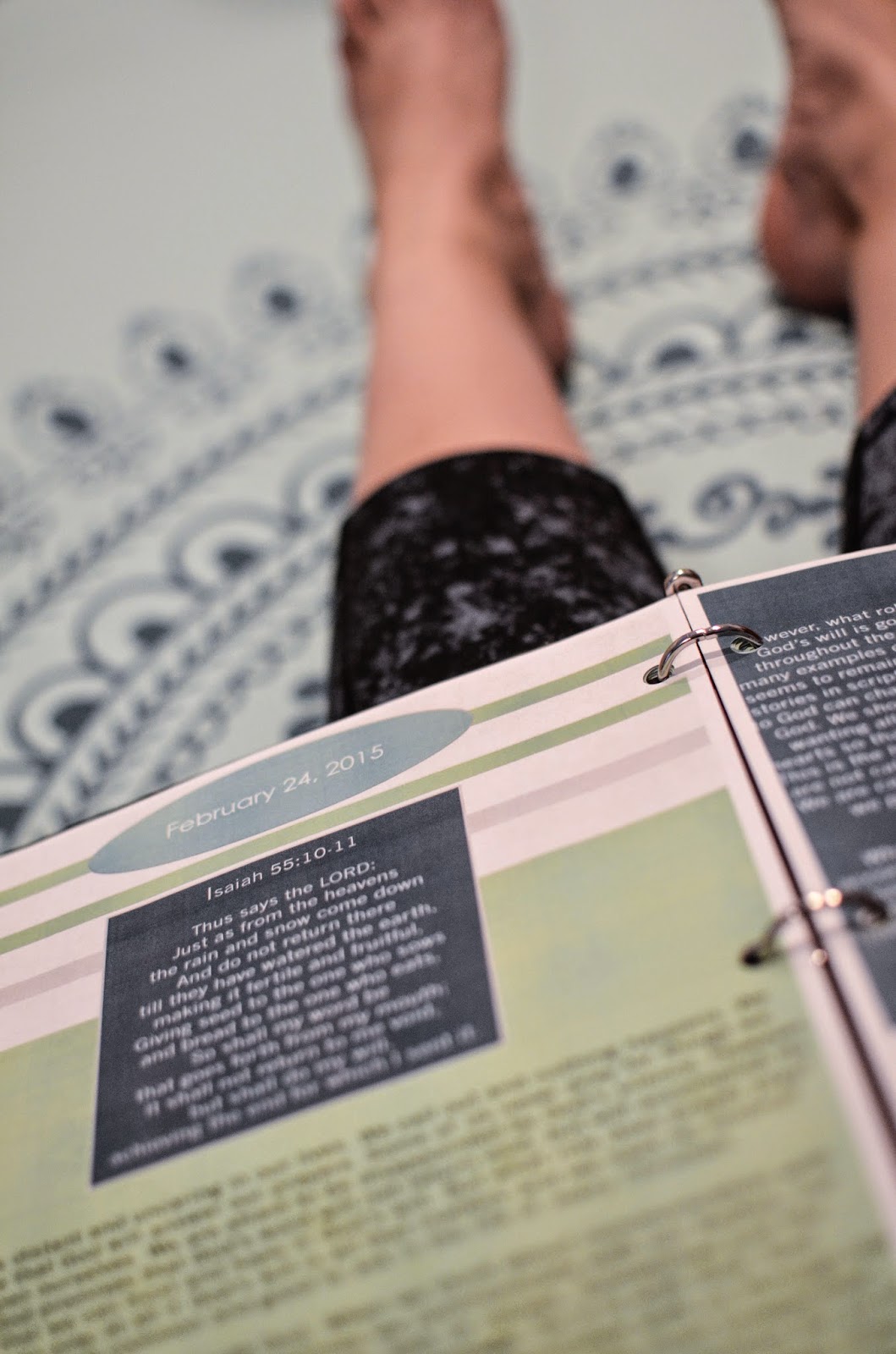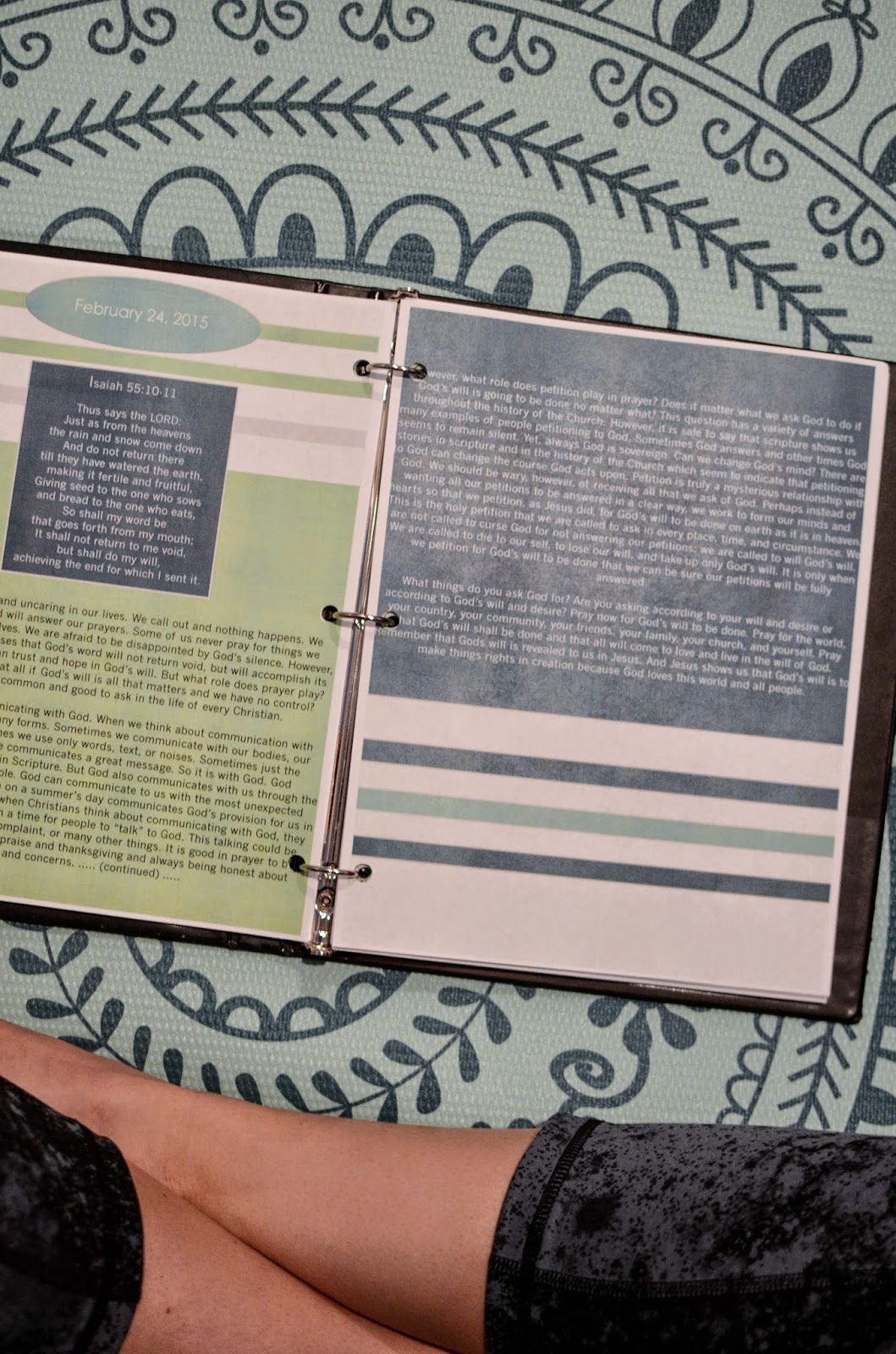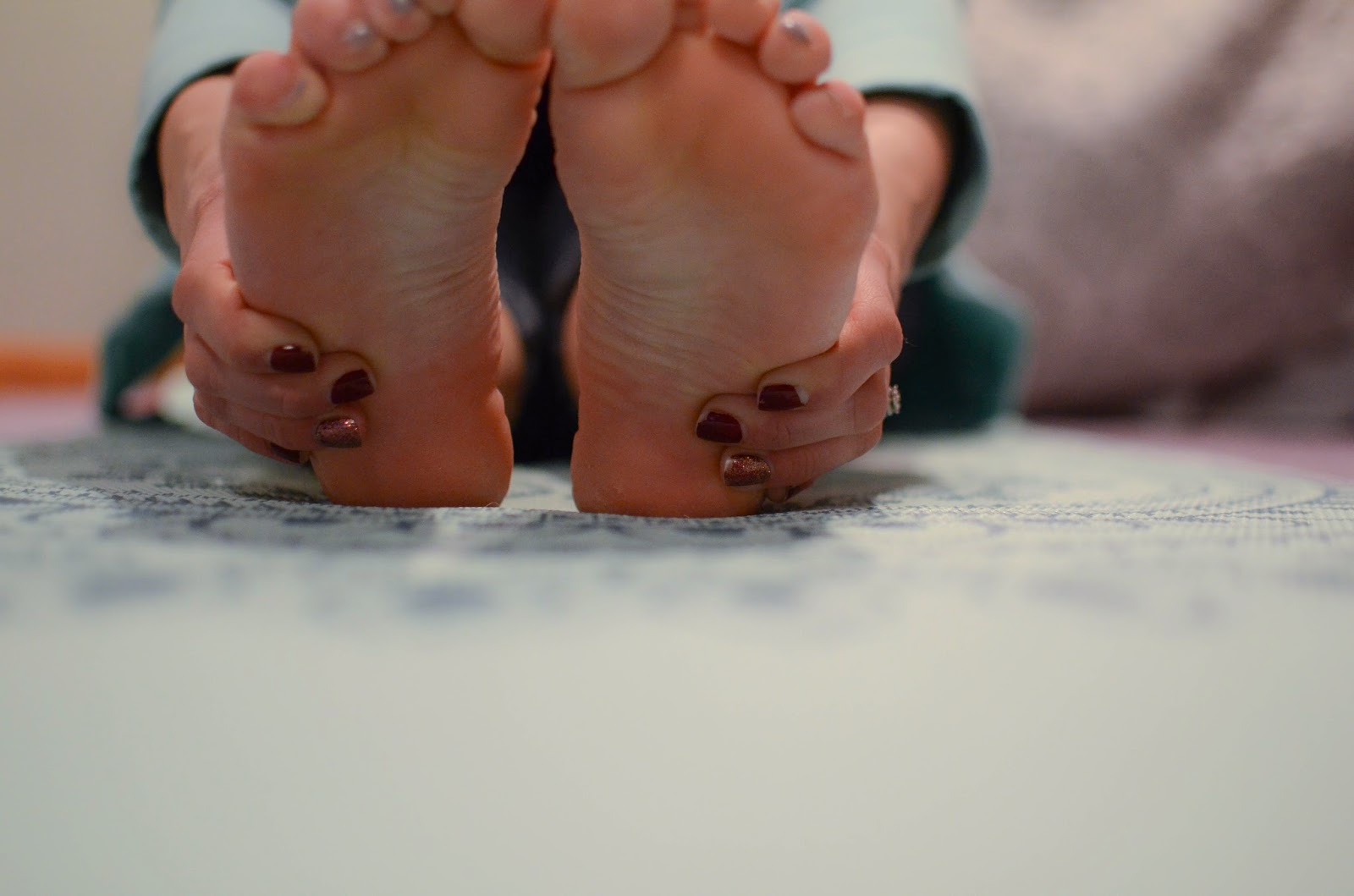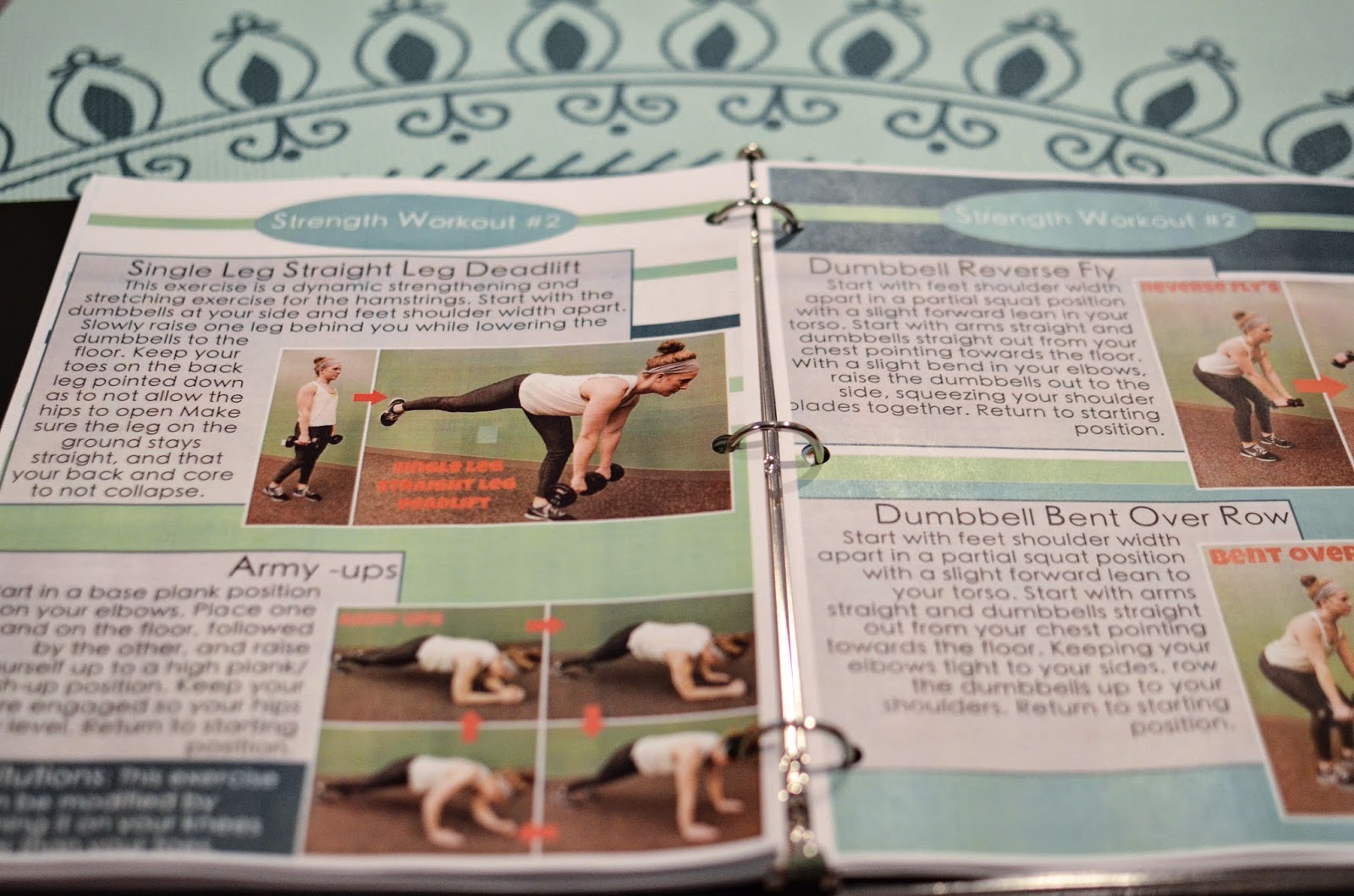 do you have a
devotional
for the lenten season? do you combine your spiritual life and your fitness routine in some way?
i was given the spiritual fitness devotional by vaulter fit as a preview, but all opinions in this post are totally my own! thanks to vaulter fit for partnering with heavens to betsy!