this post has been compensated by collective bias, inc. and it's advertiser. all opinions and ideas are my own. #collectivebias #bighero6movienight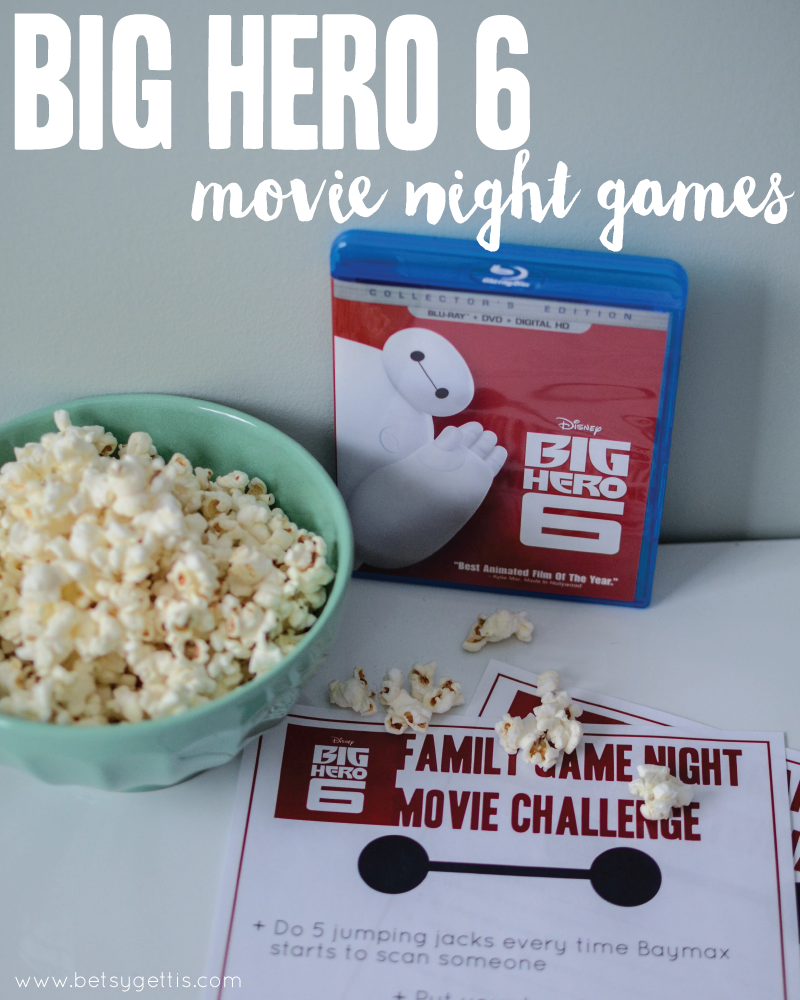 one thing that my family has always loved is a good movie night! especially in the winter, there's nothing better than snuggling down in your sweats and watching a good movie. i've discussed my love of all things disney on the blog before, but can i just say once again that i will never be too old to enjoy a disney animated movie? disney's
big hero 6
hit stores on blu-ray and dvd this week, and if you haven't seen it yet, you're missing out!
i popped into
target
on tuesday to pick up
big hero 6
when it came out, and was happy to find it right in the front of the store! not that i ever need an excuse to go to target, but my wallet is much happier when i don't venture
too
far into that magical land (
who's with me?
).
the movie is an adorable story based off of a marvel comic book. i had heard so many good things about it, and since it's from the minds of the disney greats, i of course had high expectations, but it blew those expectations out of the water! kids or not, you'll love it.
i thought it would be fun to have a little movie night with a few family members. my parents always love checking out the movies that were nominated for academy awards, and since big hero 6 won best animated feature, i thought they might like to see it with me. we grabbed our popcorn and i designed a couple of printable games to make the evening a little bit more fun.
the first game is a list of 10 trivia questions that older kids and adults can enjoy...some are a bit easier, but others will take a keen eye or ear! the second is a movie challenge that the whole family can play, but is especially geared toward younger kids. i'm actually thinking about watching a bit of
big hero 6
with my preschool class and using this game to make it even more fun.
if you're planning your own
big hero 6
movie night, then scroll down and grab the free downloadable printables of these games to add a little something extra to your evening! or, maybe you want to take a fun spin on your family game night, and turn it into a movie/game night hybrid with these printable games!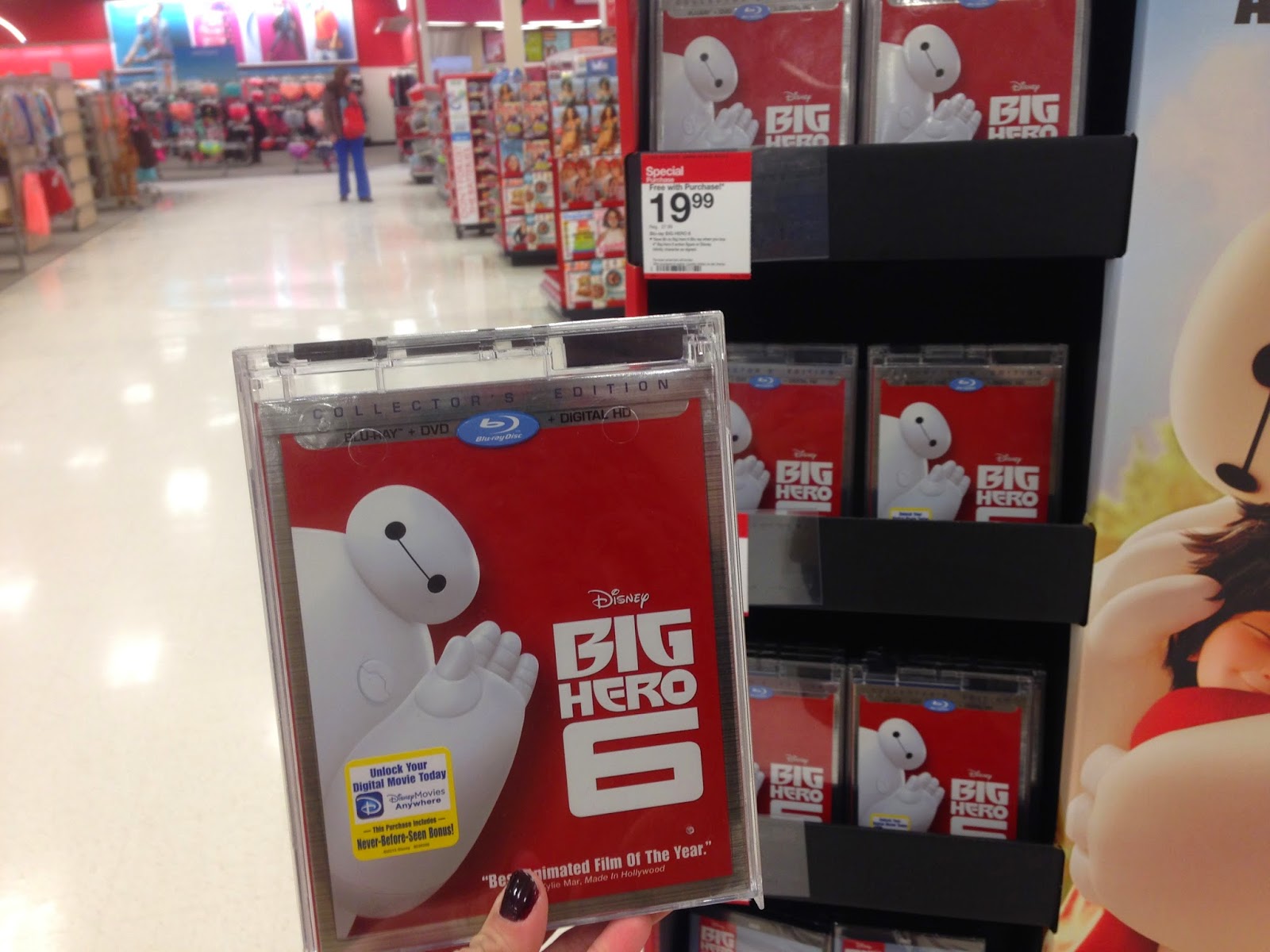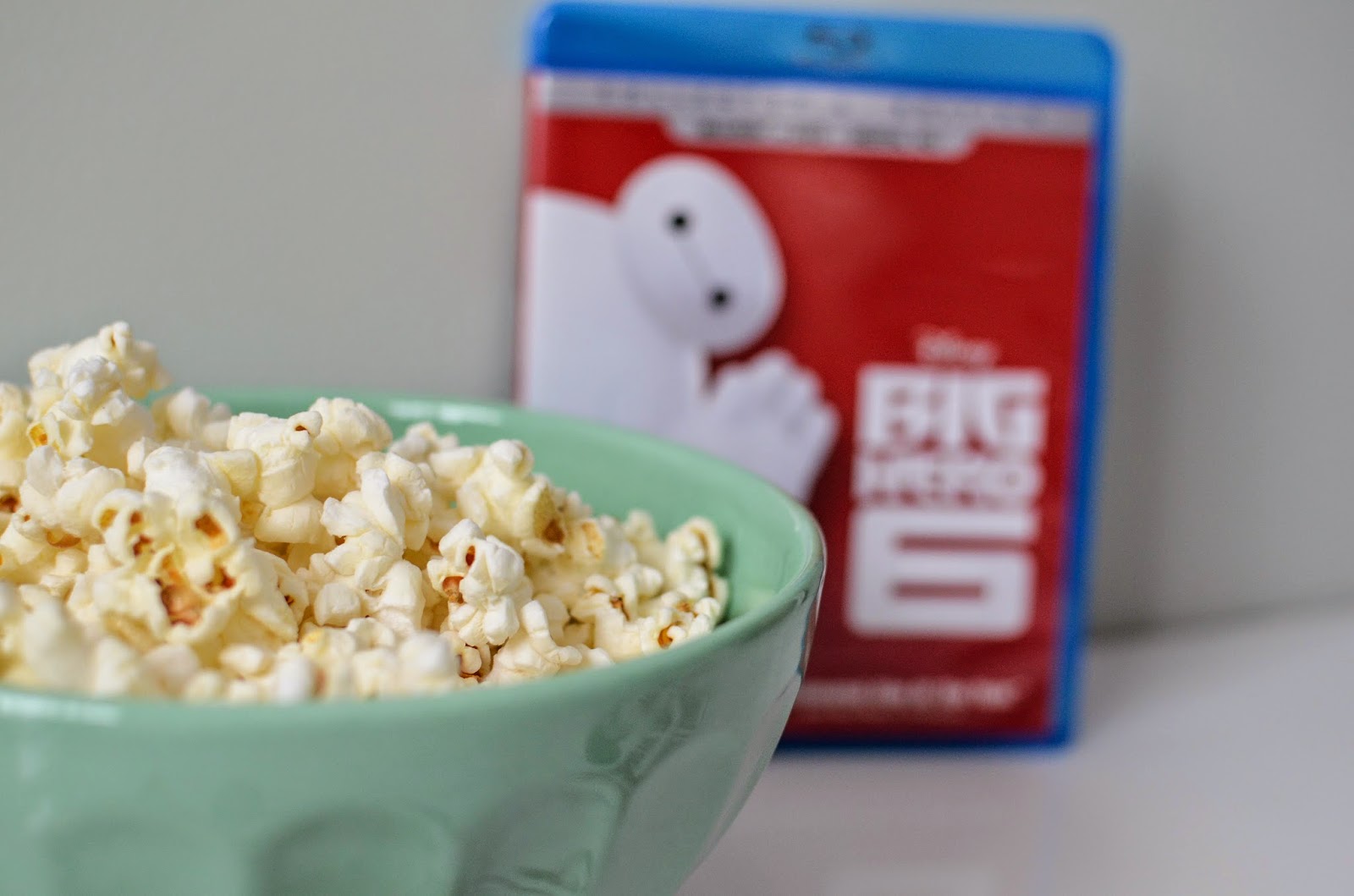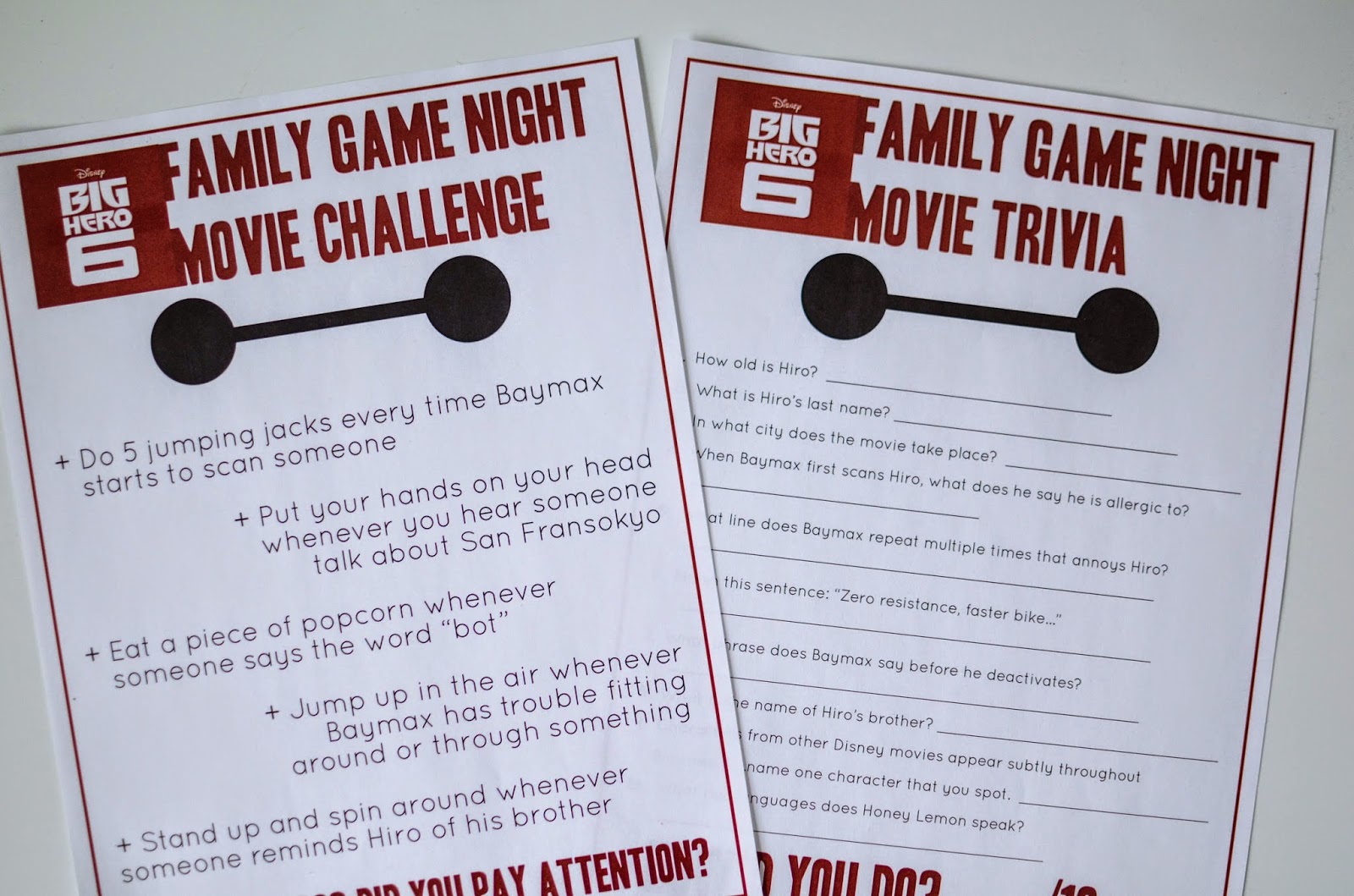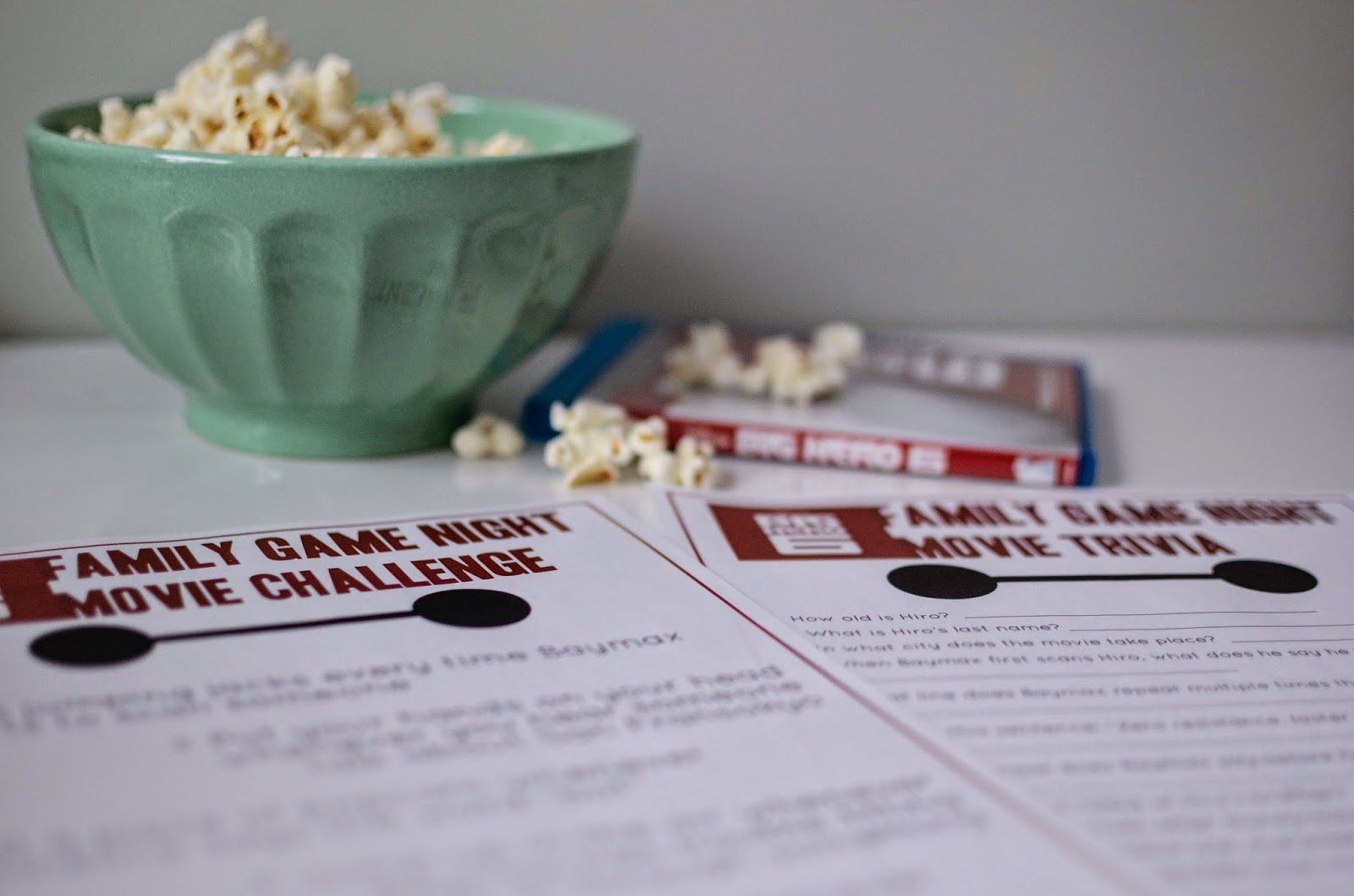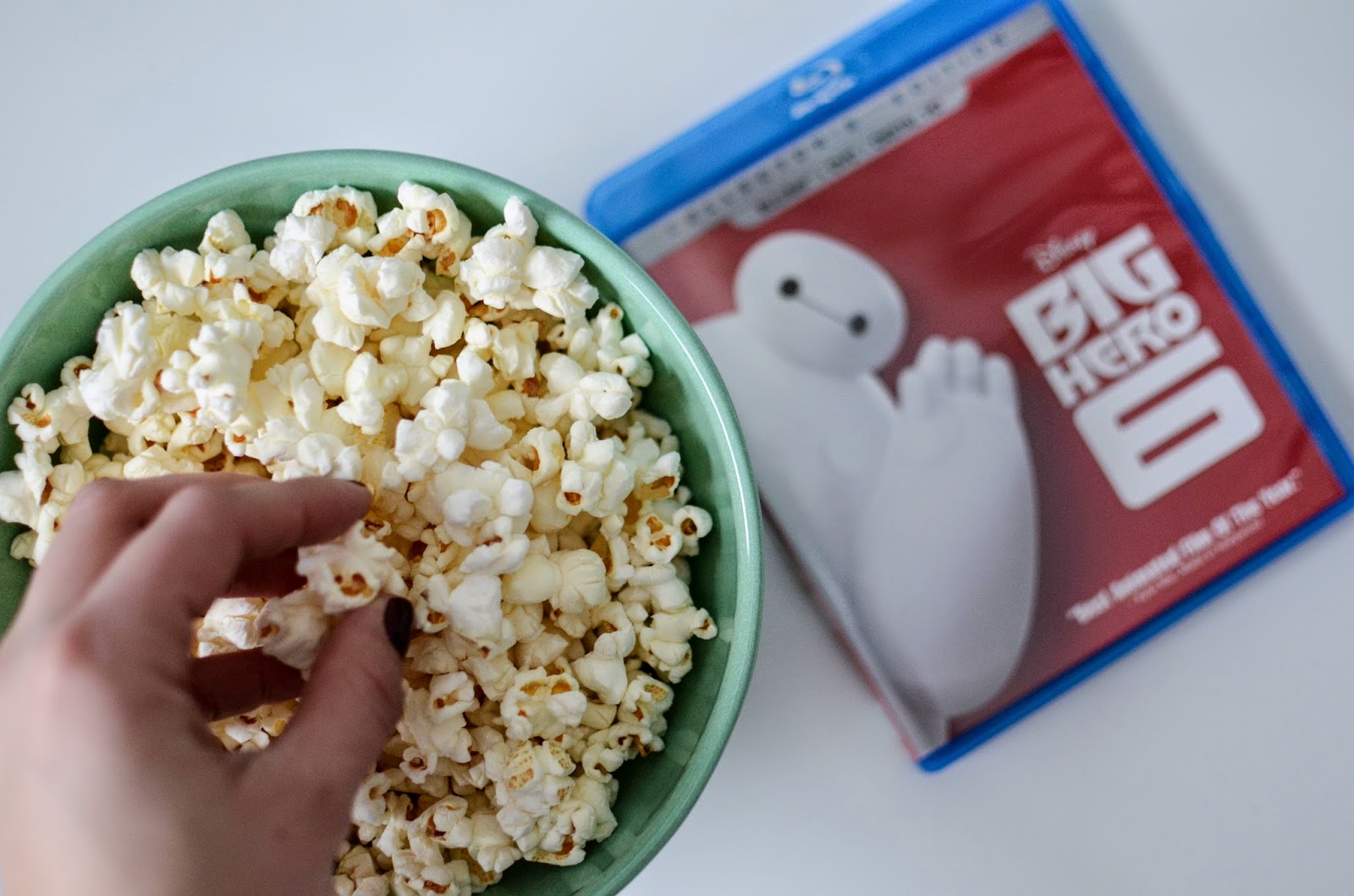 and here is a better look at each of the games i designed to use for your big hero 6 movie night! you can download printable versions for free at the links below each game.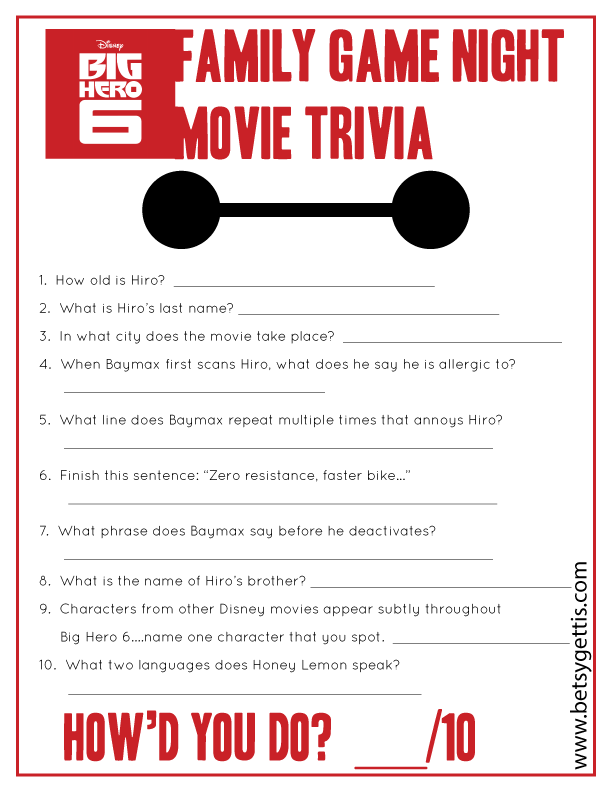 download the free printable movie trivia
here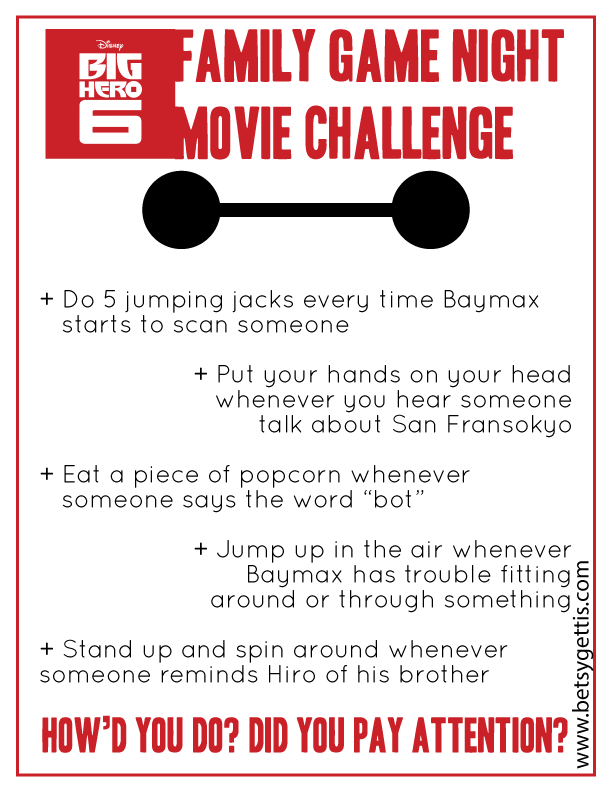 download the free printable movie challenge
here
have you seen
big hero 6
? do you have any movie night traditions?