I am
so
excited to welcome Natalie to the blog today! Natalie is not only one of my best blogging pals, but she'll also be my sister-in-law in just 18 days! Natalie blogs over at
A Tiny Traveler
and has such an authentic heart for God. She's here sharing a few tips for those of you who need to refocus as fall arrives...I know I do! Enjoy!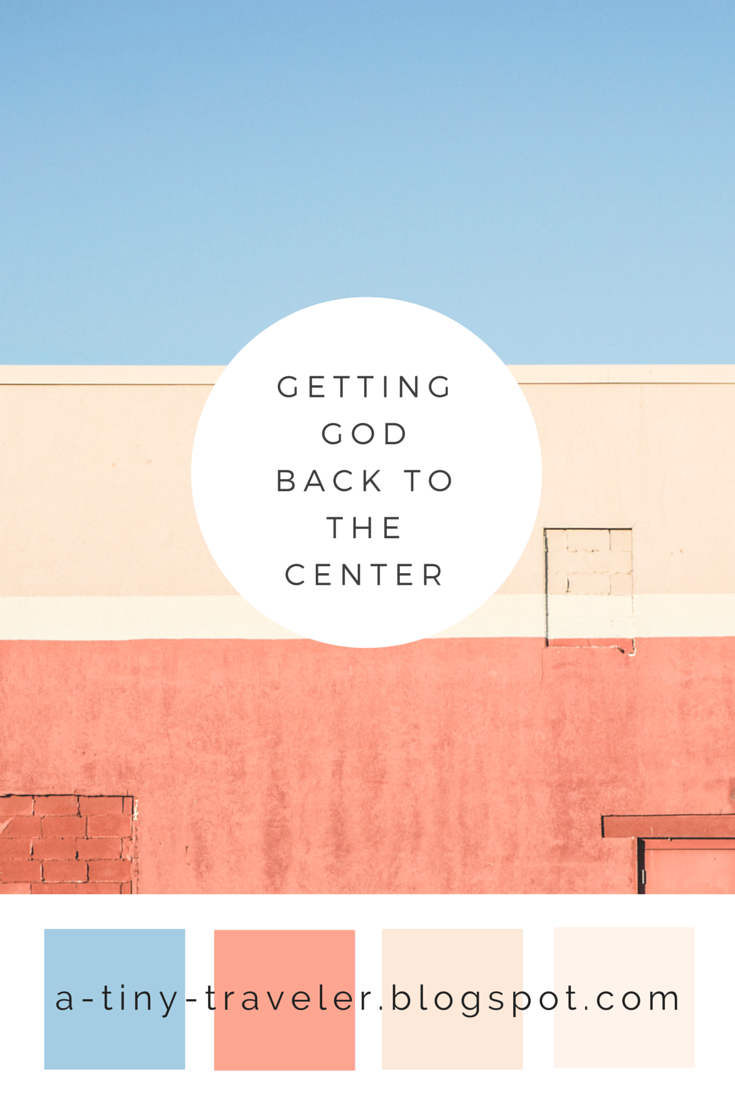 Hey friends! My name is Natalie and I blog over at A Tiny Traveler. I am also the founder of Oakmoss Collective. I am super excited to be guest blogging with Betsy today. (In about a month she's going to be my sister-in-law. Yay!) I love coffee, travel, Jesus, and the ocean. I also love blogging and spending time with loved ones. I hope you enjoy this post today!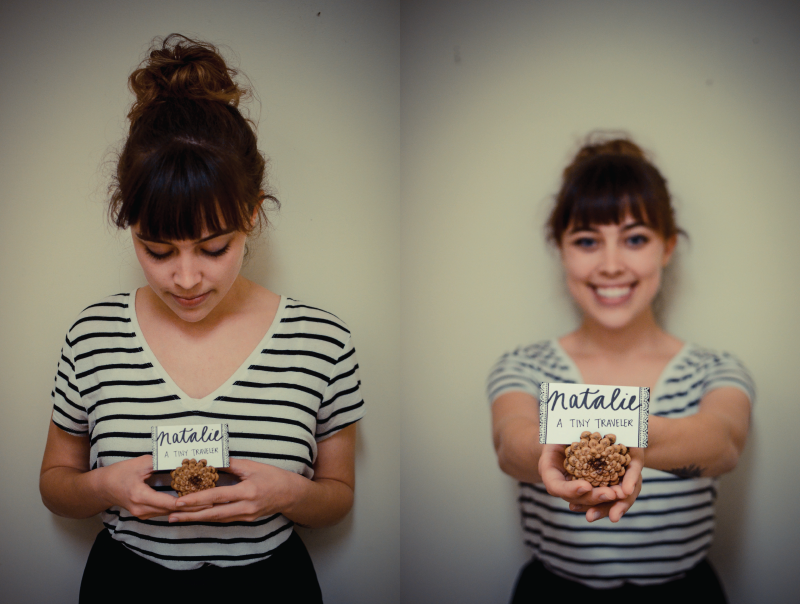 As the summer starts to come to a close, I feel it is only fair to take a moment and reflect. What are some things I am really proud of? What are some things I wish I could've done differently? What am I looking forward to in the months to come? A few things come to mind with each of these questions.
For example, I am really looking forward to the finally month of wedding planning and the 2 weddings I am going to in August! I'm really proud of the fact that I was responsible with my planning and money (for the most part) as the summer unfolded. I am proud that I have allowed myself to learn a few different things in life, like forgiveness, showing grace in situations, and kindness to others (even when I am grumpy).
The things that I regret aren't many. In fact, there is only one. I regret not spending more time with God. I've been thinking about it and realized that I can't just expect time with God to happen. Life gets busy and we get distracted so easily. For me, I decided that I need to come up with a few different ways to make sure that God is getting my attention.
Today I want to share with you 3 ways to get God back in your routine!

Can I just say that it saddens me to even type that? "Getting God back in my routine" sounds like "drink more water" or "get more sleep." When we get busy and focus on our own plans + where we want to be in the next year + how we can get there + all the people we want to see and things we want to experience, we're just being self-centered. It's okay to plan and dream and work hard, but God is our ultimate source of strength, so why not include Him in it? Have you ever felt dry and empty after a week of just going, going, going? I know that I have. I thirst for God's wisdom and I yearn to live life for more than tomorrow's plans. I need to start putting God back in the center.
1. The first thing that I've started doing is in my free time write down encouraging and meaningful Bible verses on sticky notes and put them on the inside of my bedroom door and my bathroom mirror. This way, I see them whenever I leave or when I'm getting ready in the morning. A few of the ones I have written down now are:
"
But you are a forgiving God, gracious and compassionate, slow to anger and abounding in love." Nehemiah 9:17b (NIV)
"Be still before the LORD and wait patiently for him; do not fret when people succeed in their ways, when they carry out their wicked schemes." Psalm 37:7 (NIV)
"Be kind and compassionate to one another, forgiving each other, just as in Christ God forgave you." Ephesians 4:32 (NIV)
2. Another thing that I love is the She Reads Truth app on my
phone. It's filled with reminders, verses, devotionals, and phone wallpapers that are full of God's Word. Below are a few of my favorites! I highly recommend you download the app or check out their website to get ahold of their great resources. I seriously benefitted so much from them this summer as I try to get God back to the center.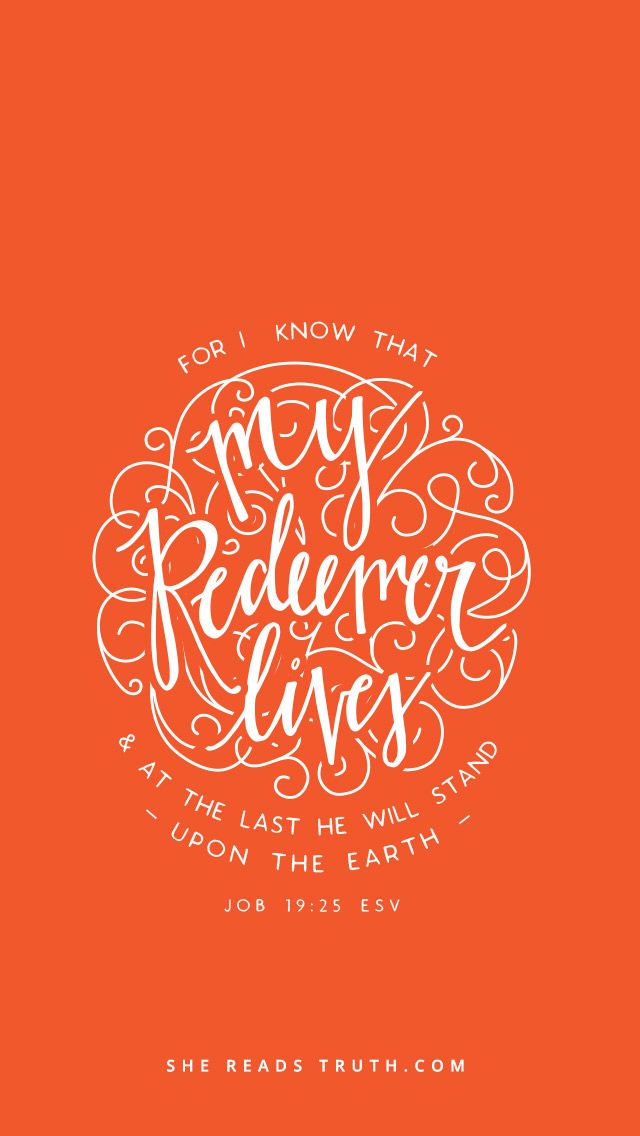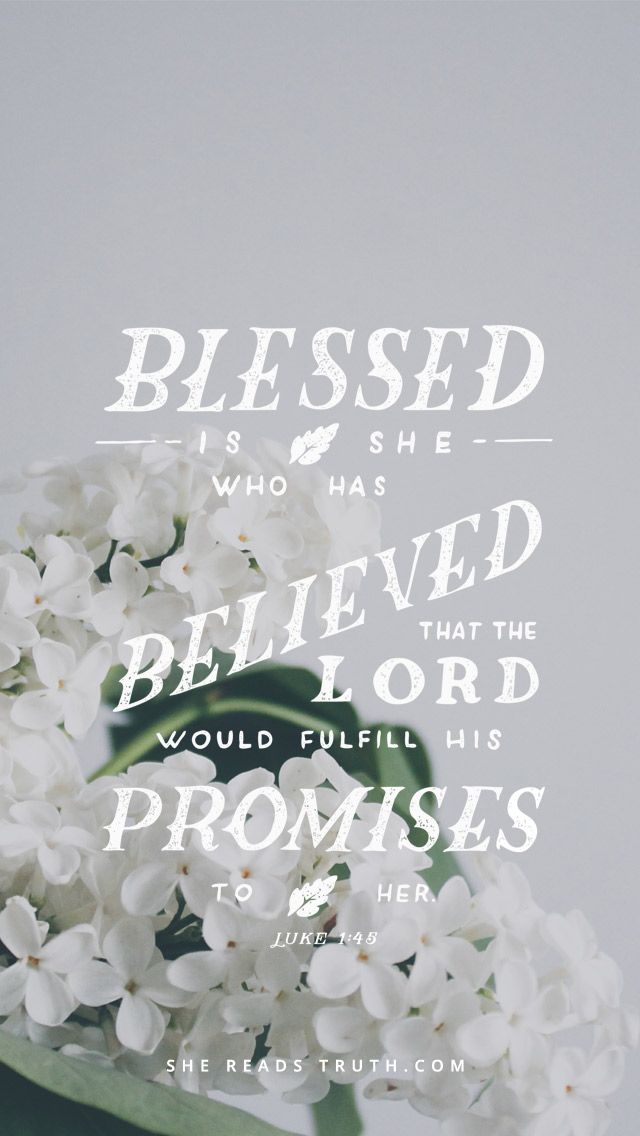 3. The third thing that I've been trying to do is pray throughout the day. Prayer isn't just reserved for church, the dinner table, and before bed. Talking to God is something that you can do all day long. He is always listening, and that is such an amazing thing to me. He never tires of us, our requests and cries and praises. He never gets bored with listening to us and being there for His children. Pray is such a beautiful thing. When I get up in the morning I thank God for the day and as I am getting ready I pray that He brings me peace and wisdom to face whatever trials may come. I pray that I'm not late on my morning commute, I thank Him for my blessings, friends, and family as they all come to mind. I pray for patience when in a tough situation. I pray for guidance as I make decisions throughout the afternoon. I pray for my safety and the safety of others as they go here and there and travel around. Pray doesn't have to just be for huge things, it can be about the small things too. Prayer is a way we can talk to our Heavenly Father, the creator of the entire universe! How cool! So that's the 3rd thing that I am trying to make a habit, and honestly my days have felt a little brighter when I spend them close to God.
Thank you for taking the time to read my guest post! I hope you'll pay me a visit over on A Tiny Traveler! It's been great hanging out on Heavens to Betsy today. I'd love to hear some ways that you make sure you keep God the center. Share below!