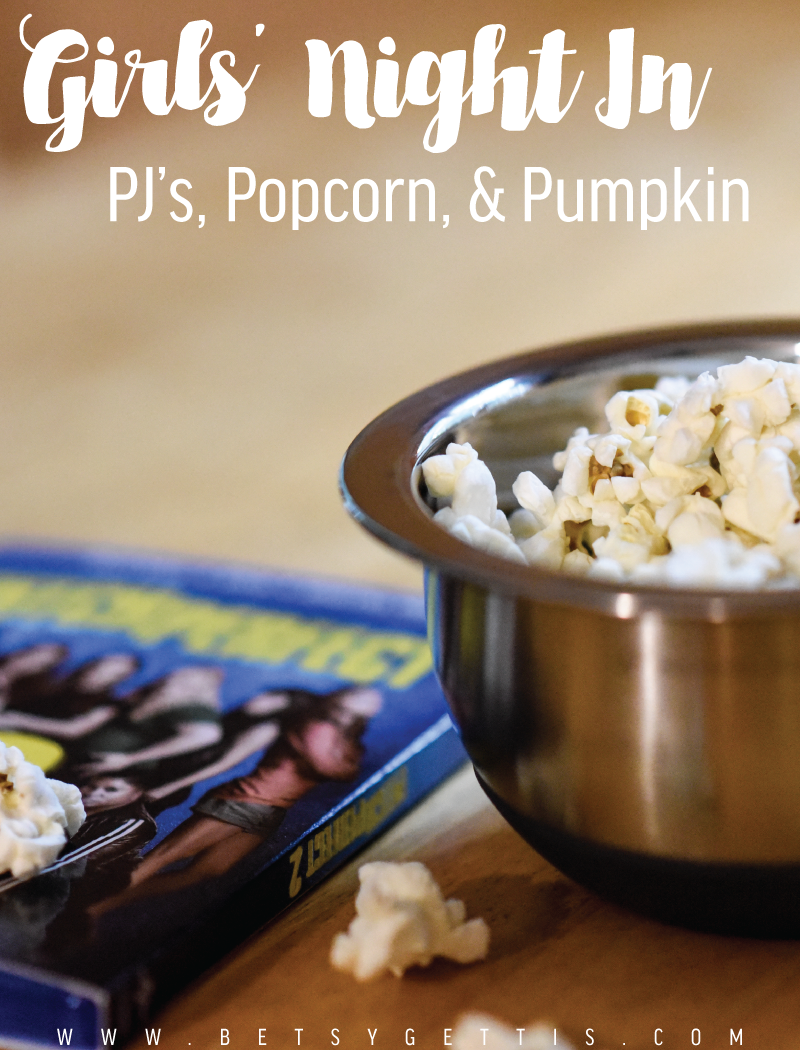 This weekend was nothing short of busy. It was amazing and wonderful, and exhausting, but the Gettis family now has it's newest member, as my brother, Mark, and his girl Natalie tied the knot on Saturday! My parents hosted the rehearsal dinner in their backyard, so AJ and I spent much of the week helping them get ready for it, decorating, and helping with food prep. Friday was a long day and Saturday was even longer, so by the time Sunday afternoon hit, we were pooped.
After church on Sunday, AJ and I brought his brother home with us to watch some football and hang out with my parents. Once the game was over, the boys headed upstairs to play some video games, and my mom and I were ready for some girl time, good food, and a great movie. I had picked up the limited edition Blu-Ray and DVD combo pack of Pitch Perfect 2 at Walmart earlier in the week, so we put on our PJ's and made some fun movie-night food, and snuggled under some blankets to watch and laugh!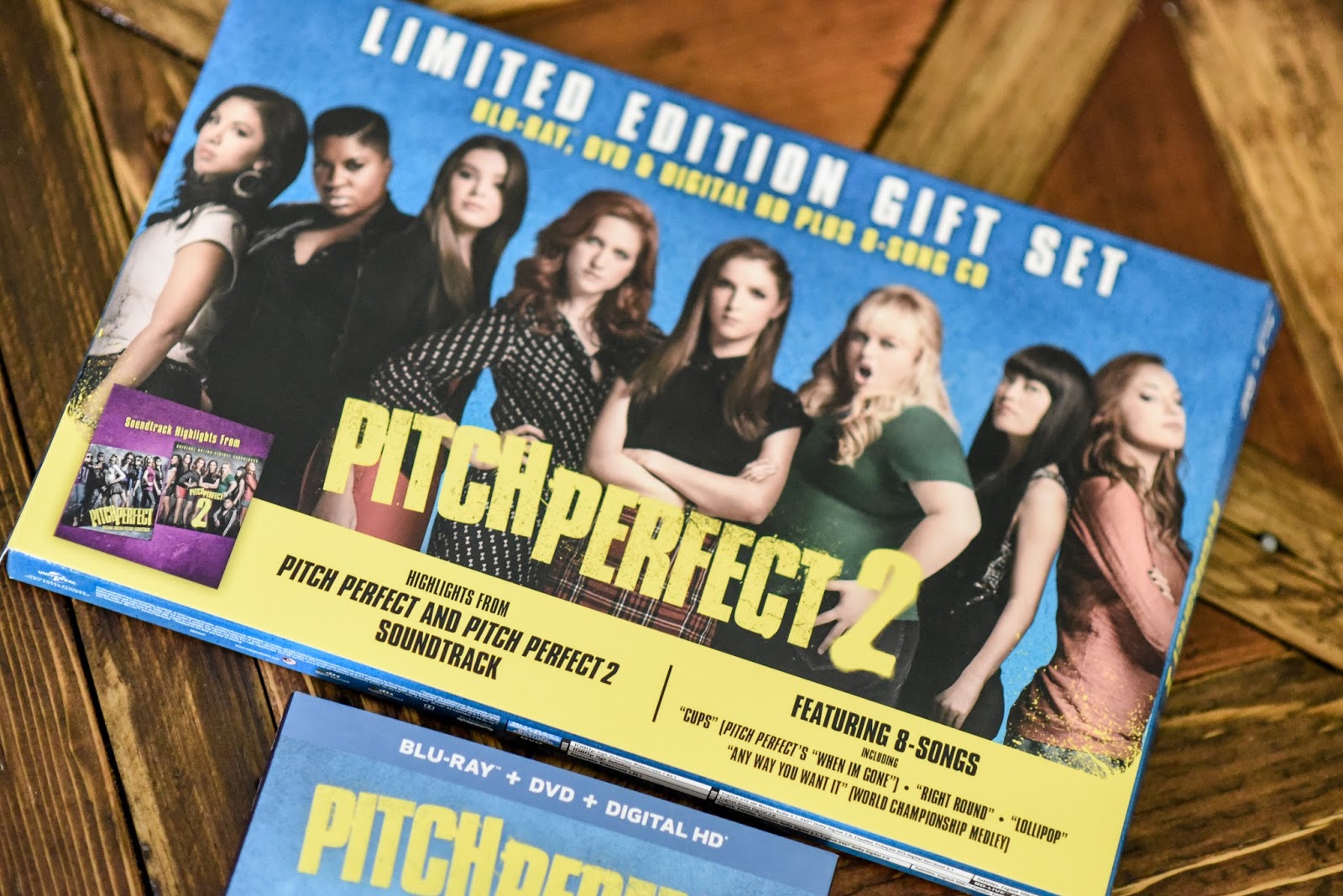 If you're planning a girls' night in for your next movie
party, you can't miss out on Pitch Perfect 2, and a pumpkin-themed menu to go with it, because it's so perfectly fall! You'll also need some cozy clothing, socks, blankets, and a great couch to curl up on!
Here's what I'd suggest for some movie-watching snacks:
Pumpkin Pancakes with Maple Butter
Pumpkin Spice Lattes
Pumpkin Pie
Popcorn, of course!
PUMPKIN PANCAKES WITH MAPLE BUTTER //
It's a bit insane how easy pumpkin pancakes are to whip up! Simply add a quarter to a half cup of pumpkin and some cinnamon to your regular pancake batter, and cook as normal. You can even add chocolate chips or nuts! For the maple butter, using a hand mixer, simply whip butter and maple syrup together. I always start with just a bit of syrup and taste it when I've whipped it together. Remember with both the pancakes and the butter, you can always add more pumpkin/syrup!
PUMPKIN SPICE LATTES //
Another crazy easy recipe, pick up your favorite pumpkin spice creamer and ground coffee. Start a pot of coffee. If you have a milk frother, then froth your creamer with that, but if you don't, you can froth creamer by slowly heating it over your stove, constantly whisking. Once the creamer is warm and you have a nice froth, add the creamer to your coffee and top off with some foam...and you have an at-home PSL!
PUMPKIN PIE //
For pumpkin pie, you'll need a pie crust (store bought is fine!), a small can of pumpkin, a can of evaporated milk, 2 eggs, 1 tsp cinnamon, 1/2 tsp ginger, 1/4 tsp cloves, 1/2 tsp salt, and 3/4 c sugar. Beat the eggs and then add the cinnamon, ginger, cloves, salt, & sugar. Stir in pumpkin and then gradually add the evaporated milk. Pour into your pie crust and bake at 425ºF for 15 minutes, then turn the oven down to 350ºF and bake for 40-50 minutes, or until the pie is firm and doesn't jiggle. Let cool, slice, and top with lots of whipped cream!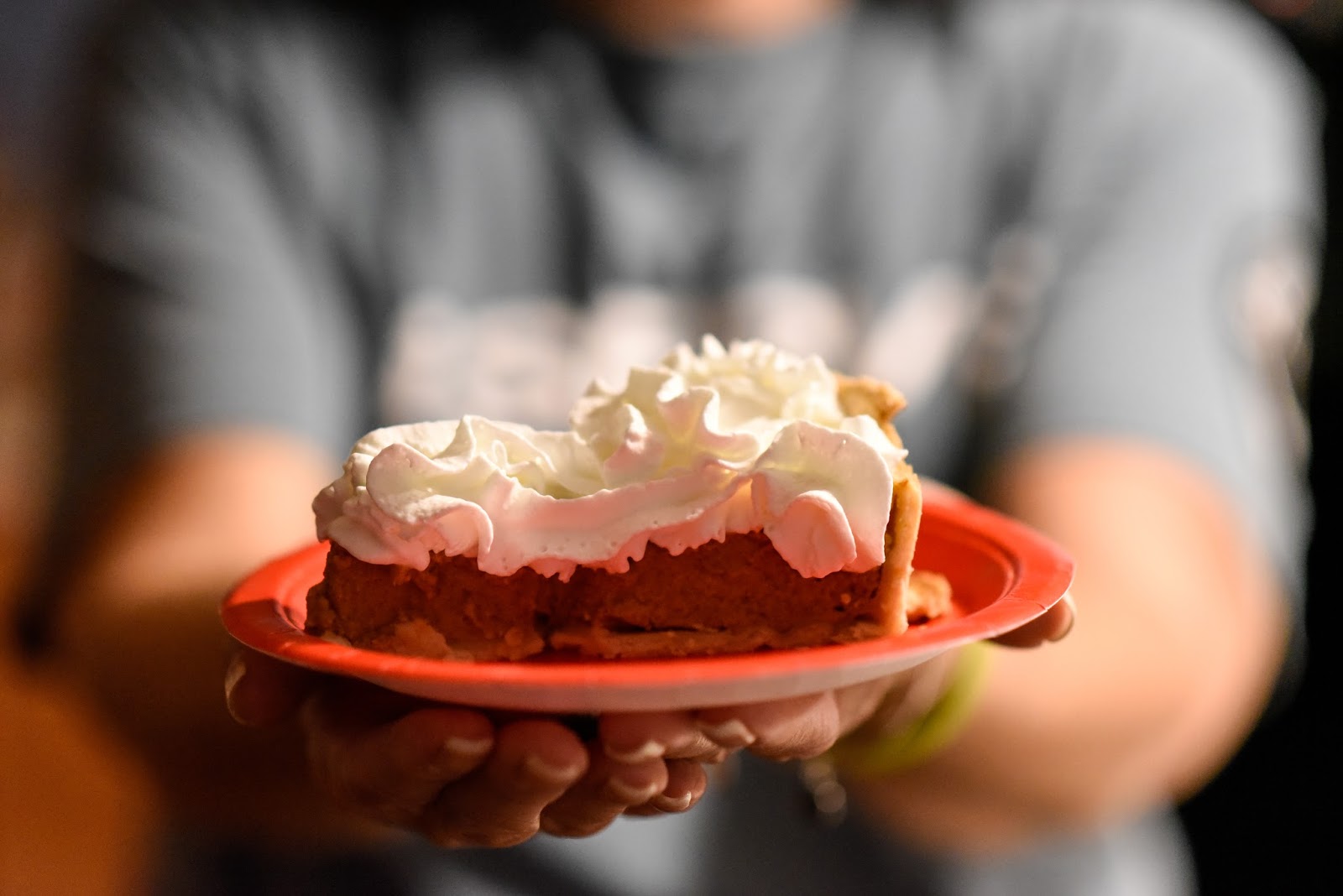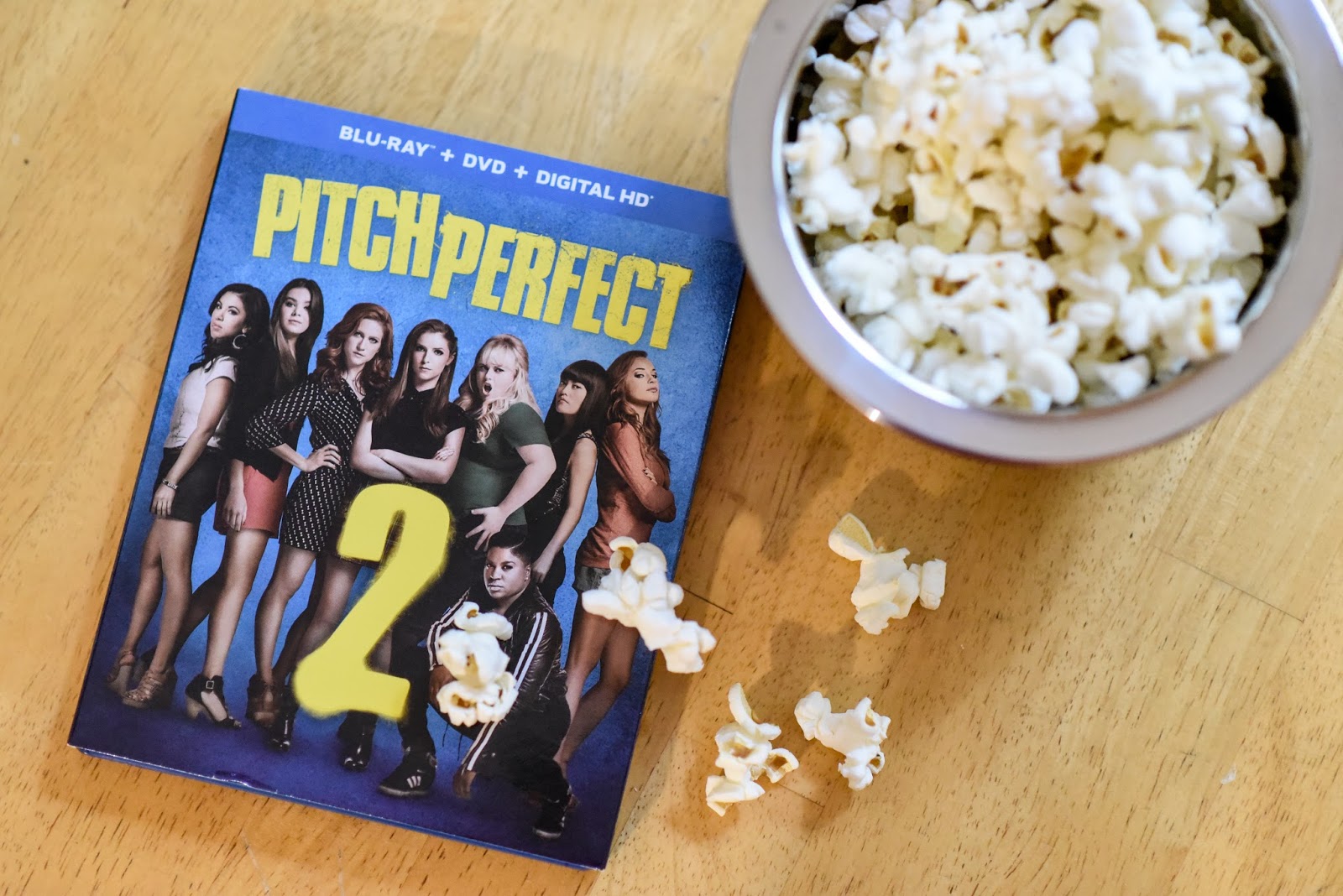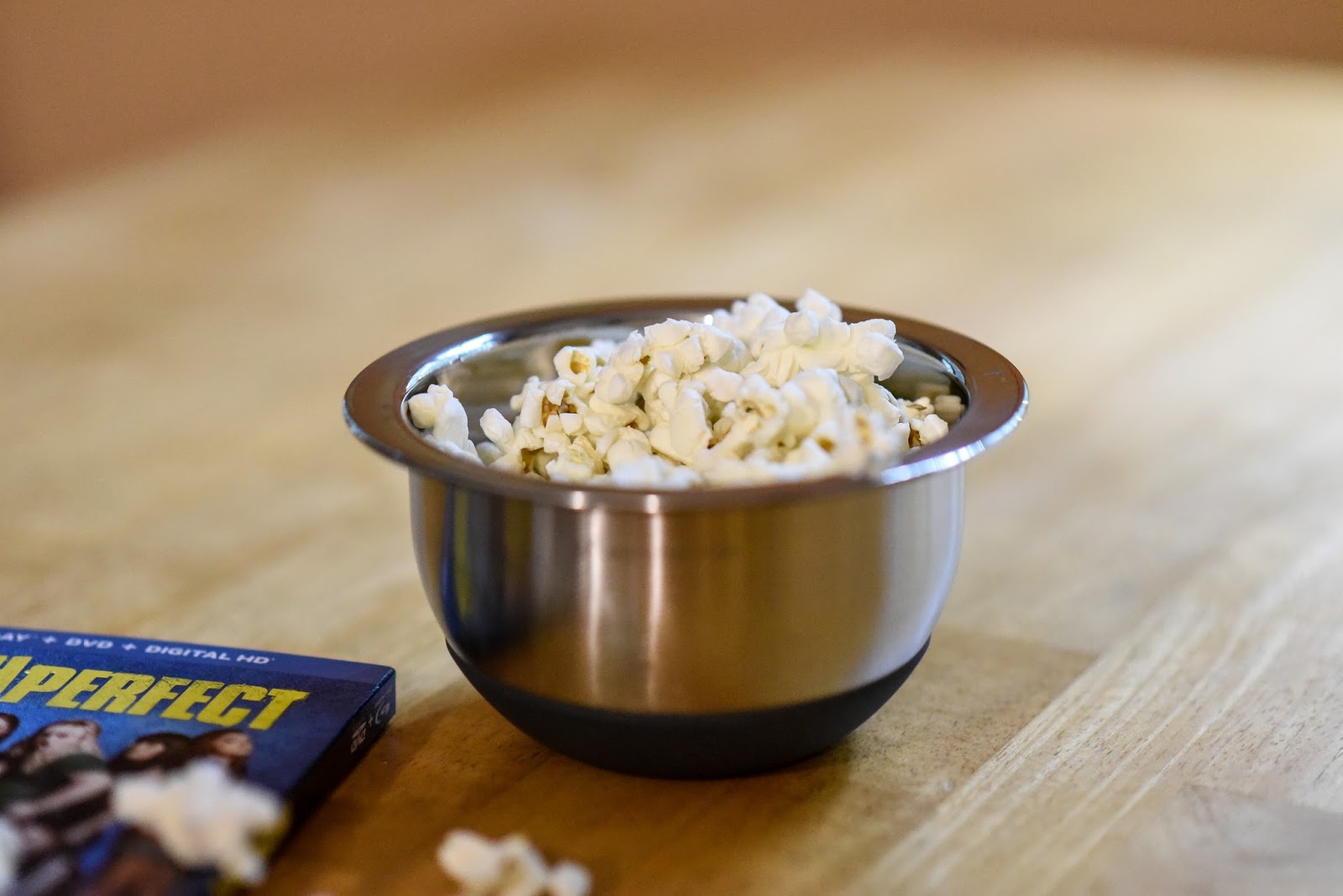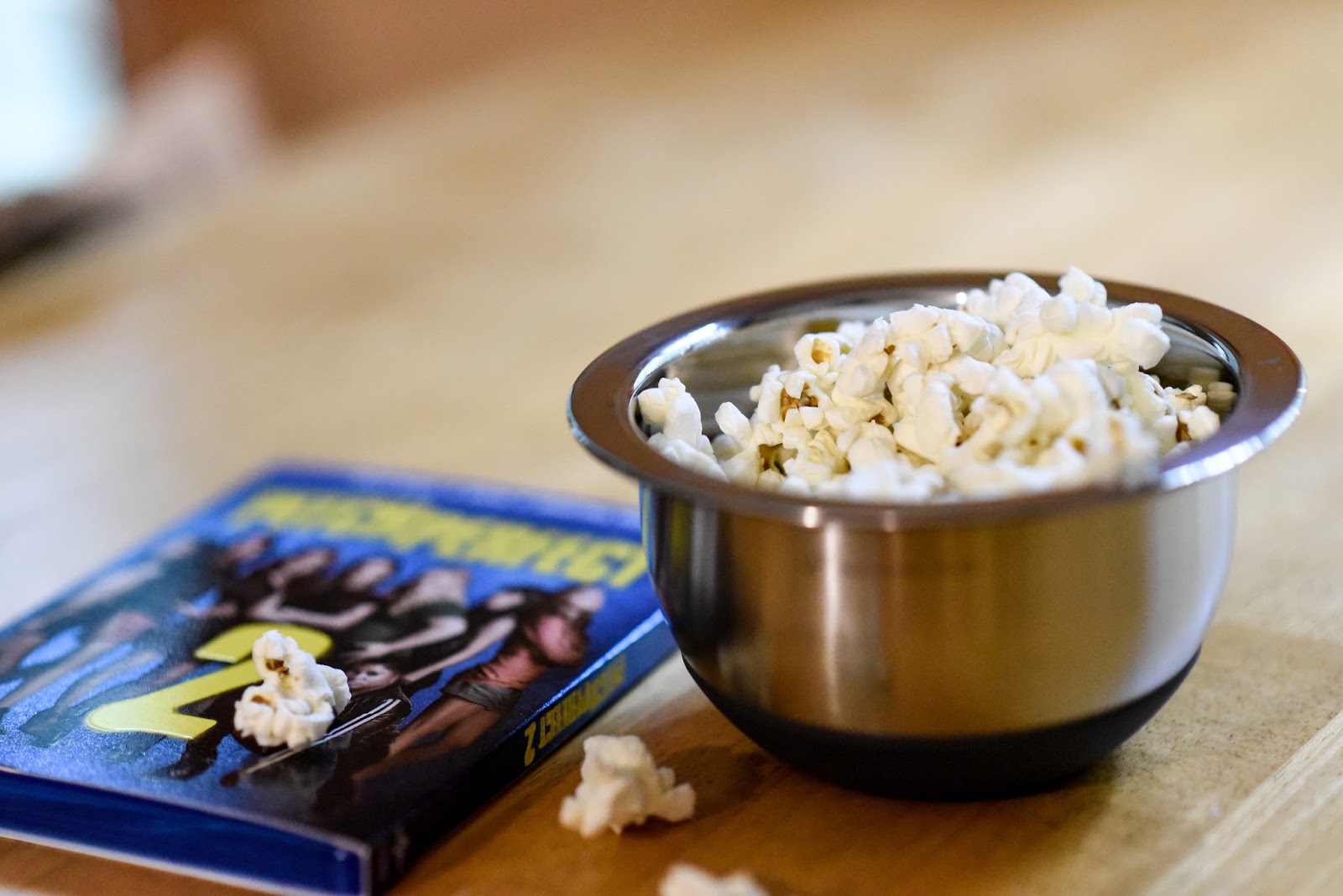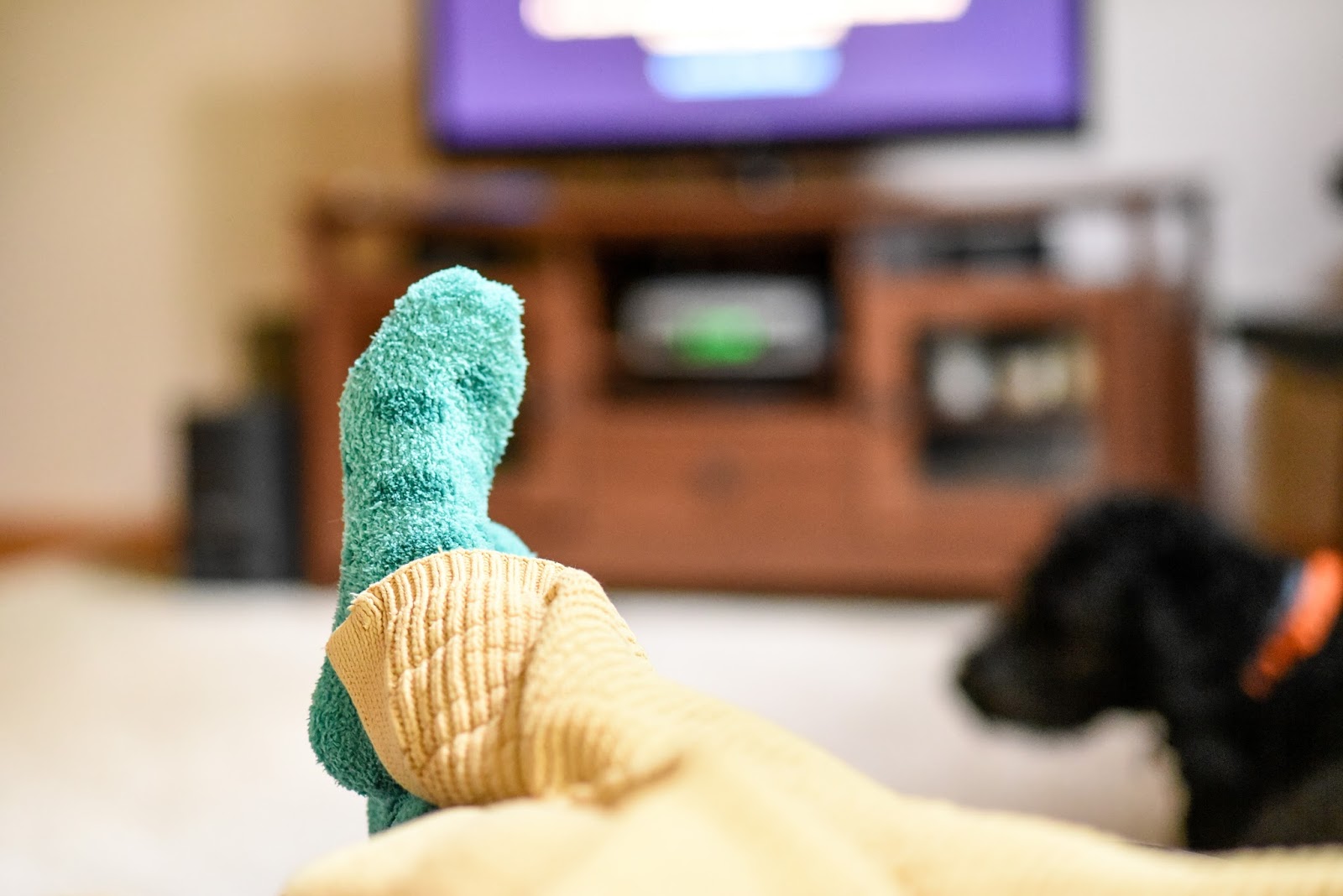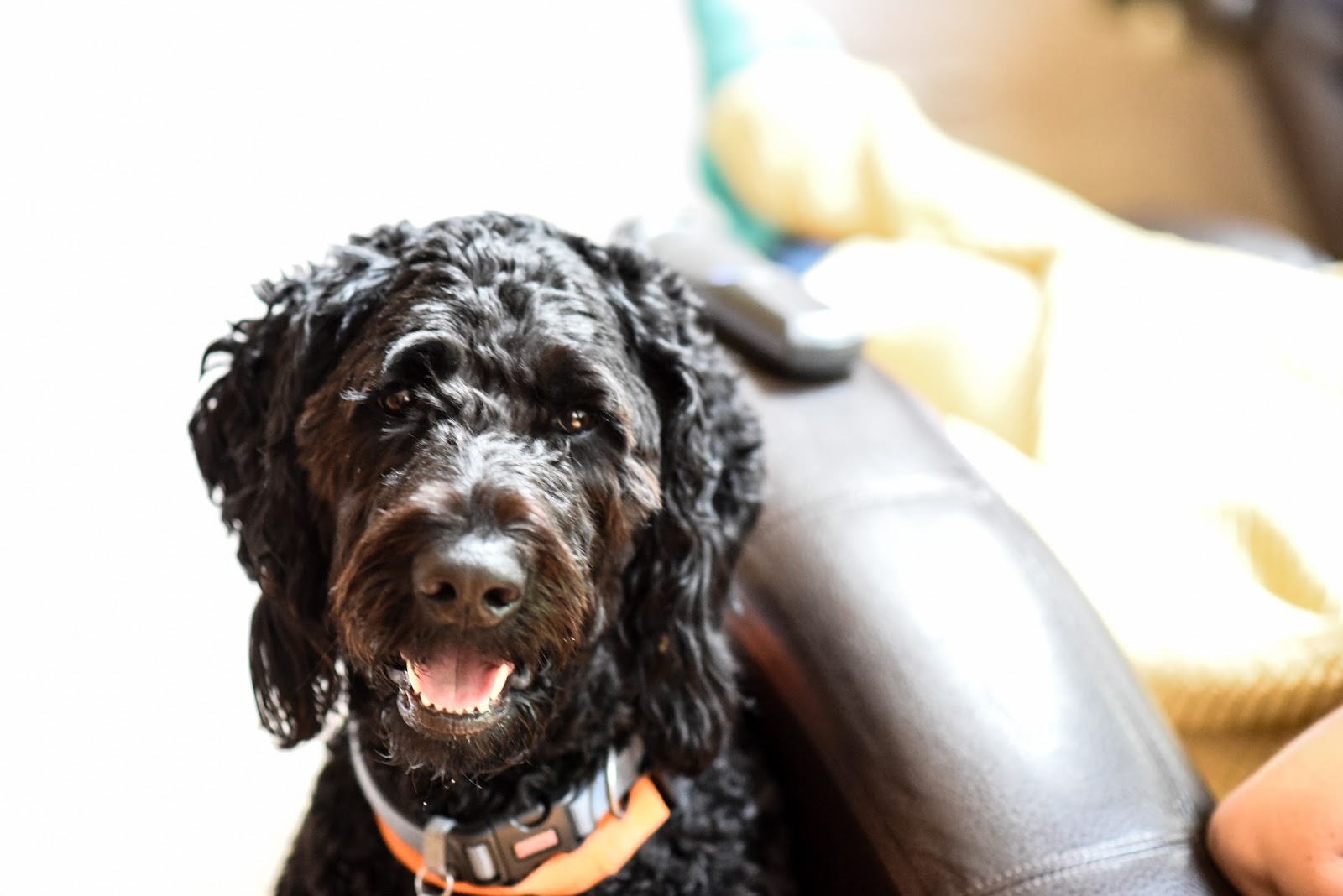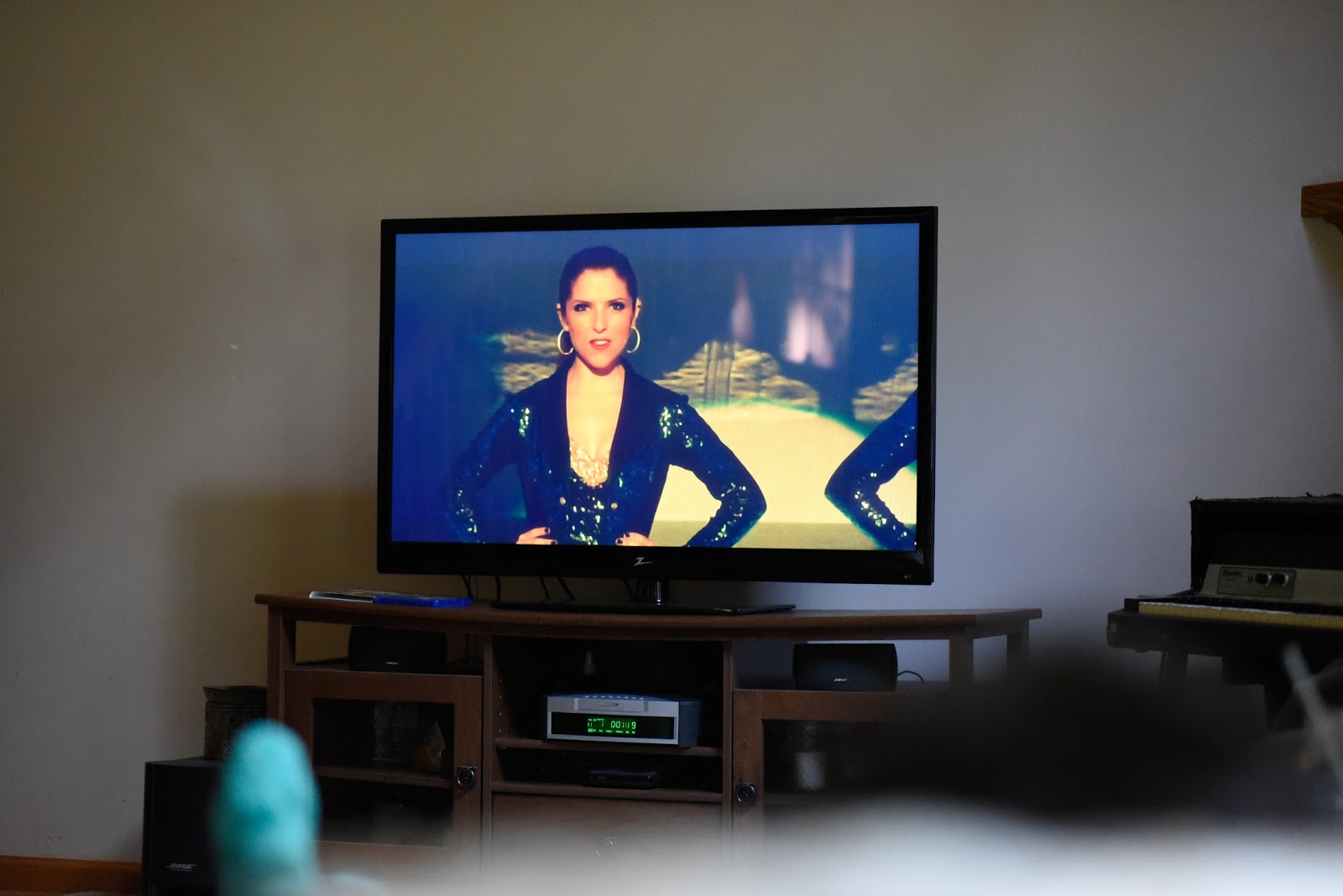 My mom and I loved Pitch Perfect 2! We were big fans of the first movie, especially because musicals hold a special place in our hearts, so we were ecstatic when we heard a second movie was coming out, and it didn't disappoint! We highly recommend making it your pick for your next girls' night!
Head to
Walmart
to grab the exclusive Pitch Perfect 2 Blu-Ray/Soundtrack combo pack. Soundtrack includes some of your favorite songs from Pitch Perfect and Pitch Perfect 2 (while supplies last)