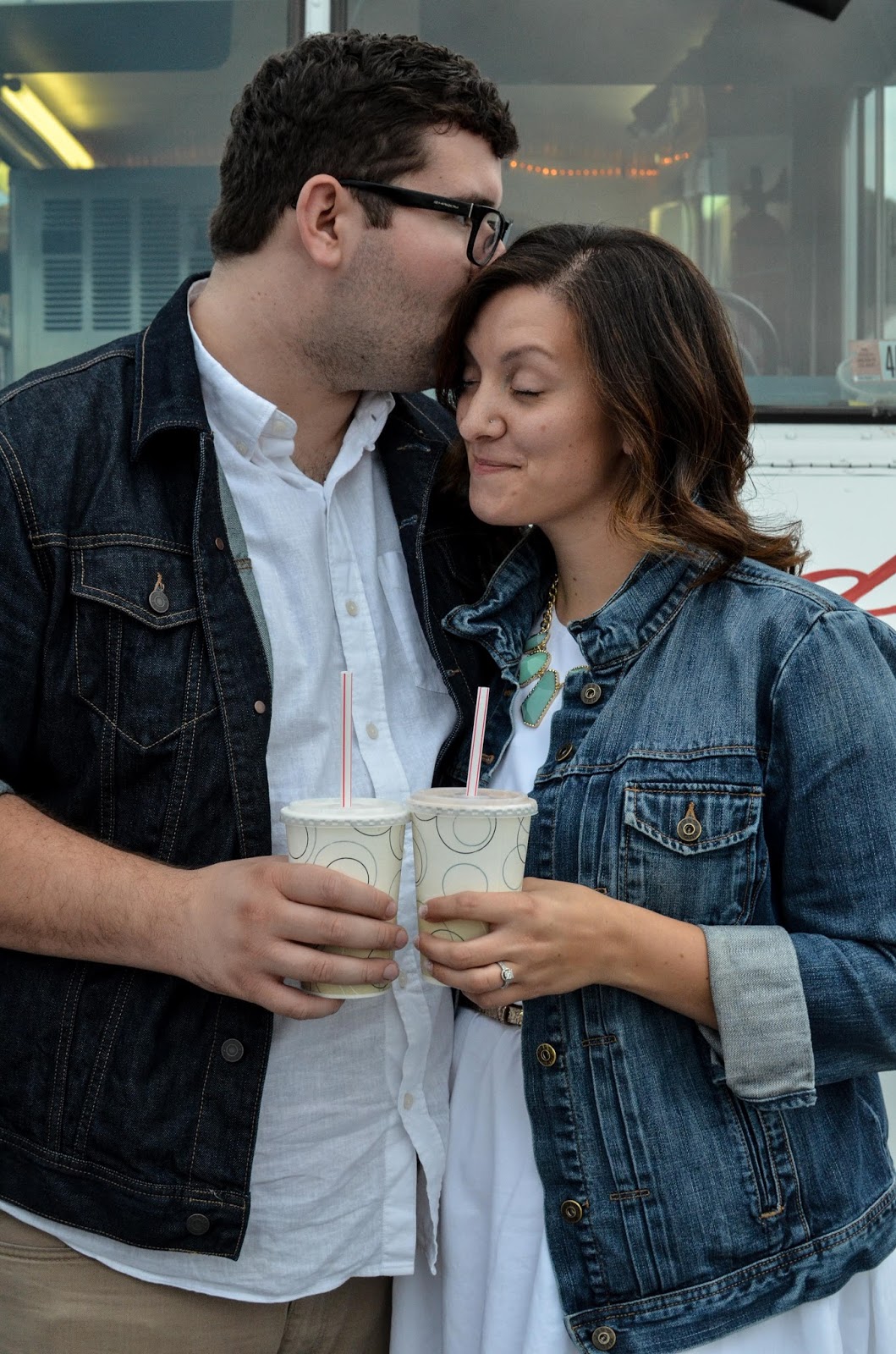 I have to start this post off by saying that our family is the bomb dot com. We are so ridiculously blessed to call this wonderful group of people our siblings, parents, aunts, uncles, cousins, and friends and our rehearsal dinner, and entire wedding weekend for that matter, wouldn't have been as amazing as it was without them.
AJ's mom and dad hosted our rehearsal dinner at his Aunt Debbie & Uncle Todd's house. Debbie (who is also my boss) and Todd are the ultimate hosts...they love using their home for parties and celebrations, and even built a huge picnic table and fire pit for our dinner!
When AJ's mom asked us what we envisioned, all I told her was that I wanted laid-back, just like our wedding. Our bridal party was made up of mostly family (my girls were my best friend, Jen, my soon-to-be sister-in-law, Natalie, AJ's sister, Amanda, and my cousin, Chelsea, and AJ's guys were his brother, Lucas, my brother, Mark, and my cousins, Matt & Zac), so I really wanted things to be small and intimate and just a fun evening to hang out with everyone.
They pulled it off even better than I could have imagined! It was catered by our favorite BBQ restaurant and involved a huge square picnic table, a bonfire, and an ice cream truck! AJ's Uncle Todd was able to capture some images of the evening for us and I'm so happy to have a few pictures of this special time with some of the most special people in our lives!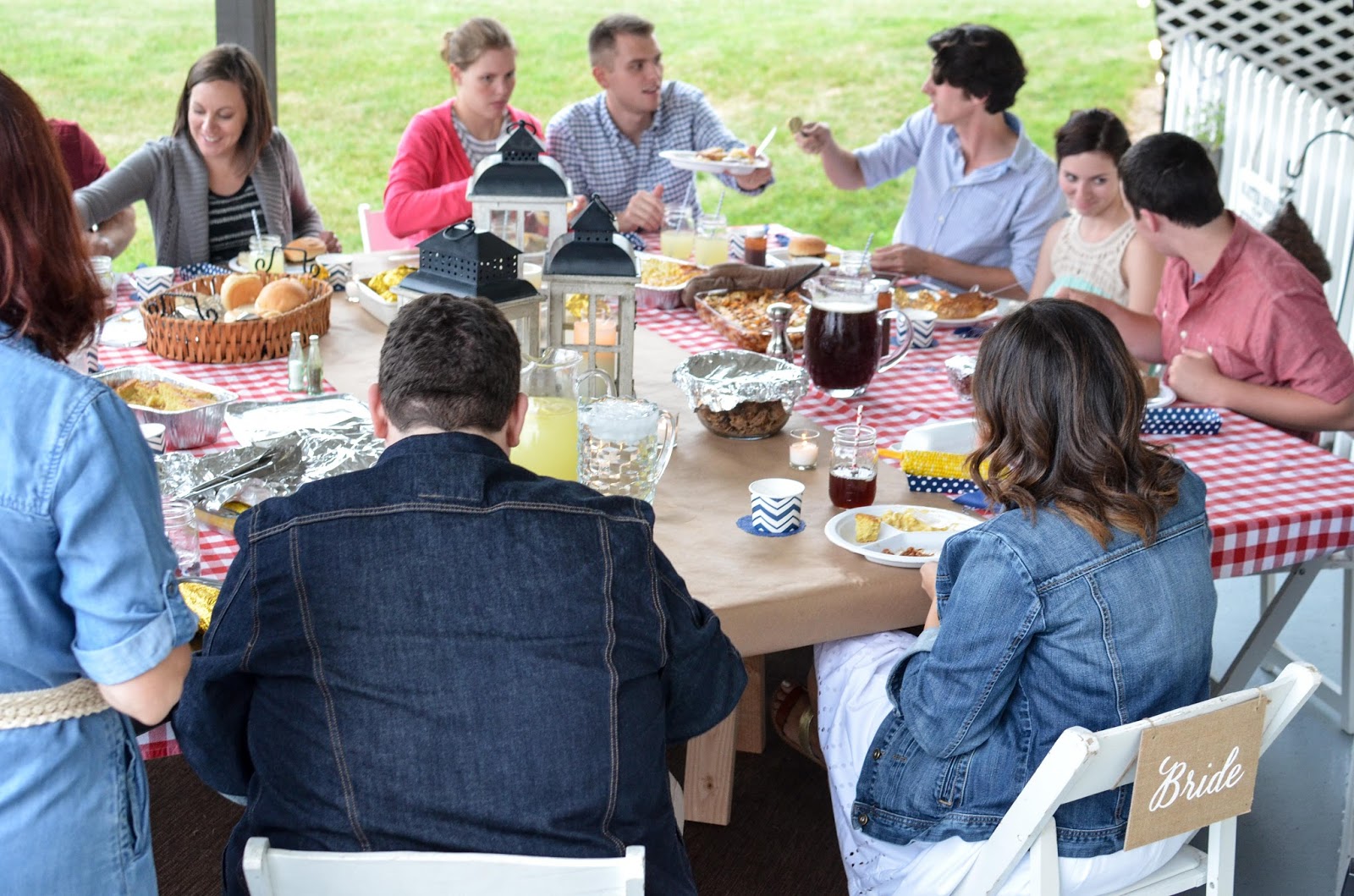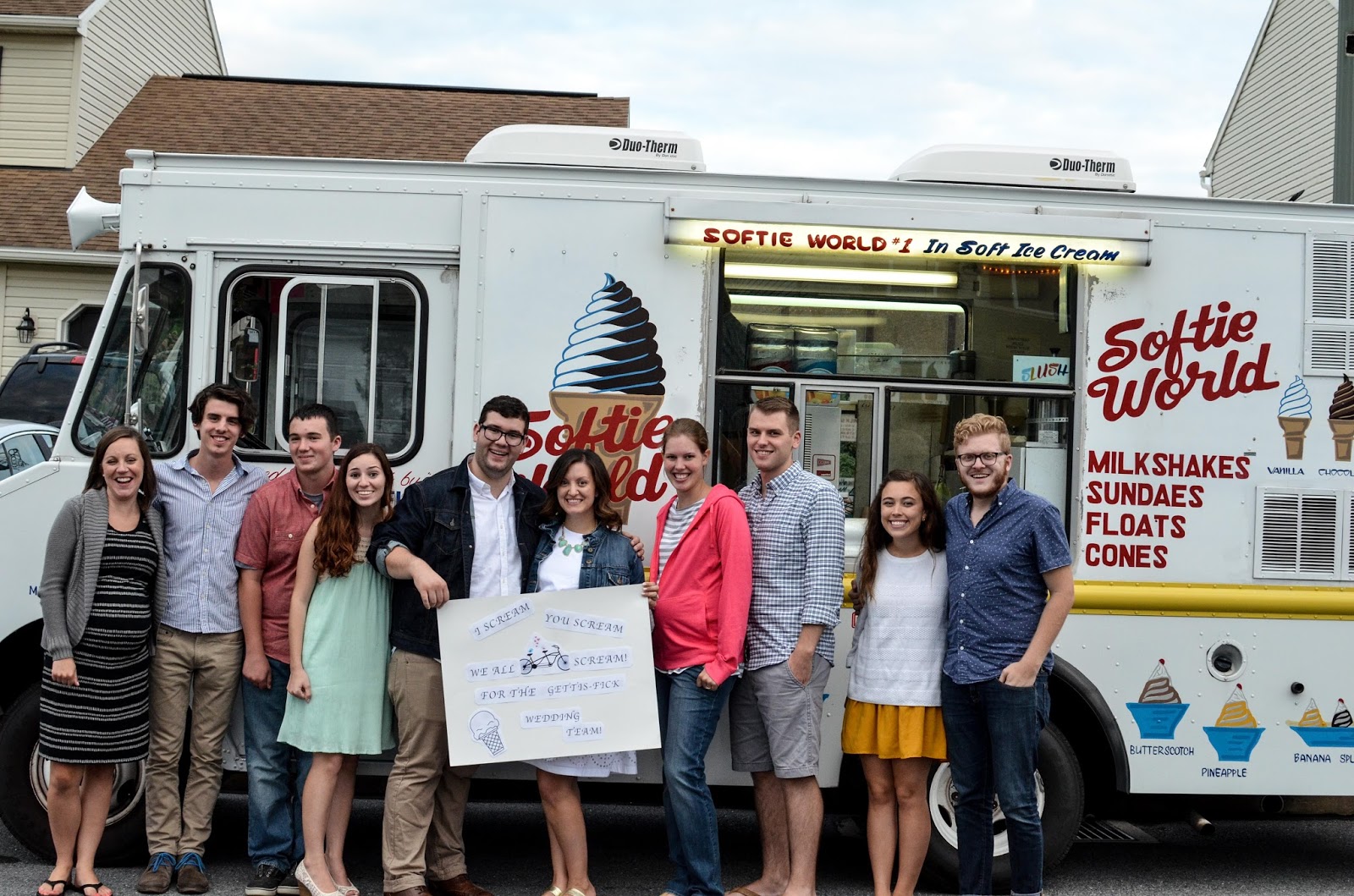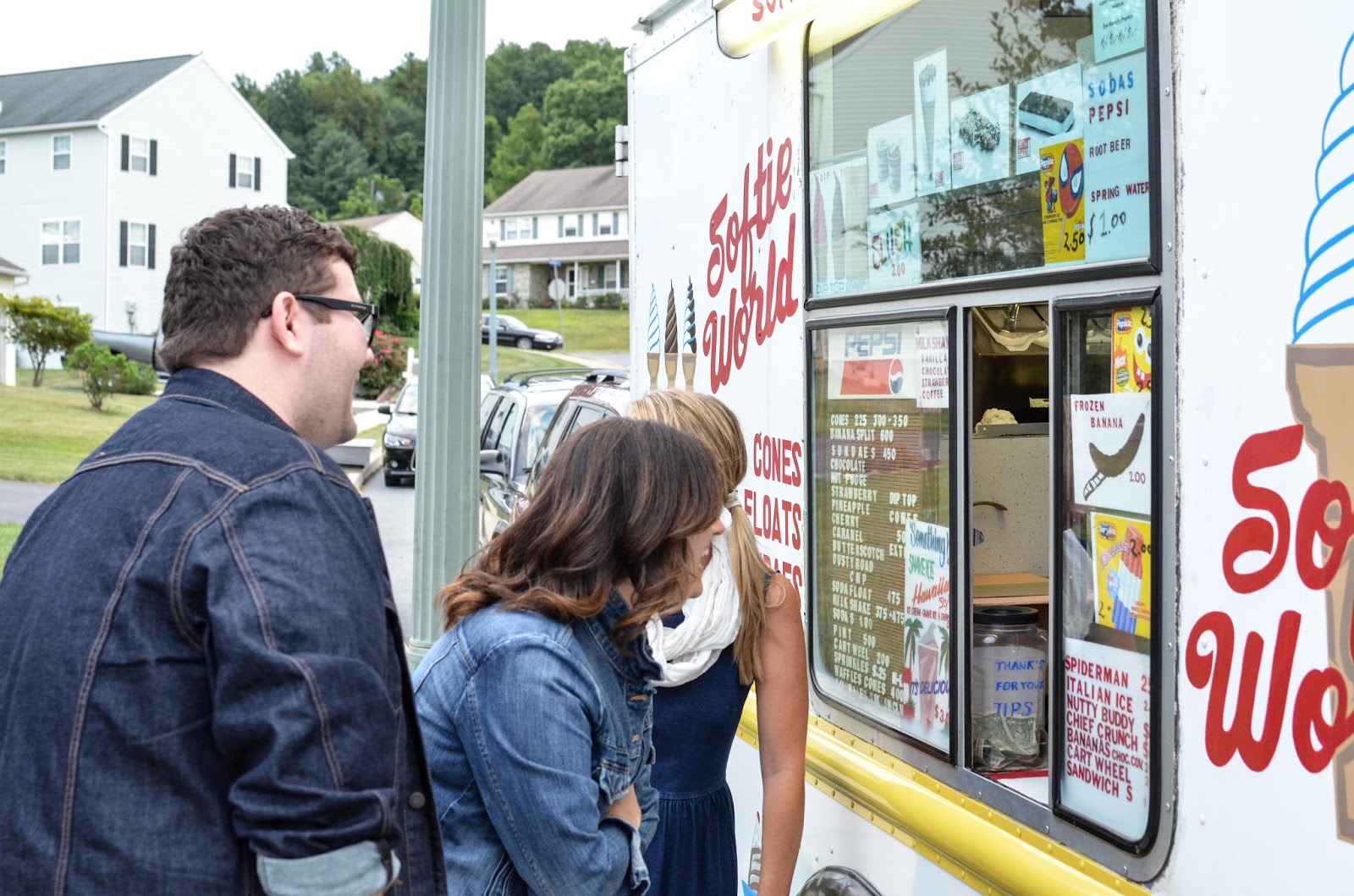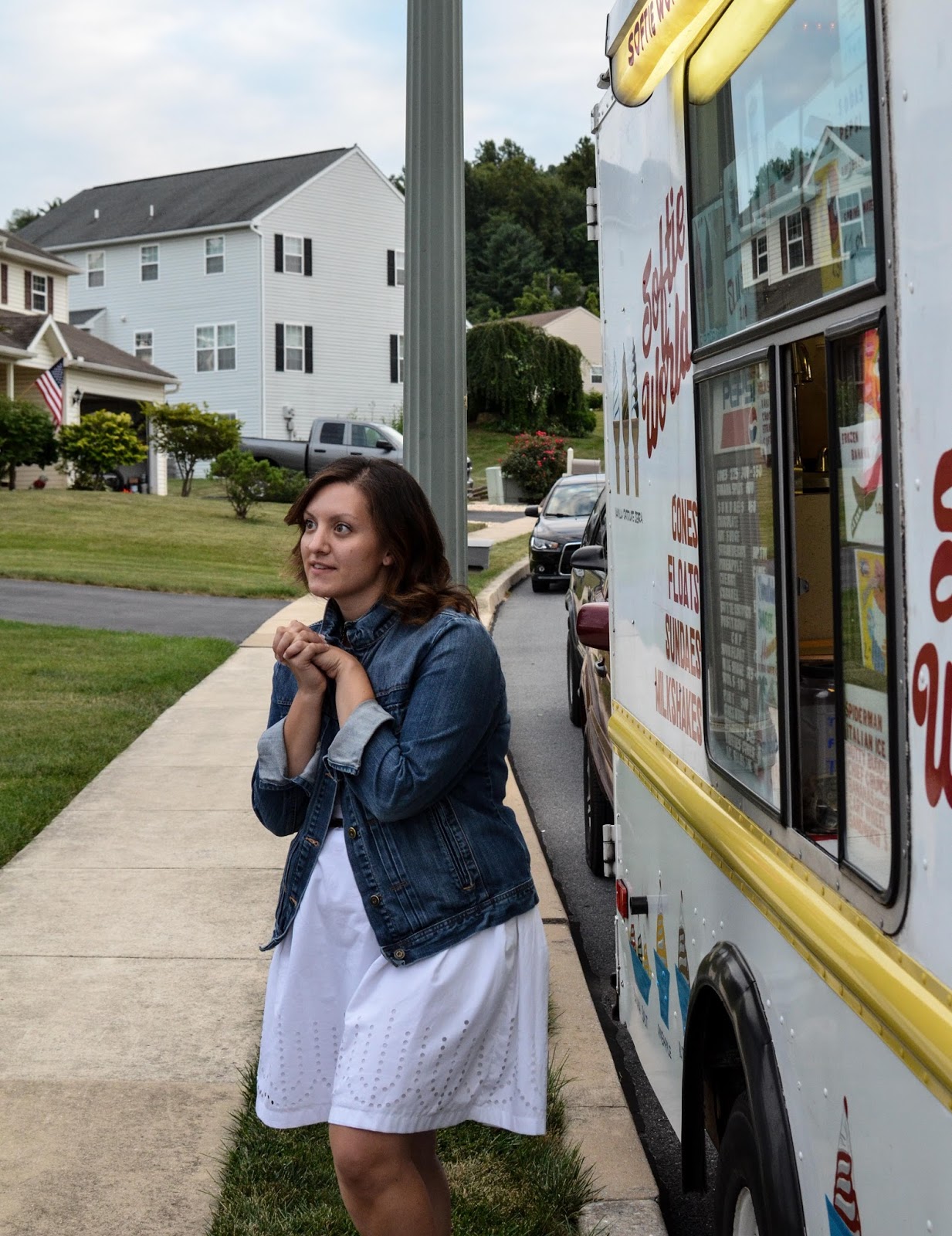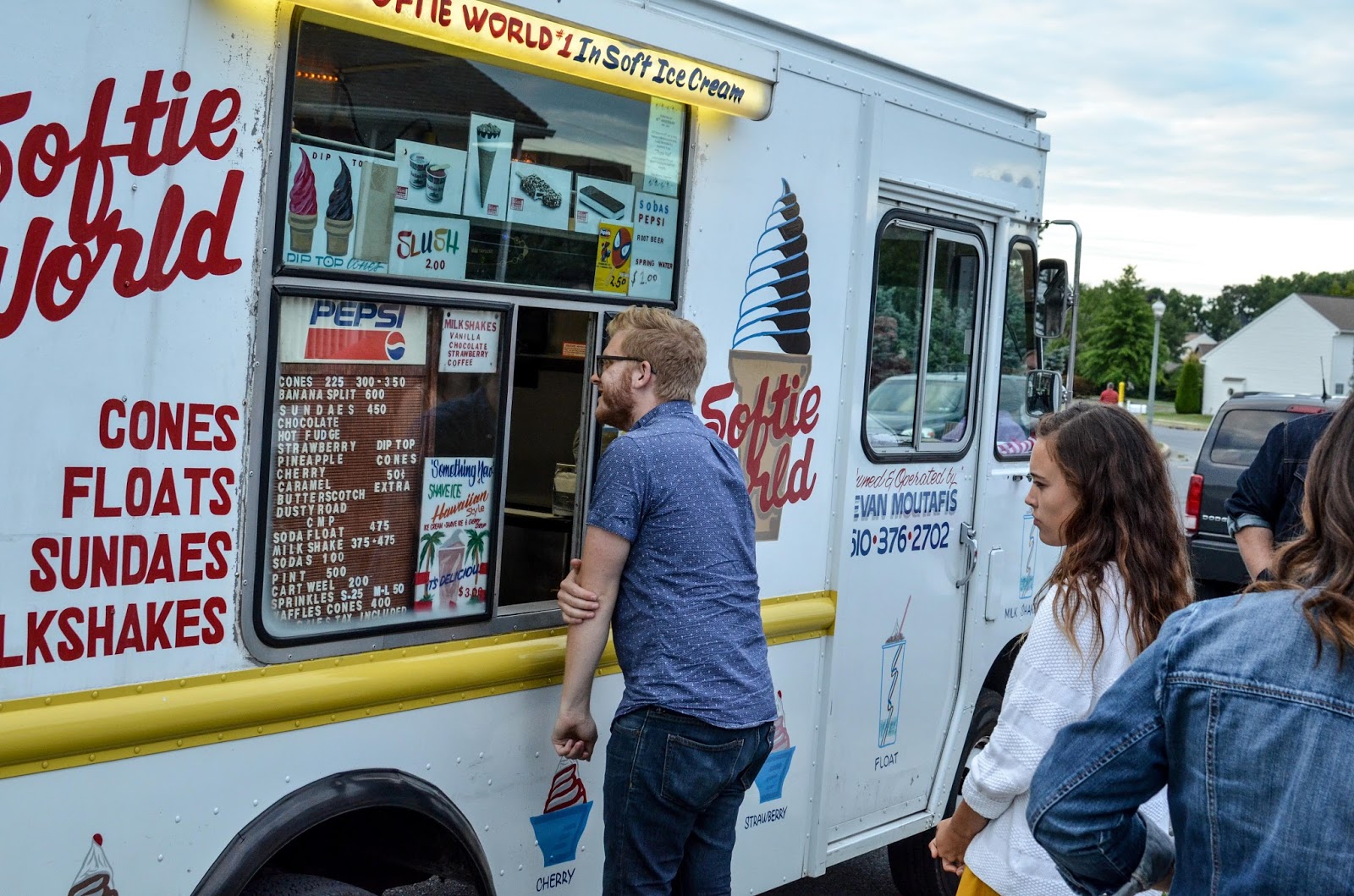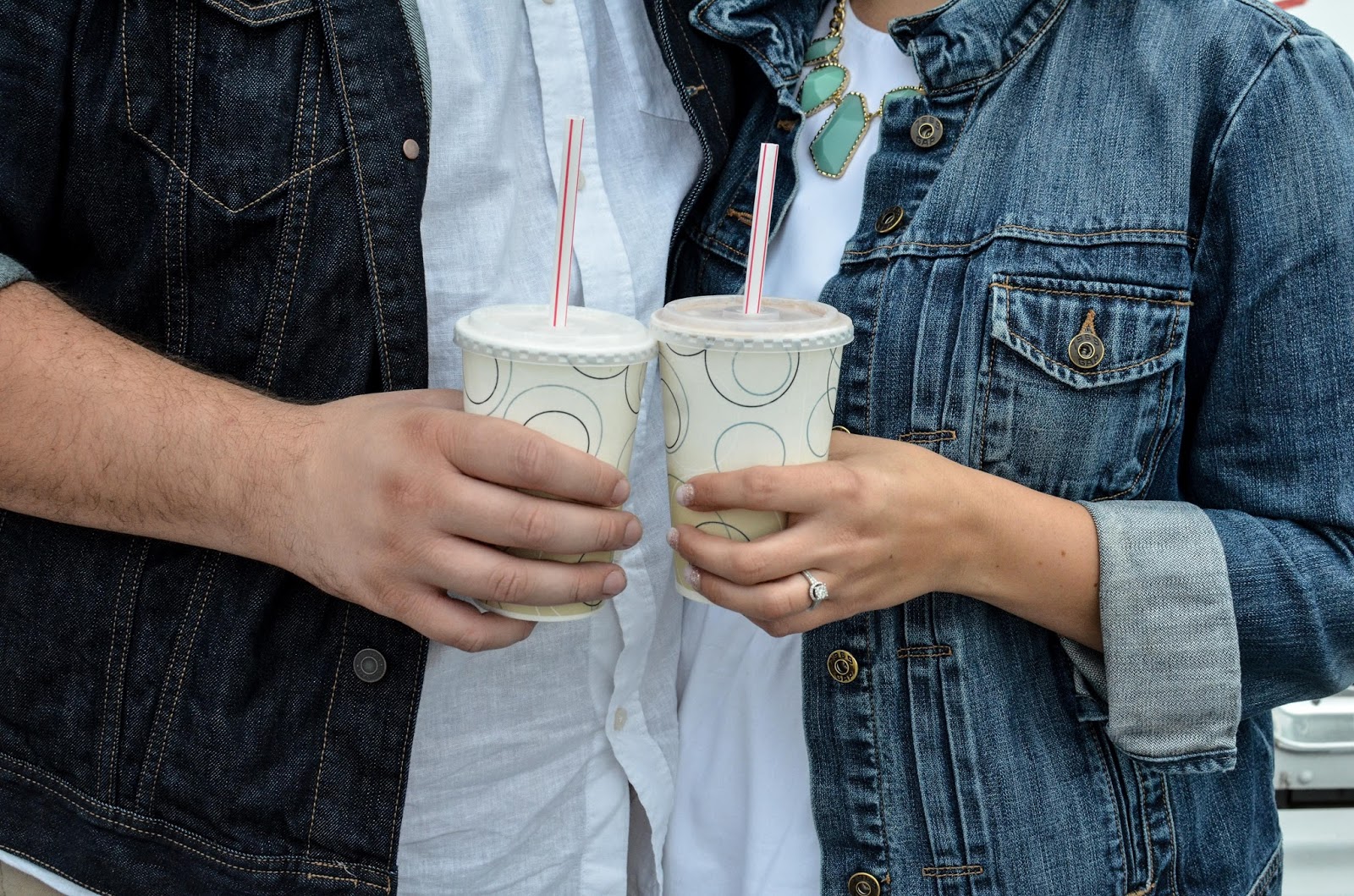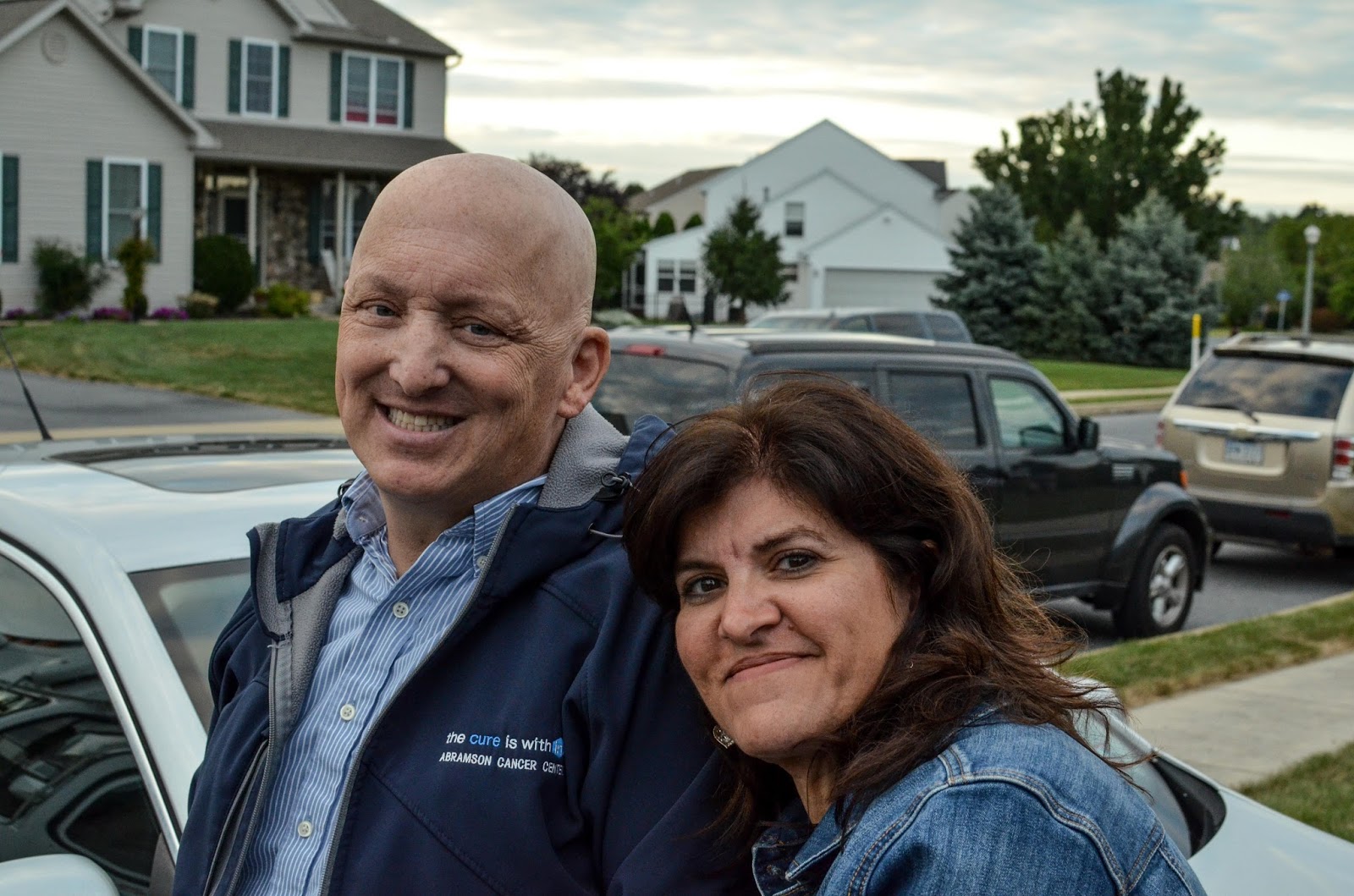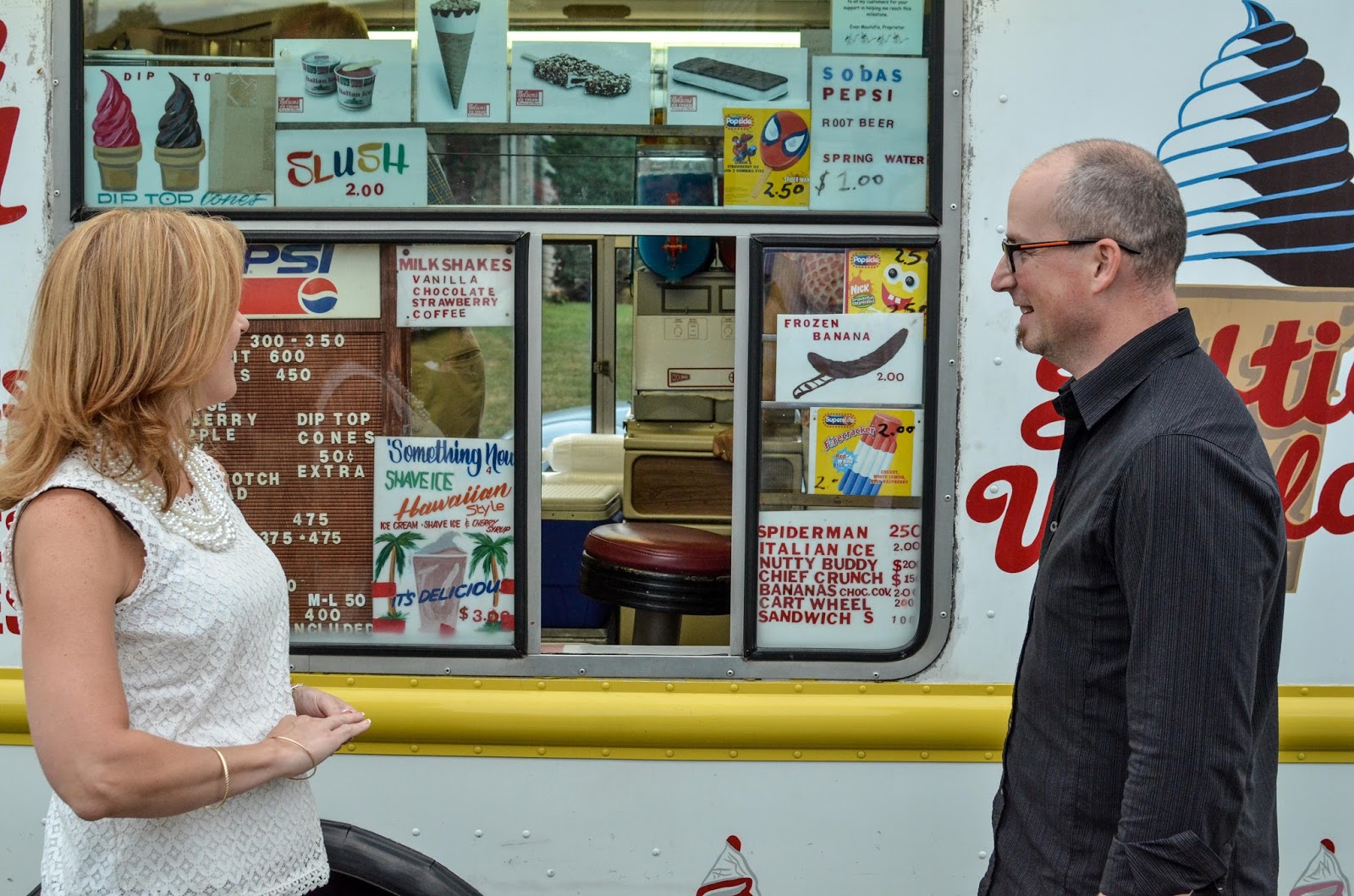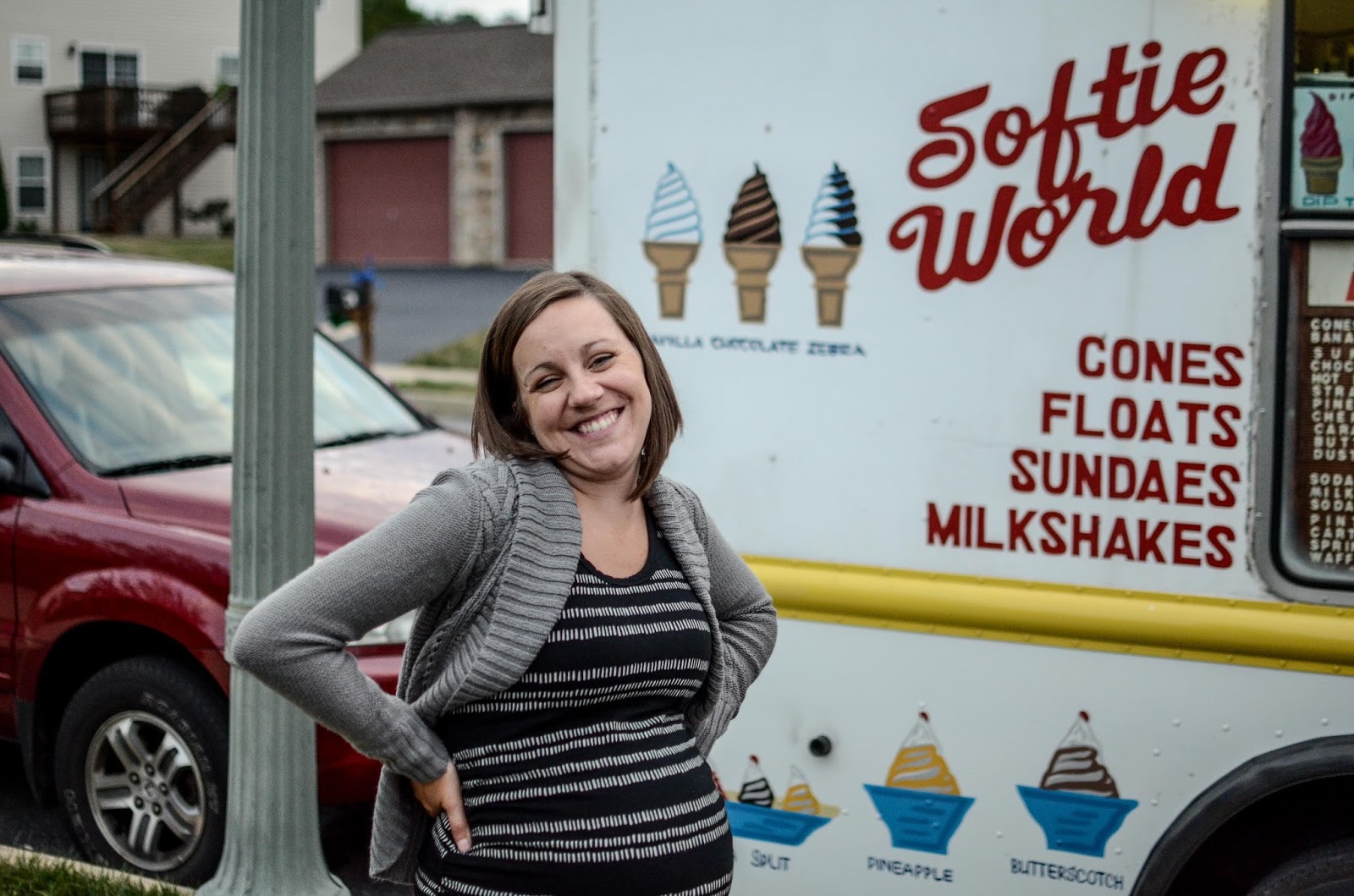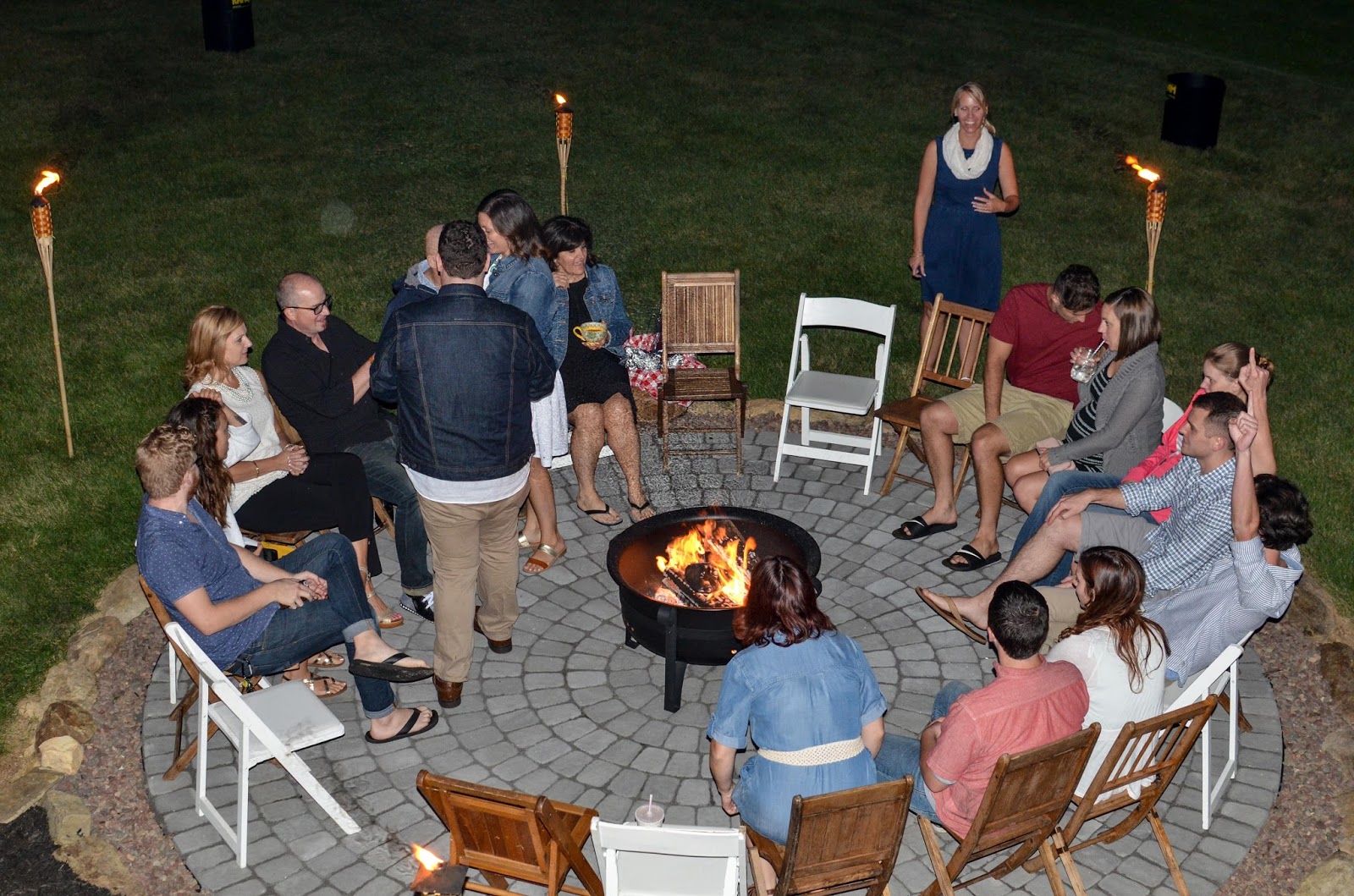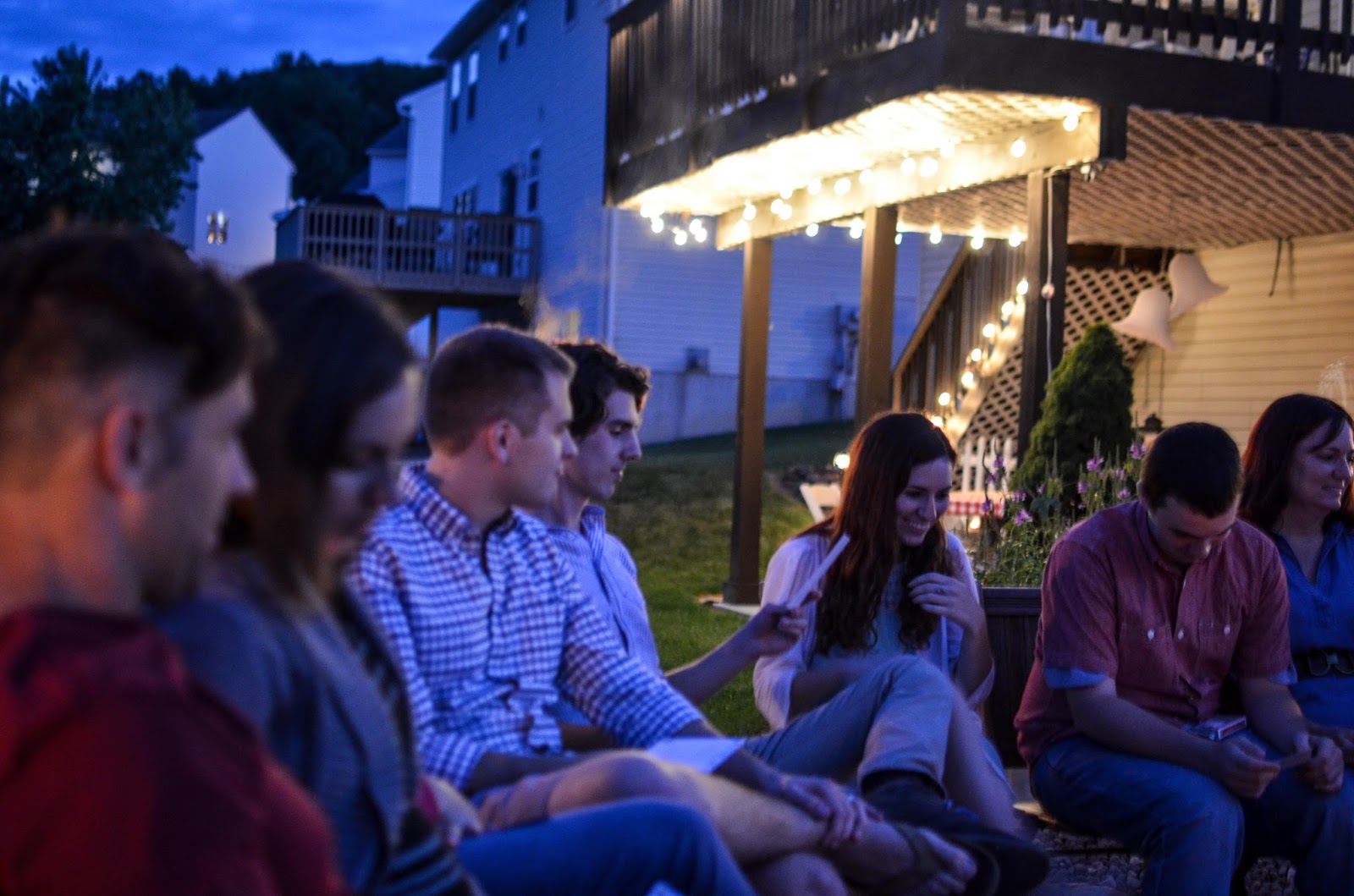 WHAT DID YOU DO FOR YOUR REHEARSAL DINNER? IF YOU'RE NOT MARRIED, WHAT ARE YOU ENVISIONING FOR YOURS?