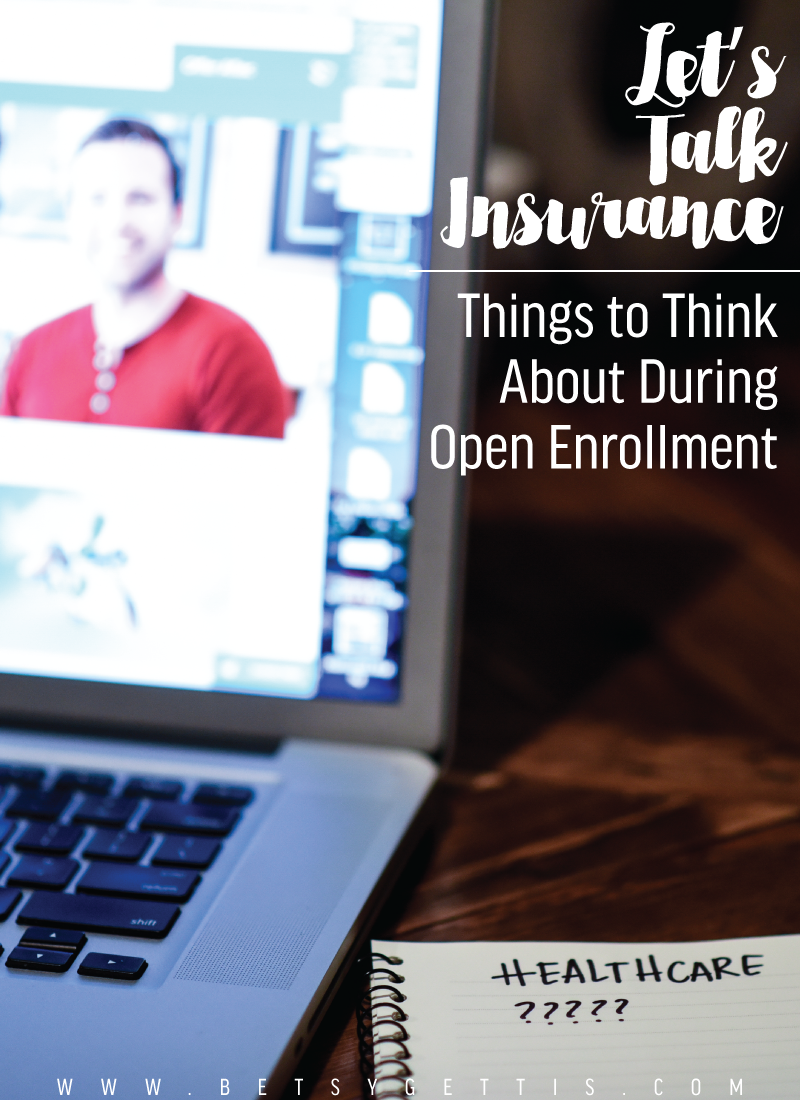 I turned 26 this month, and let's just say I
really
liked 25. I work at a job I love, but only part-time. Thankfully, I have some creative outlets that supplement that income, and up until this year, I've been able to stay on my parents' health insurance. However, now that I'm 26, that last part changed and over the past few weeks, I've been facing the task of choosing the right insurance plans. From health insurance to accident insurance to life insurance, there are a plethora of plans out there and sometimes it's hard to know what you need, how much you need, and when you need it.
Fortunately, I rarely go to the doctor. Most of the time that I'm in my doctor's office, it's for my yearly check-ups. But we can't predict sickness, whether it be just a simple sinus infection or a much more serious illness. And so, insurance, obviously, is important!
We probably all know about your typical medical, dental, and eye insurance, but did you know that there are other voluntary plans that you can purchase to supplement these coverages? I've teamed up with
Aflac
to answer some basic questions about open enrollment and these plans! As I've been researching health care options, I've found myself scratching my head on more than one occasion.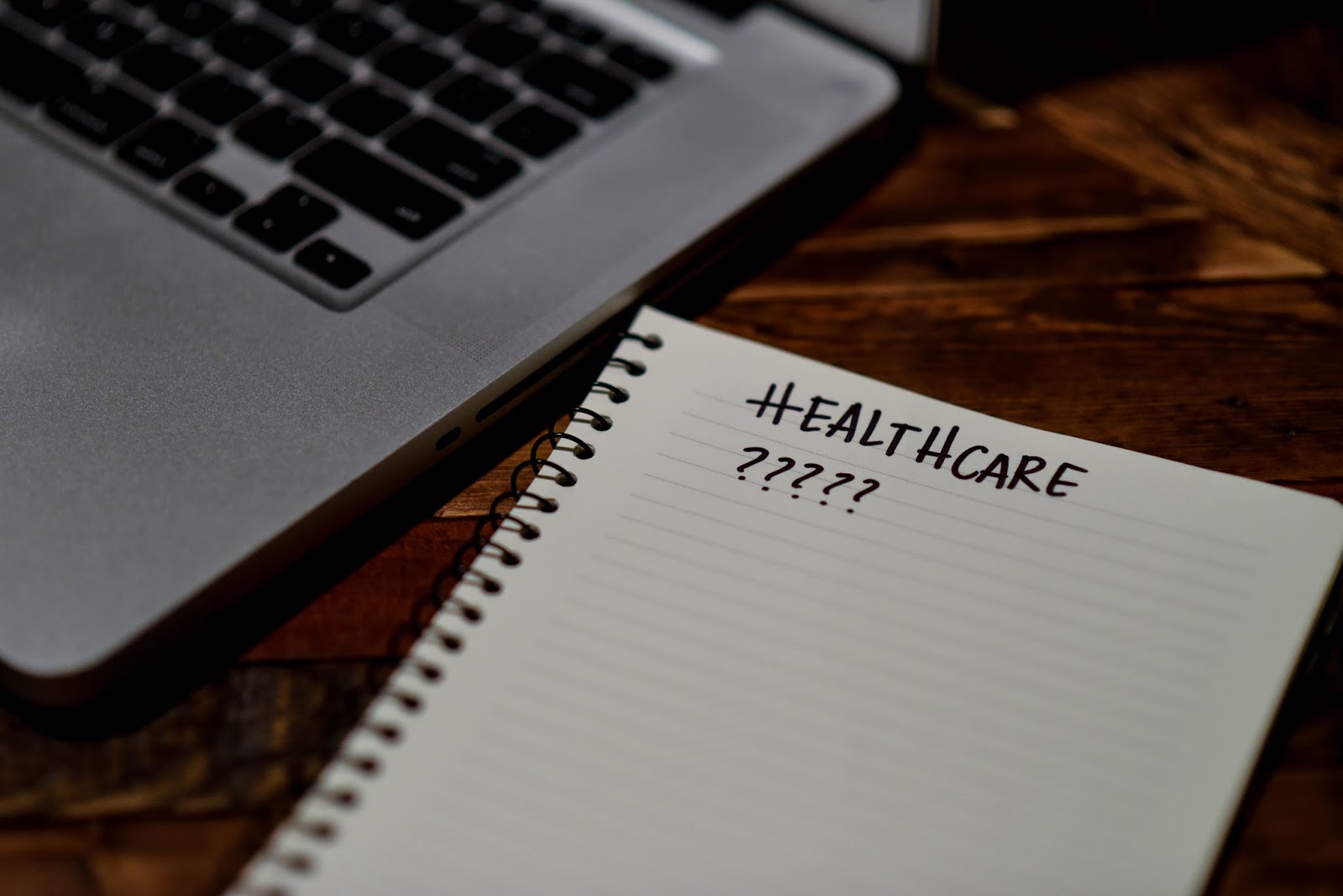 What exactly do you mean by Open Enrollment?
Fall is open enrollment season for most companies in the US. It's a time when employees are able to review the benefits offered to them by their employer and choose policies that meet their financial and healthcare needs. Taking the time to research your options can help you choose the right protection for you and your family.
How do I know what my health care needs are?
It's rare today that benefits options are one-size-fits-all. That's why voluntary insurance can help. Voluntary policies are available so that employees can select a plan to best suit their own needs, as well as the needs of any dependents they may have.
What is voluntary insurance?
When an unforeseen medical event occurs, many people will find themselves needing to pay copays, deductibles, and treatment costs, and 66% of workers would not be able to afford these costs. Voluntary policies complement your major medical coverage and help pay for those out-of-pocket expenses. The cash benefits of voluntary policies can also be used to help pay living expenses such as rent, gas, groceries, and more.
What voluntary insurance policies are available?
There are a variety of voluntary policies available through
Aflac
, and they include Critical Illness Insurance, Accident Insurance, Cancer Insurance, Hospital Indemnity Insurance, Life Insurance, and Disability Insurance. These policies can supplement your major medical insurance and help you handle the out-of-pocket costs associated with an of these unforeseen medical events.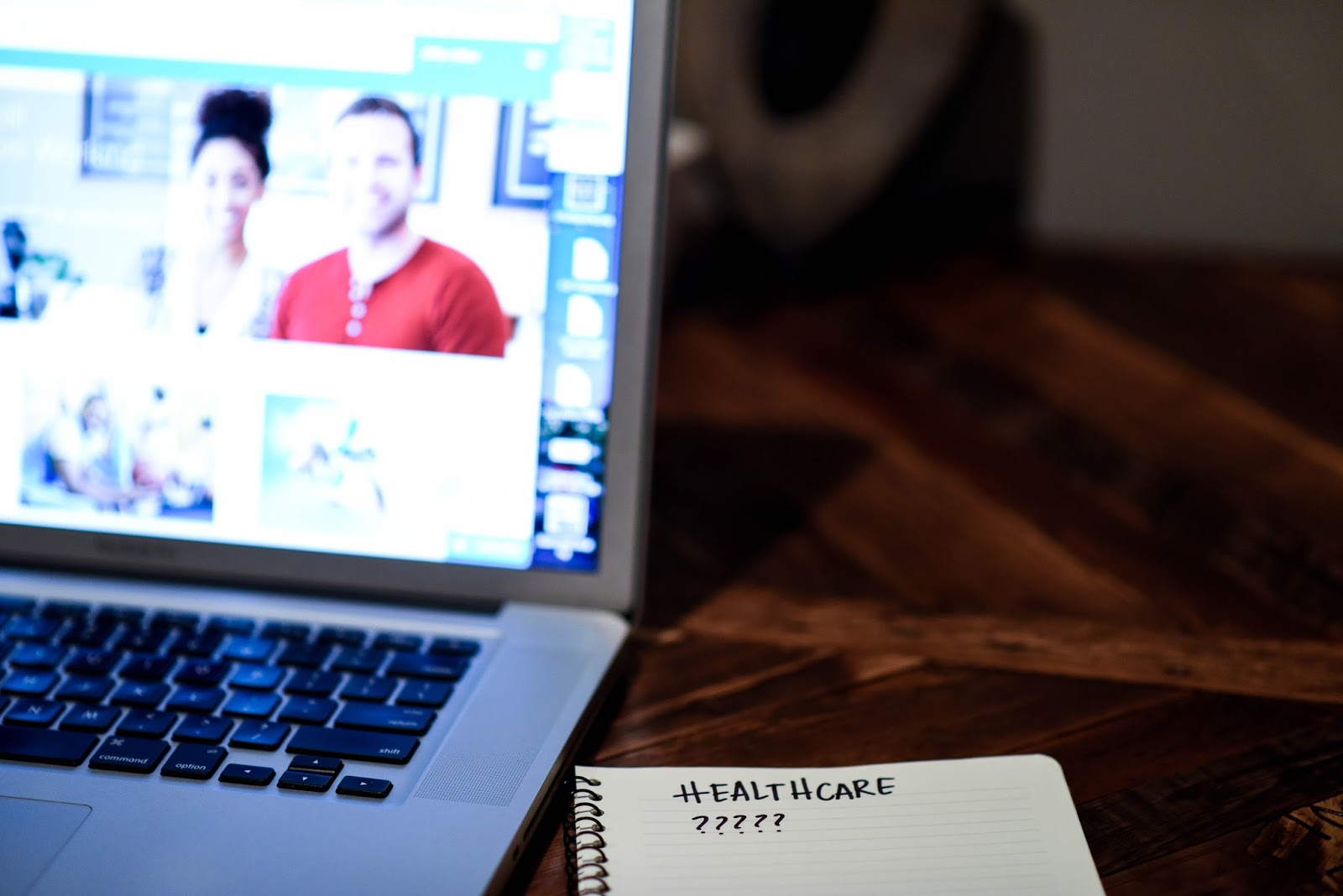 Even if you're young and healthy, it's worth considering these voluntary policies when examining your insurance coverage. AJ's grandfather always said that you don't have insurance for when you're healthy, you have it for when you're not. He is so right! We never plan for a major medical event to happen, but it's good to know you have the reassurance of
insurance
and supplemental plans so that all you need to worry about is getting better when you face something unforeseen.
I was selected for this opportunity as a member of Clever Girls and the content and opinions expressed here are all my own.