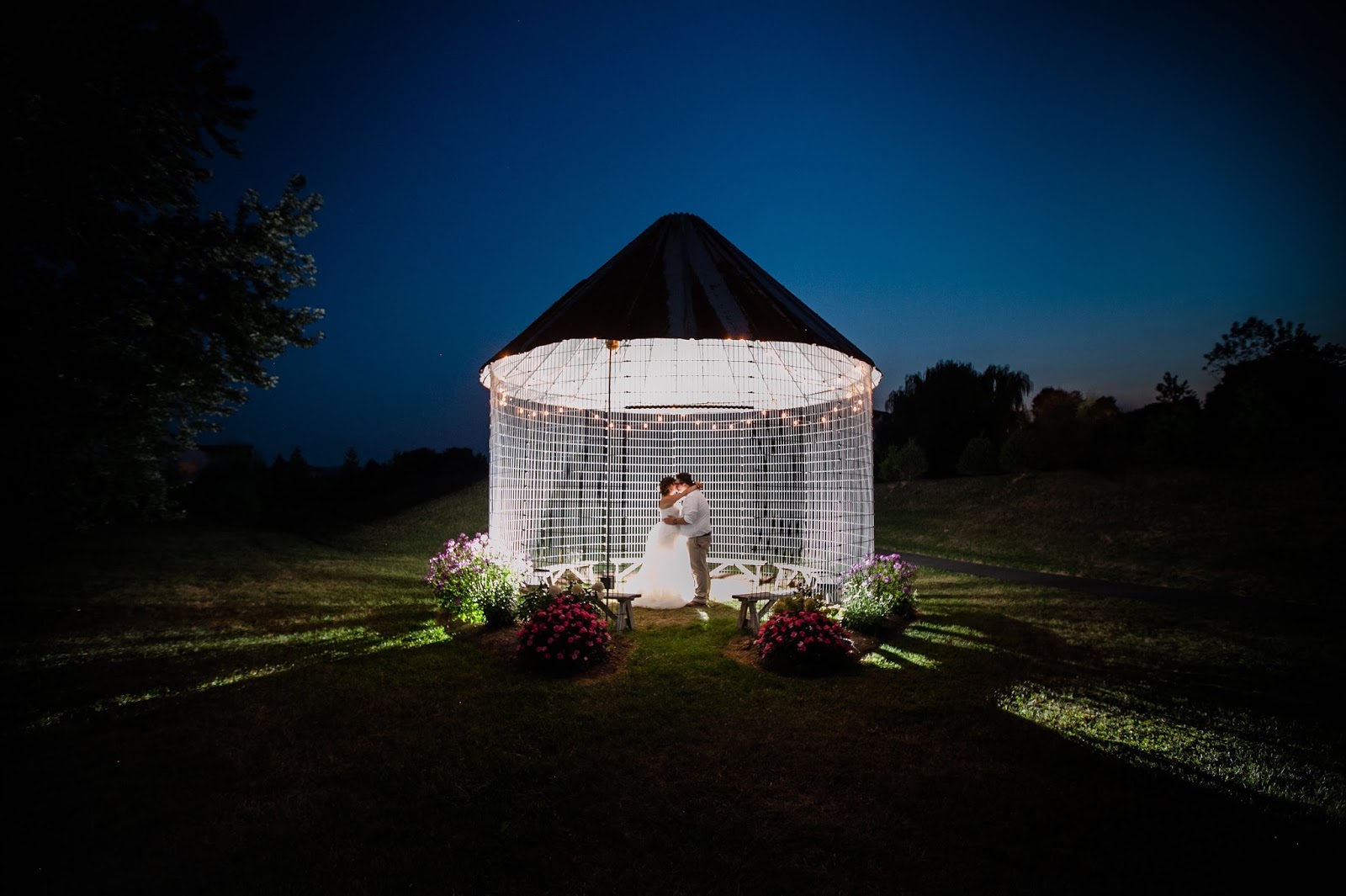 Hi friends! Oh my gosh, it feels good to be back! It's been a while, hasn't it? First of all, a HUGE, gigantic, mega-thank you to all of the women who took over this space for me while I took a break! Knowing that my blog was in your capable hands was more amazing than I can really describe, and honestly, the break was much-needed!
I'm so excited to get back into the swing of all things blogging, and while I'd be lying if I told you I thought about blogging a lot while I was getting married and on my honeymoon, I can honestly say that taking four weeks off was great and in the end, is going to prove to have been very beneficial to this space. As often comes with the fall, I'm realizing that I'm ready to dive back in head-first. I'm ready to start dreaming about some big changes and to really push forward towards my goals for this blog! I'm excited to breathe new life into my content and to really dig into my relationships with all of you! Are you ready?
Before all of that gets started, though...how about a sneak peek at wedding photos? Here are just a few of the preview shots that our photographer has sent us so far...I'm totally all heart-eyes for them, and can't wait to see the rest (which, of course, I'll be sharing with all of you!).
In the meantime, I'm off to scratch my head while trying to figure out that whole name change process!