i'm so excited to be co-hosting the little friday link-up with ashley of the grits blog and amanda of rhyme & ribbons! little friday is a link-up that's about whatever you want it to be! i'm all about creating community, and i love that this link-up is an opportunity to share whatever post you're particularly proud of at the moment...
i hope you'll join us and link up with us today!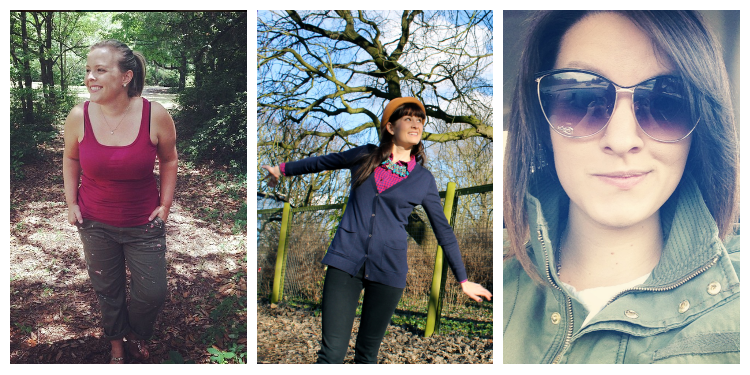 Please link-up to whatever you like!
All that we ask is, if you wish, please follow us via the links above and that you link back to this blog - so that other's can join in and mingle!
Happy Little Friday Everyone!