last friday, aj and i hopped in the car and headed to boston to attend the wedding of two of my dear friends from college.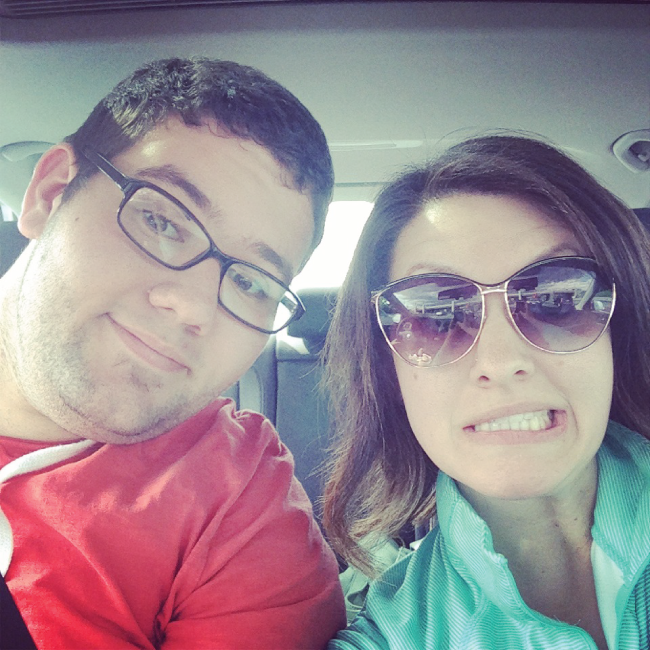 rob & nicole are one of those couples who are absolutely perfect for one another.
i met nicole my first week at gordon. we were both freshman and on campus early for pre-season; her, track; me, field hockey. we then discovered that we were both bio majors (she actually ended up with a degree in the subject, me, not so much), and stayed friends throughout our college experience. eventually, we ended up in an apartment together our senior year and that's when our friendship solidified completely…nicole is one of those people who is crazy intelligent and who can hold a conversation about bioethics and then in the next breath be laughing hysterically at a youtube video. she's passionate, caring, and intentional, and she made a gorgeous bride.
i met rob our first year at gordon. we lived in the same building and had some mutual friends. i became friends with rob when our close friend group grew to include one another during our sophomore year, and then we both participated in a program that brought us into the same house during our junior year. rob is also crazy smart (seriously, watch out for these two!) and so fun to be around. once, after a huge nor'easter, rob agreed to drive a few of us all over the area just to look at the damage created by the storm and check out the swells from the waves.
their wedding was incredibly gorgeous. it was all outdoors on a beautiful property and it was perfectly rob & nicole. (plus, it was just wonderful to have the whole gordon gang back together!)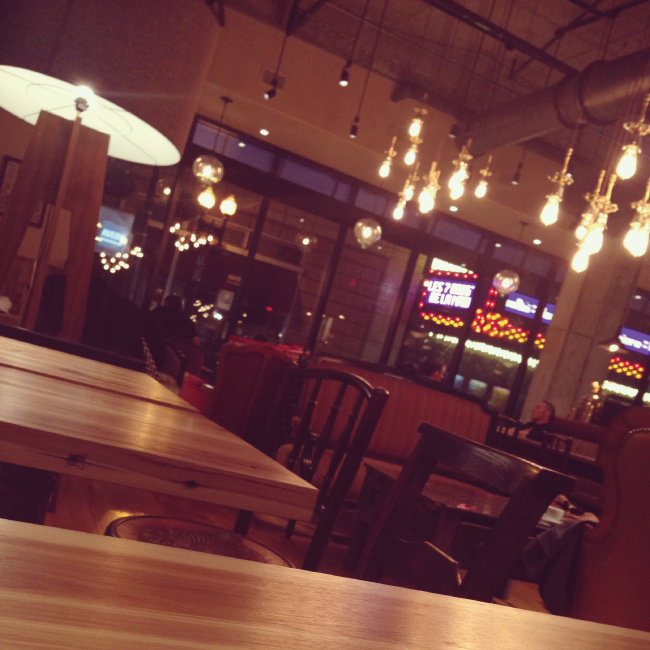 aj & i got up to the city on friday evening and we met his roommate, eric at this awesome cafe right off of the boston common. i will be going back every time i'm in the city. for real. exposed brick walls, amazing lighting, great seating areas, a fireplace and bookcases stocked with antique books, high ceilings and exposed pipes. such a cool atmosphere!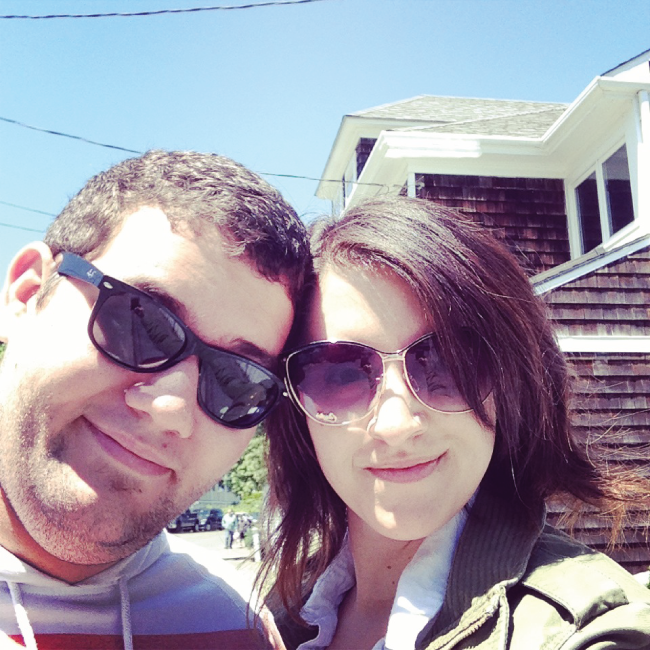 it occurs to me as i'm writing this post that i basically only took the same picture of aj and i the entire weekend. as a wedding photographer, i try to be really really careful not to take my own photos during the ceremony of weddings i'm attending so i don't get in the photographer's way. and then, once the reception rolled around, i was so busy catching up with people that i just didn't take photos. oh well.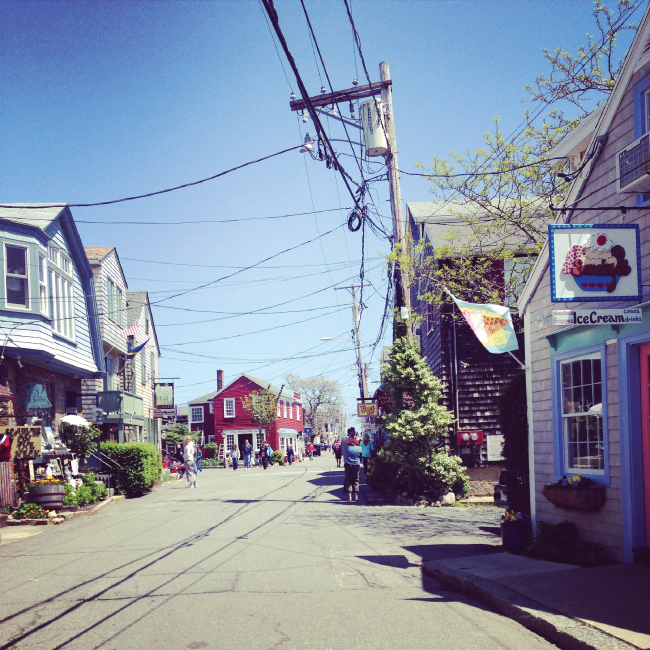 we spent a lovely morning in rockport on saturday. if you're ever in the boston/north shore area, then you need to visit this quintessential coastal town. walk all the way out bear skin neck, sit on the jetty, grab hot dogs and clam strips at top dog, have some chowder or a lobster at roy moore's, pick up some strudel at helmut's and coffee at the bean & leaf. basically, just eat. eat everything and it'll be wonderful and you can thank me later.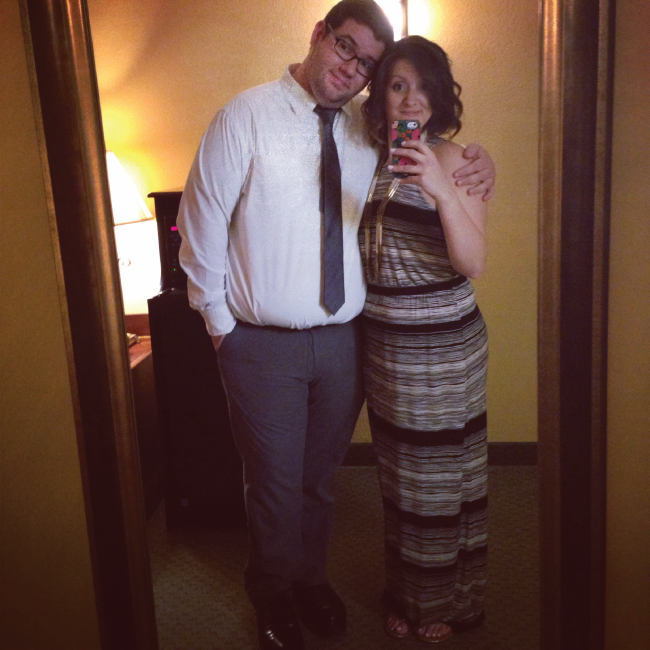 we make a pretty good lookin' couple, huh? (p.s. this is my first maxi dress and i'm totally loving it. i'm going to be living in this dress this summer.)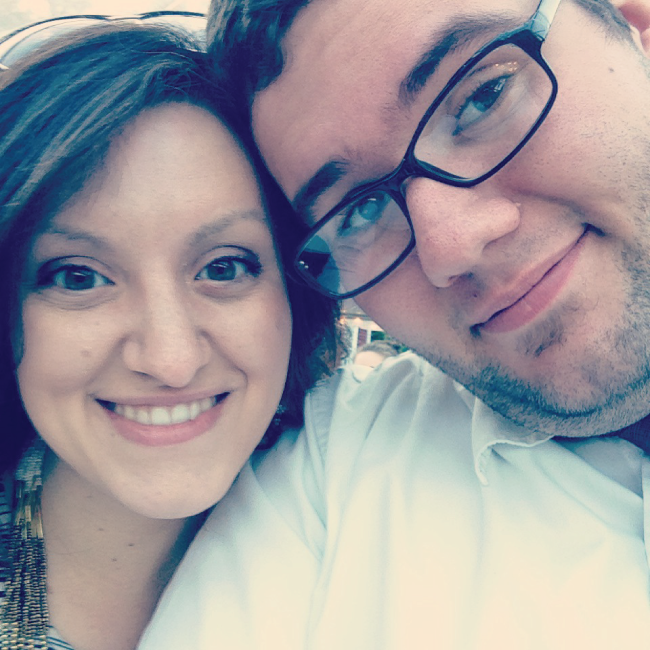 wedding selfie! seriously though, this boy is adorable and my favorite and i think he's pretty fantastic. he was such a trooper hanging out with all of my college friends. he was so patient and made the weekend so fun for me!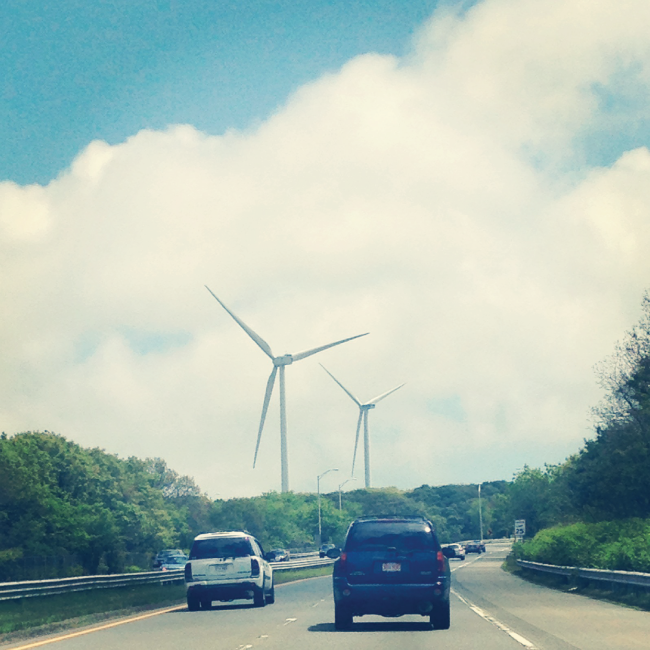 we did a whole lot of driving last weekend. driving the six hours north to boston and the six hours back, plus driving all over the north shore. every time aj and i take a road trip, whether it be a weekend like this or just a day trip, i fall even more in love with him. i remember our first day trip…it was about a month after we started dating and we went to baltimore for the day. i felt like so much was riding on that day! i was so nervous that it would be difficult to carry on conversation, that it wouldn't be effortless. and now, almost two and a half years later, some of my favorite times have been spent in the car. this weekend included.