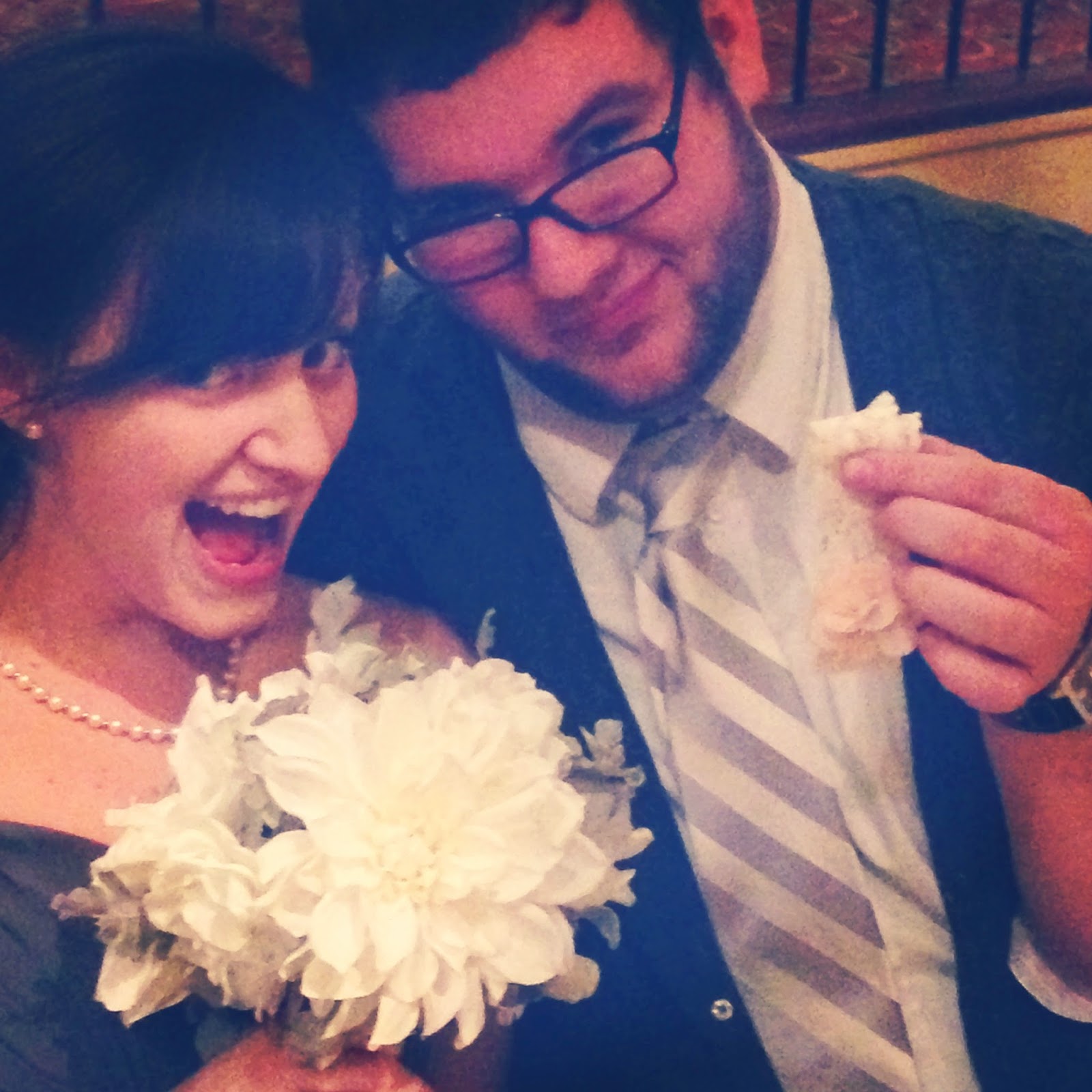 my bff got married back in january and i got the privilege of being her moh. it was so much fun to be a part of her special day, and even more so, the whole process of planning her wedding!
i remember the night jen asked me to be her maid of honor. she was so excited that she couldn't wait to see me at church, so she called and asked me over the phone. i was just emotional in general because aj was getting ready to move to boston, but i sat on that phone call, crying and saying "i'd love to!"
she later gave me a mug that she had hand-painted with my name and "maid of honor" on it…it was so sweet!
i've been thinking about creative ways to ask your friends to be your bridesmaids, and decided to play around with creating some printable cards that any bride could use! if you're interested in purchasing these cards, email me at
[email protected]
for more info!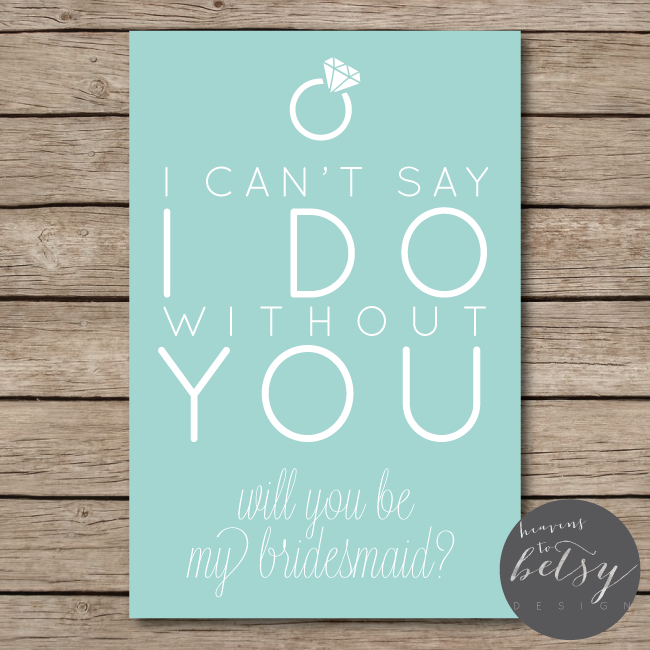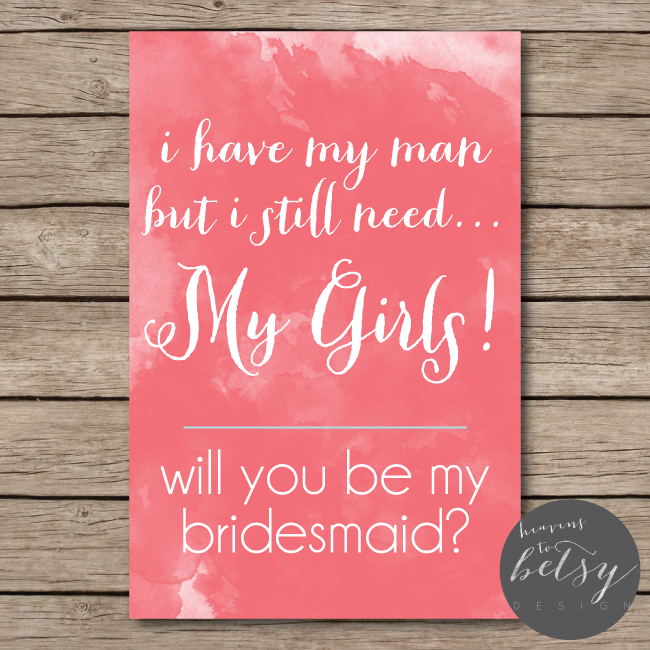 how did you ask your bridesmaids to be part of your big day?