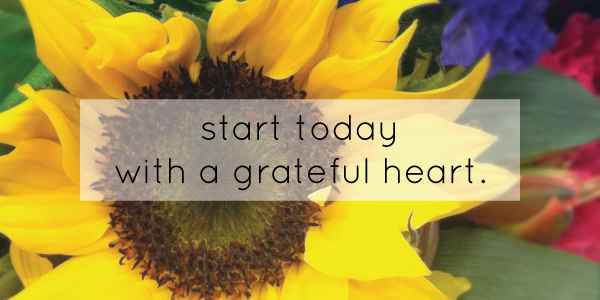 it's grateful heart monday over on
ember grey
, and i've fallen in love with this habit of discussing some things i'm particularly grateful for every monday.
here's what i'm particularly grateful about today:

sunshine (and even the little sunburn i have on my shoulders)
a great weekend in massachusetts
a new dress
finding the perfect light pink nail polish
working at a job that i love
getting to see old friends
exciting projects at work
that aj and i get to work together this summer
some dreams & plans coming together for the future
as usual, i'm linking up with ember grey for grateful heart monday! emily runs the
grateful heart link-up
every monday, and it's open all week…i encourage you to go check it out, read some of the other posts, and consider participating!
what are you grateful for today?