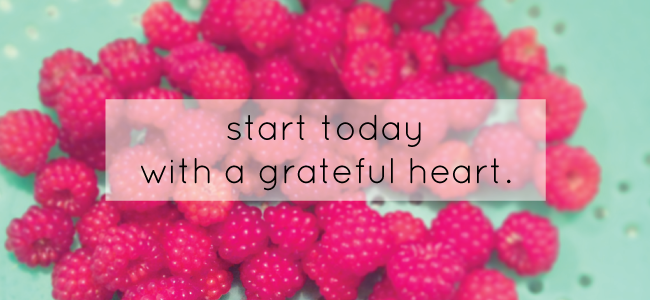 this week, i'm grateful for one thing: jesus.
because jesus = hope.
jesus = life.
jesus = healing.
jesus = comfort.
we got some not-so-good news about my dad last week. his cancer has stopped responding to the meds he was on and so that means a little bit of waiting (the worst part of it all), and a trip down to penn tomorrow to figure out what the next step is. he's in the hands of one of the best thoracic oncologists there is, and of course, more importantly, the hands of jesus, but this ride is still pretty scary.
so today, my heart is particularly grateful for a relationship with the ONE who saves, the one who gave it all so that we may have eternal life in him forever. i'm grateful that he upholds the weak and broken and gives shelter and refuge to the weary. i'm grateful that we have a support system of prayer warriors surrounding us, and i'm grateful that HE has the last word.
as usual, i'm linking up with ember grey for grateful heart monday! emily runs the
grateful heart link-up
every monday, and it's open all week…i encourage you to go check it out, read some of the other posts, and consider participating!
i'm also partnering with rachel at oh simple thoughts and a bunch of other wonderful bloggers to bring you an awesome giveaway! check out these girls' blogs and enter away below!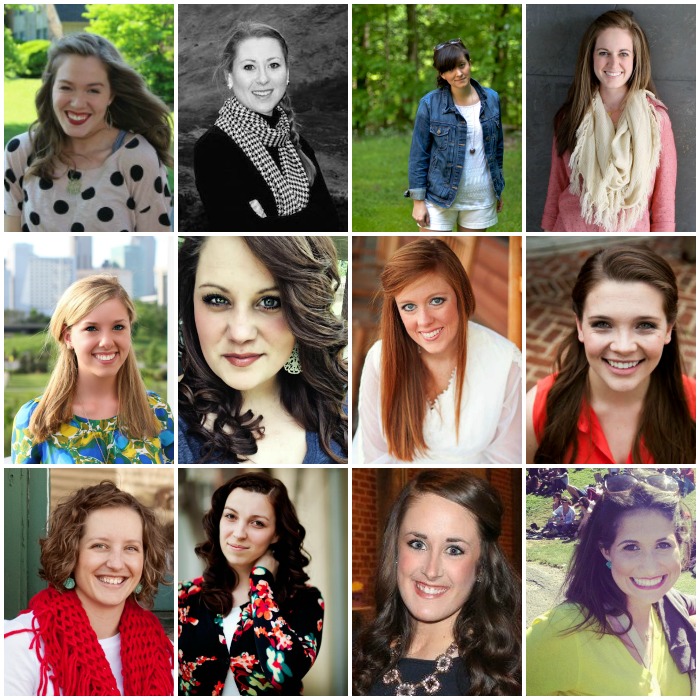 the giveaway will be live until this friday, june 13th. all entries will be verified so play fair! good luck!