This shop has been compensated by Collective Bias, Inc.
and
its advertiser. All opinions are mine alone. #SkinnyCowMoments #CollectiveBias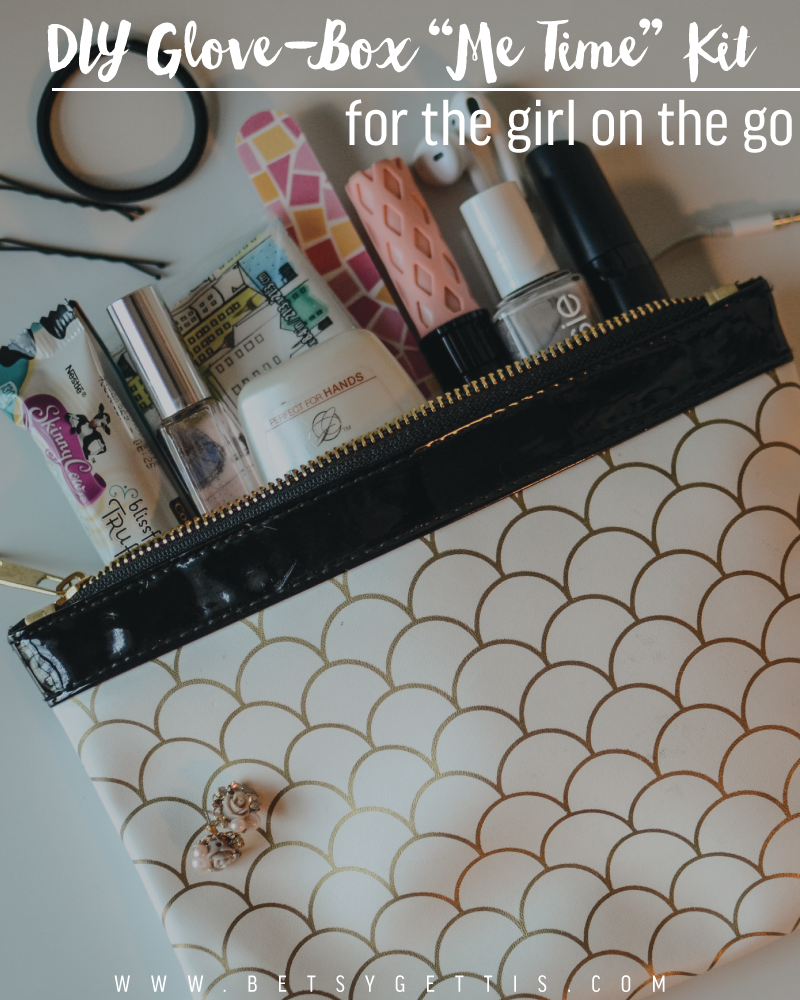 I don't know about you, but sometimes, I have a really hard time scheduling "me time". I know it's important, but I'm always busy and running from here to there, that I rarely take the time to make it happen. In fact, so much of the time I spend alone takes place in my car.
Because of that, my car has become a sort of haven for me. I love my room and my office, but my car is the one place that is totally mine, where I don't have to talk to anyone, I can blast whatever music I want to, and I can just be
alone
. For an extrovert, being alone is usually something I shy away from, but when I'm in the car, I kind of love it.
I've also realized that having some essential items on hand in the car can be vital to creating that coveted "me-time" while I'm on the go! I've popped a little kit into my glove compartment for those moments when I'm out and about and have some time to spare to take care of myself. Those lunch breaks where rolling down the windows and parking by a shady tree are made even better when I get to throw a much-needed coat of polish on my nails! Or, for the moments when I'm halfway to work and realize I don't have any jewelry on, enter the me-time kit and the earrings I have stashed inside!
This little life-saver is so easy to throw together, and has helped me look good (or feel good) on quite a few occasions. Here's how you can put together your own:
WHAT YOU NEED //
This kit is totally customizable for you, but here are a few things that I put in mine:
+ Tissues
+ Nail File
+ Earrings (I always realize I don't have earrings on when I'm already on my way somewhere!)
+ Makeup
+ Headphones
+ Hair Ties & Bobby Pins
+ Lotion
+ Perfume
+ Nail Polish
+
Skinny Cow®
Blissful Truffle Candy Bars, in either
the
Milk or Dark Chocolate flavors
HOW TO //
Putting this one together is super easy...find yourself a cute little glove-compartment sized makeup bag and stuff it with all of your me-time goodies! These can be anything you want. What I listed above are some things I like to have on hand, but toss in anything that will help you feel good or look good while you're out and about! Another tip is to toss in a few things that you're always forgetting....like I said, for me, that's often earrings, so having a pair in my car kit is super helpful! Pop it into your glove compartment for the moments when you need a little pampering on-the-go. When moments like that arise, break it out and enjoy some me-time! One of my other favorite things to have in the car is a nice iced coffee or iced mocha. The
Skinny Cow®
Mocha Latte Creamy Iced Coffee (available in three flavors) is perfect for when you're on-the-go, but be sure not to store it in your glove box...this one needs to stay refrigerated!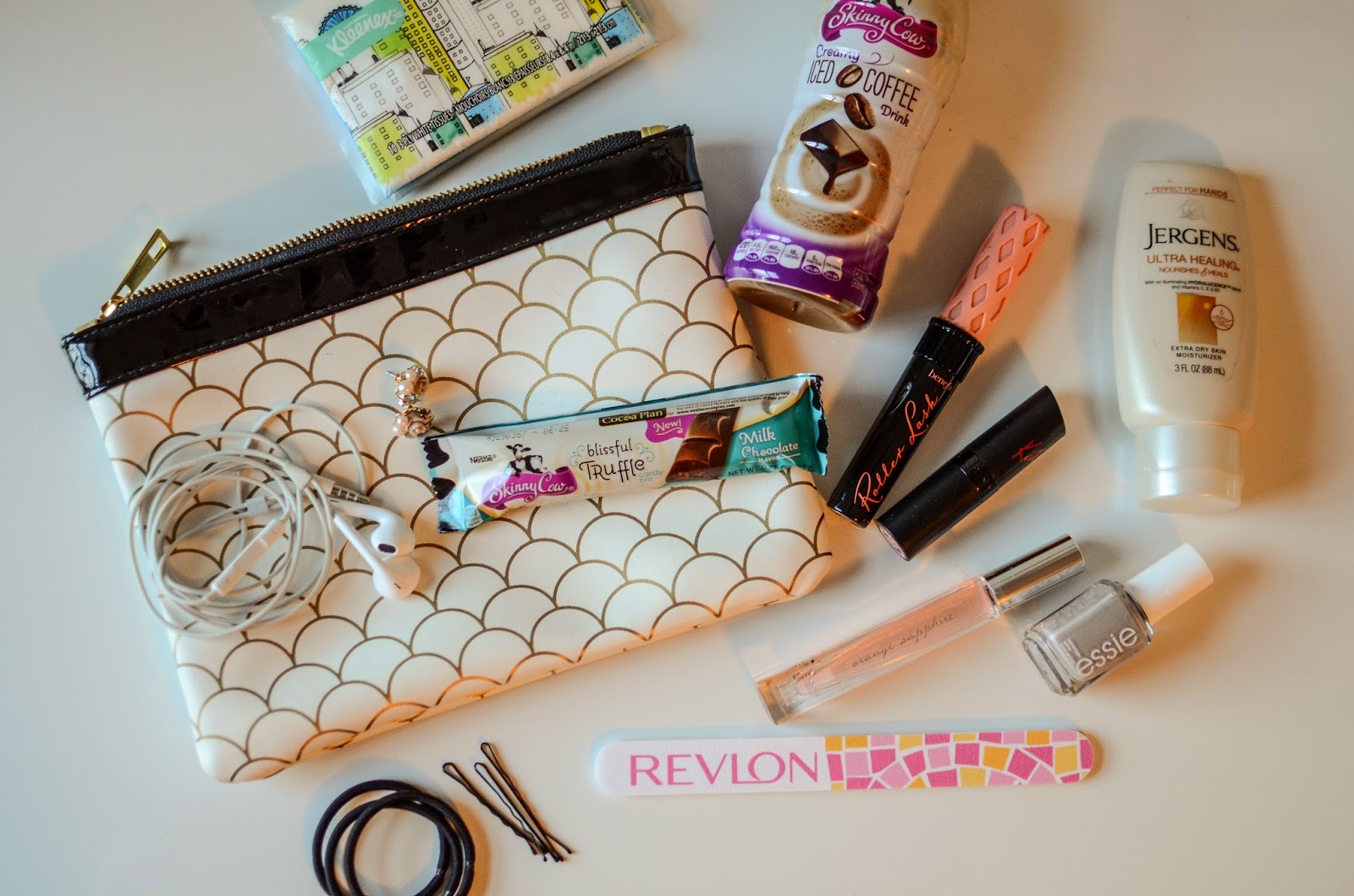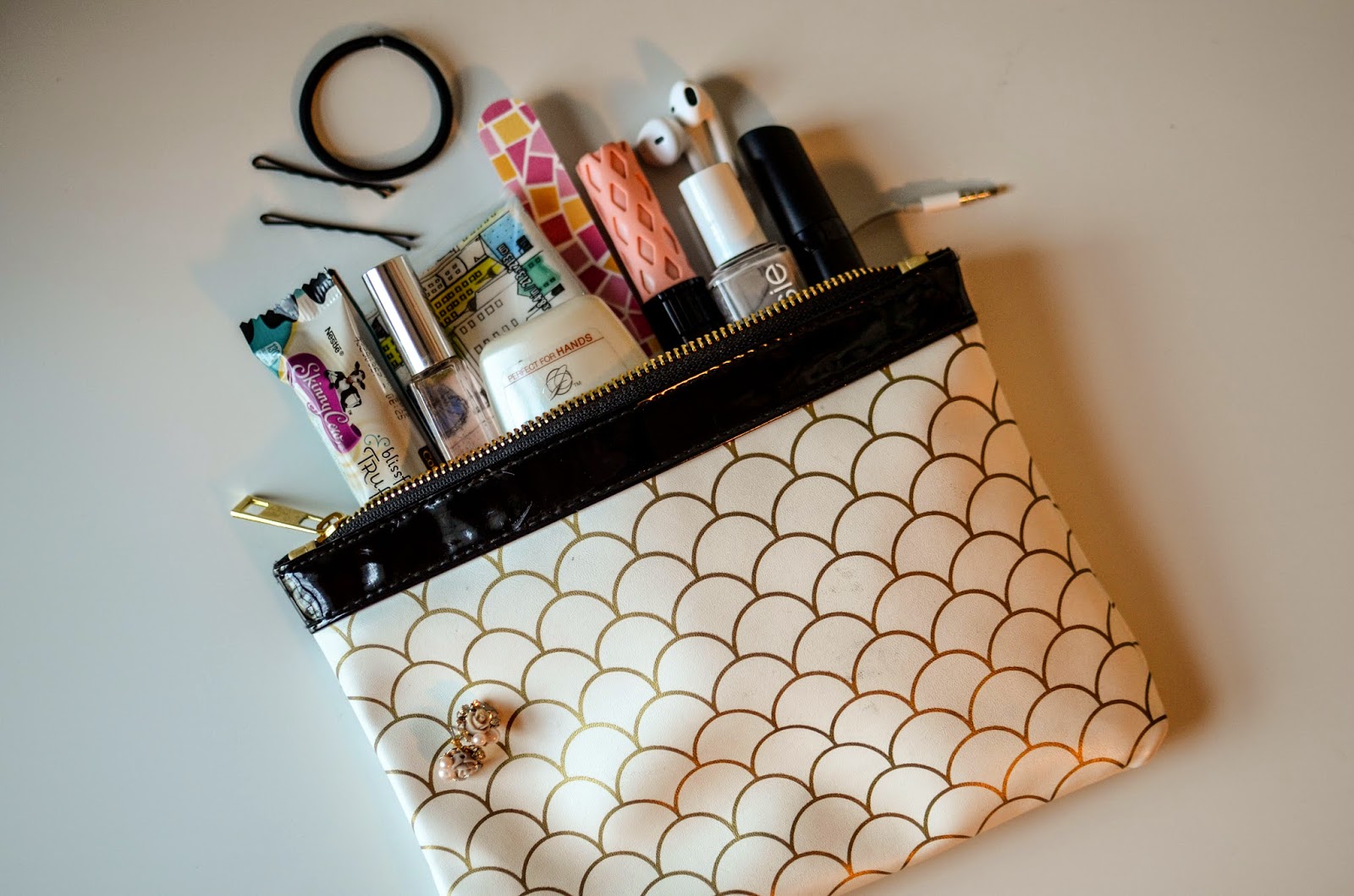 And now that summer is here, sometimes my in-the-car "me time" just
has
to include a frozen treat! If you're trying to be a little conscious of your waistline like me, then definitely check out
Skinny Cow®
Vanilla Almond Crunch Bar. Delicious vanilla low-fat ice cream surrounded by a chocolatey shell with almonds? Yes please!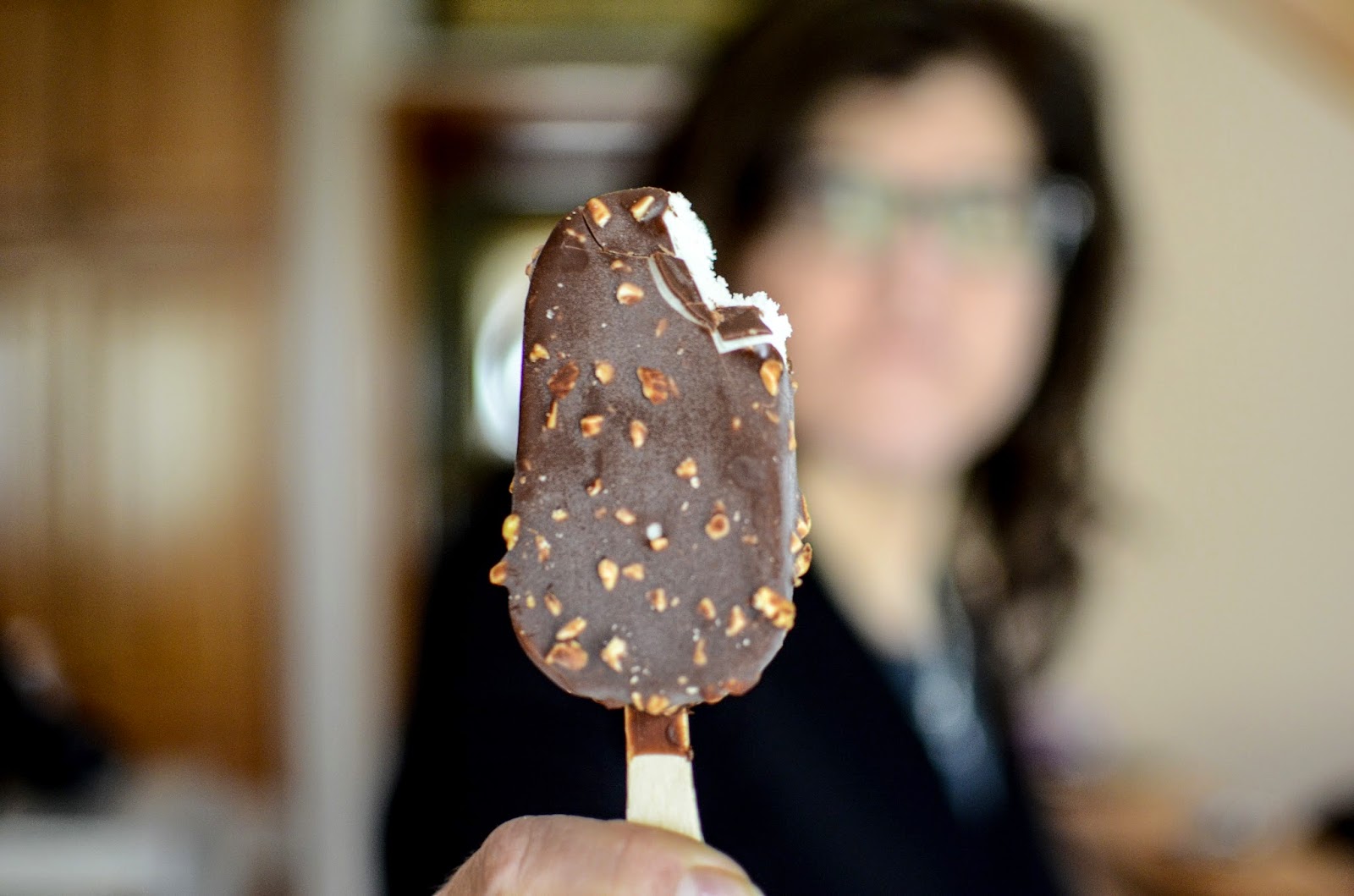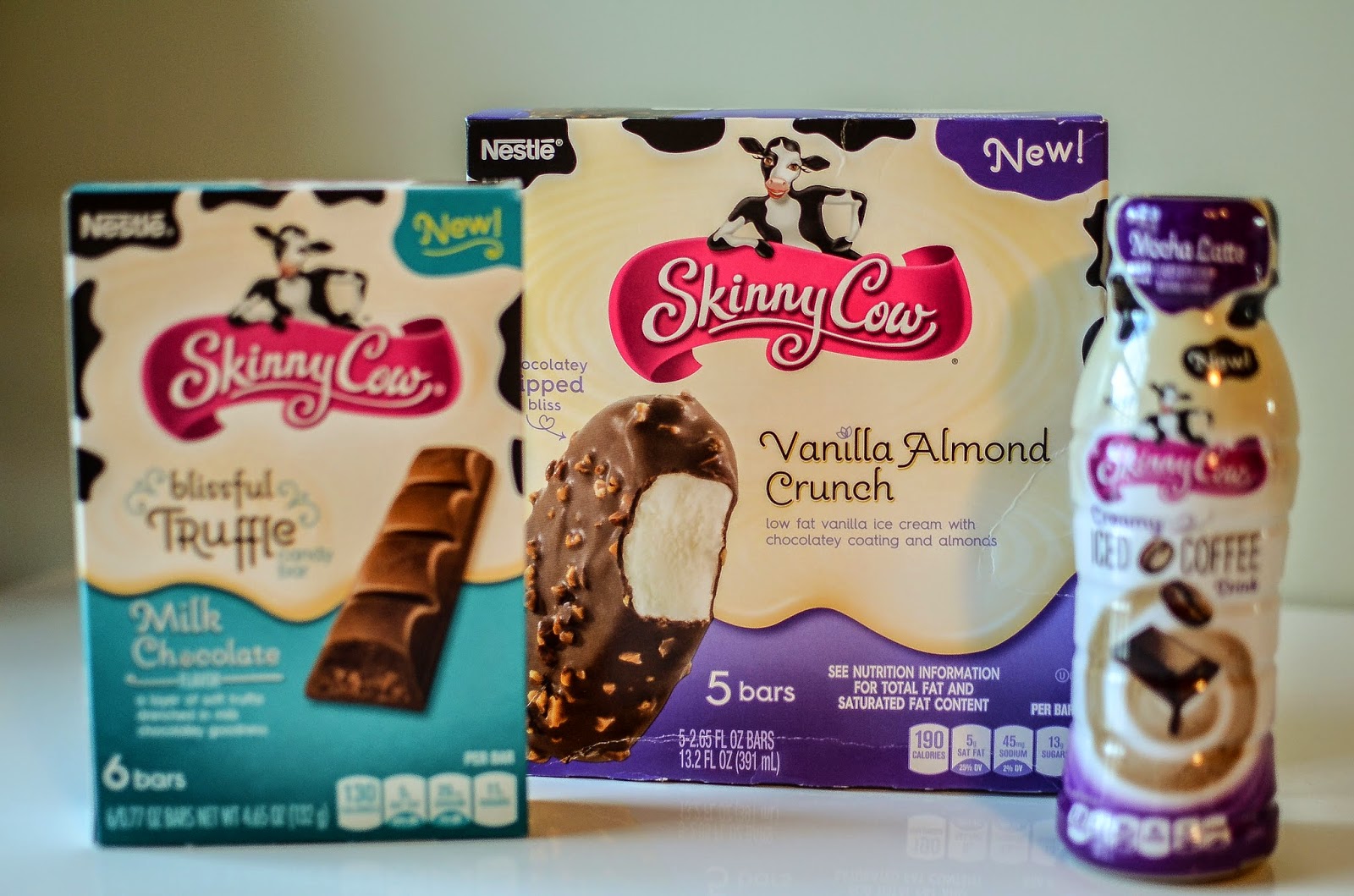 Be sure to check out
Skinny Cow®
indulgences available at Wal-Mart! Be sure to pick up the
Skinny Cow®
Blissful Truffle Bar in the candy aisle,
Skinny Cow®
Frozen Treats in the freezer section, and
Skinny Cow®
Creamy Iced Coffee in the refrigerator section! And for up-to-date info on
Skinny Cow®
products, check them out on social media: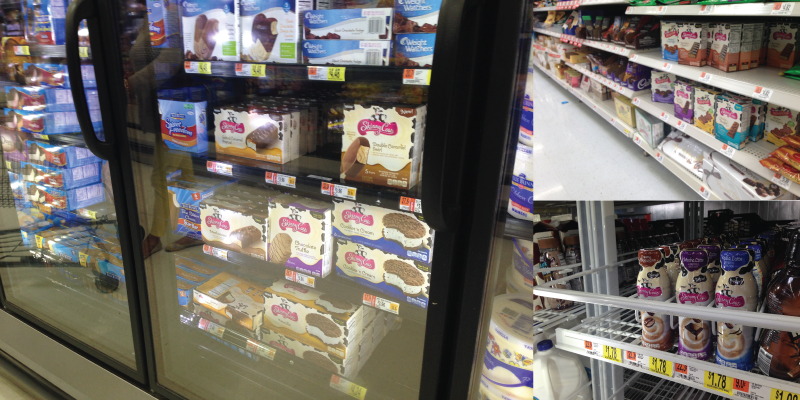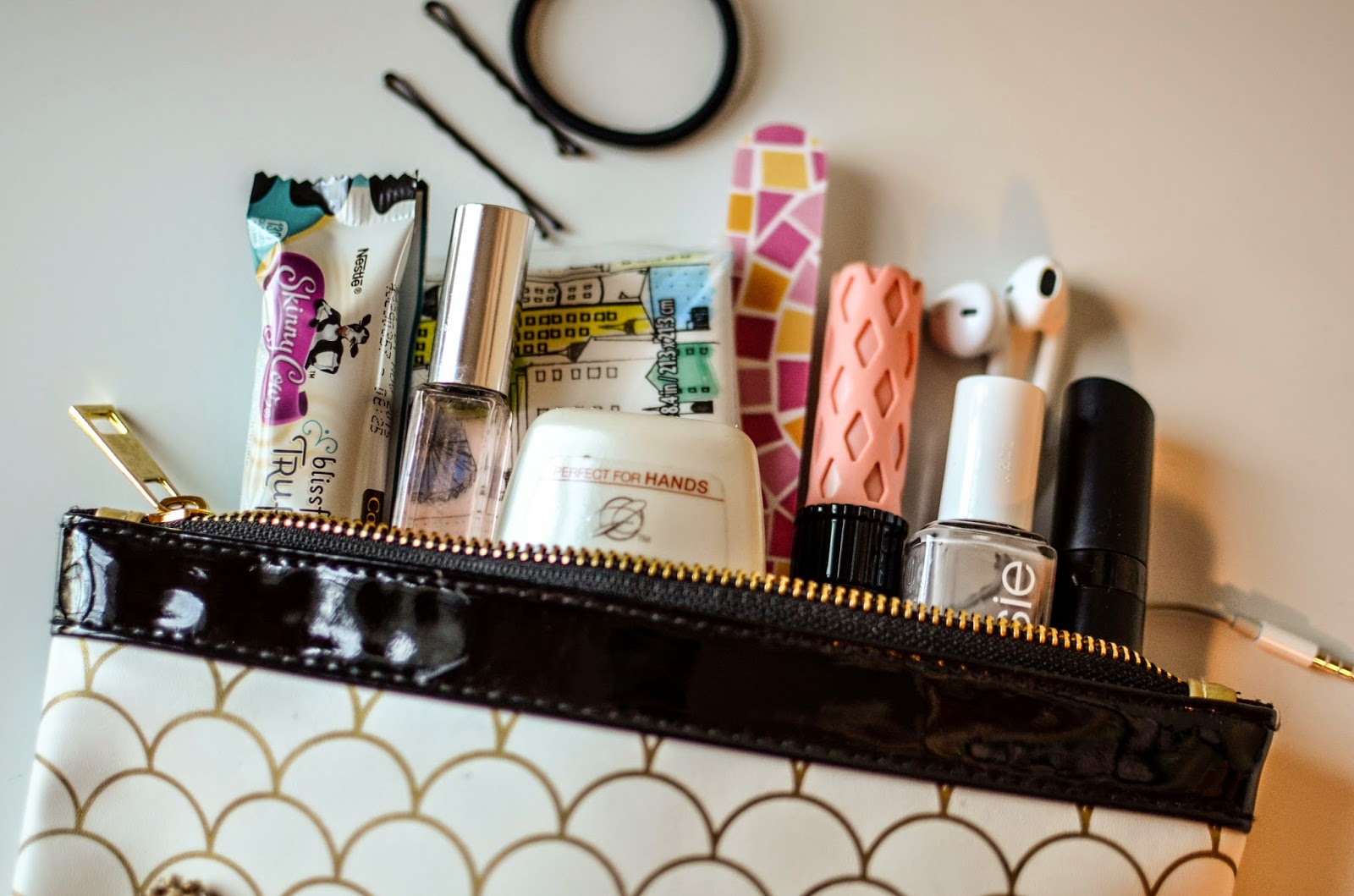 WHAT'S YOUR FAVORITE SKINNY COW® TREAT? HOW DO YOU FIND ME-TIME ON-THE-GO?