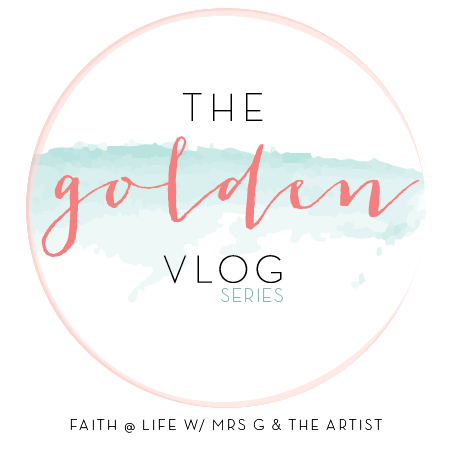 I'm super excited about this month's Golden Vlog because we're talking about one of my favorite things...summer vacation! If you're not familiar with The Golden Vlog, here are the details: it's run by Faith of Life with Mrs. G & the Artist. Each month, Faith chooses a topic and sends out a list of questions to those who have linked up in the past. We all create a little video of ourselves answering the questions and then link-up! It's a fun way to connect with other bloggers...I always love seeing videos of blogging friends because it feels like I actually know them in real life then!
So, without further ado, here is this month's Golden Vlog...watch below to find out what I did as a kid for summer vacation, where AJ and I are going on our honeymoon, and what some of my favorite trips have been!
DO YOU HAVE ANY SUMMER TRAVEL PLANS FOR THIS YEAR?