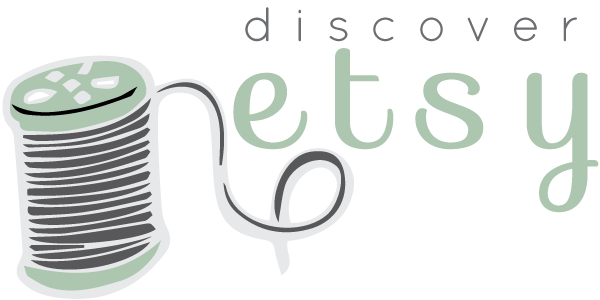 i'm so excited to show off a new etsy shop today!
heidi from
pandowdee
and i got in touch recently and i was so excited to find out that she was a local gal! heidi and her family own a small sheep farm (how cool!) and are dipping their toes into making felted wool rugs. they also run a cute little etsy shop with "a little of this 'n that", as heidi likes to say!
one of my favorite items in the pandowdee shop is this armknit infinity scarf! i just love cozy scarves for fall and winter, and this one has such great color and texture! what's even more exciting is that pandowdee is giving this scarf away to one lucky reader!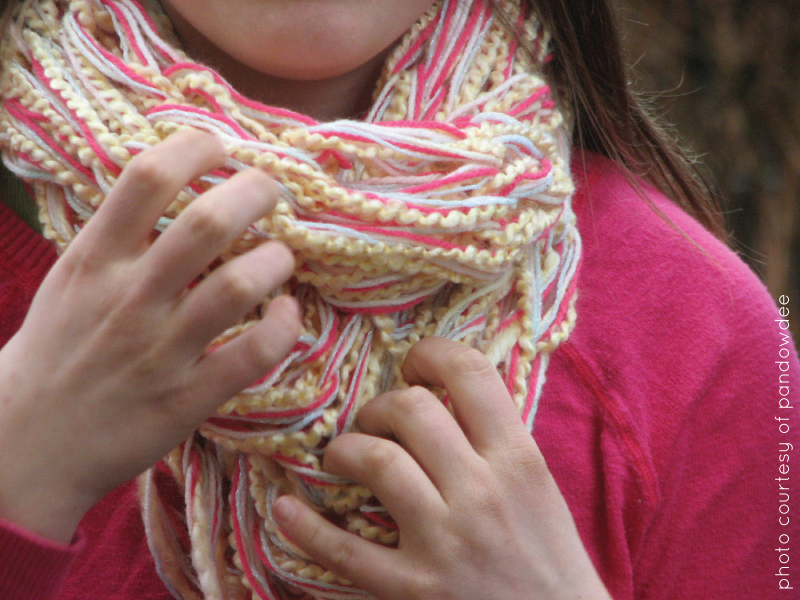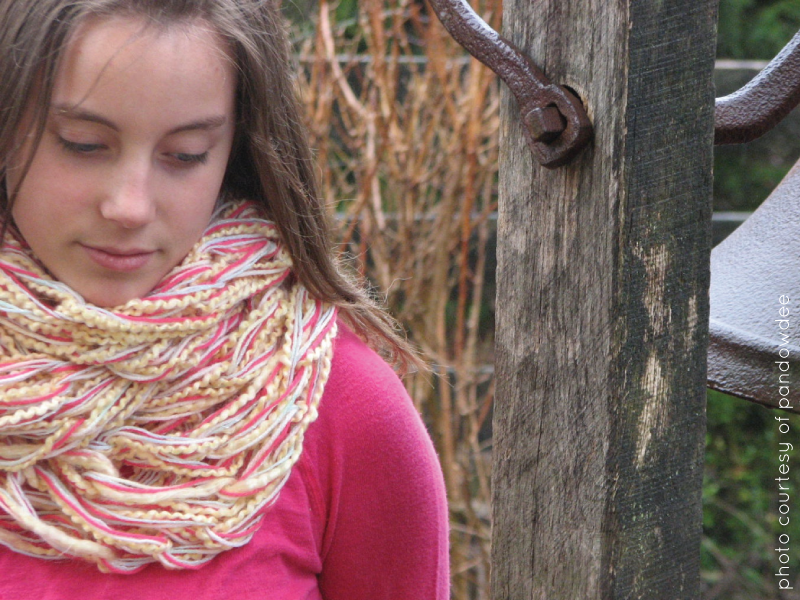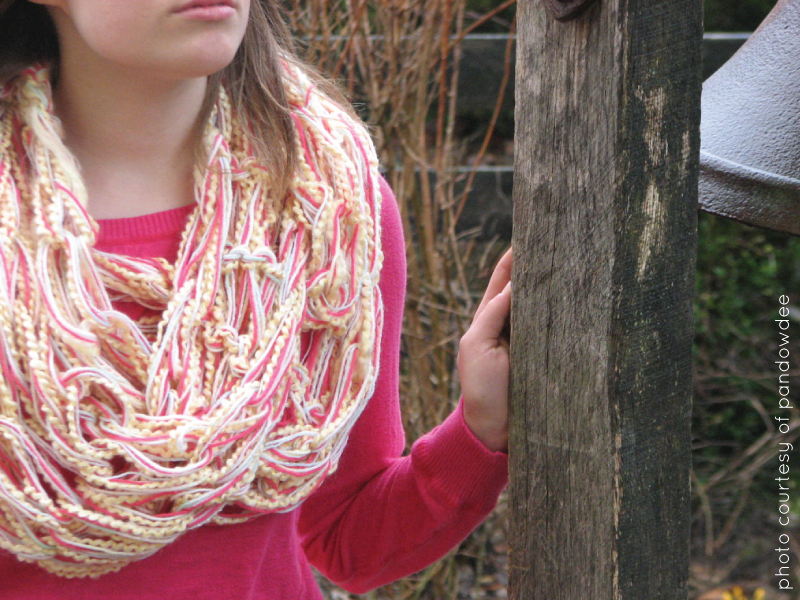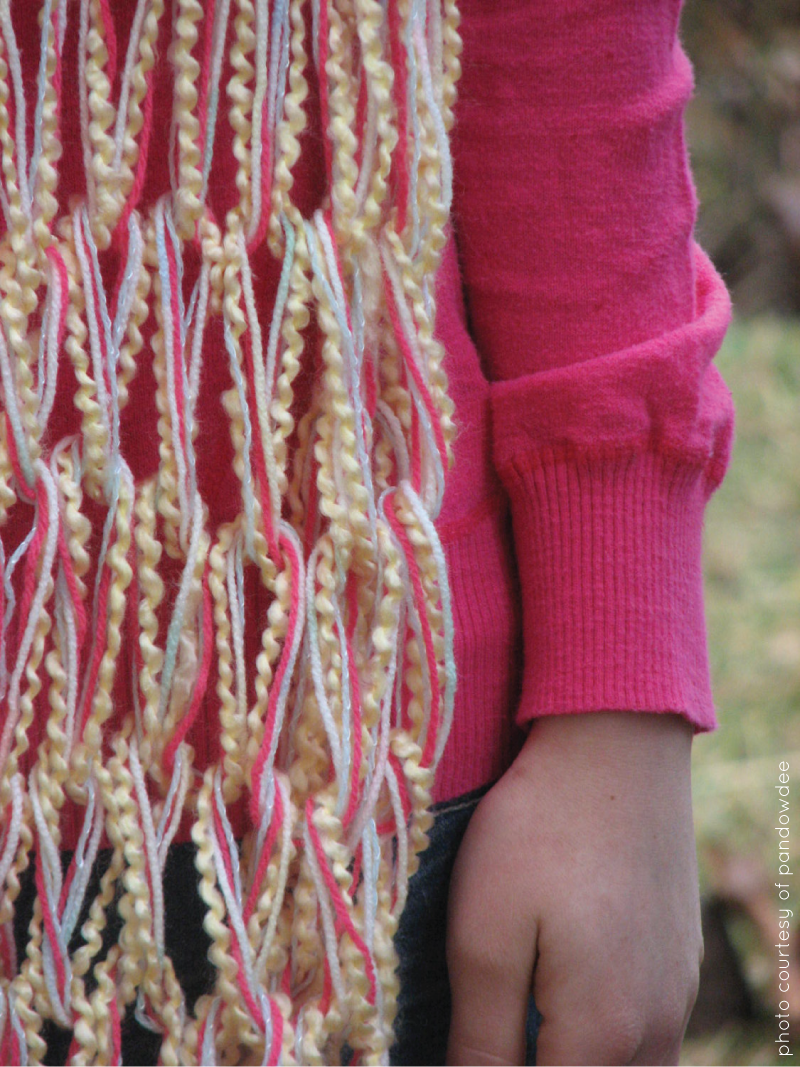 i've partnered up with
pandowdee
and a few other wonderful bloggers to bring you a great giveaway! check out pandowdee, check these ladies out, and enter to win the infinity scarf you see above!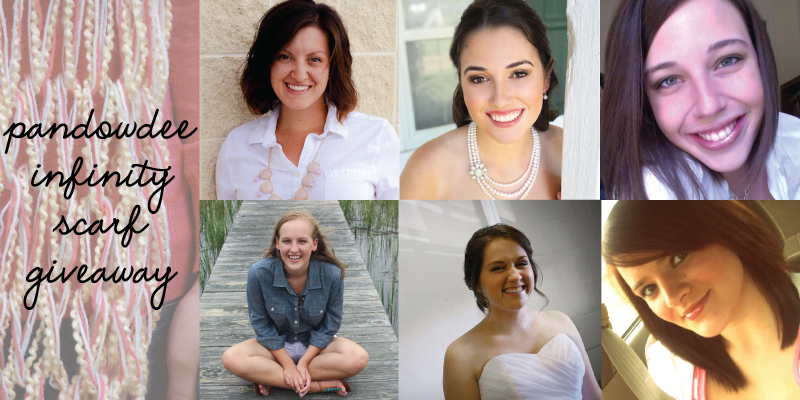 a Rafflecopter giveaway
heidi is also giving away these free printable gift tags to all htb readers! check them out...you can download and print them whenever you need something extra to add to a gift!