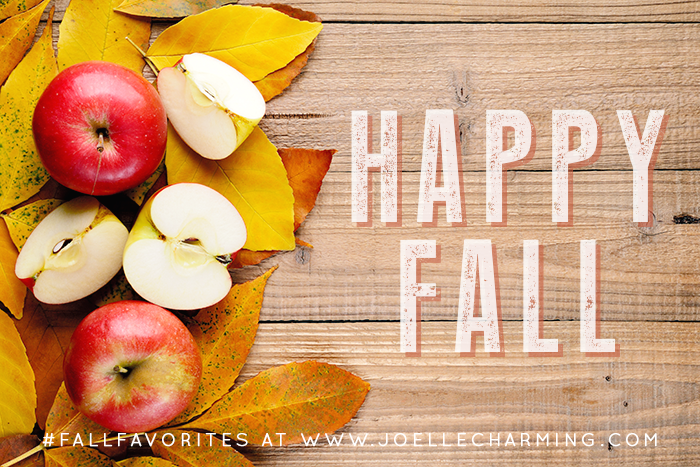 so i'm teaming up with joelle over at joelle charming to talk about some of my #fallfavorites, and to offer you all a chance to score $75 to
jesus's coffee shop
starbucks!
last fall, i created a little "
fall to-do list
", and it just feels right to bring that back again....because i still love and am looking forward to everything on it!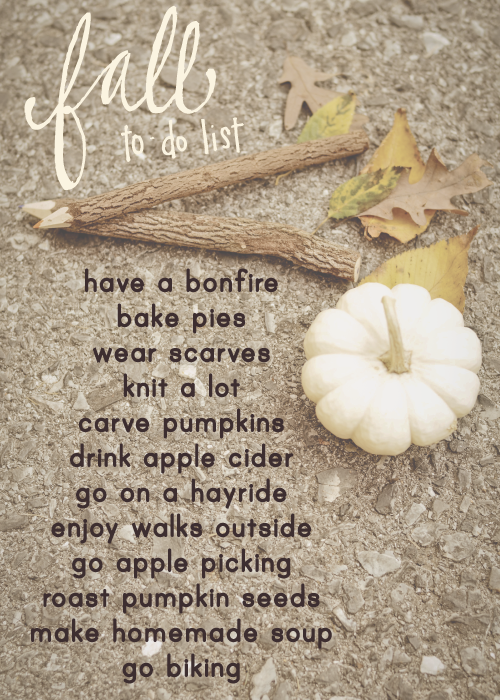 so yeah...that pretty much sums up everything i could want out of fall....and this is one to-do list that i absolutely need to accomplish!
and here are a few other thoughts about this glorious season:
i love waking up under a pile of blankets and still being chilly in the morning
it is wonderful to go running and not being super hot
my black-leather interior car isn't roasting when i get in it!
jeans...i love jeans, but hate being hot in them...fall is perfect for combatting this!
apple cider donuts (if only i still lived in new england)
fall makes me take better care of myself for some reason
boots. and flats. i love sandals, but i'm ready to put them away
being cozy in general.
dressing for fall...its my season, you guys. i love it.
__________________________
and if a warm drink is at the top of your fall list, then don't miss out on this awesome giveaway!