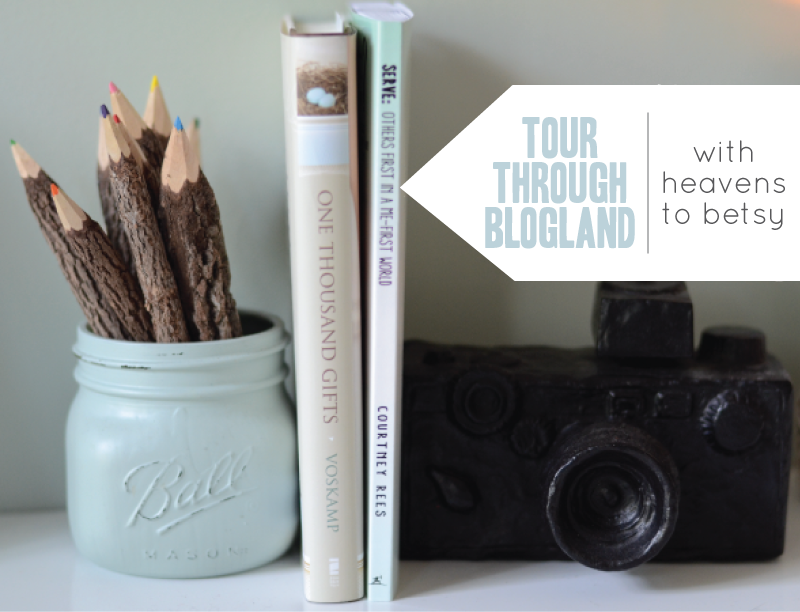 i was tagged a few weeks ago by kaitlin over at
sew my soul
to participate in the tour through blogland! i think this is a really fun concept...you get a chance to peek into the lives of other bloggers and check out their blogging/writing process and space.
i'm going to be completely transparent with you and tell you that most of the time, my writing space is a mess (and i hate that). i have this great big table-top desk from ikea and its white and clean and pretty, but i tend to dump stuff on it....its scattered with notebooks and mugs and half-done calligraphy or doodles. when it's at its finest, this space is totally tranquil...but when i'm rushing in and out of my room, it can be a disaster. so these photos? yeah, they encapsulate the perfect picture i want it to always be, but don't be fooled.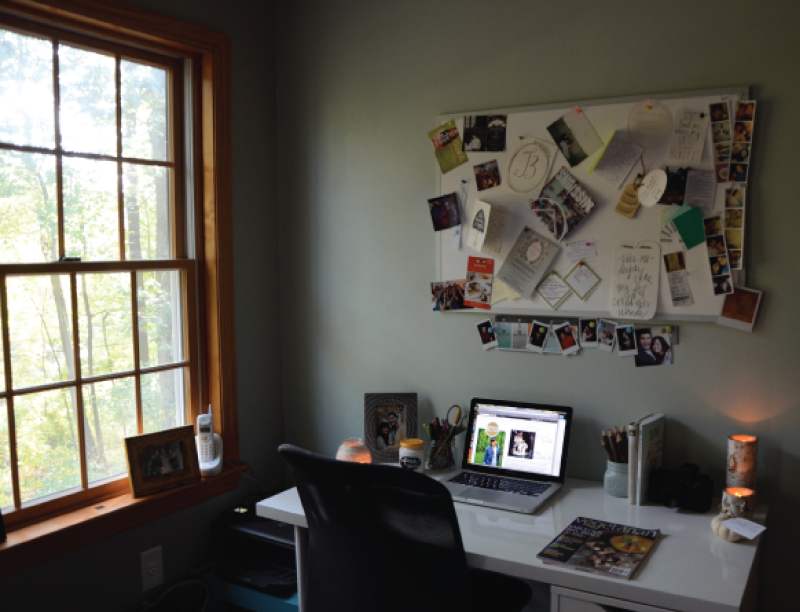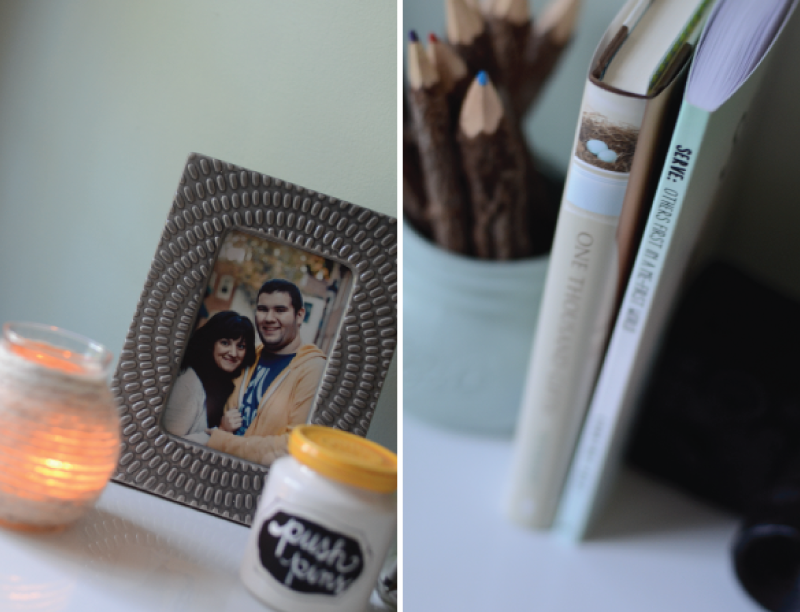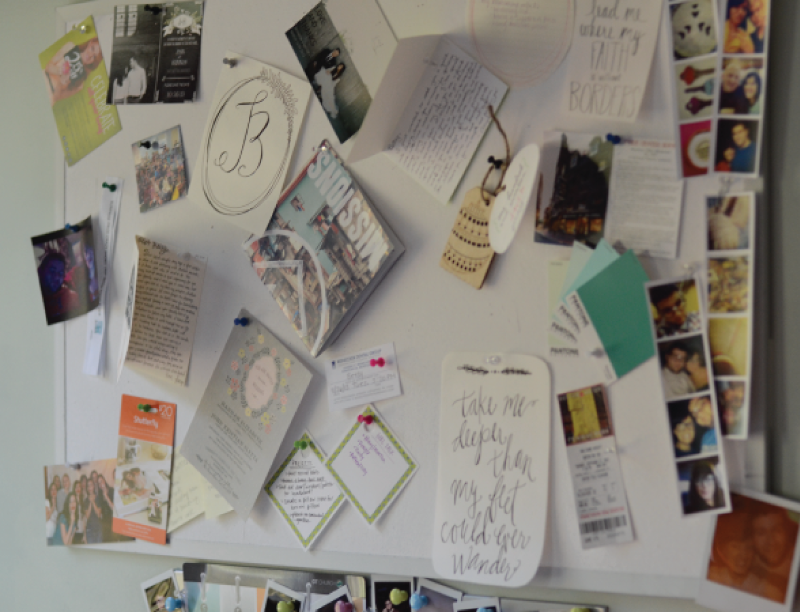 i love my desk (so much so that i have the exact same one at work). even when it's messy and crazy, i love having a fairly large desktop space to work with!
ok...so now that you've seen my space, here's a little bit more about my process!
what are you working on?
a lot. i got into a good routine this summer with writing on the weekends and scheduling posts out, but then kind of fell off the bandwagon these last few weeks. so i'm working on getting back on that bandwagon and getting back into the habit of having all of my posts scheduled for the week by sunday evening! i'm also knee-deep in creating a blogging community called the peony project. if you haven't heard of it, or joined, then you should definitely come check us out!
how does you work differ from others from its genre?
this is such a hard question, because there are so many amazing bloggers out there! i would categorize this blog as a lifestyle blog mixed with a lot of faith-based writing. honestly, there are so many other ladies who fit into this same category that i think are doing an awesome job and that i really look up to! i like to think that i write how i would talk, and that when you stop by my blog, you feel like you're sitting down to have coffee with a friend. i also really try to create community and engagement around my blog, so hopefully, that is something you know you can find when you come by!
why do you write or create what you do?
i never really considered myself to be a writer. i first fell in love with reading blogs, and one day decided i'd give this thing a go. and for a long time (like, years), no one but my mom read my blog! i went through spells of never writing to times of just posting photos to times of pouring my heart out to no one, and then, one day, i realized i
loved
this blogging thing. and i started slowly discovering that there was this whole community of other bloggers out there. and that's what keeps me coming back...i have met so many amazing women through our blogs and some of them i really consider to be good friends!
how does your writing process work?
i am constantly thinking up blog posts...sometimes they fizzle into nothing, other times, they get jotted down in my planner or on a post-it and stuck to my wall. i also am constantly starting new posts and saving them as drafts in blogger. i pretty much always have 10-12 posts sitting in my draft folder just waiting to be developed. some are started, some are just a title. once i get to writing or completing a post, it usually doesn't take me too long, and photos are usually the last things to get done!
and now, i get to nominate three other lovely ladies for this tour! check out these girls: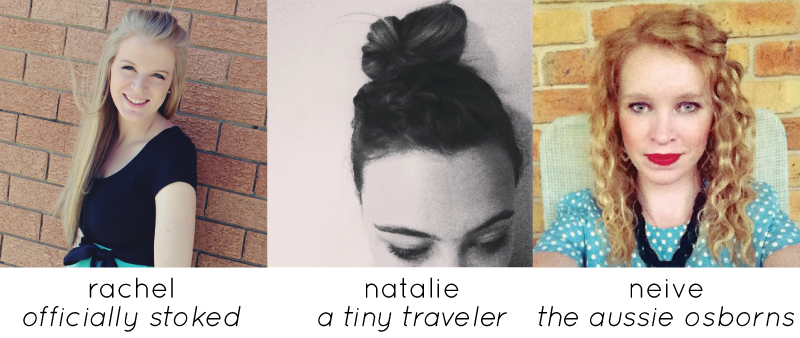 they'll be posting their own tour through blogland post in the coming weeks, but be sure to check out their blogs in the meantime!