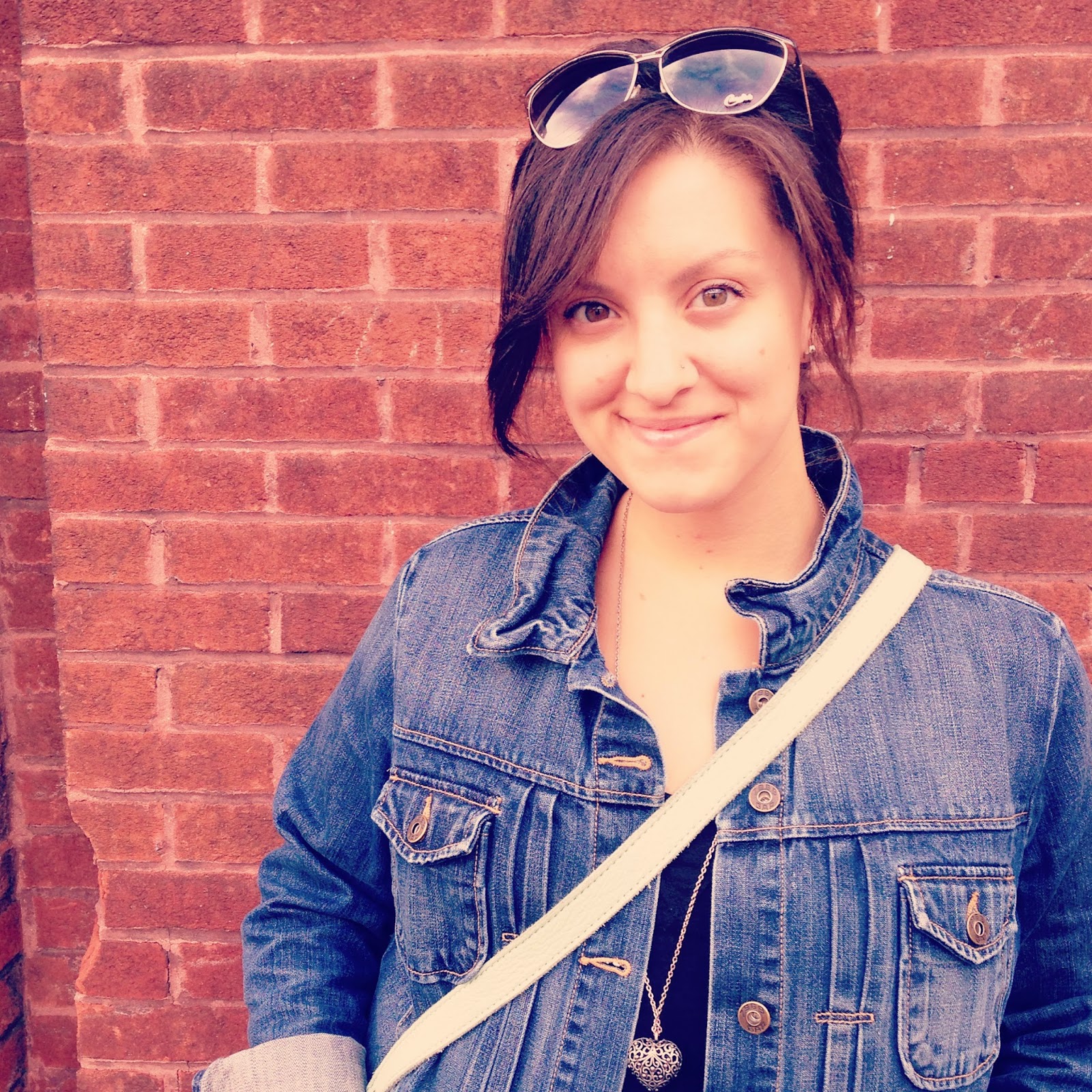 hey friends!
you may notice a little change around here! heavens to betsy has moved from betsygettis.blogspot.com to just betsygettis.com! i'm really excited about this change and i hope you'll continue to follow along!
nothing has really changed...you'll still see the same content and everything still looks the same, and if you go to the old url, it should reroute you to my new home! but i'm still working out some glitches, so bear with me!
if you notice something just plain 'ol
not working
, then i'd be so appreciative if you'd shoot me an email at
[email protected]
to let me know!
thanks friends!