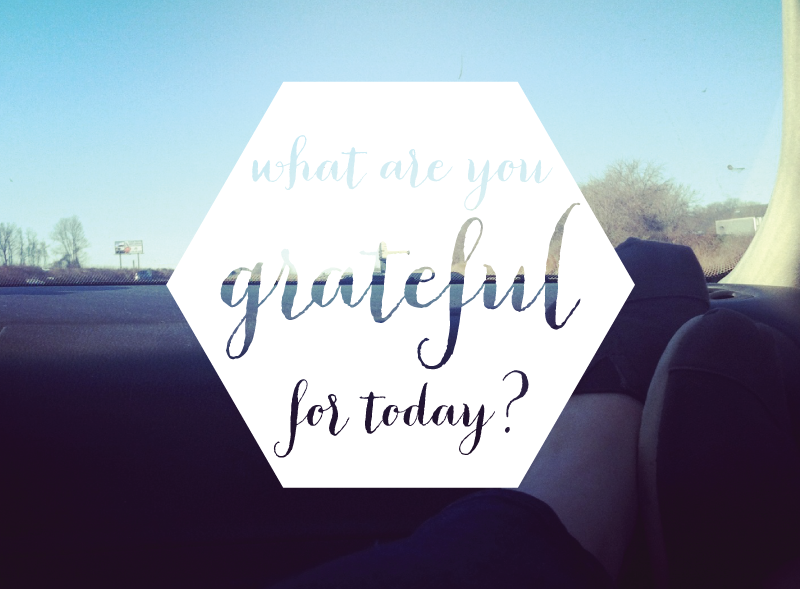 every monday, i like to link up with ember grey for her
grateful heart monday link-up
. we post about things that we're grateful for that day, and it's an awesome way to start off your week.
typically, i write up a little list of things i'm grateful for. i like finding gratitude in the everyday, in a cup of coffee or a parking space. and this week, i'm in need of the perspective that this post brings. because today is day one of a juice fast, and i'm hungry. so i'm ready to refocus my heart a little and think of some things i'm grateful for!
here's what i'm particularly grateful for on this first day of fall...
fresh-pressed juice (see? i'm trying!)
a couple of great workouts this weekend
some new shoes
beautiful weather
a fantastic book
payday this week!
that fall is finally (officially) here
time spent with family
time spent with friends (and an upcoming girls night!)
peanut butter m&ms (because they're all i can think about today while only consuming juice)
so stop by the
grateful heart link-up
…i encourage you to go check it out, read some of the other posts, and consider participating! if posting on a monday doesn't suit your blogging schedule, good news! the link-up is open all week long!
what are you grateful for today?