this summer was the type that got away from me, quickly. anybody else??
i've been saying for a long long time that i wanted to get better about taking my real camera out and about with me, and i'm proud to say that this summer, i did that quite a bit! but of course, there is still the trusty iphone camera, and my favorite form of social media, instagram. so here's what (part of) my summer looked like through my ig feed!
ollie after his haircut // fresh fruit adorned our fridge all summer
hatch show print in nashville // i believe that's what they call a selfie.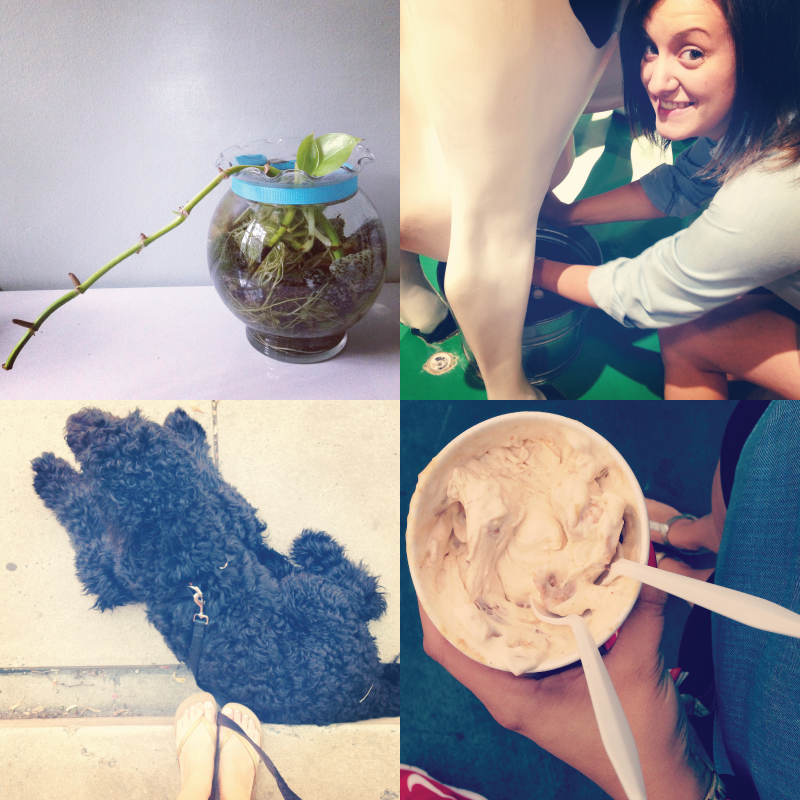 a little plant in my room // i milked a mechanical cow!
ollie pre-haircut // the yummiest concrete from shake shack
jenis ice cream // morning coffee
vintage mason jars // rockefeller center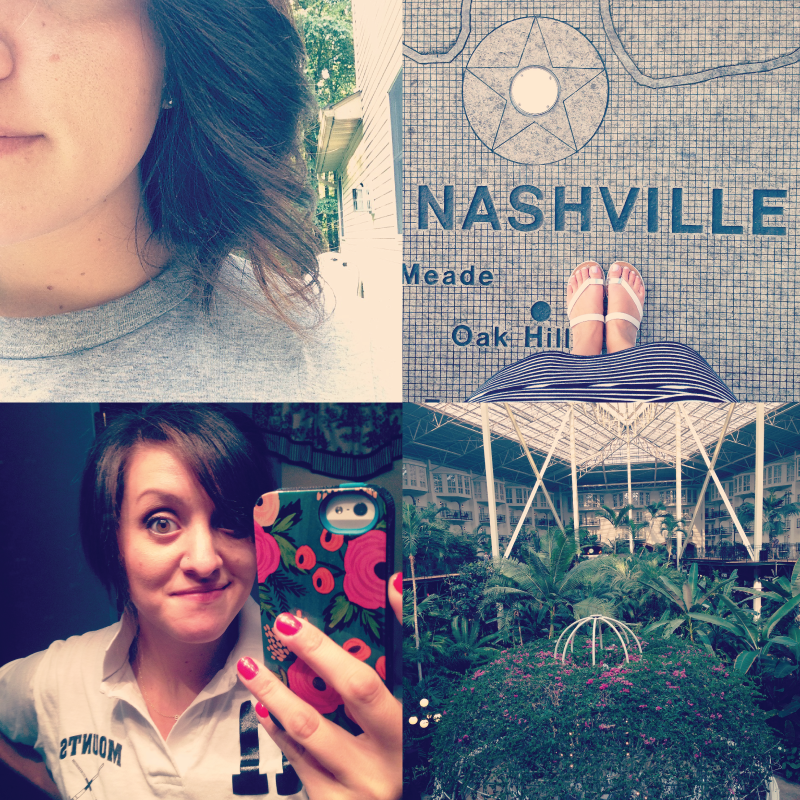 i need my hair to grow. // nashville!
probably the most makeup i've worn all summer // the opryland hotel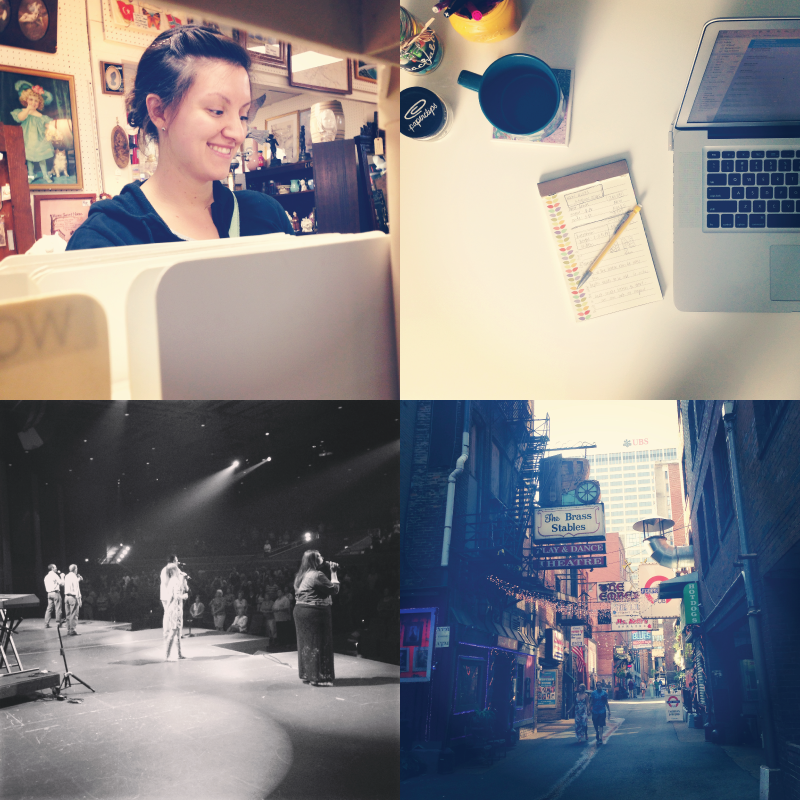 perusing vintage posters while antiquing // my desk
the view from backstage at church // printer's alley in nashville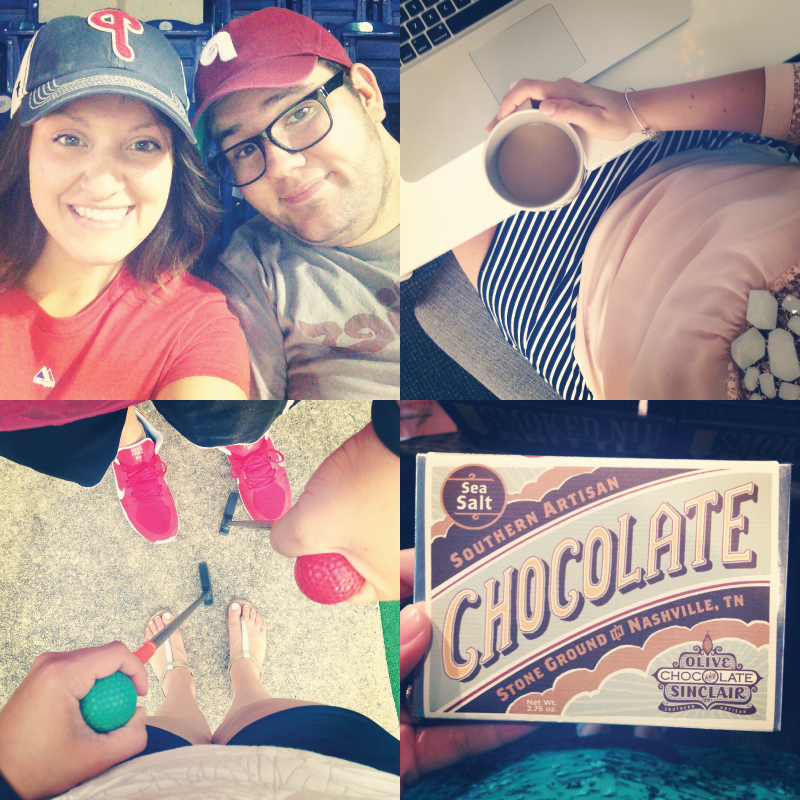 at a phillie's game // afternoon cup of coffee
mini golfing // southern artisan chocolate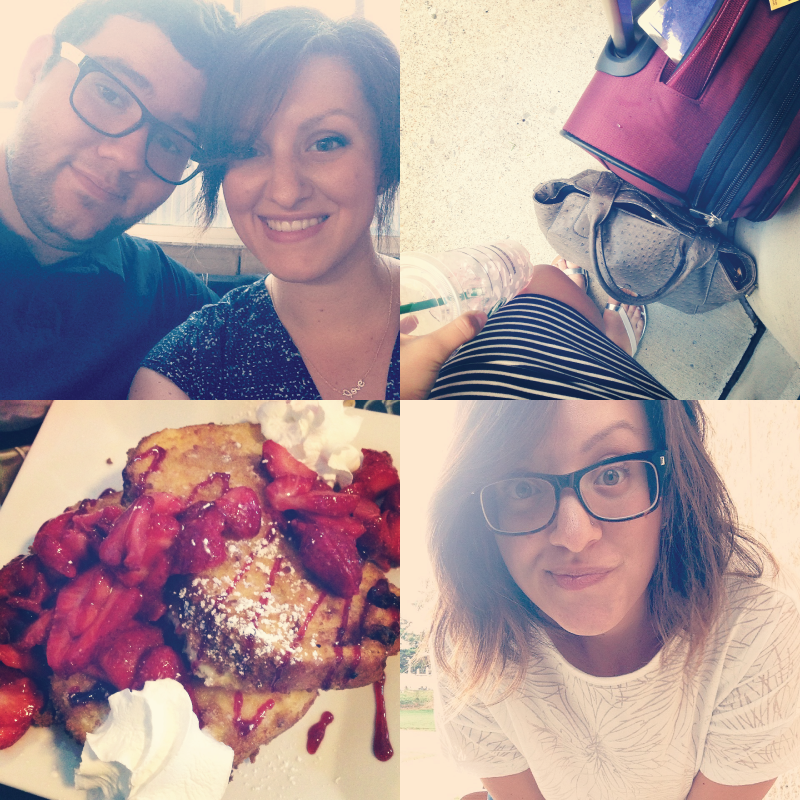 we celebrated aj's cousin's wedding // traveling
strawberry swing french toast // wearing my glasses
what were a few of the highlights of your summer?