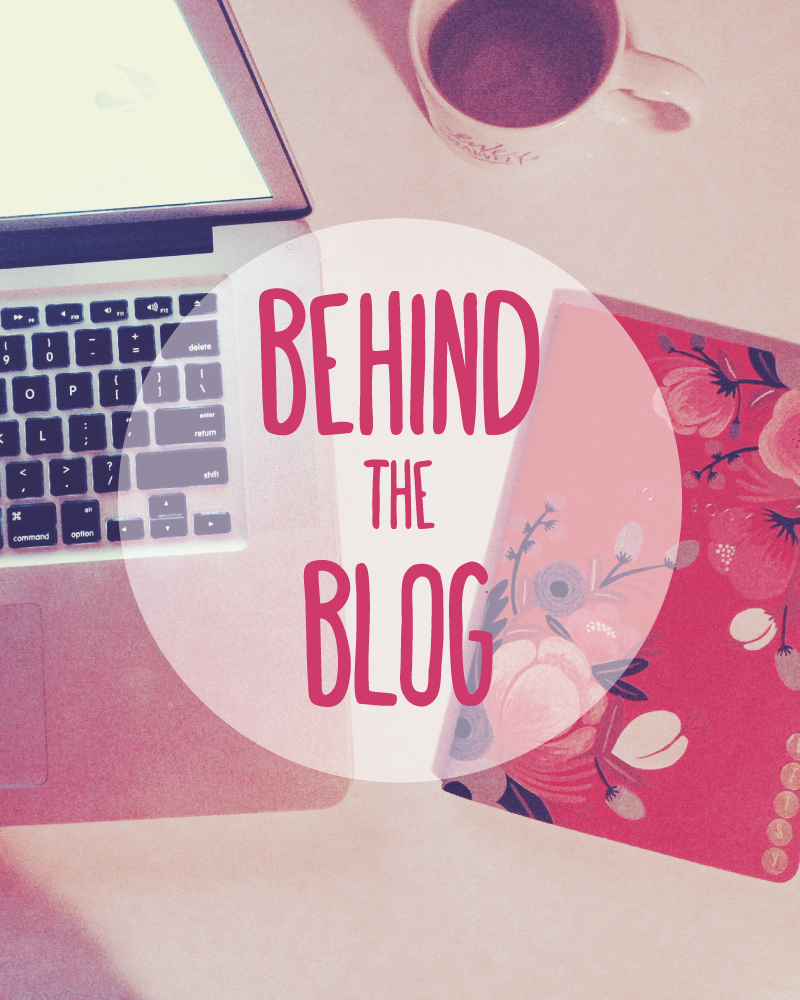 so a few months ago, my friend z did a fantastic "
behind the blog
" post where she talked about a few posts from her blog's archives and what she was thinking when she wrote them! i love this idea, and figured what better time to take a trip down memory lane than after celebrating heavens to betsy's 5th birthday last month?!
this was a fun post to write...it allows you to celebrate posts that you loved doing and then reflect on ones that may have been hard to write. for me, this is mostly just a really good round-up of what i'd say is some of the best (and worst) of htb!
so, here we go...
favorite post to write //
i'd have to say that some of my favorite posts to write are the ones that i do to link-up with
emily's grateful heart mondays
. emily is such a gem and her little link-up is the perfect way to start my week! check these posts out
here
.
most frustrating photo shoot //
ooooh...i don't know! any one where i'm pictured...haha! i once
asked my brother to take photos of me
....and then i've also tried the wonders of the
self-timer
and the
self-timer app for my phone
...but still, i feel awkward in front of the camera and awkward = frustrating sometimes!
post i'm most proud of //
probably anything from my
girl talk
series. especially this one about
dreams
and this one i wrote for
overcome the lie
. oh, and also the ones that i write in my
blogging series
. i love writing those!
popular post i didn't think would be a big deal //
this recipe for
baked oatmeal with fruit
. i should probably repost this one at some point, because its going on three years old and people still pin it! its a really good recipe too!
post i was expecting to take off that didn't //
this list of
20 date ideas
! i thought i was being fun and inventive and maybe i wasn't? haha....it got a few comments and some pins, but for the most part, flopped.
the closest to pinterest-famous i've ever gotten //
bridal shower games
! i designed
these
for my best friend's shower last fall and one of them has over
22,000 repins
and another has over
16,000
! haha....i don't even understand how that's possible...it seriously blows my mind!
quickest post i've ever written //
any
instagram update
. those are a go-to! they whip-up in a flash and are quick to read, since they're mostly photos! i like them too, because they group all of my instagram pics into little snapshots of my week or month. they're fun to look back at!
most successful link-up post //
definitely the last time i co-hosted
ashley's
little friday link-up
! i don't really run link-ups, (mostly because of a coding issue that i can't figure out how to solve that makes the thumbnails go wonky), but this one is fun to co-host and is always successful!
weirdest search term to find my blog //
"princes charming girls pics" i have no idea what that even means but i don't think i like it. and i'm not sure how it lead someone here! i've had another really weird one at one point that i can't remember, but now, most people who find me via a search engine get here by searching my name, the peony project, bridal shower games, or through product reviews that i've done, so that's kind of boring.
thanks, z, for letting me steal this idea!
what blog posts are you most proud of? what are your favorites to write?