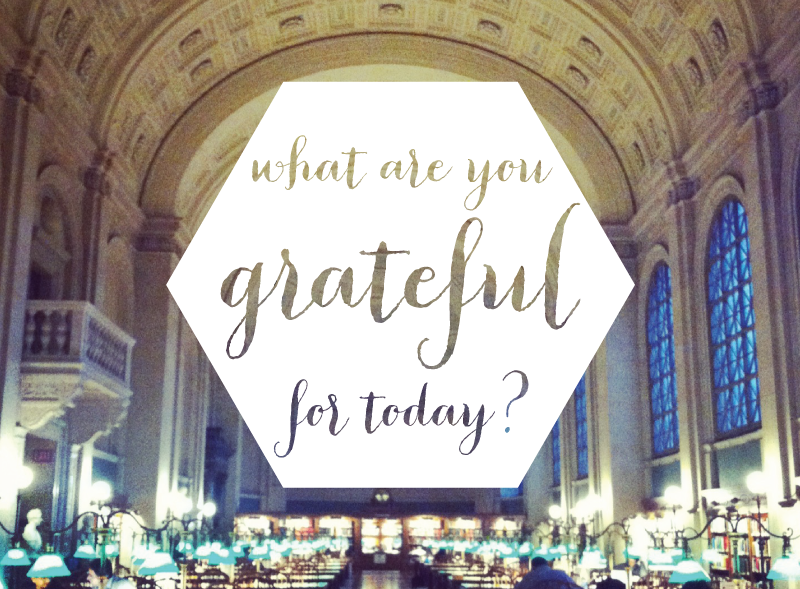 i spent the past week in boston visiting aj. he's all moved into his apartment and is into his second week of classes at berklee. hopefully (crossing my fingers!), this will be his last fall there.
can i just say how much i love this city? i'm currently sitting at the airport waiting to fly home to philly and when i think about boston, my heart smiles. there are just so many good memories here, from my days in college just north of the city to these new memories that aj and i are making together. it's a place of growing up, and every time i come back, i'm flooded with this feeling that this city, this place, just feels like home. of course, i get that same feeling (even more so), when i fly into philly, but boston just holds this excitement for me.
so, today's grateful heart post will be focused on all of the wonderful things that this week in boston held!
here's what i'm thankful for after this past week:
spending a whole week with aj
having a few days to walk and explore boston and enjoy one another's company
extra sleep
good food
finally purchasing a longchamp bag! (and then returning it, and getting a bigger one...long story)
beautiful weather
discovering the best (free!) airport shuttle ever
the onset of fall (it's here!!)
long walks
snuggles
rediscovering a love of n64 (because i basically lived with boys for a week)
i am, of course, incredibly excited about fall. it is my absolute favorite season! but is it just me or did it come on kind of quickly? i was just at the beach a little over a week ago, and now i'm wearing jeans and sweaters and i'm about to break out a few scarves. i feel like i left pa in summer and am returning, just a week later, into full-fledged fall. (not complaining, though!)
and of course, i'm linking up with
emily at ember grey
! em hosts this week-long grateful heart link-up every week and these posts are some of my favorite to write each week. i encourage you to join in and check out some of the other posts!