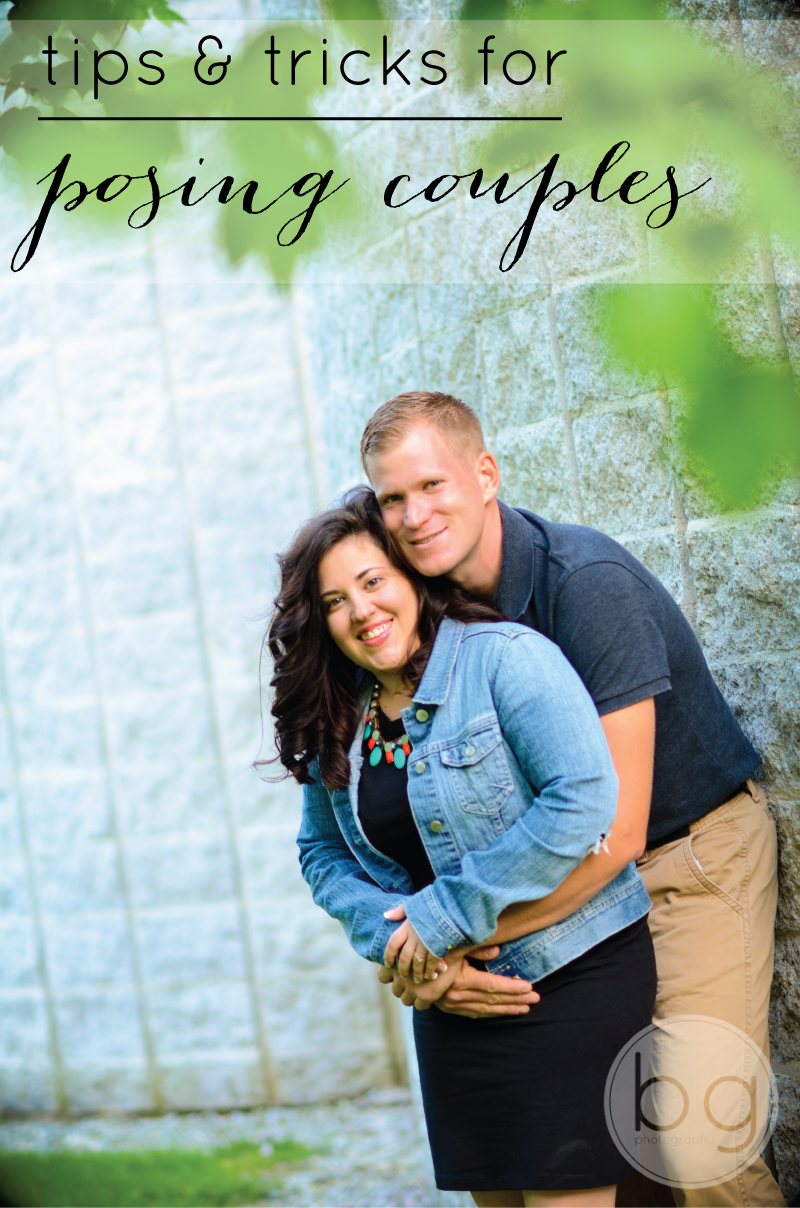 aside from my regular day job and running this little blog, i also am a sometimes-freelance photographer. honestly, i
love
photography. every time i do a shoot, the thought "i could do this full time" pops into my head. i love working with people and i love the artistic outlet that photography provides me!
i've shot everything from weddings to newborns to live concerts...but probably my favorite type of shoot is an engagement session! these are so fun...you have two people to work with and there is always so much love and usually a fun dynamic between the bride and groom-to-be.
there are also tons of different ways to pose a couple for an engagement shoot...really, the possibilities are endless!
the ring shot.
there are so many ways to do this, from featuring the girl's hand to posing it somewhere. this leaf photo is probably one of my favorite ways i've ever posed a ring!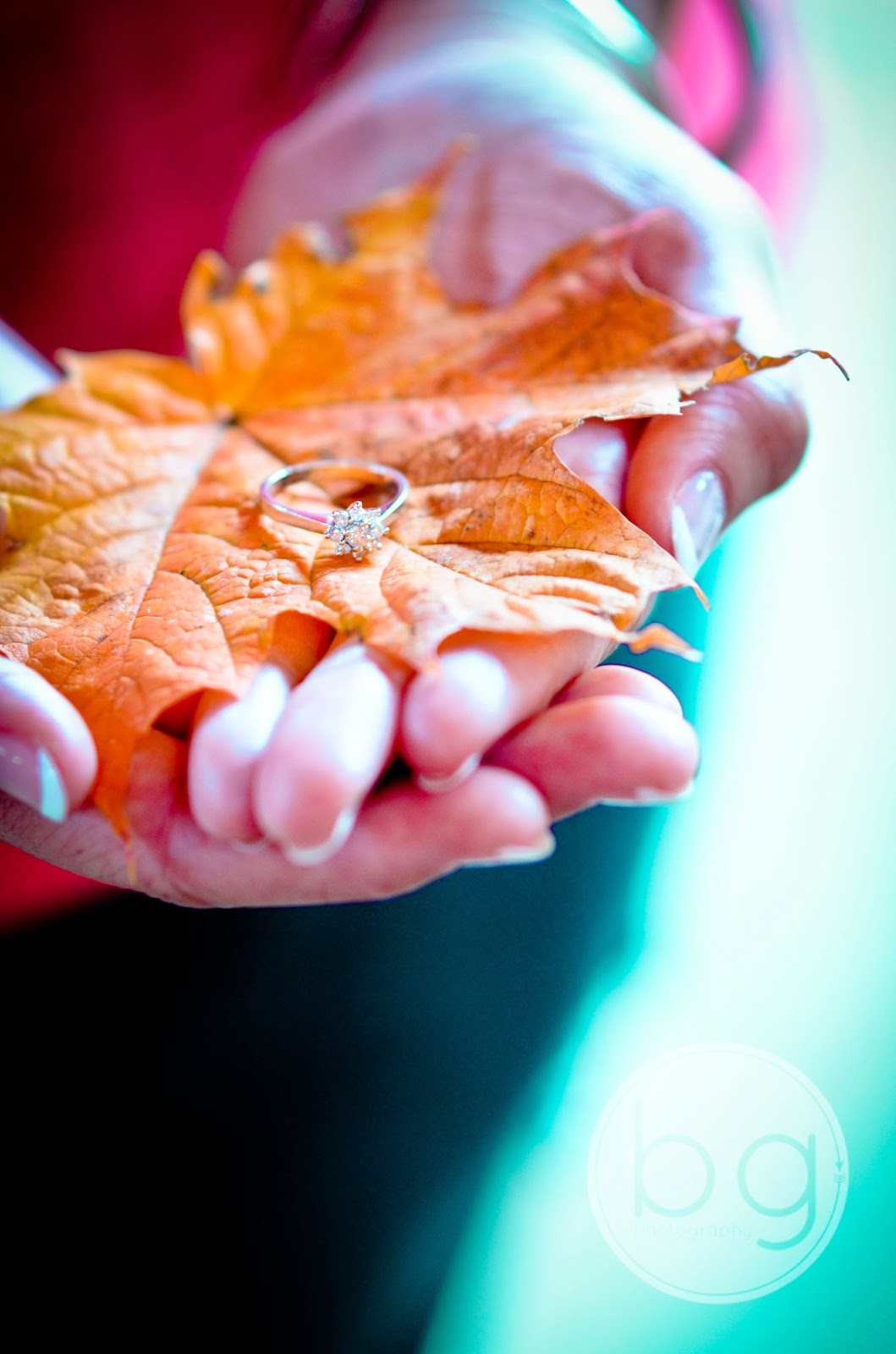 the fun couple.
ok, so technically neither of the following shots are from engagement shoots! andrea and dave had an unfortunate experience with their wedding photos, so we did a shoot somewhere around their tenth anniversary to redeem those! natalie and mark just volunteered to let me practice with them one day...but both couples were fun because they let me use some props, like this tandem bike and these books! kassia and steven showed up to their shoot with their favorite starbucks drinks, which were fun to incorporate into their shots.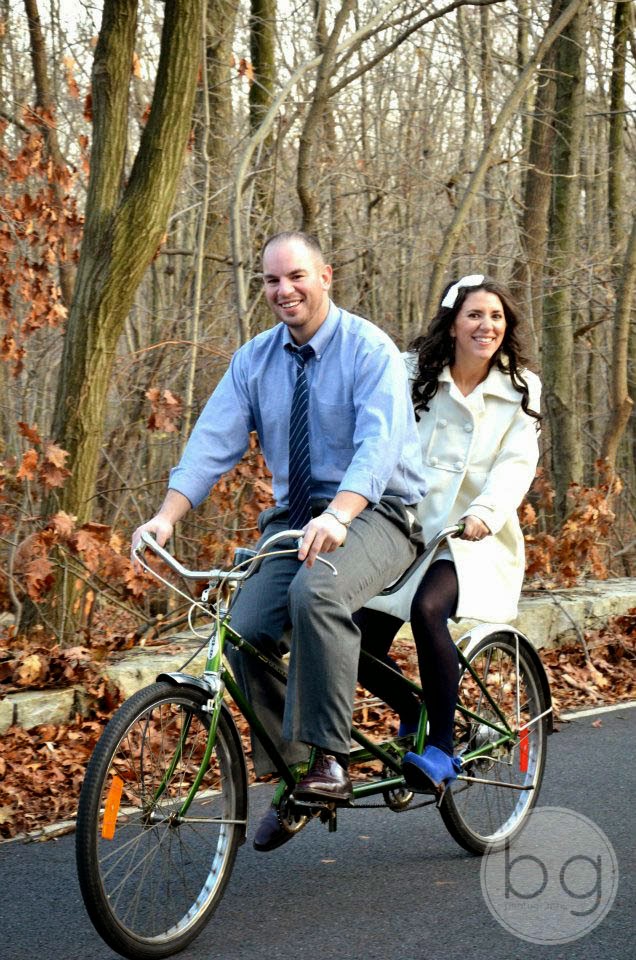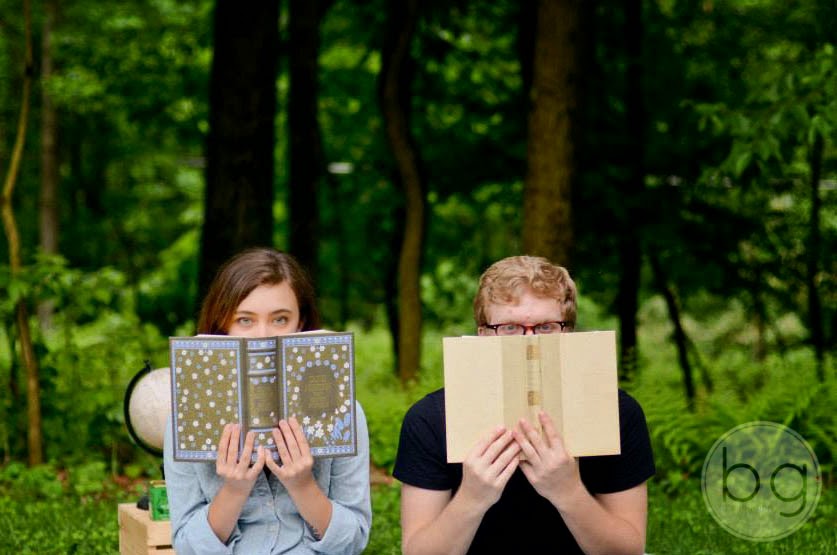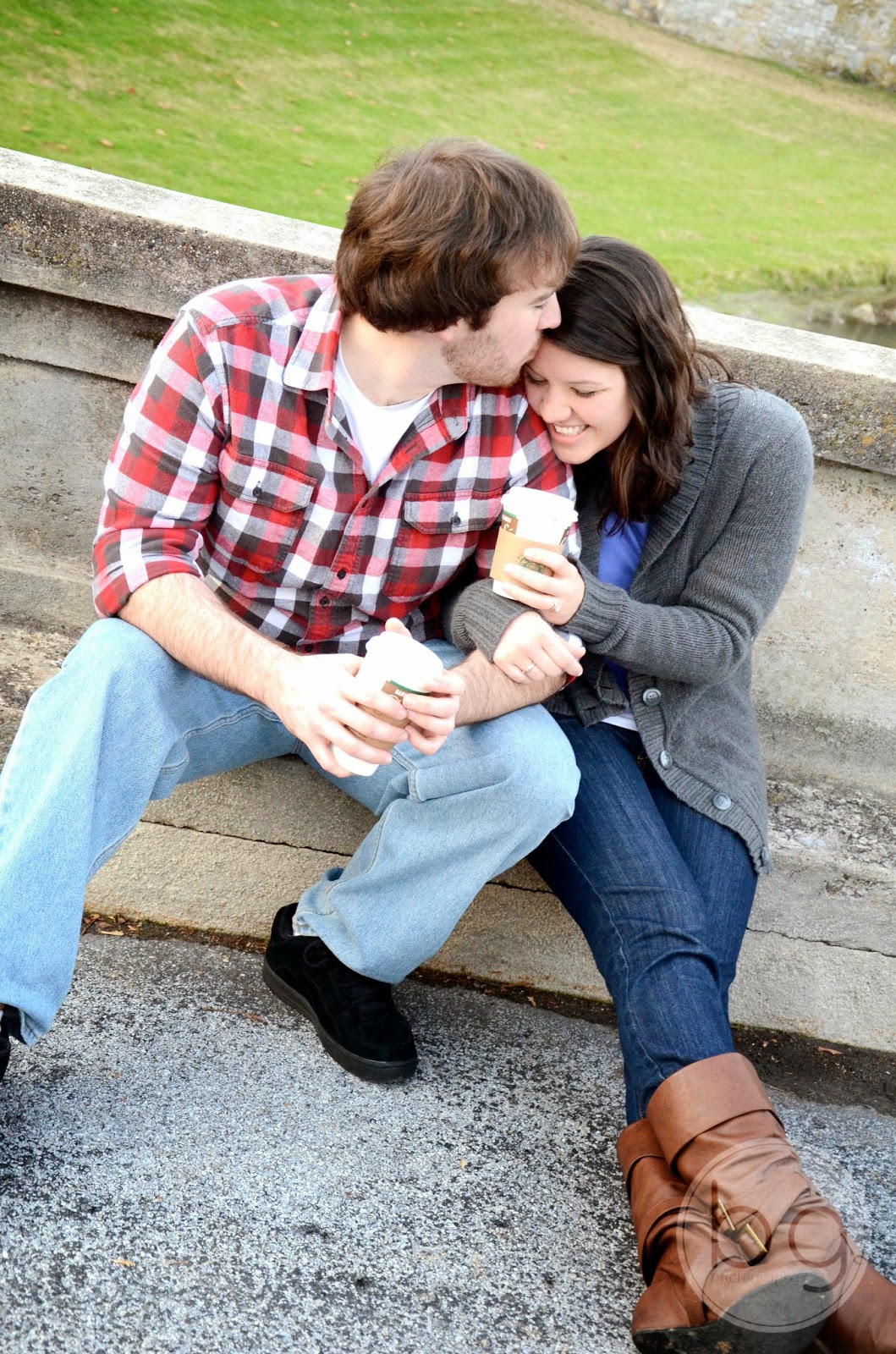 feature the groom
. most wedding and engagement photographs are focused gal...but i like to make it a point to feature the groom! get him looking at the camera while the bride-to-be buries her face in his chest or cheek....the look on his face will say it all.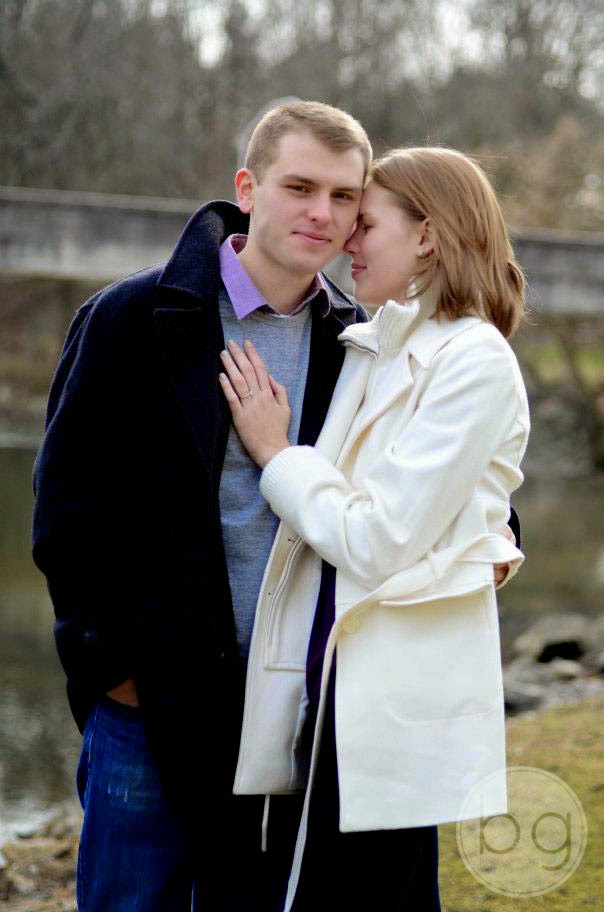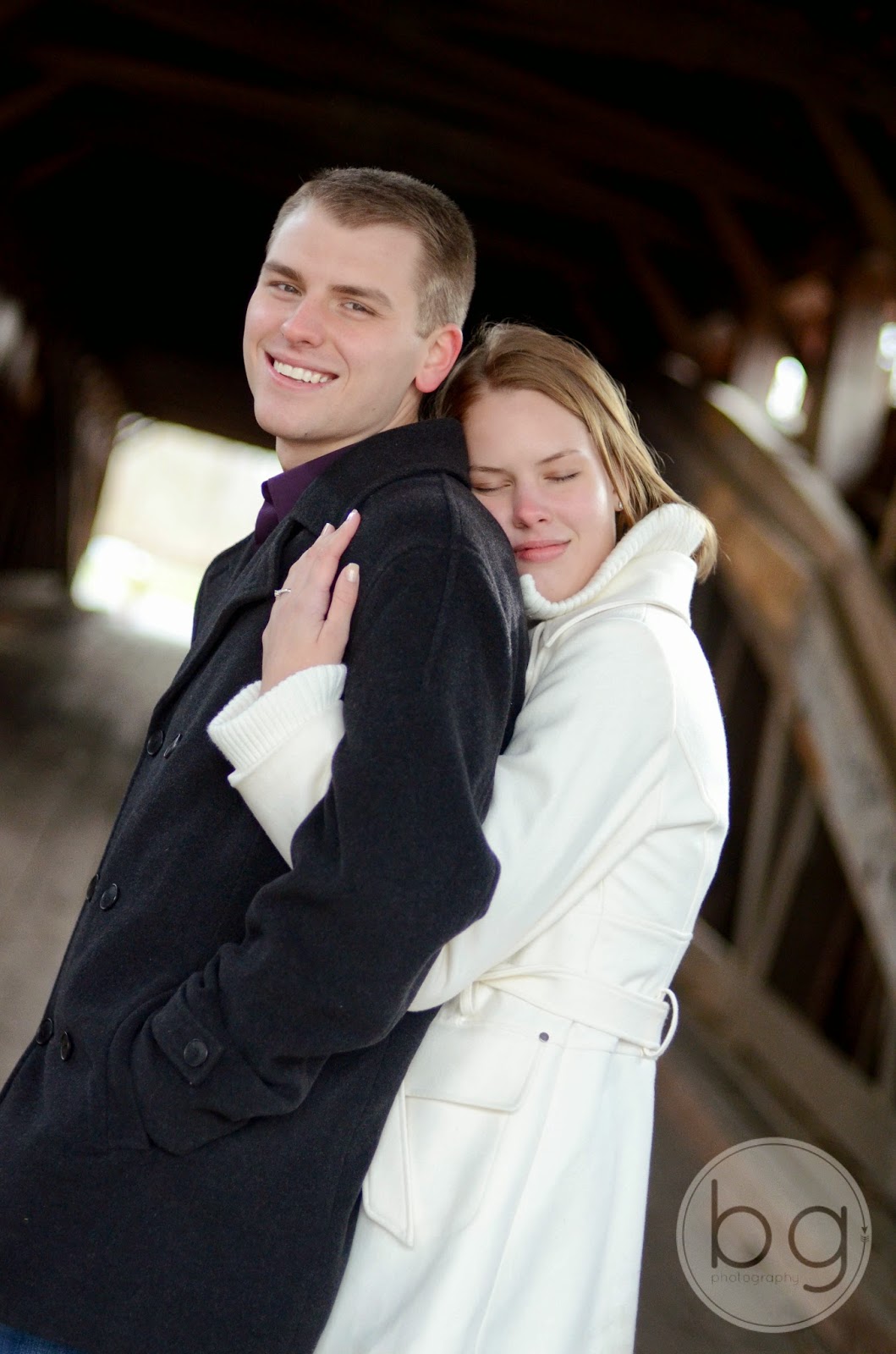 the height difference.
brad and nora asked me to do a shoot with them before brad went off to training for the marines. they're always a fun and challenging couple to shoot, because brad is one of the tallest people i know and nora is one of the tiniest! she's even wearing serious heels in this photo, but you can still see the difference. we decided to embrace it and play on it with her looking up towards him!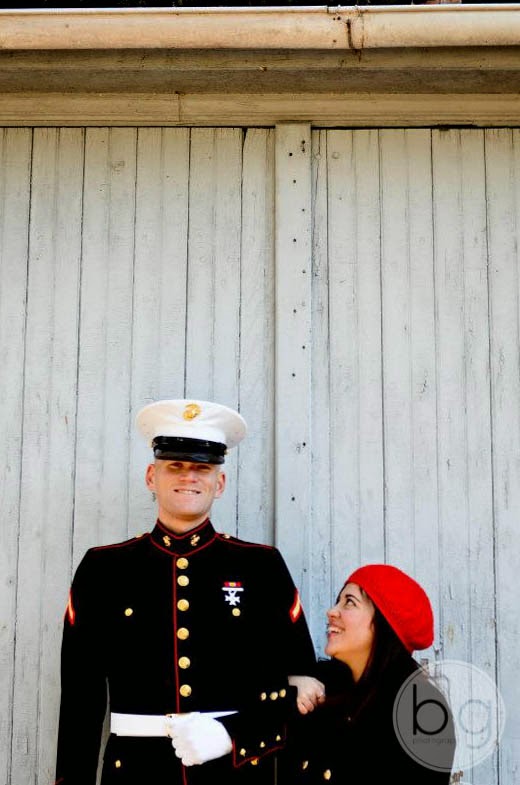 lay down.
sometimes a couple who is really comfortable with one another and in front of the camera will feel ok laying down...i try to always bring a pretty (and big) blanket to shoots, and having the girl pose with her head on her guy's chest makes for a photo that really shows off how comfortable they are together!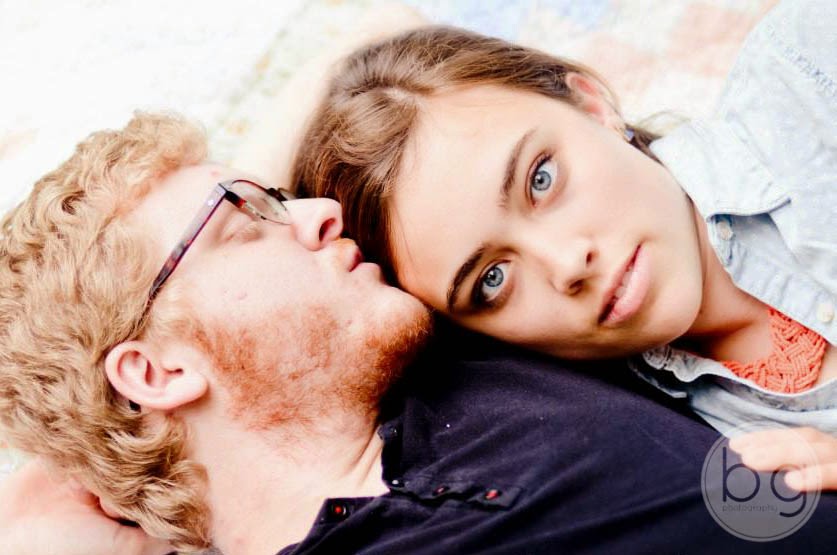 stand one, sit one.
ok, so this isn't an engagement shoot either. it's actually my parents! (adorable, right?!) we found this great railing and having my mom perch on it brought her right to my dad's level, which was perfect for them to touch foreheads and look at one another....friends, this is what 30 years of marriage can look like. (i'm so in awe of them!)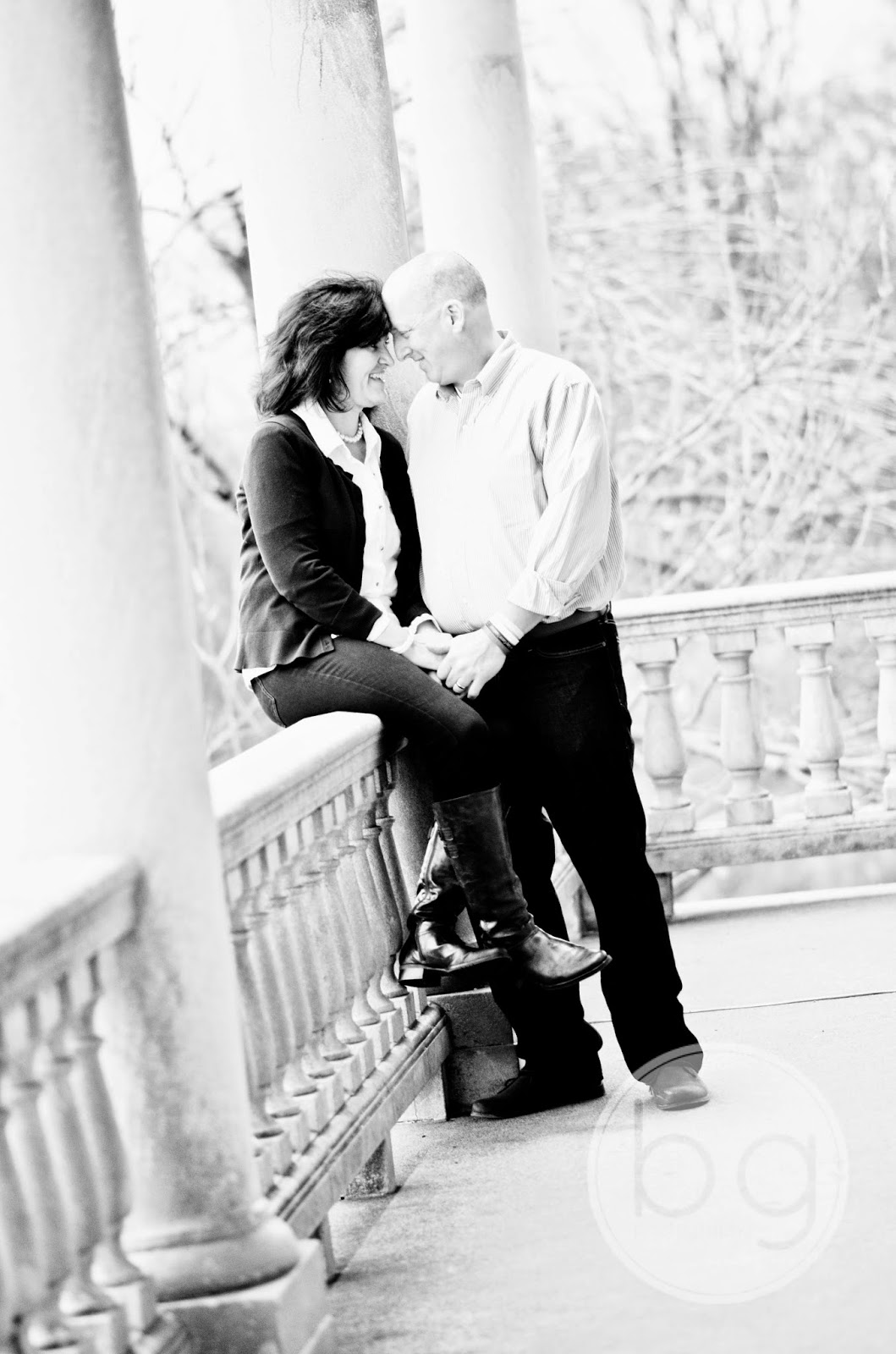 sit down.
i love when a couple is totally willing to do whatever i ask of them! nora showed up to her e-shoot with brad in a dress and three-inch heels. but when i suggested that they sit on a blanket in a field of yellow flowers, she was totally down! kassia found this second pose on pinterest and wanted to recreate it. i love when a bride comes with ideas or inspiration, and i love recreating the look and making it unique for them! and if you can find a great set of stairs, then positioning the girl a step or two below the guy adds some great levels to a photo.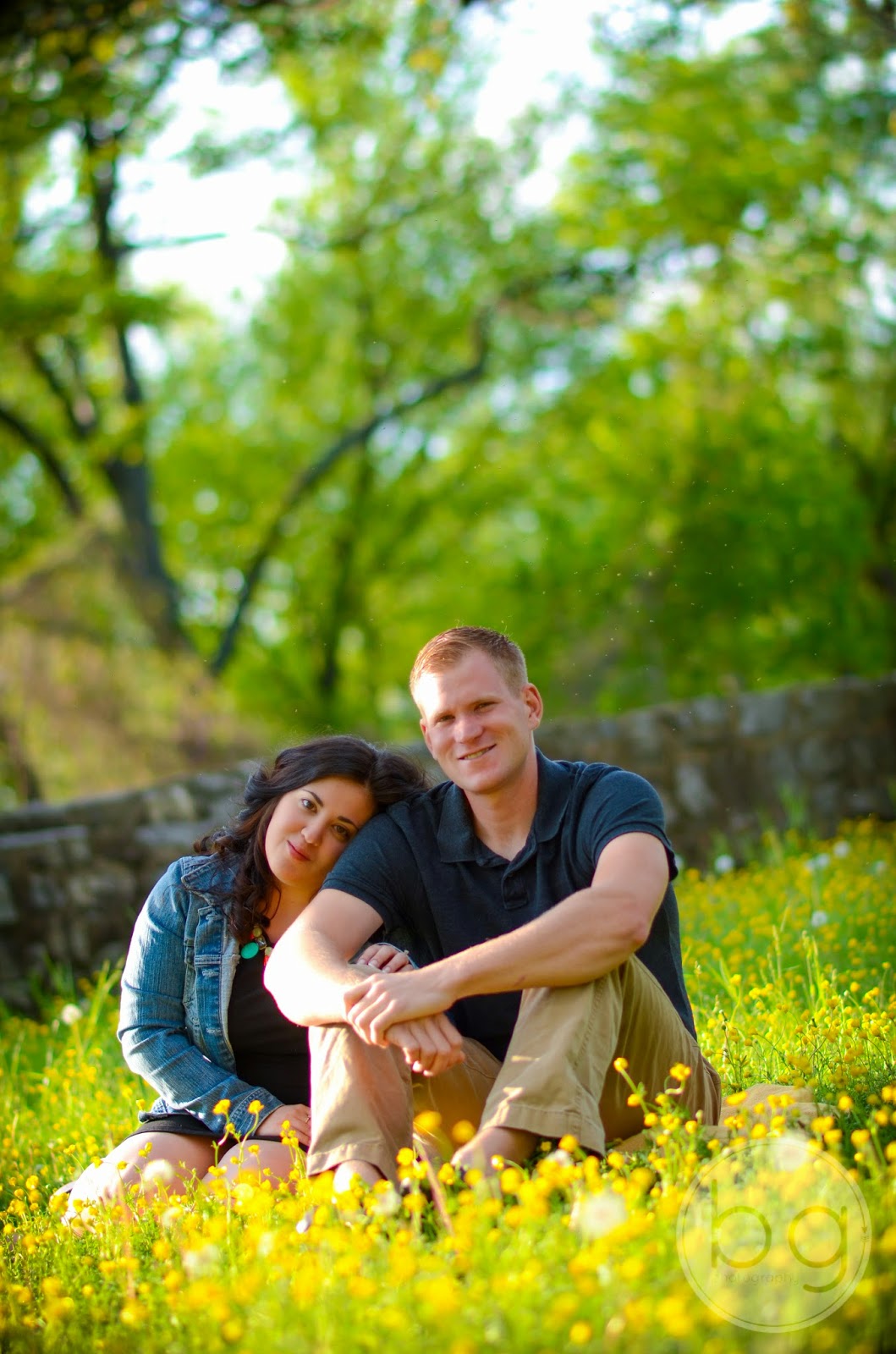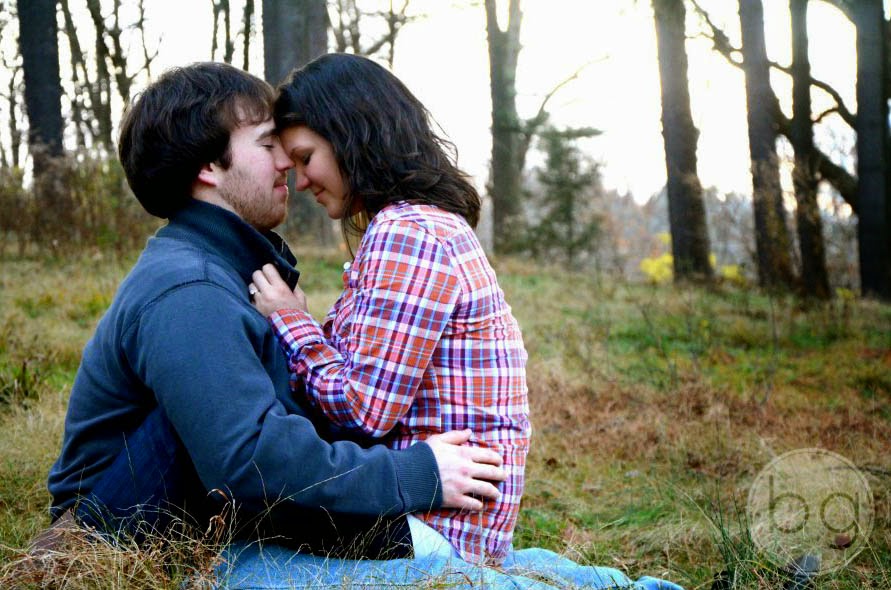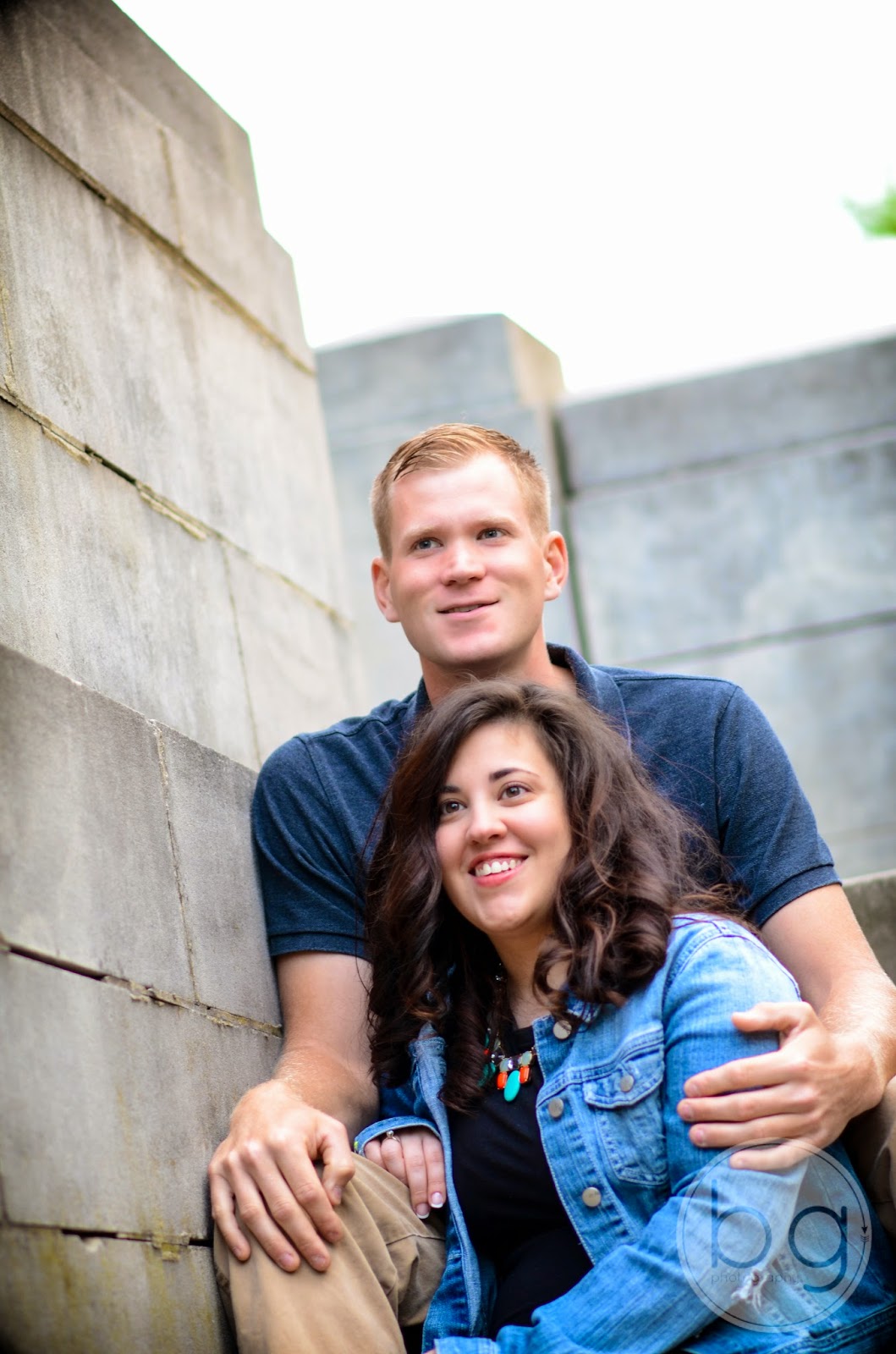 while a lot of these poses are created as a shoot develops, i'd be lying if i told you i didn't have a pinterest board filled with inspiration! i always do a little research for ideas before i head to a shoot...and often will keep a folder of inspiration on my phone to pull out when walking from one location to another during a shoot for some ideas in the moment!
every couple is different and you really just have to feel out how comfortable they are together and in front of the camera. make sure you go into a shoot with ideas, but be flexible and utilize parts of your setting and any ideas that the couple has to give them images that they'll hang on their walls for years to come.