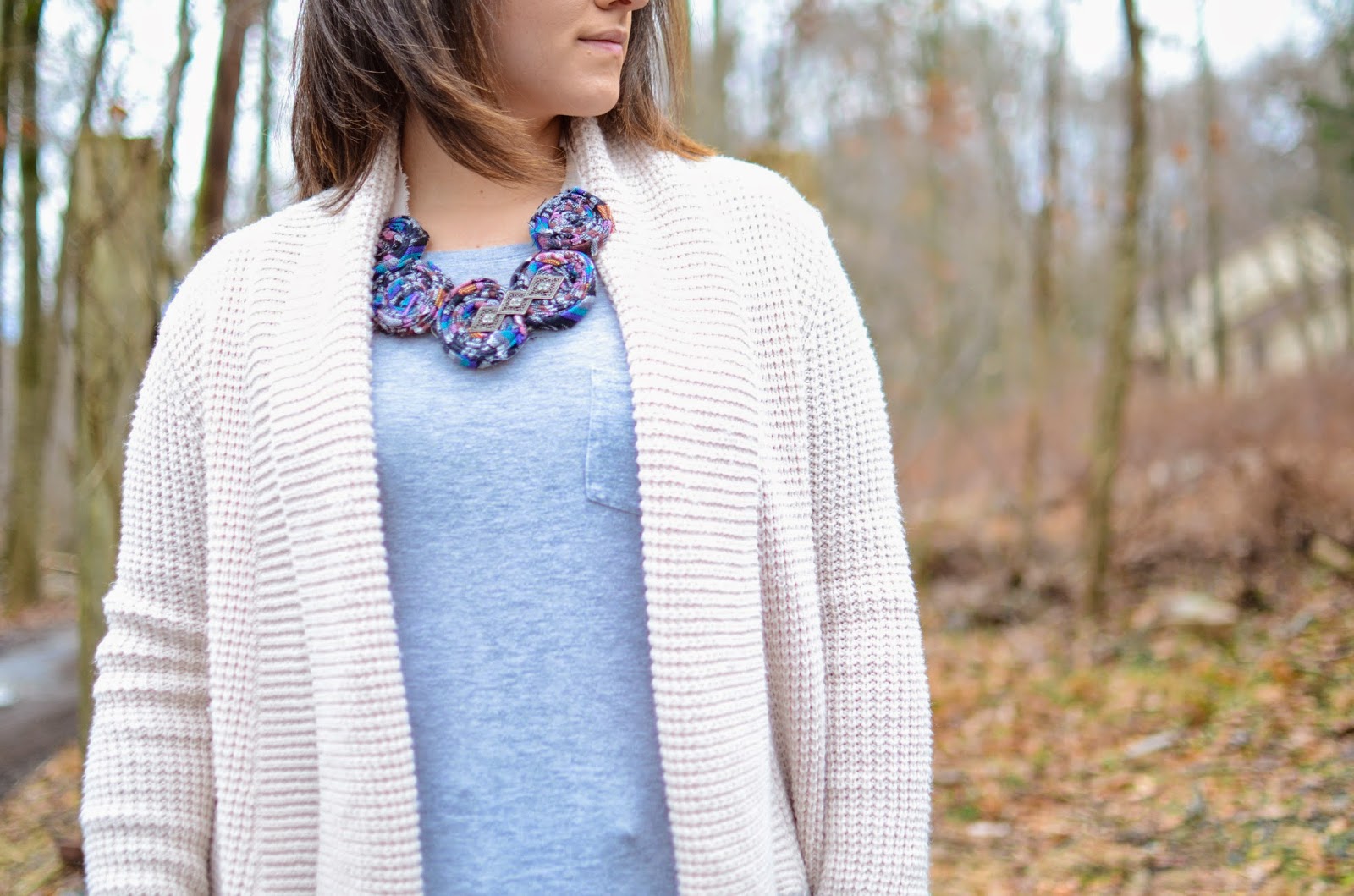 sometimes my job requires me to do some hands-on work like painting. this week at work has been particularly busy with preparations for our christmas eve, so i needed to dress comfortably. that meant my favorite pair of jeans, a soft long-sleeve tee, a drapey cardigan, and some sneakers. but because i also like to accessorize, i added this cute
pink lemonade
necklace to the mix! you already know my affinity for wearing scarves, but they can get in the way, so choosing a cute necklace is always a good option as well!
i can't tell you the number of compliments that i got from this necklace. not only does it pair well with neutrals, it is also handmade and was really comfortable to wear! with a simple fabric tie in the back, it's easy to customize the length of the necklace and it was soft around my neck as i went about my work all day.
paige, the owner of
pink lemonade
started her shop when she was just 14. her work is absolutely gorgeous and unique, and what i love even more about her shop is that her desire is to glorify god with the work of her hands. i can't encourage you enough to go over to her shop and check out her stuff!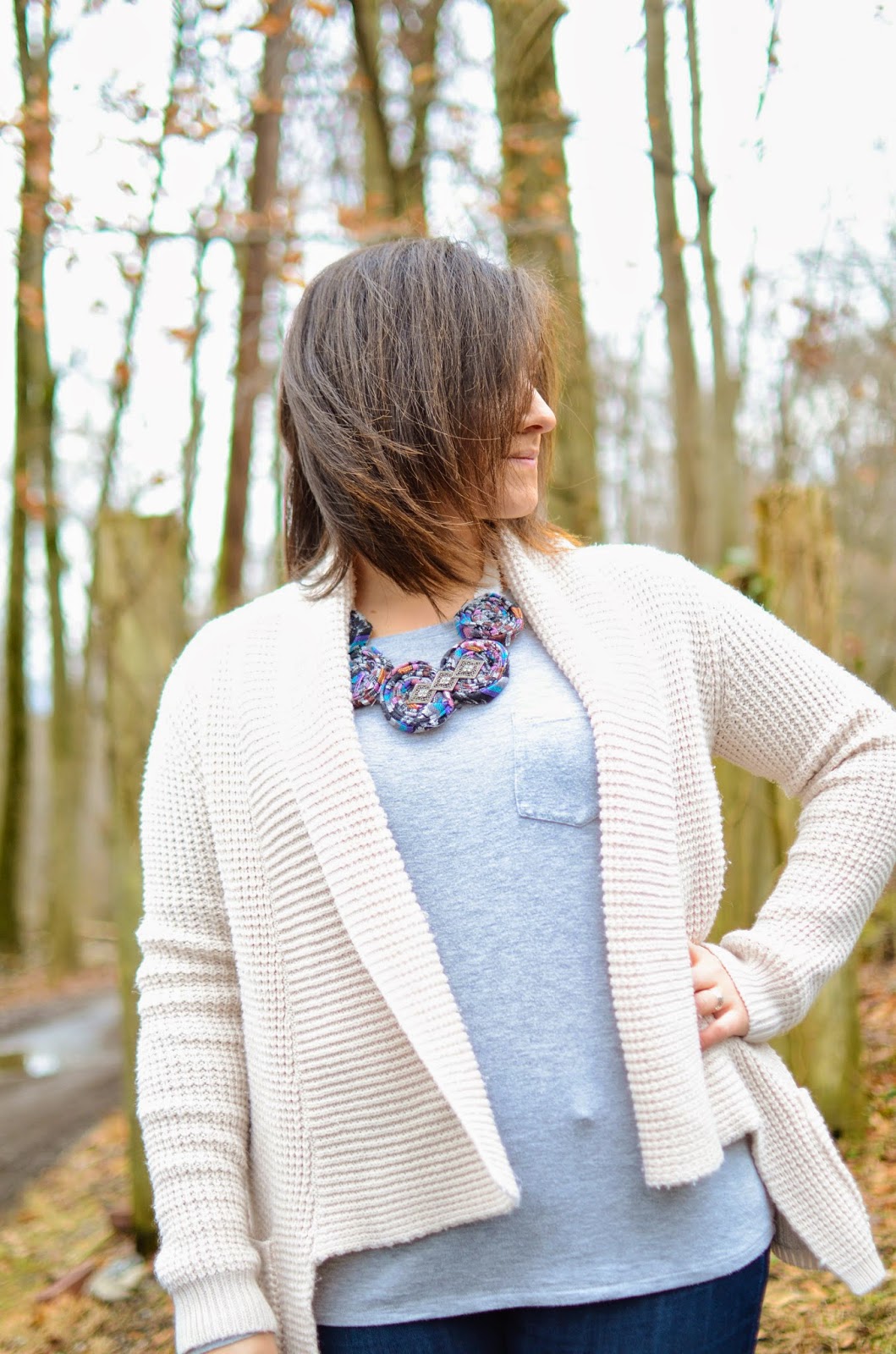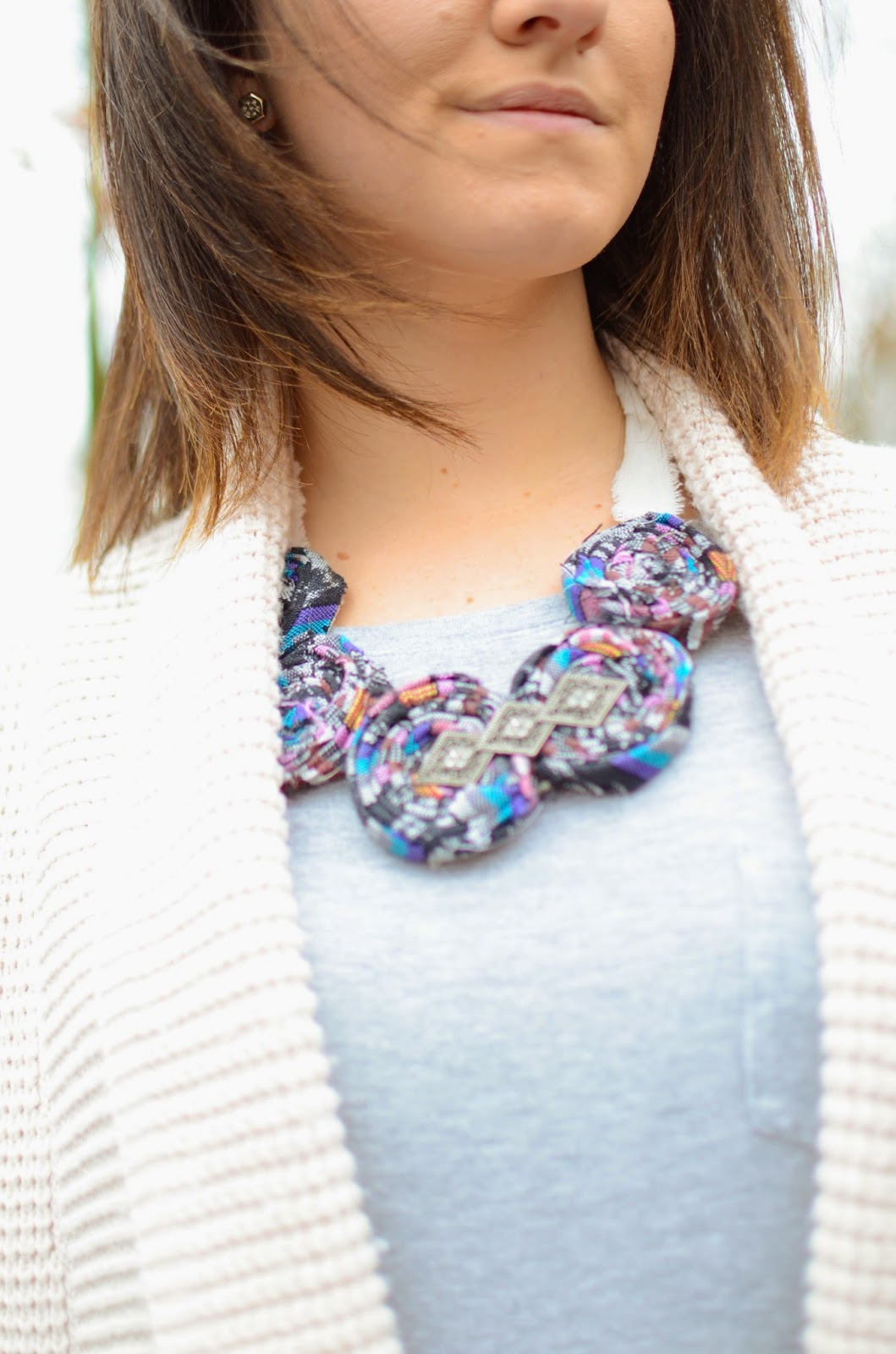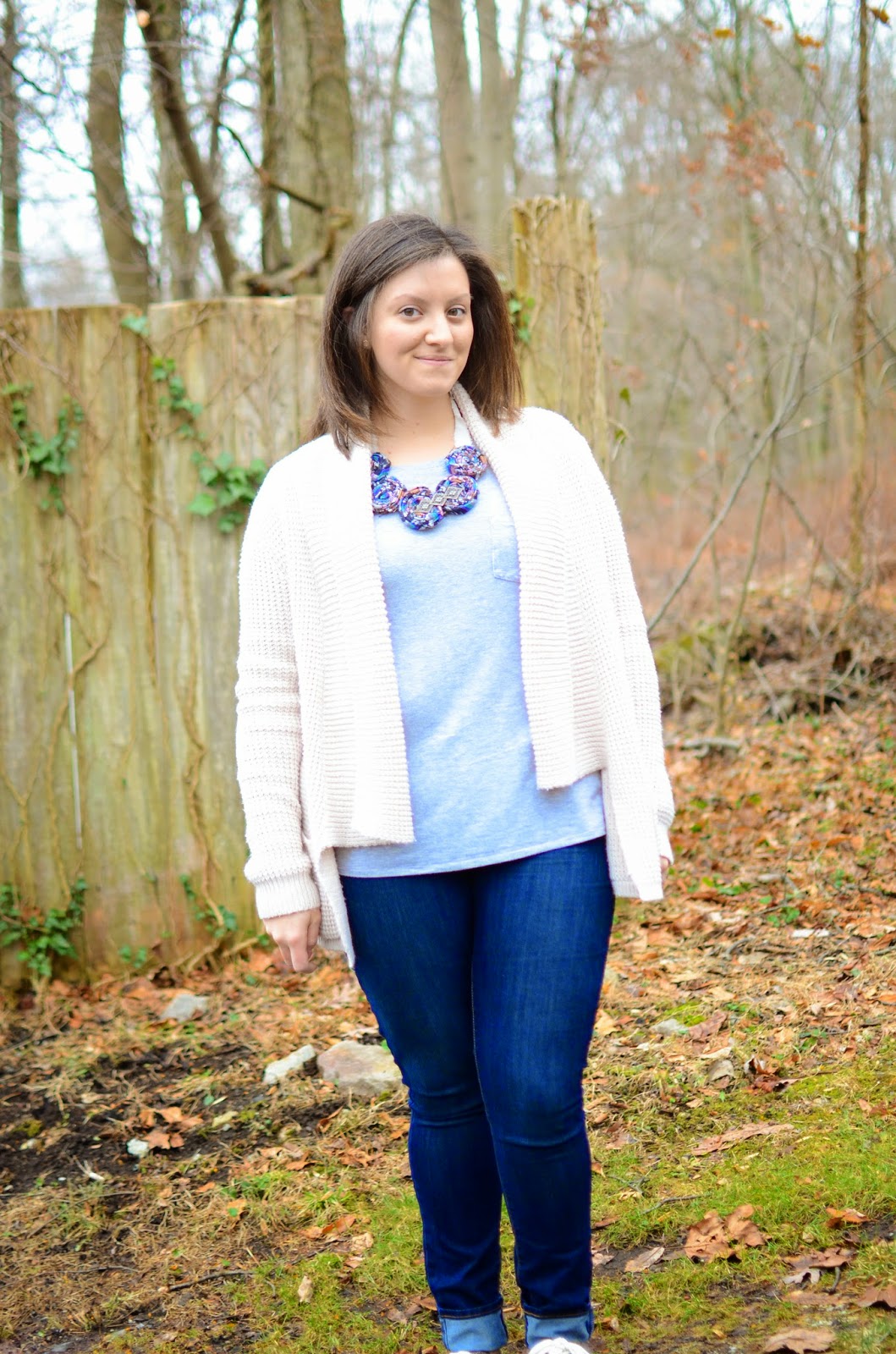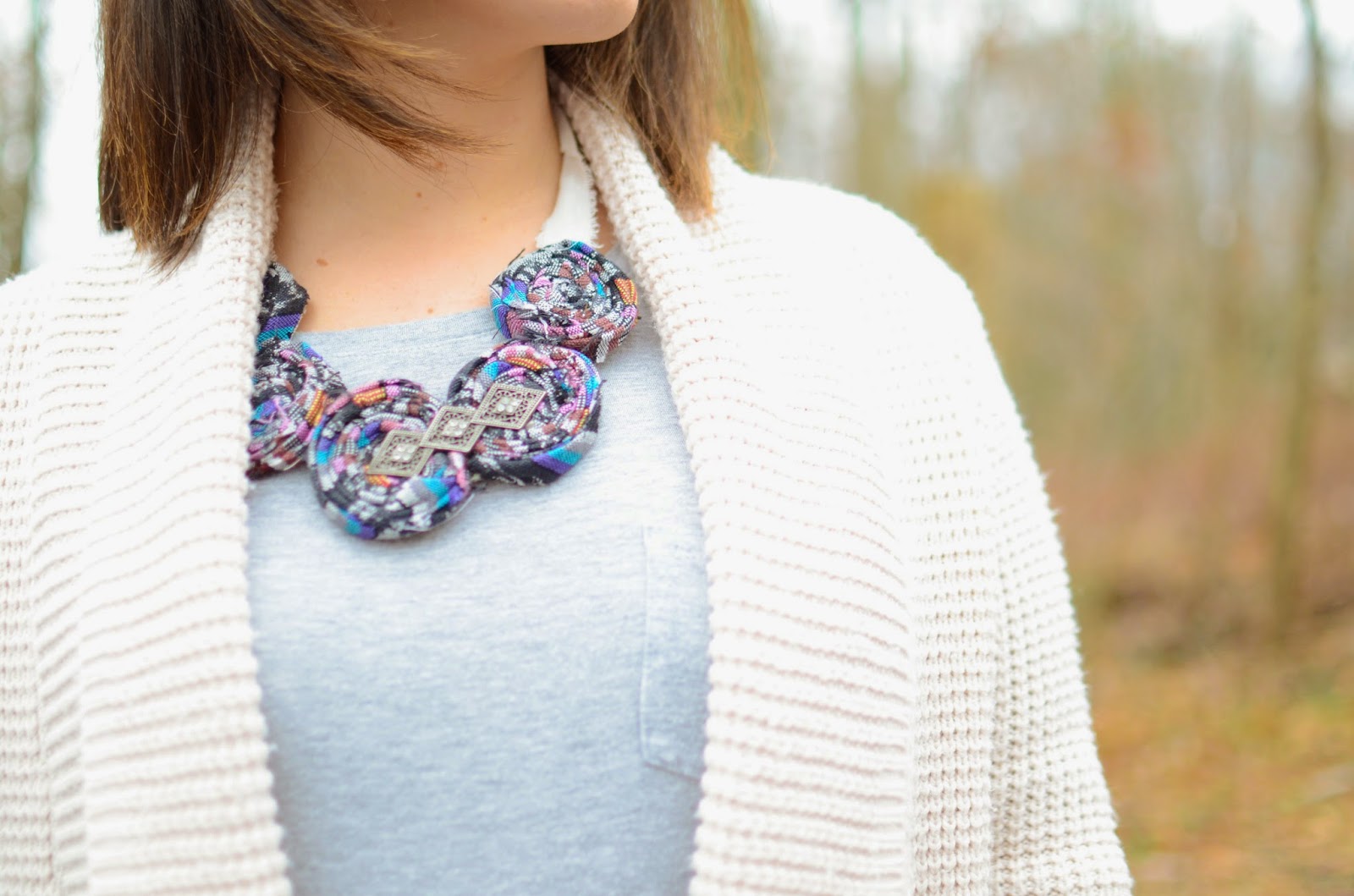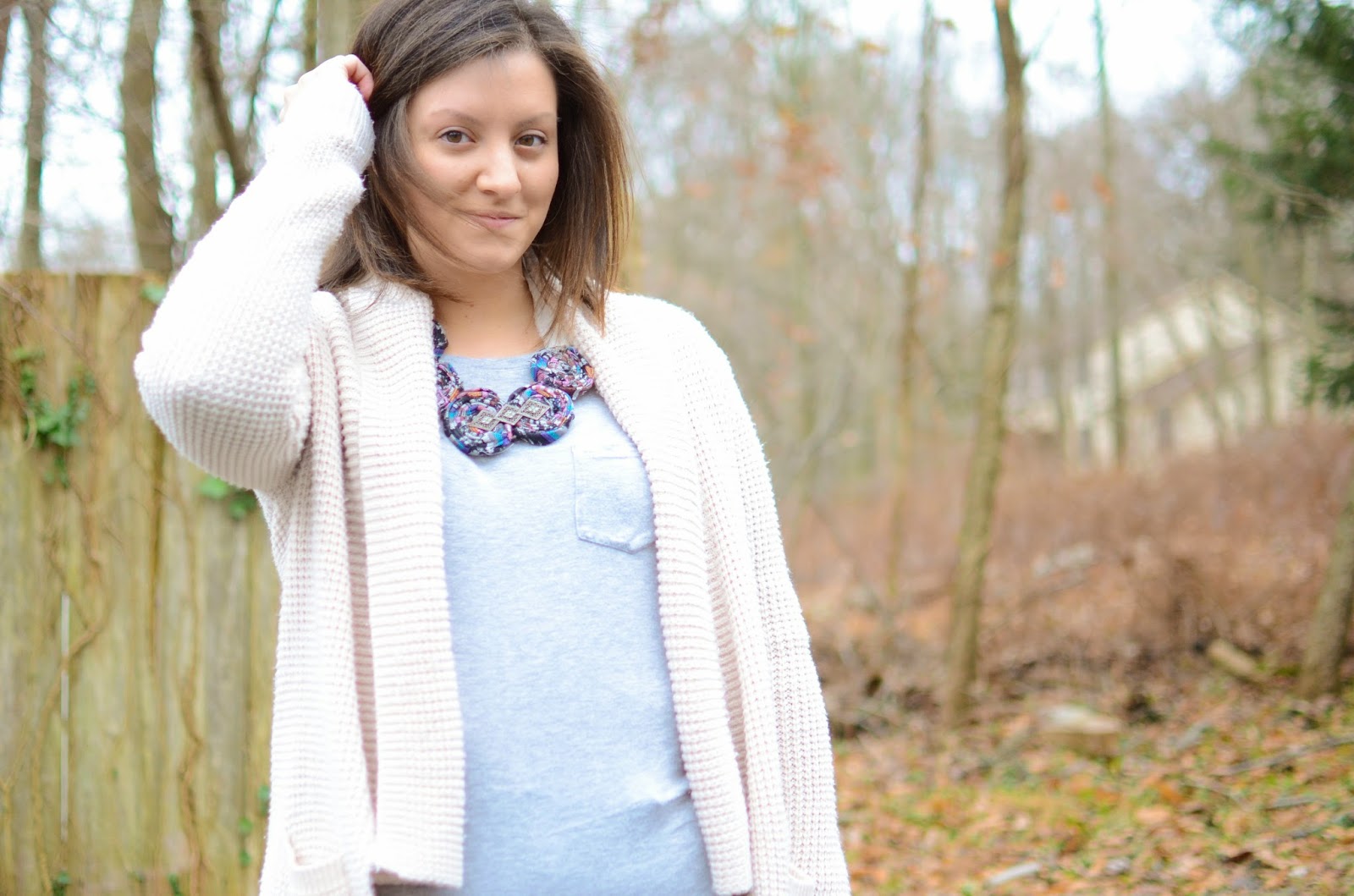 and exclusively for heavens to betsy readers, you can take 30% off your next
pink lemonade
purchase with the code "betsy"! don't miss out on that awesome offer!
and follow along with paige and pink lemonade here: