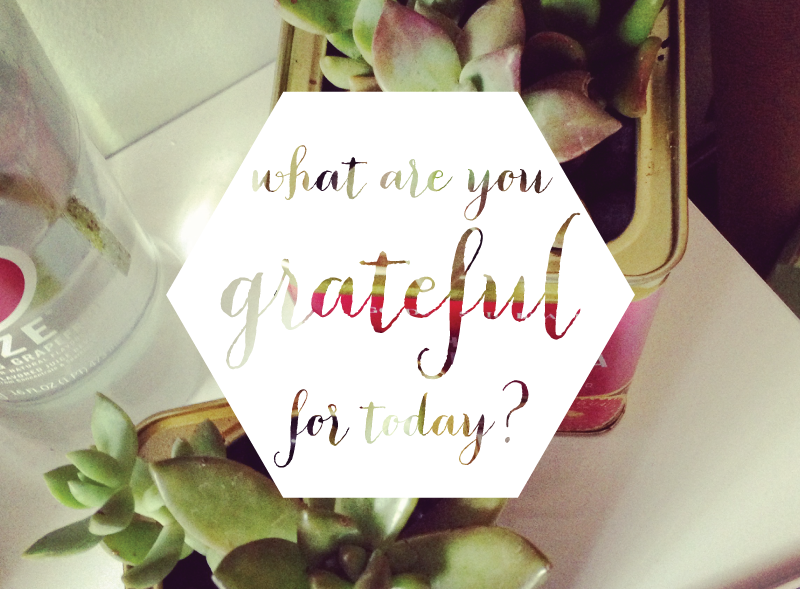 long time no see! i hope you all had a fantastic holiday week. i took a sort of unintentional blogging hiatus it seems. i had every intention of blogging through the week, but time just got away from me with work and family stuff! but to get back in the swing of things, i'm joining in on
ember grey's grateful heart monday
.
i have so so much to put on my list today! i'll keep it brief for your sake, but let's just start off with the big one, shall we?
aj and i got engaged last week!
(yes, i will definitely blog about the proposal, and probably throughout the wedding process!)
and a few other things i'm grateful for today:
a great breakfast with my best friend (and moh!) this morning
wonderful family and friends who have celebrated with us this past week
my brother also got engaged!
a great nyc trip with my family
fun new years plans for wednesday night
a pretty new shirt from anthropologie
another week off from work (sort of)
a really sparkly ring on my finger (that i can't stop looking at)
a cozy faux fur scarf
getting my first eagles shirt from aj's grandmother (though i'm saving it for next year because they are disappointing right now)
having all of my family home and in one place right now!


i hope you'll join in with us and tell us a little bit about what your heart is grateful for this week! head on over to
ember grey
and link up with us!
what are you grateful for today?