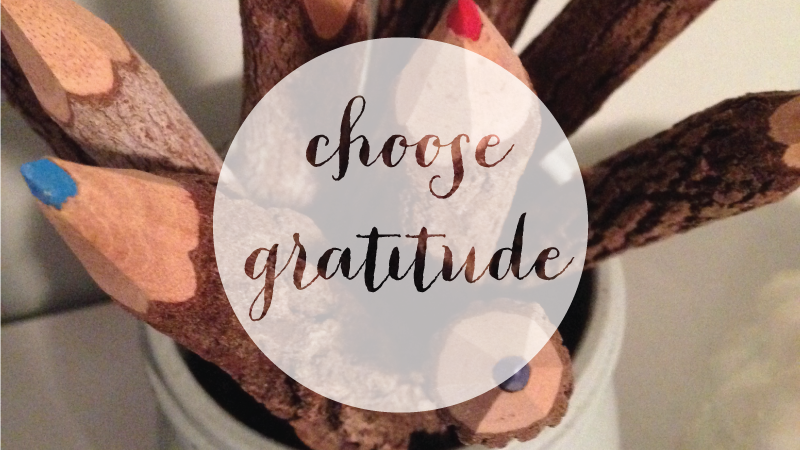 i'm joining in on
ember grey's grateful heart monday
....well, this week it's grateful heart tuesday...but it works!
with a busy, busy few days (as always...i feel like a broken record for saying that!) my heart has
so
been needing this...a moment to focus on some of the little (and big) things that i'm grateful for!
getting started with christmas eve services at church tonight!
having aj home for even just a few days so far has been fantastic
christmas is just two days away!
hot cocoa (with marshmallow fluff on top)
pretty lights
having all of my presents purchased and wrapped
mocha punch (it's amazing)
yummy smelling candles
a pretty, decorated christmas tree


i hope you'll join in with us and tell us a little bit about what your heart is grateful for this week! head on over to
ember grey
and link up with us!
and while we're at it...would you mind helping us pray the rain away? it's supposed to be raining all night and all day tomorrow, and our christmas eve services include a number of outdoor elements. we're praying that this storm takes a turn and is out of here before our services start at 3pm on christmas eve!
what are you grateful for today?