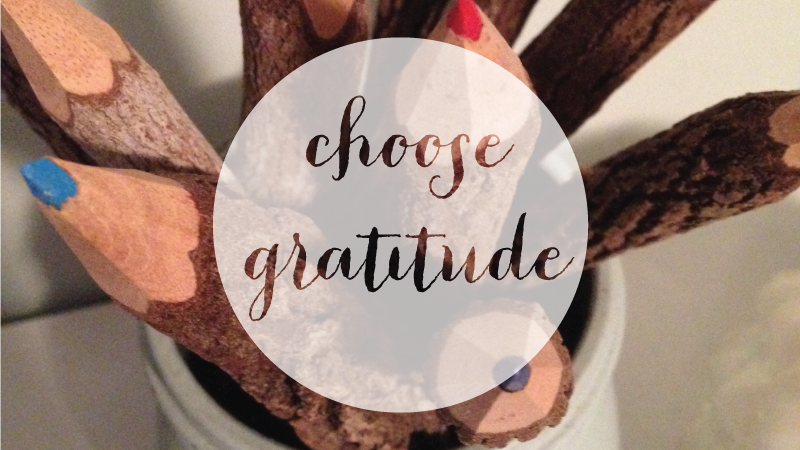 it's
grateful heart monday
, we're in the midst of the last week of christmas prep here at work (and personally!) and my week is going to be crazy busy, but i get to go to boston and bring my boy home at the end of it, so i'm a happy girl! and in the midst of the bustle and excitement of this season, i'm taking a moment to stop and choose gratitude!
here are a few things that i'm grateful for today:
being busy in a good way
fun christmas celebrations
aj's coming home for a whole month
exciting things planned for our christmas eve celebrations here at gt
lots of business in my etsy shop & a few extra monetary blessings
cozy sweaters
my puppy got a haircut and he's the cutest. thing. ever.
a late-night breakfast date with my brother
my grandmother is home from the hospital (she was in for pneumonia last week)
what are you grateful for today?