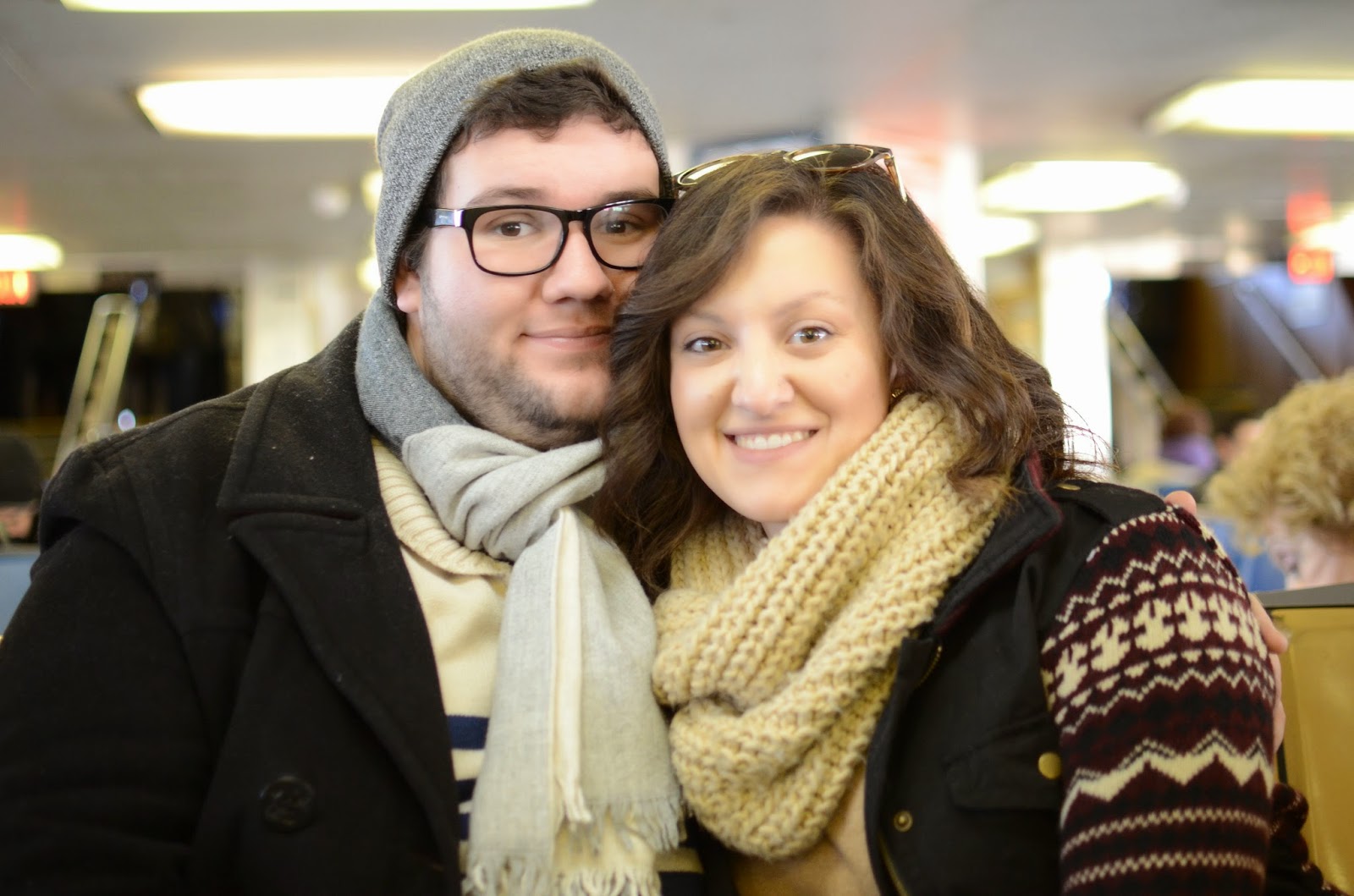 every christmas, my family heads to nyc for a day. we meander around the city and just enjoy spending time as a family. for the most part, we don't have an agenda, and we go with no expectations.
this year was a little different, if only for the fact that my brother and natalie got engaged! we took the staten island ferry into the city and then mark and natalie hopped on a train into brooklyn to grab coffee, saying that they'd meet up with us on the brooklyn bridge. we all knew what was coming but she had no idea! the rest of us headed up to the manhattan side of the bridge, grabbed some starbucks and a belgian liege wafle (if you haven't discovered the wafels and dinges food trucks in manhattan then you haven't lived) and started the walk across the bridge.
we met up with mark and natalie on the bridge, celebrated that she said yes, and then headed back into midtown to grab dinner and see the tree at rockefeller center. natalie and i did a little shopping at anthropologie while everyone else walked up to the park and then we all headed home. all in all, it was such a great day in the city!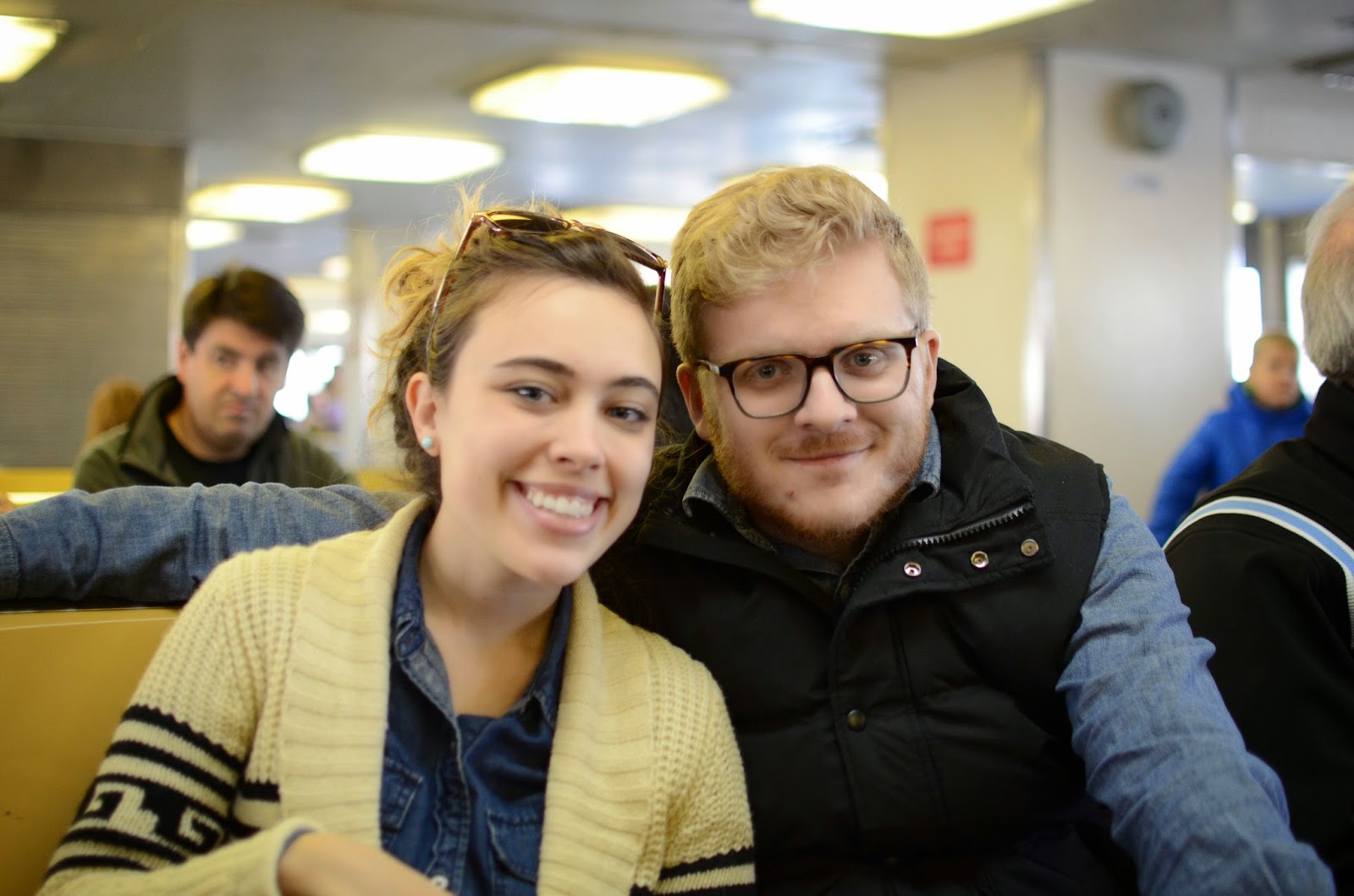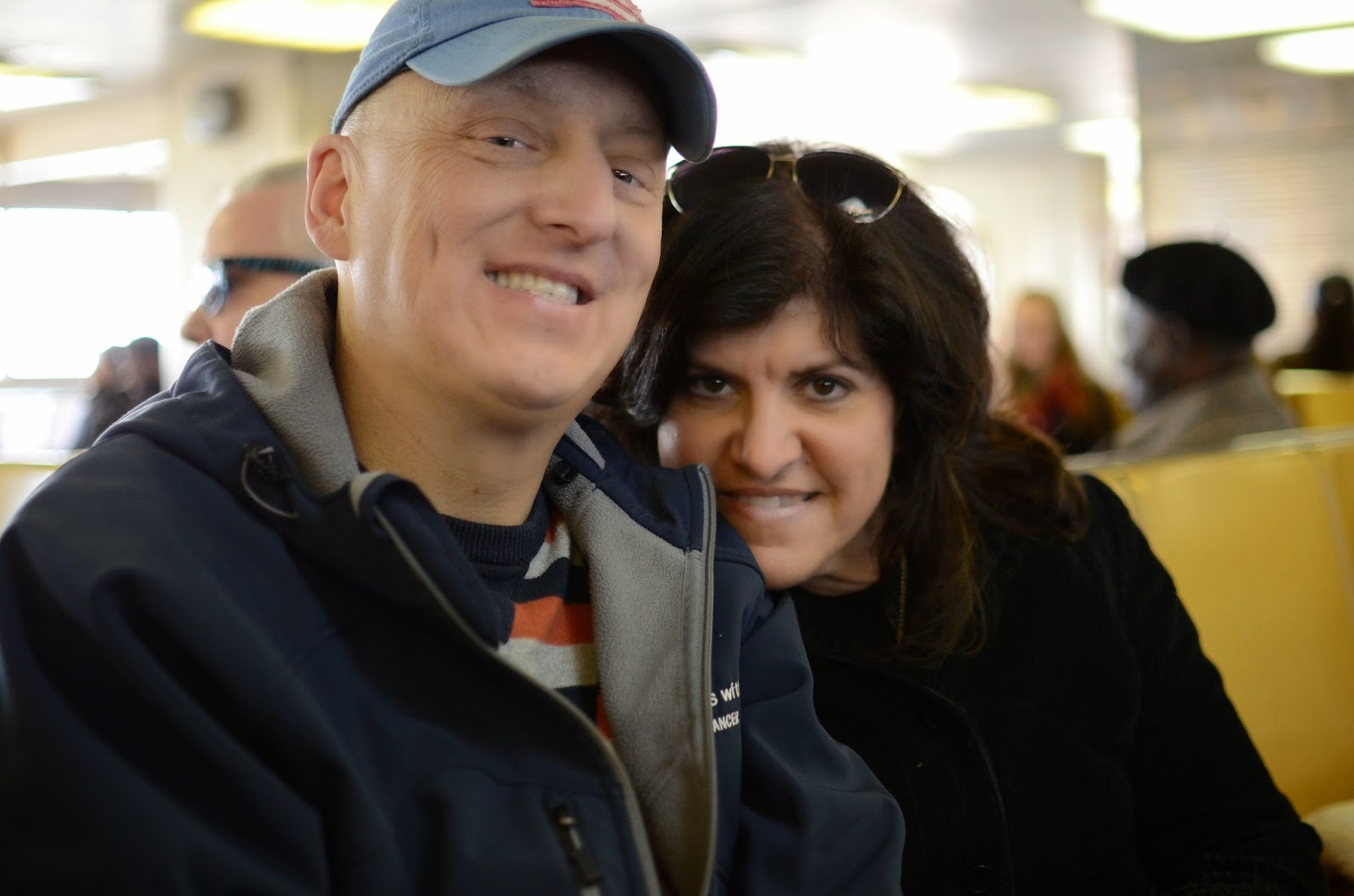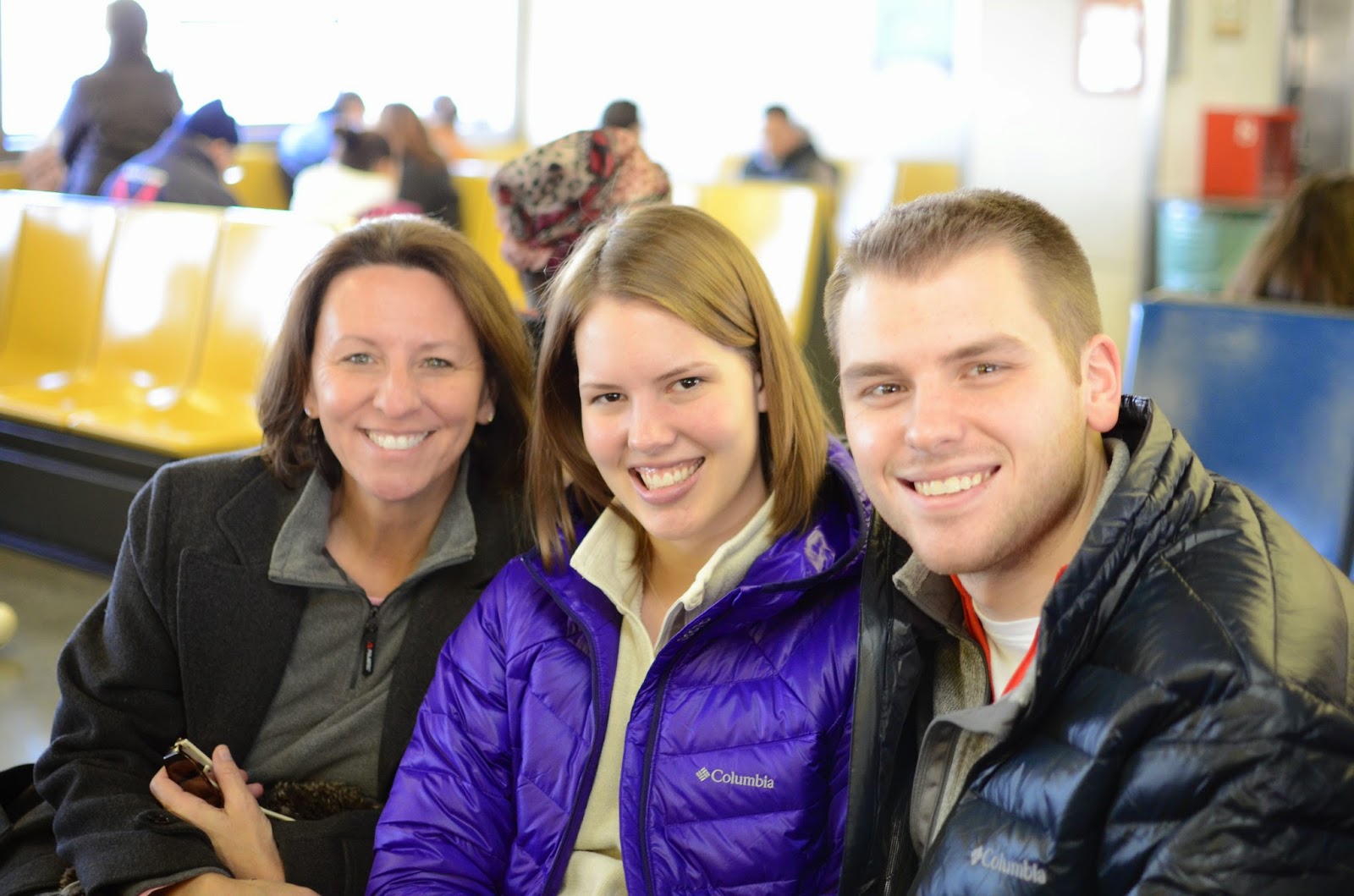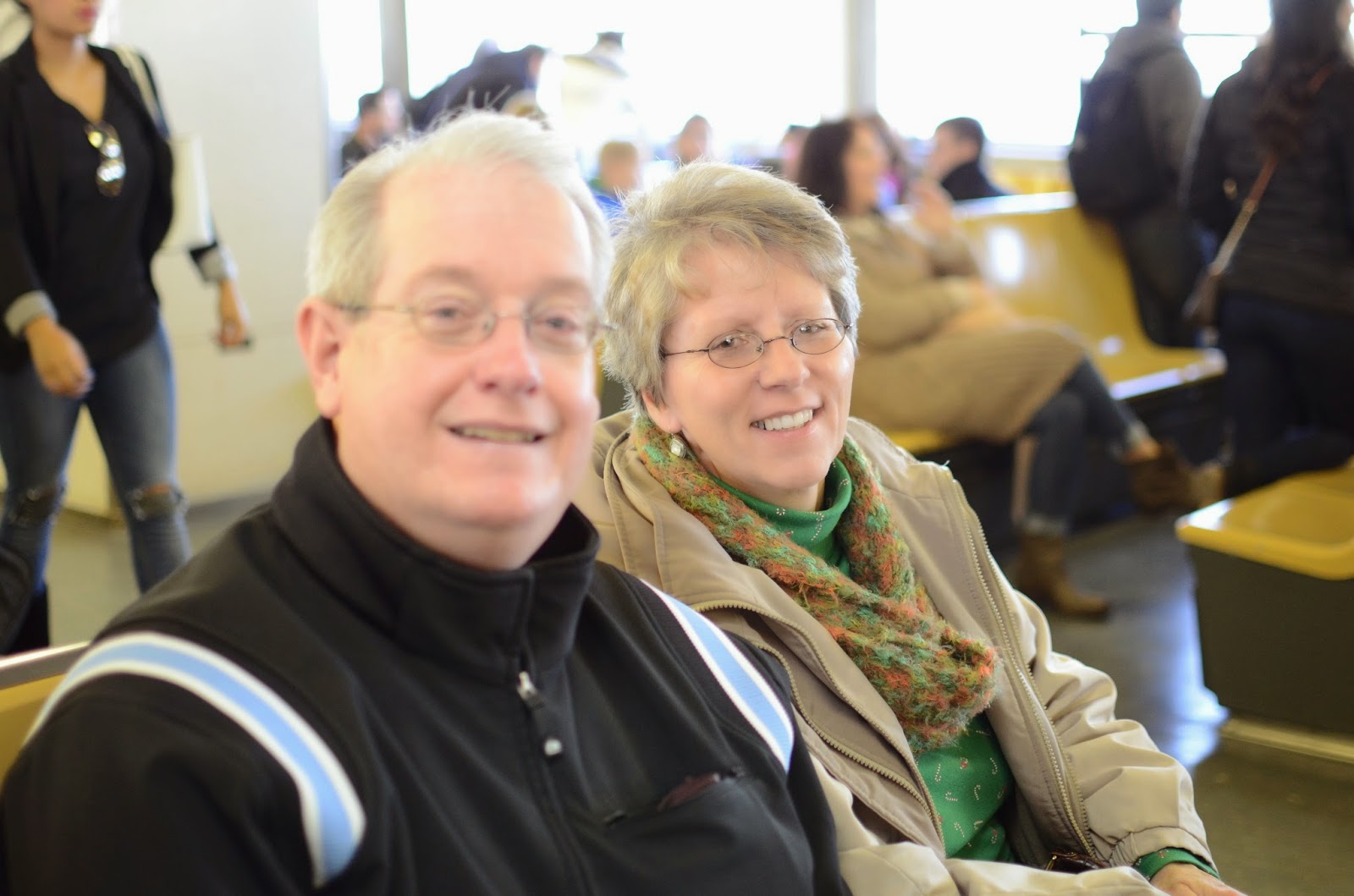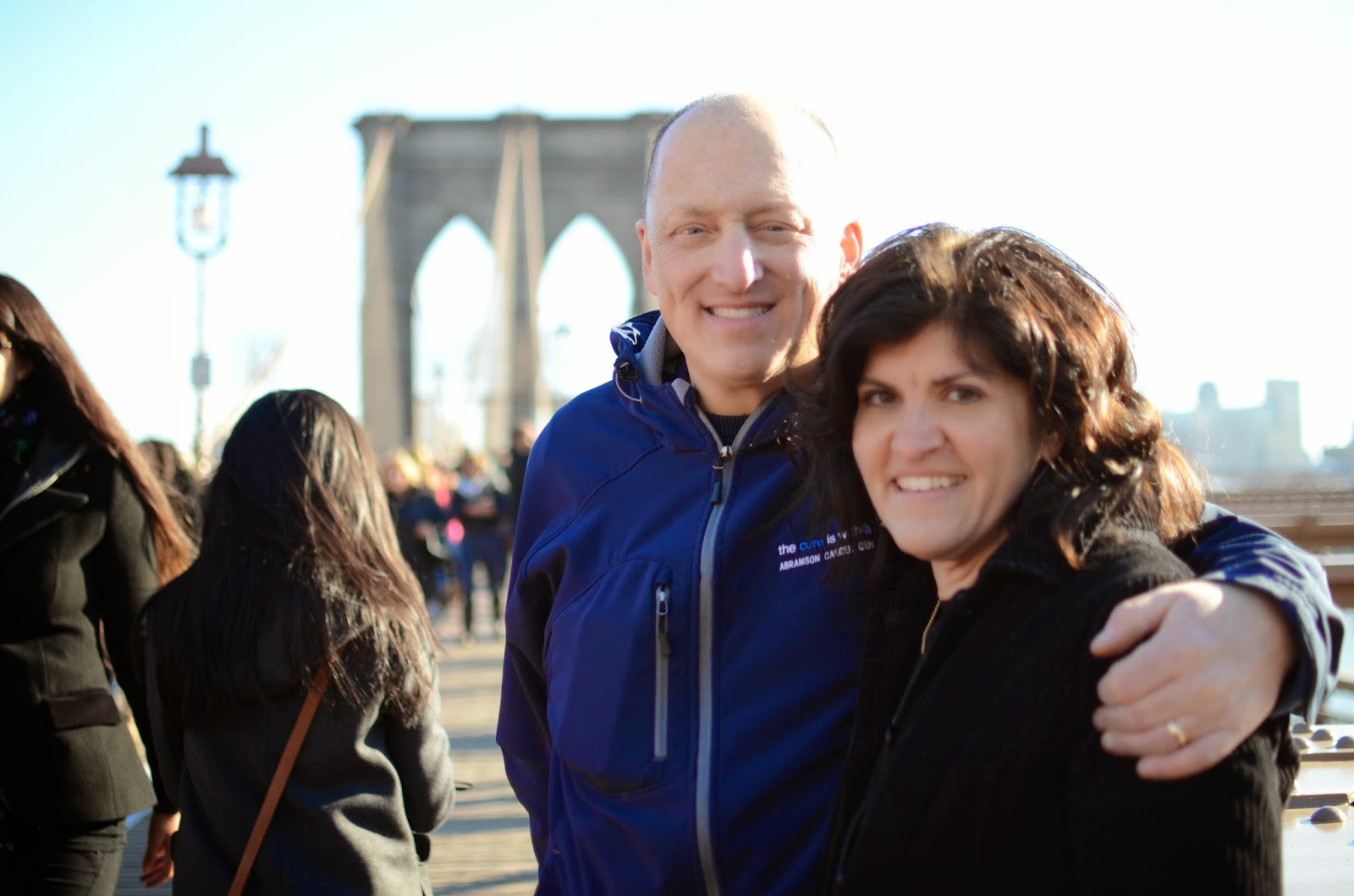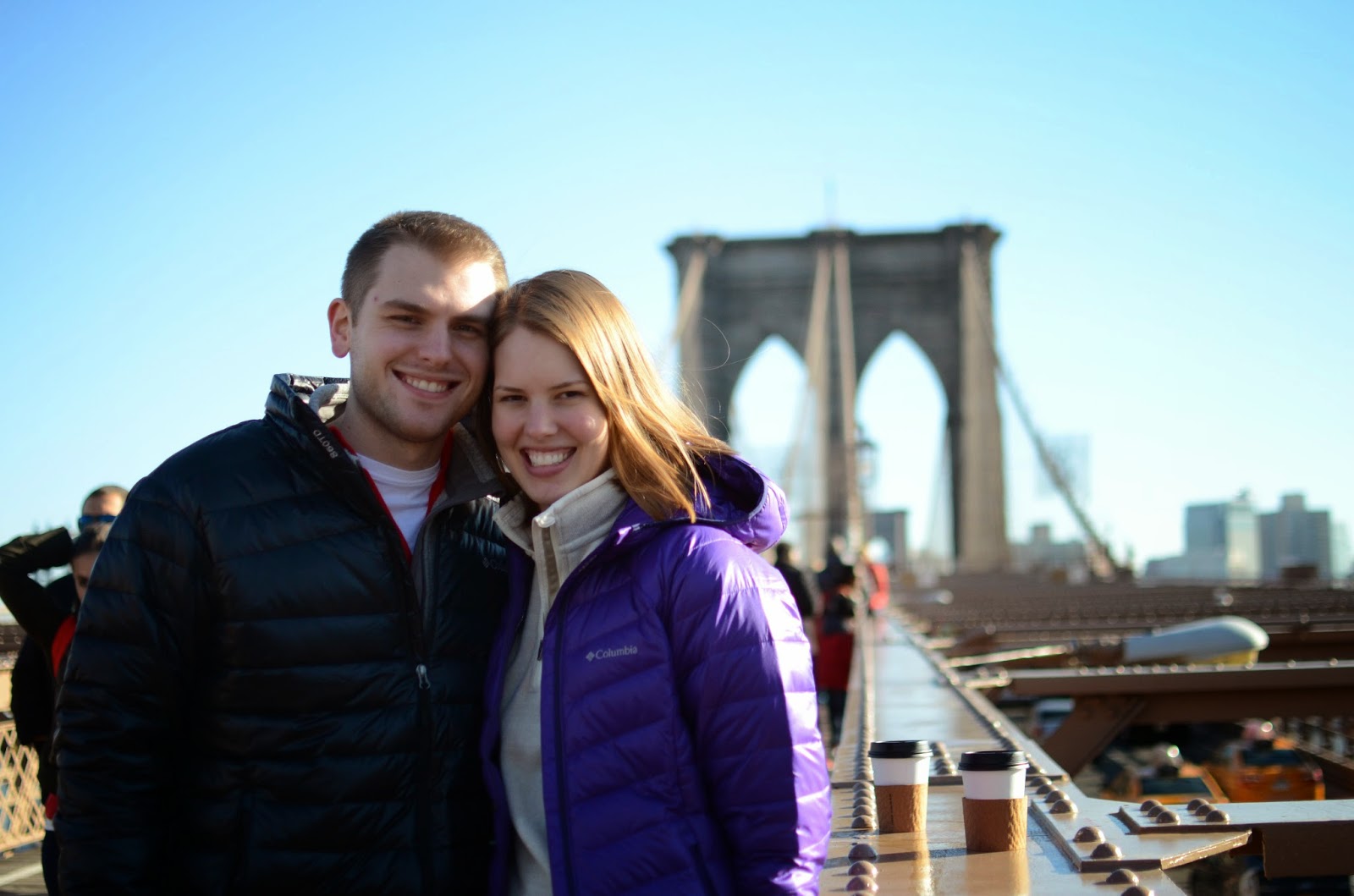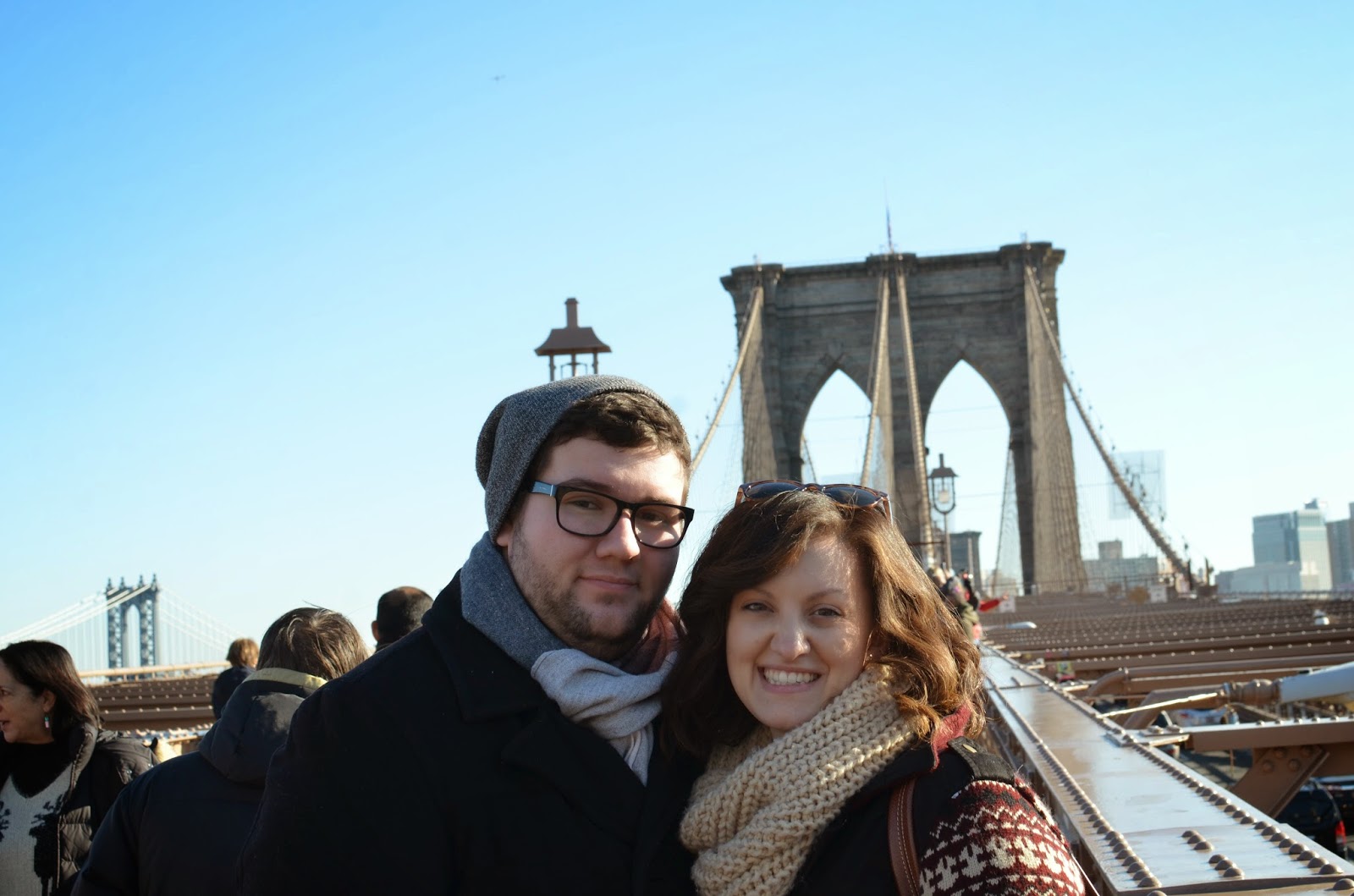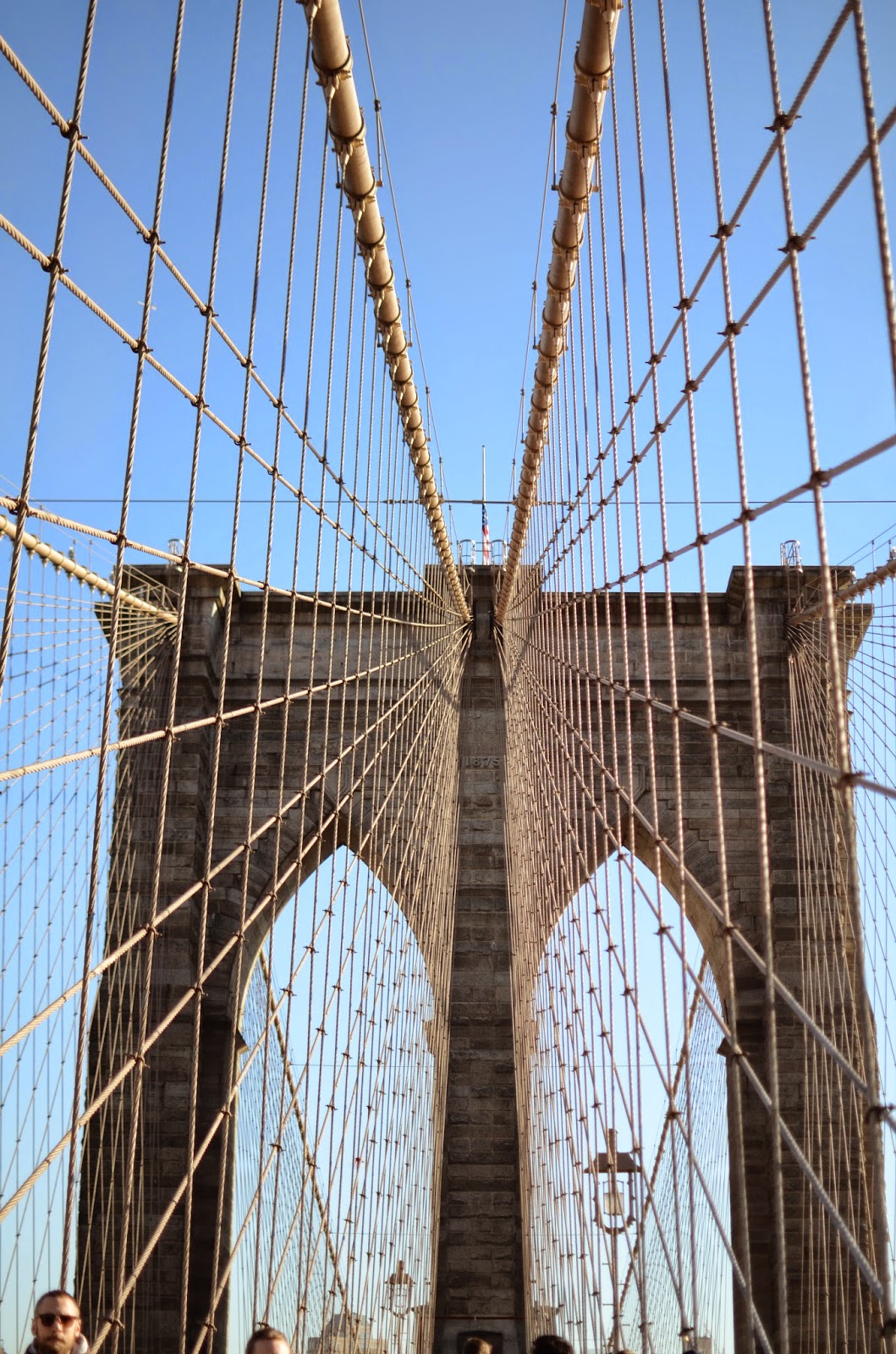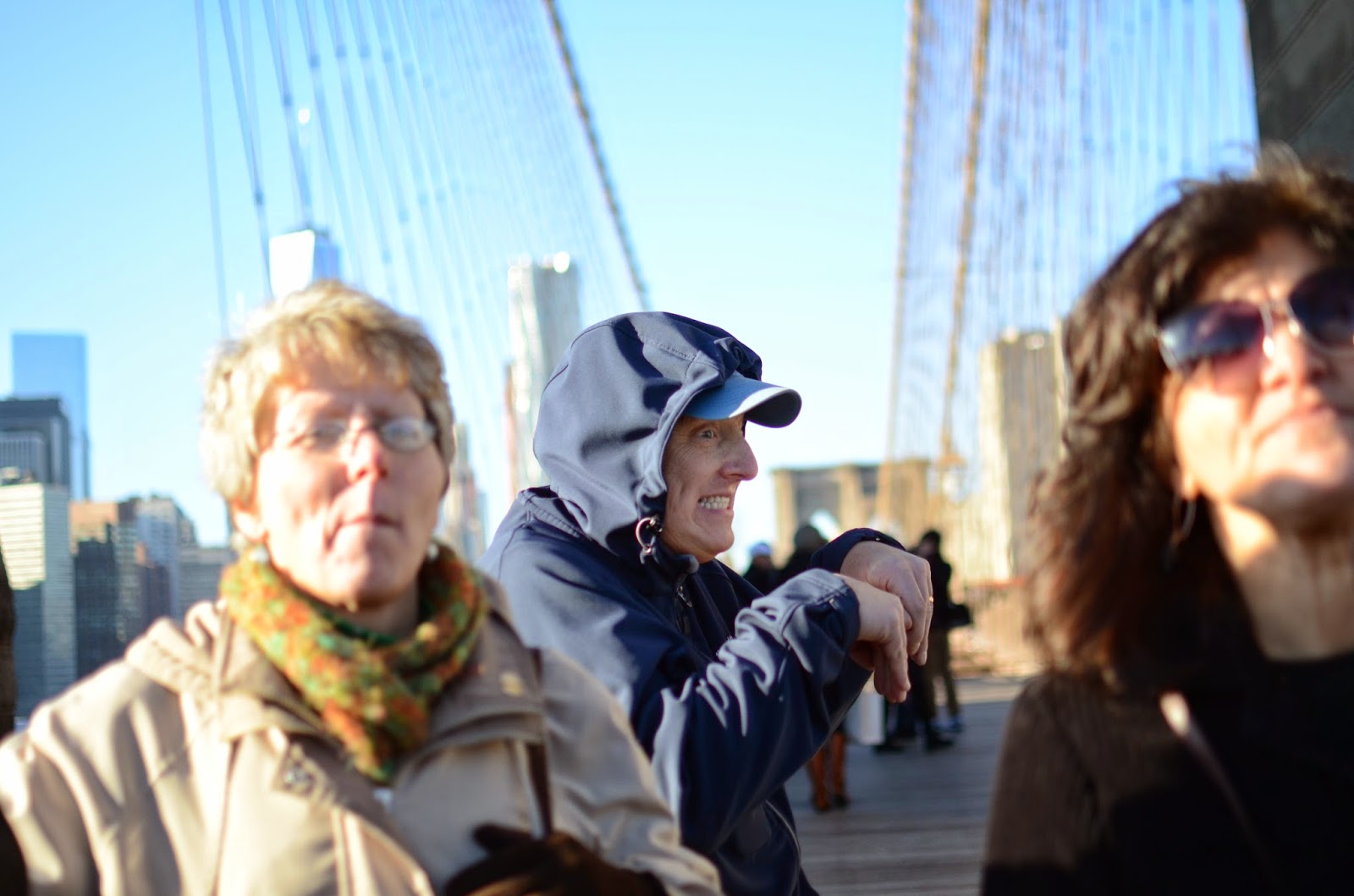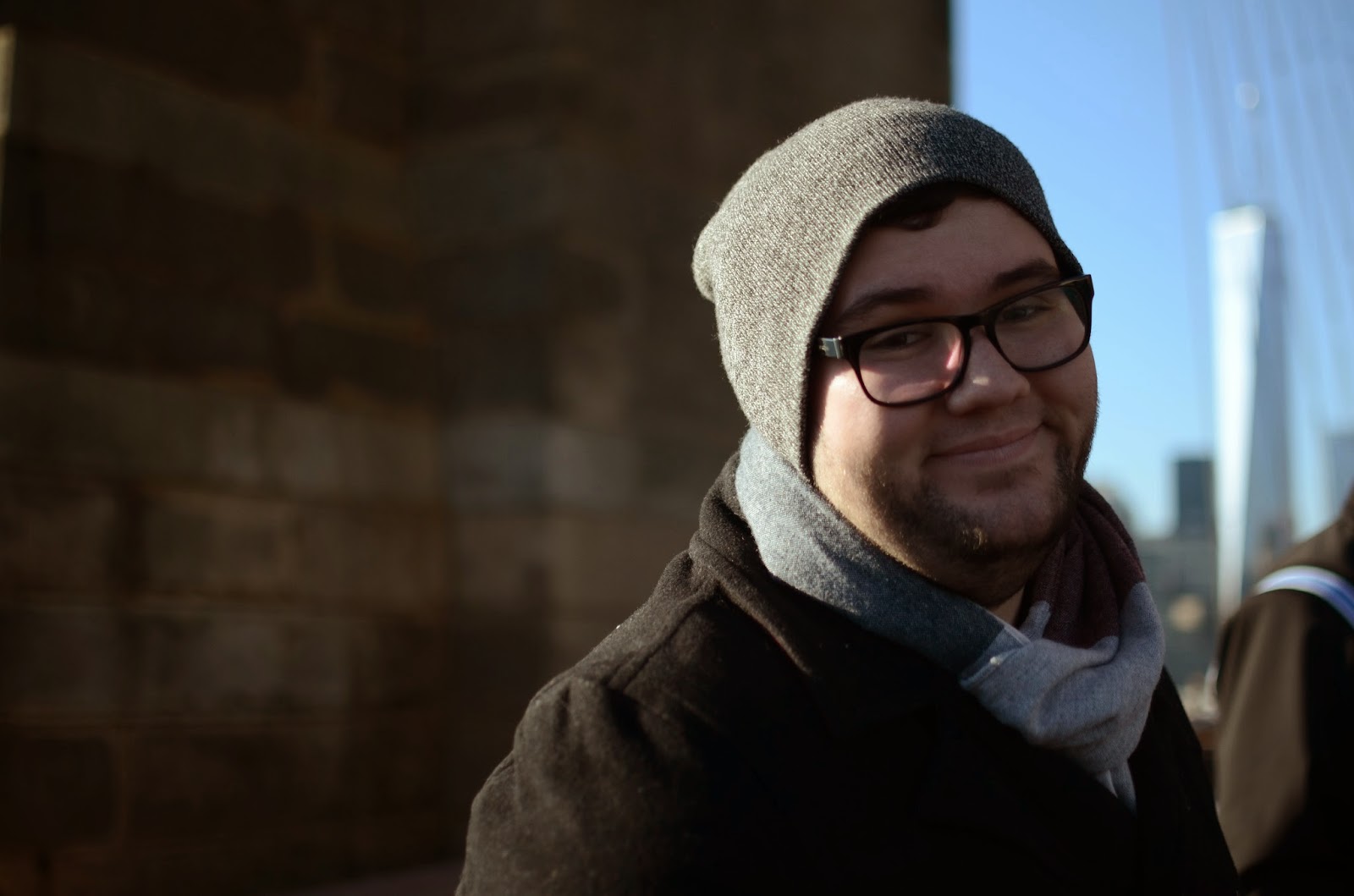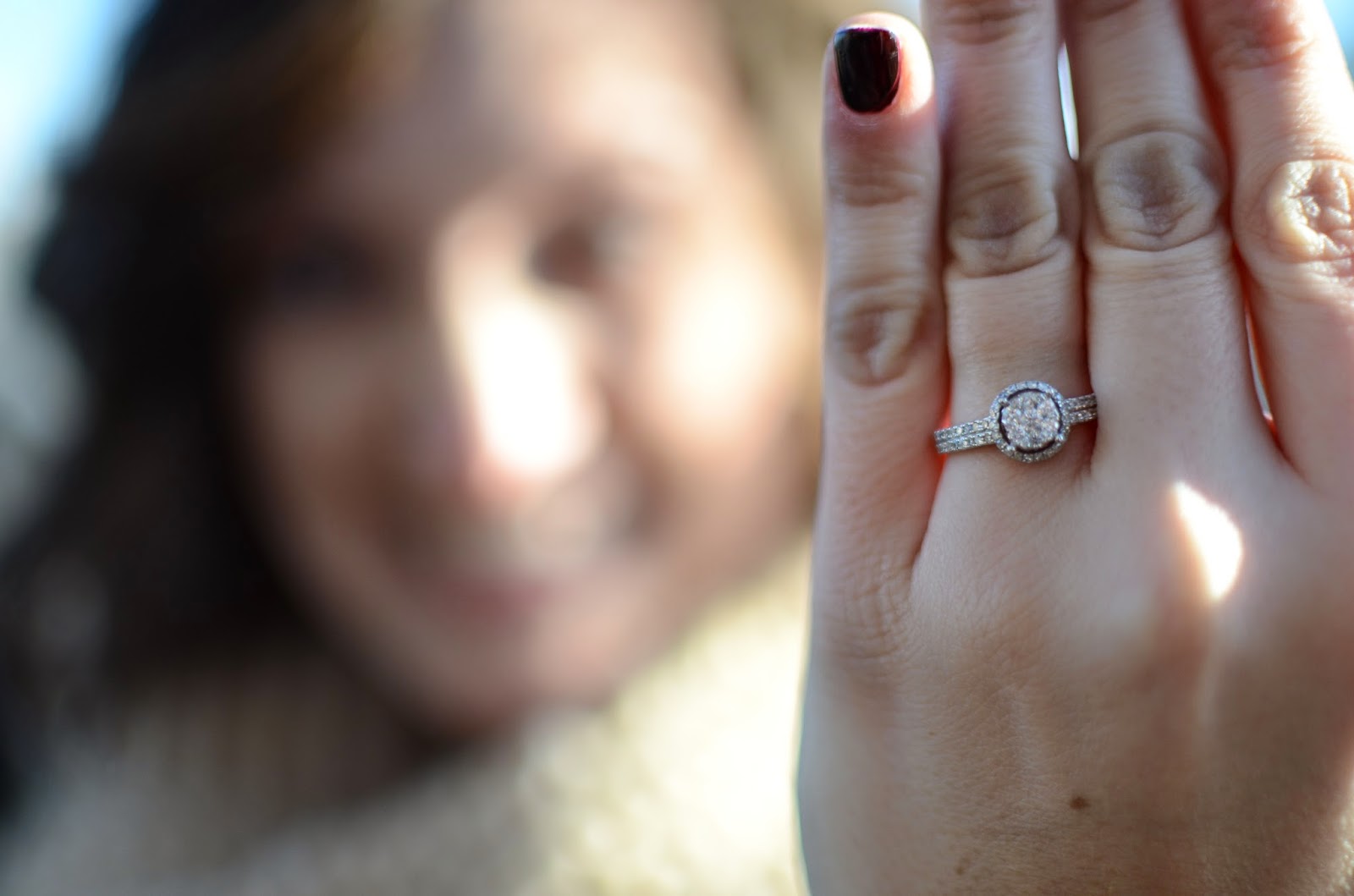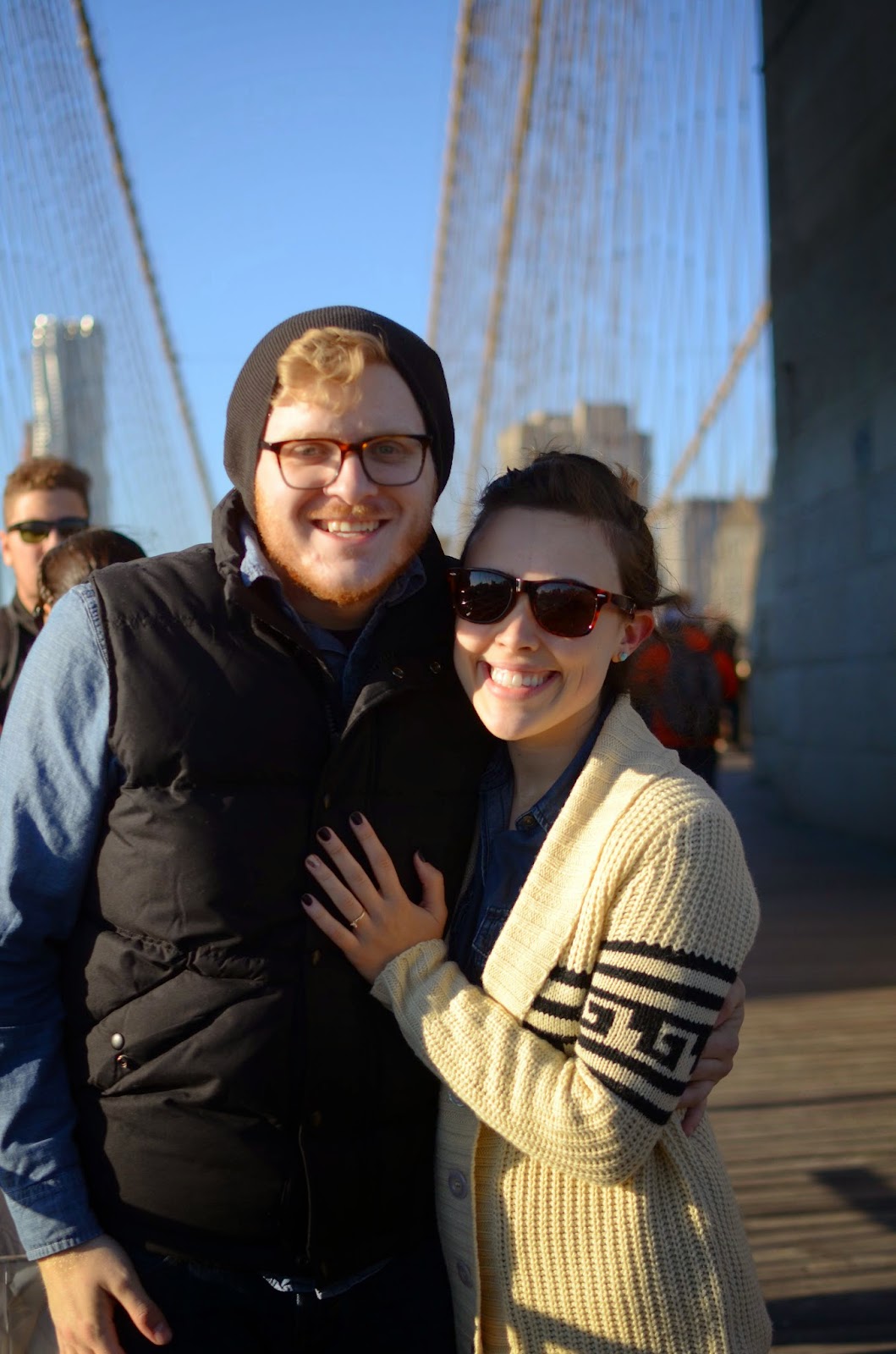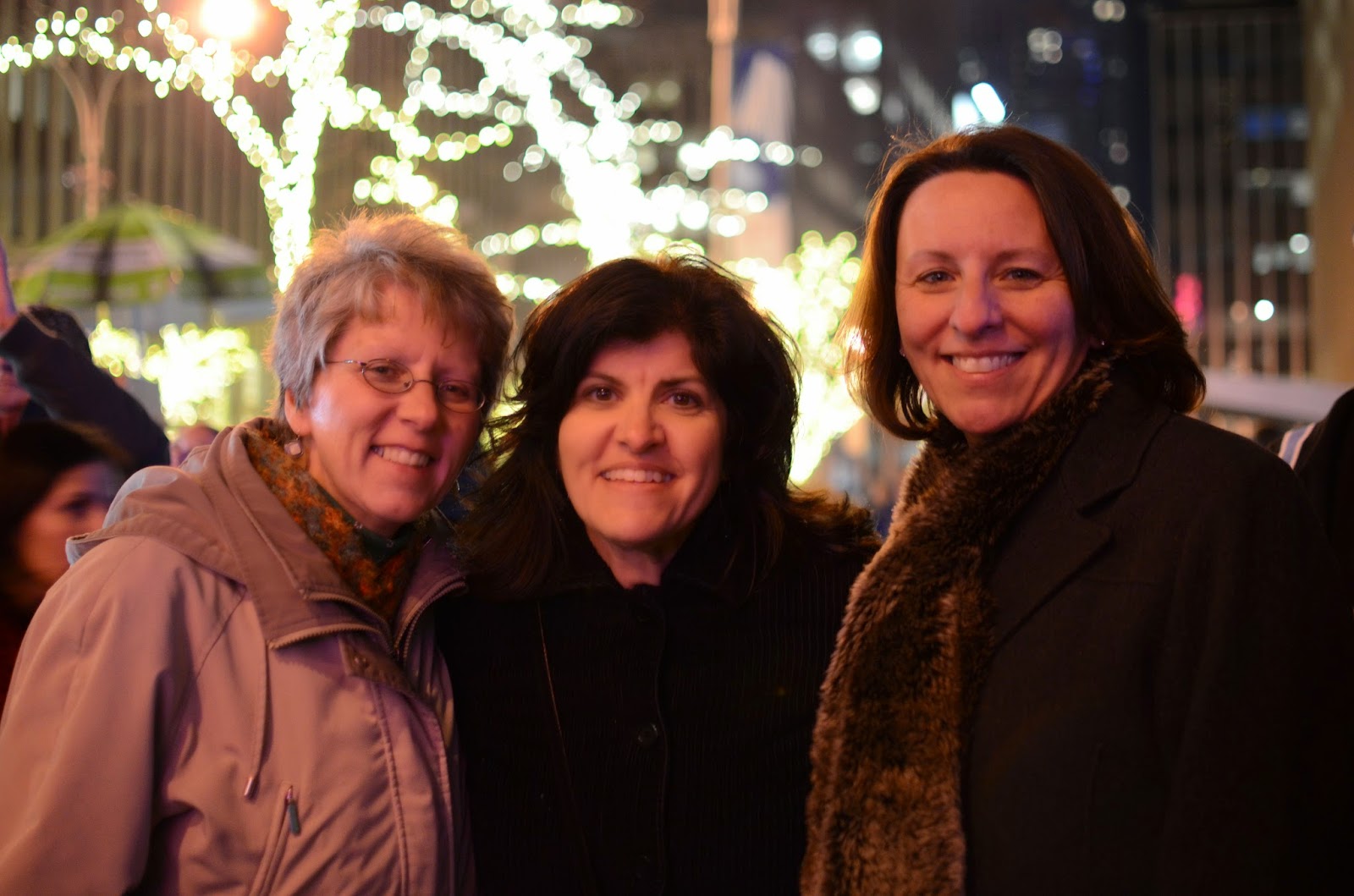 do you have any holiday traditions?