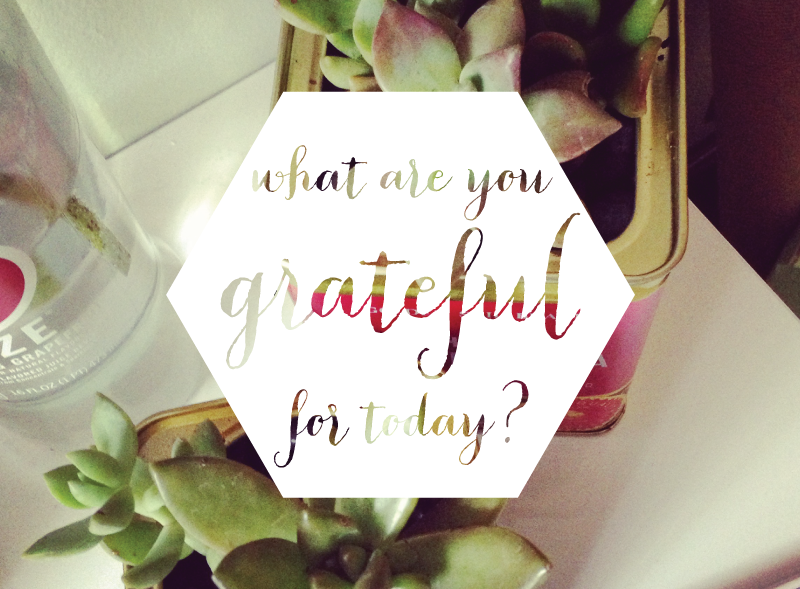 i hope you all had a great weekend and thanksgiving celebration!
i'm off to spend the rest of the day with aj before he heads back to boston this evening (only two and a half more weeks until he's home for christmas!) but to get this week off to a good start, i'm linking up with
ember grey
and talking about a few things i'm thankful for!
+ a busy few weeks...i love the holiday season, and all of what's coming up is
good busy
...ya know? fun events with work, shopping days, holiday parties, and a trip to boston to get aj in a few weeks! i love this time of year!
+ feeling super inspired and creative these past few weeks (woohoo!)
+ a good report two weeks ago for dad...the new meds that he started taking in mid october are working!
+ a really fun weekend with my family and aj's family!
+ getting some of my christmas shopping done this weekend...i'm about halfway there!
what are you grateful for today?
(oh, and in case you missed it...stop by last friday's post and enter to win
$200 in paypal cash
!)