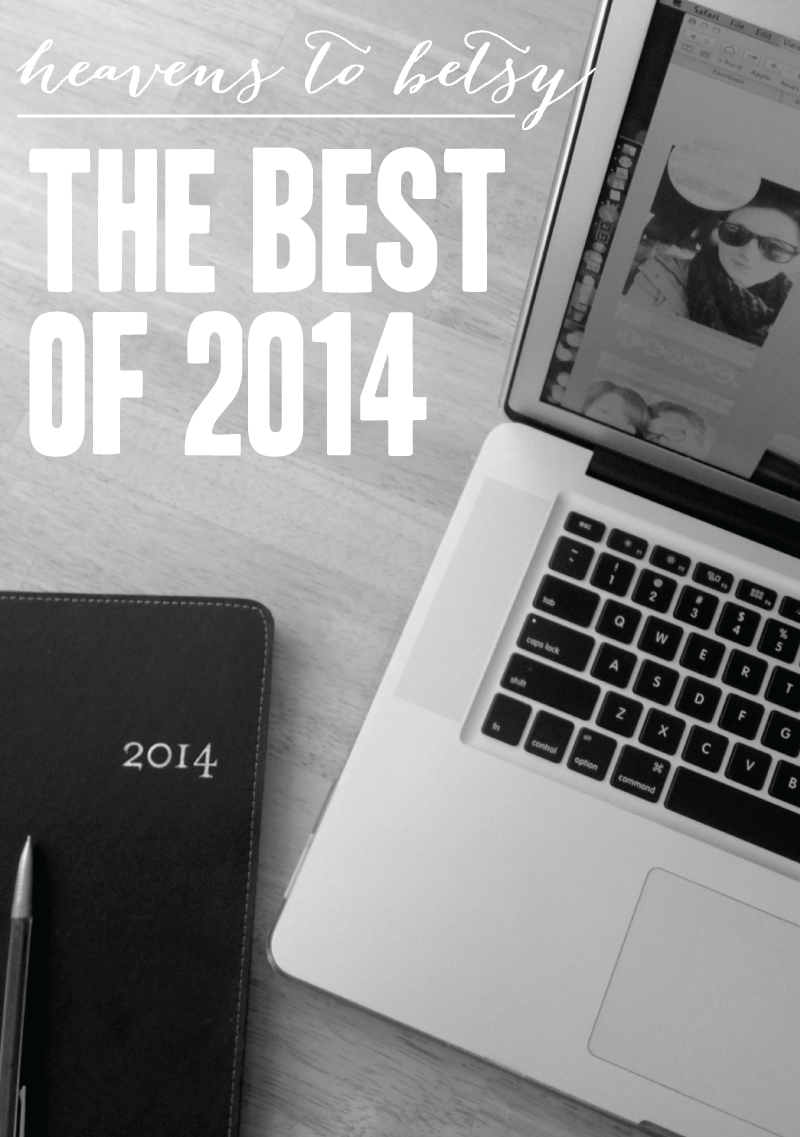 what a year 2014 has been! as i was going through my posts from this year, i realized a few things. in 2014, heavens to betsy saw more growth than ever before! more readers, more page views, more posts, more engagement. thank you so so much for that. it's incredibly humbling to realize how much this little blog has blossomed in the past twelve months, and even moreso, how many awesome friends i've gained through the blogging world!
as we celebrate the very last day of this year, and look forward toward 2015, i thought i'd leave you with a round-up of my favorite (and in my opinion, the best) posts of 2014. enjoy!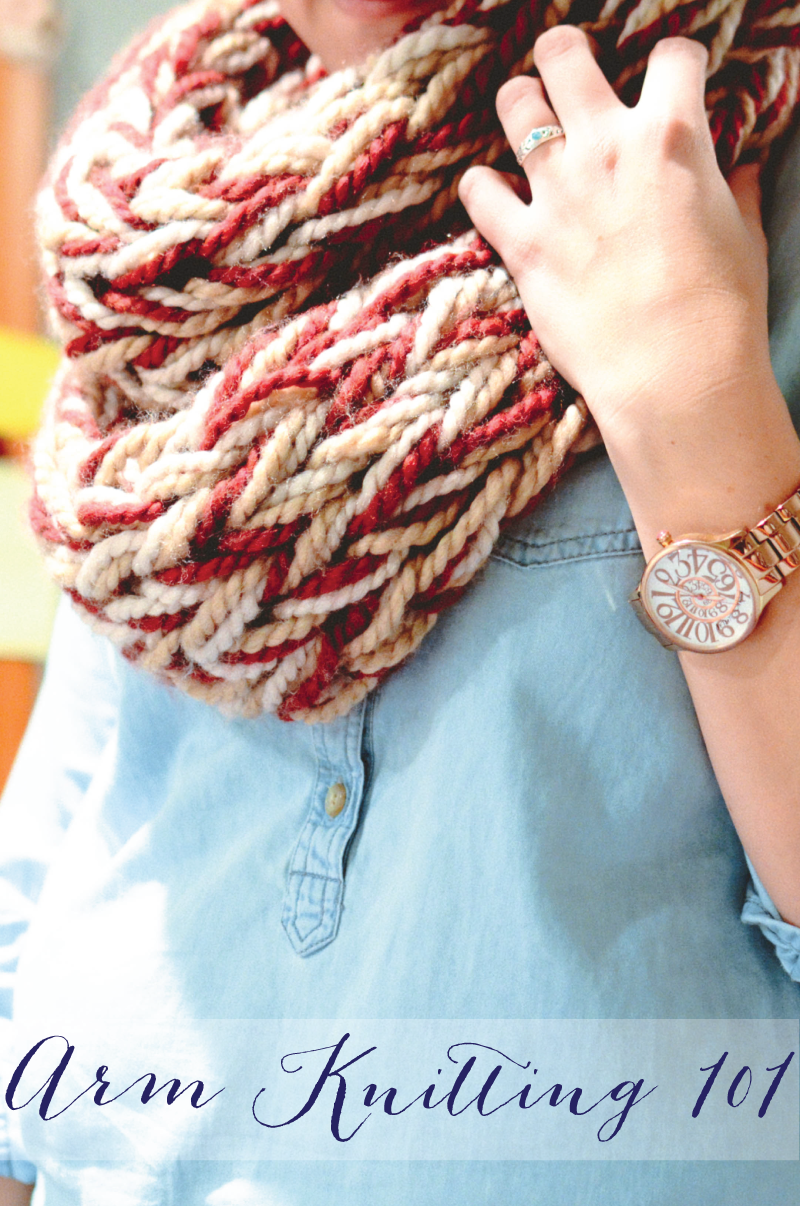 arm knitting 101 //
this post was a quick video tutorial that i put together all about arm knitting! arm knitting is by far one of the quickest ways to knit a cozy, bulky scarf. you can sit down with some yarn and have a whole scarf finished 60-90 minutes later! i gave a bunch of these scarves as christmas gifts this year and they were very well-loved!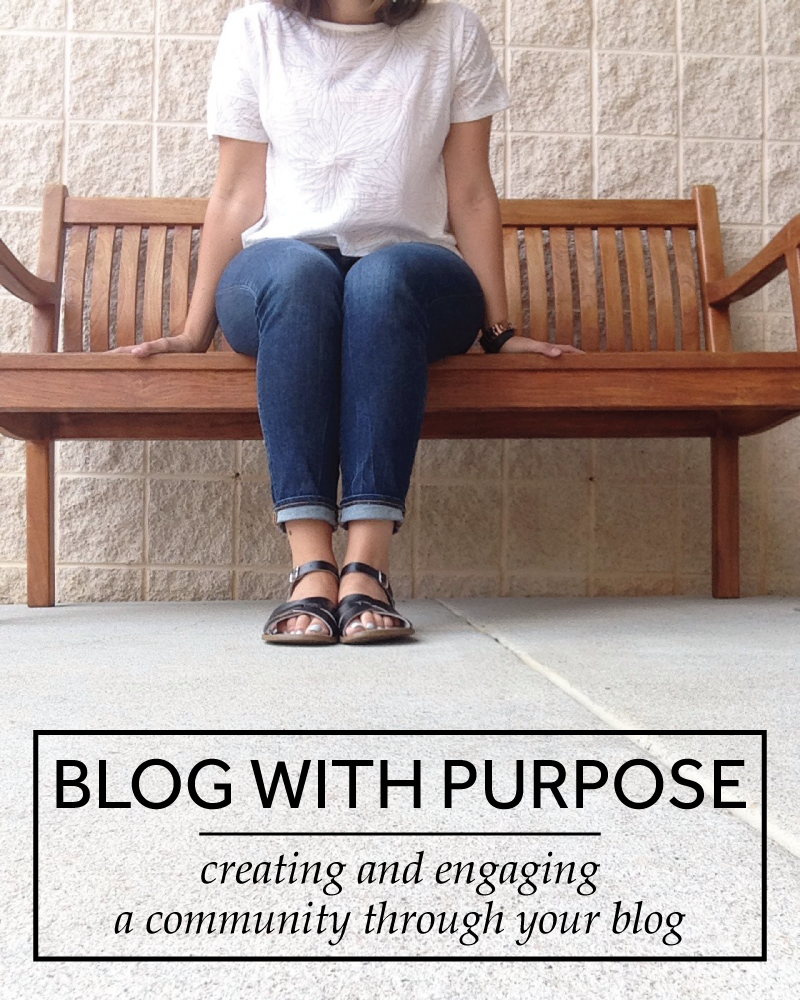 blog with purpose //
this post is a great stop for some tips on how to create and engage a community through your blog. you all know how much i believe in the blogging community...it's why i blog! so here are five tips that can help you get out of your little hole in the blogging world and make some real, honest-to-goodness friends!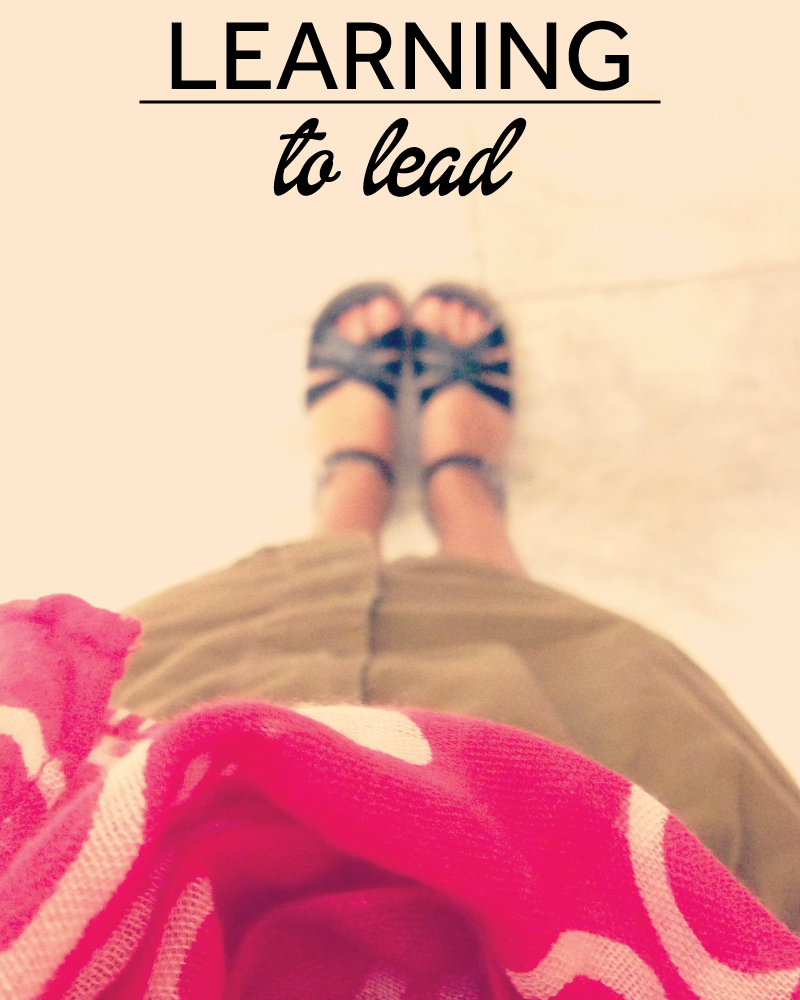 learning to lead //
as i stepped into a few leadership positions this year, i learned a lot about what good leadership is. this post offered a few thoughts on the type of leader i want to be, the marks of a true leader, and an example of biblical leadership.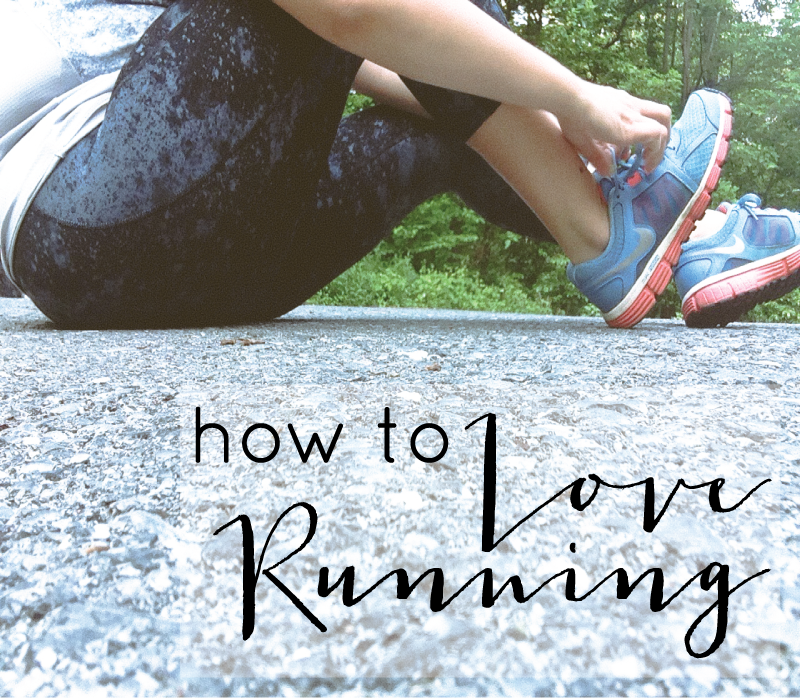 how to love running //
i have
always
wanted to be a runner, but it wasn't until last spring that i truly learned to love it. in this post, i shared 7 tips for turning this often-hated workout into something you crave!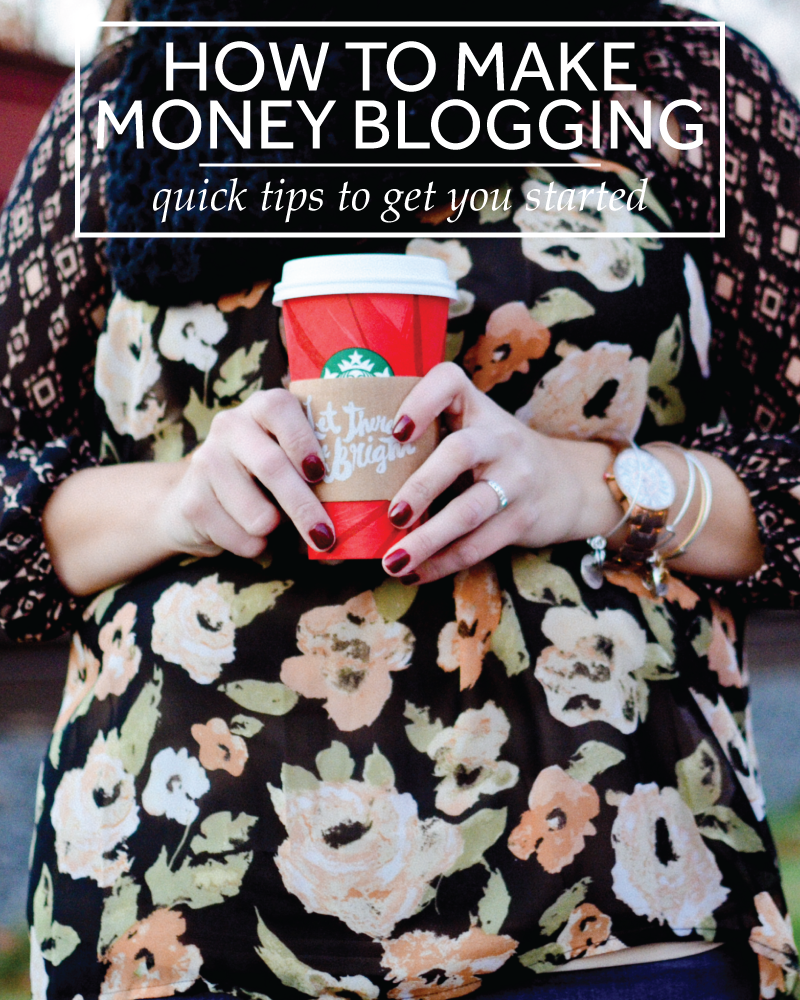 how to make money blogging //
this post lays out a few ways that you can make money blogging. it breaks down things like affiliate programs, media networks, and blog sponsorships, and gives some general tips on how to get started and how to be successful!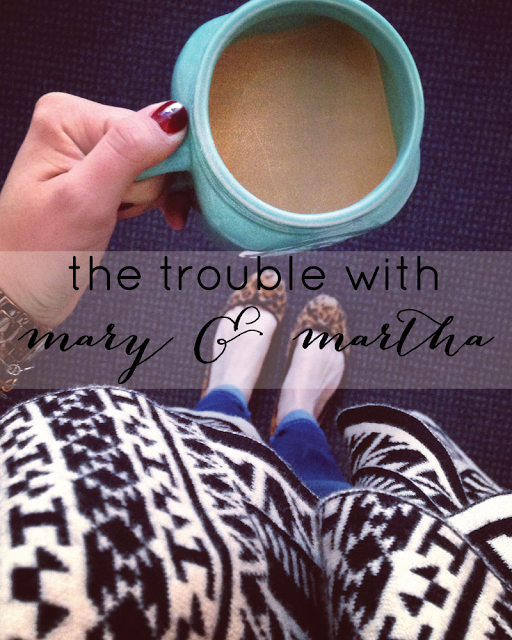 the trouble with mary and martha //
after doing she reads truth's hospitality study this fall, i began to look at the concept of hospitality in a way i never had before. i've always considered myself to be a martha, and never saw the real danger in that until a few months ago. this post unpacks the trouble with being a martha and what true hospitality looks like.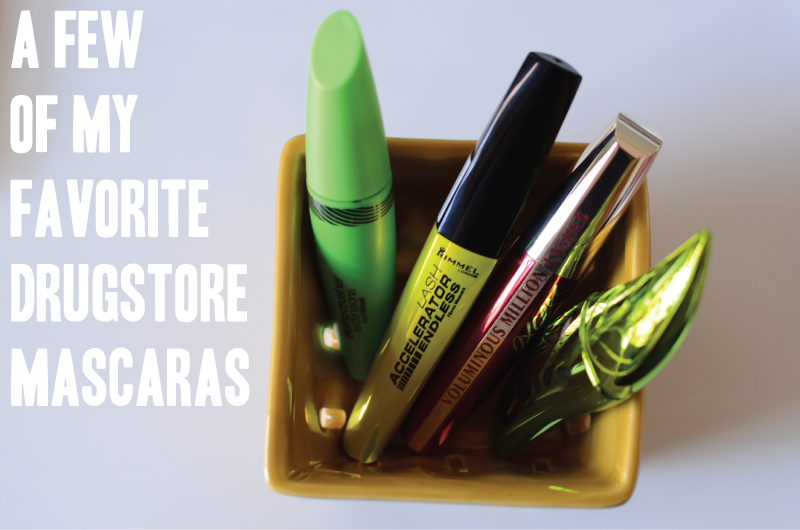 a few of my favorite drugstore mascaras //
calling all mascara addicts! here's a round up of a few of my favorite drugstore mascaras! and don't miss the comment section of this post from even more suggestions from readers!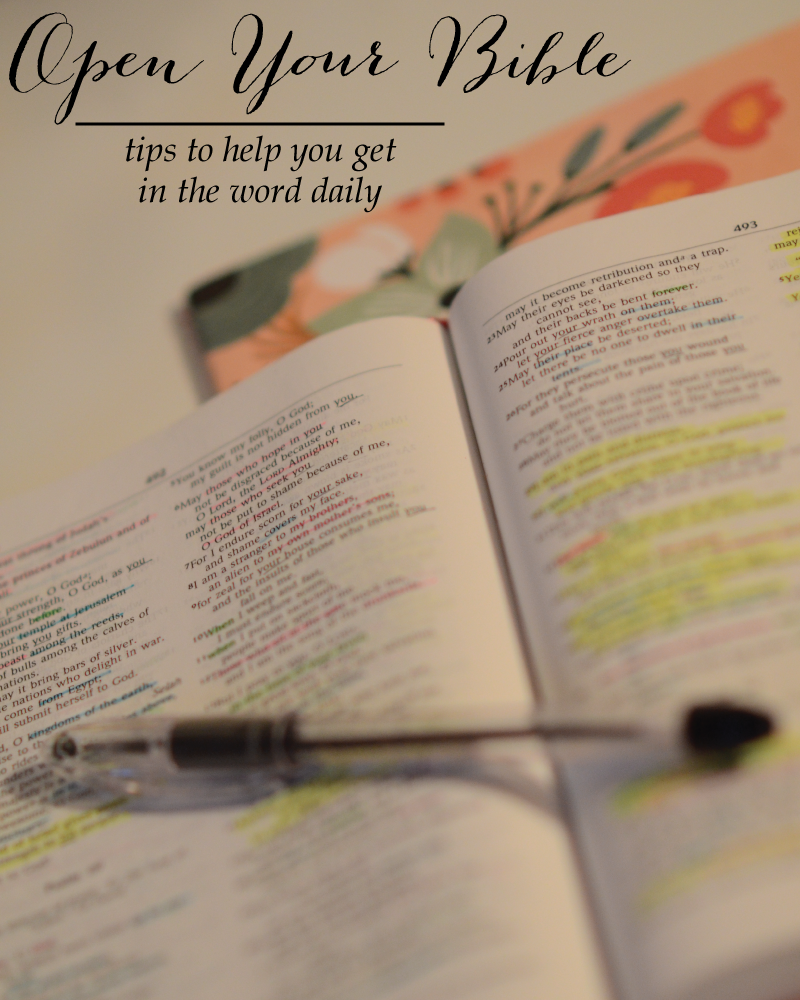 open your bible //
i'm not exactly shy about the fact that i am terrible when it comes to a devotional routine. but as i started being more intentional about it this year, i found that these tips helped me to set aside time with jesus on a regular basis.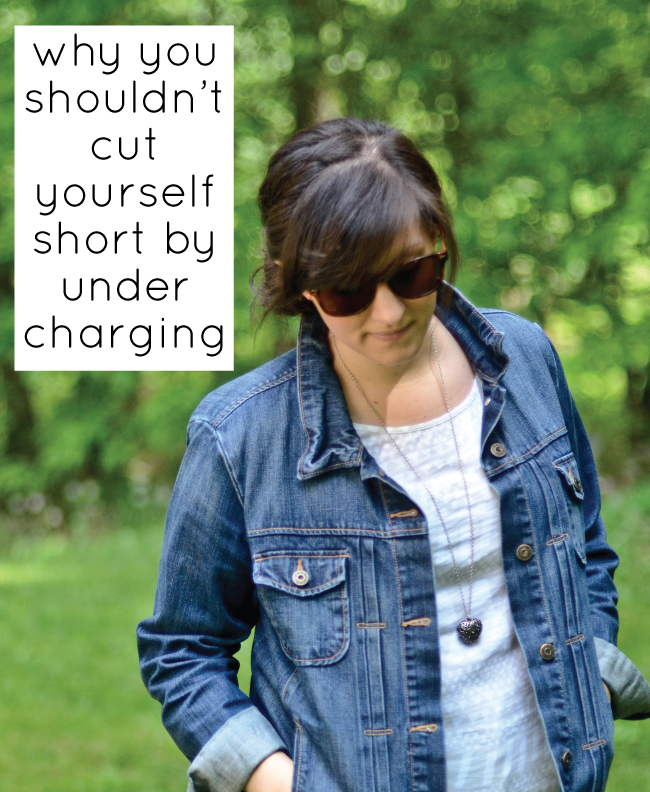 why you shouldn't cut yourself short by undercharging //
this one is for all the freelancers! when you do freelance work, it is so so easy to undercharge for your services. but here are a few reasons why you shouldn't undercharge as well as a few ways to stop undercharging!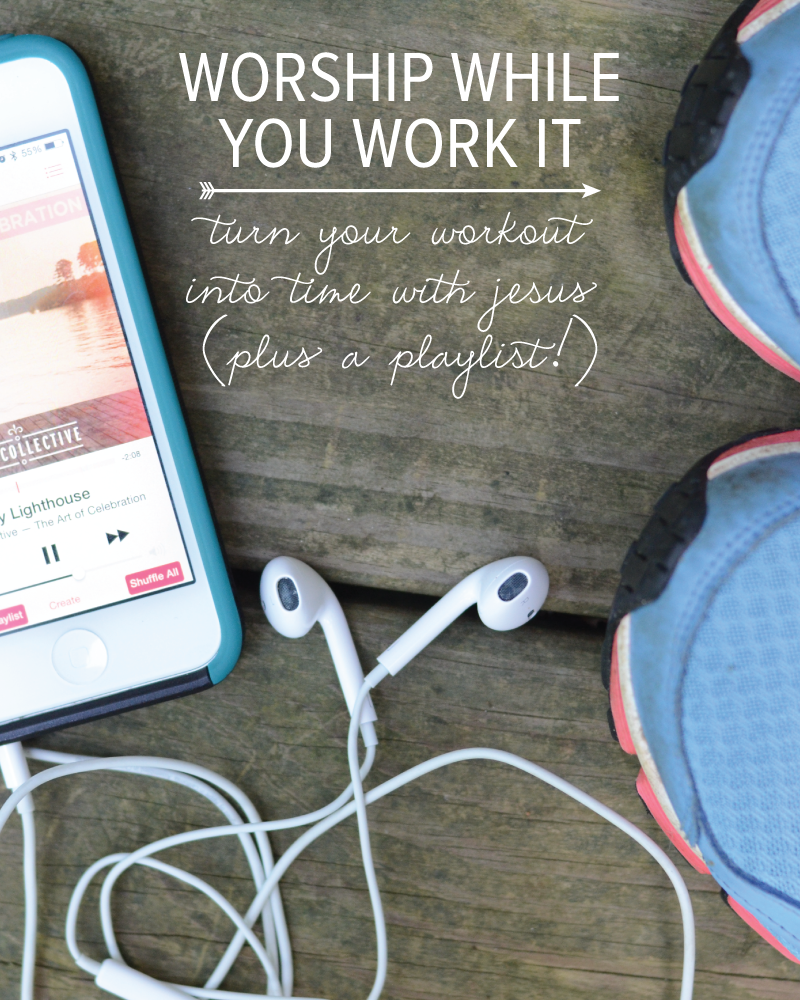 worship while you work it //
i got into the habit of listening to worship music while i ran early last summer and it helped transform my workouts into more intentional time spent with the lord. so i put together a playlist of upbeat worship songs for you to listen to while you work out!
a few other exciting things that happened on heavens to betsy this year:
+ the launch of
the peony project
+ the opening on
heavens to betsy handmade
+ hit over 1,000 followers on
bloglovin'
+ all-time high of over 28,600 pageviews/month
+ became a member of the influence network
if you're not currently following along, you can find me here:
am i missing anything? was there a post on heavens to betsy this year that you loved but that didn't make this list?