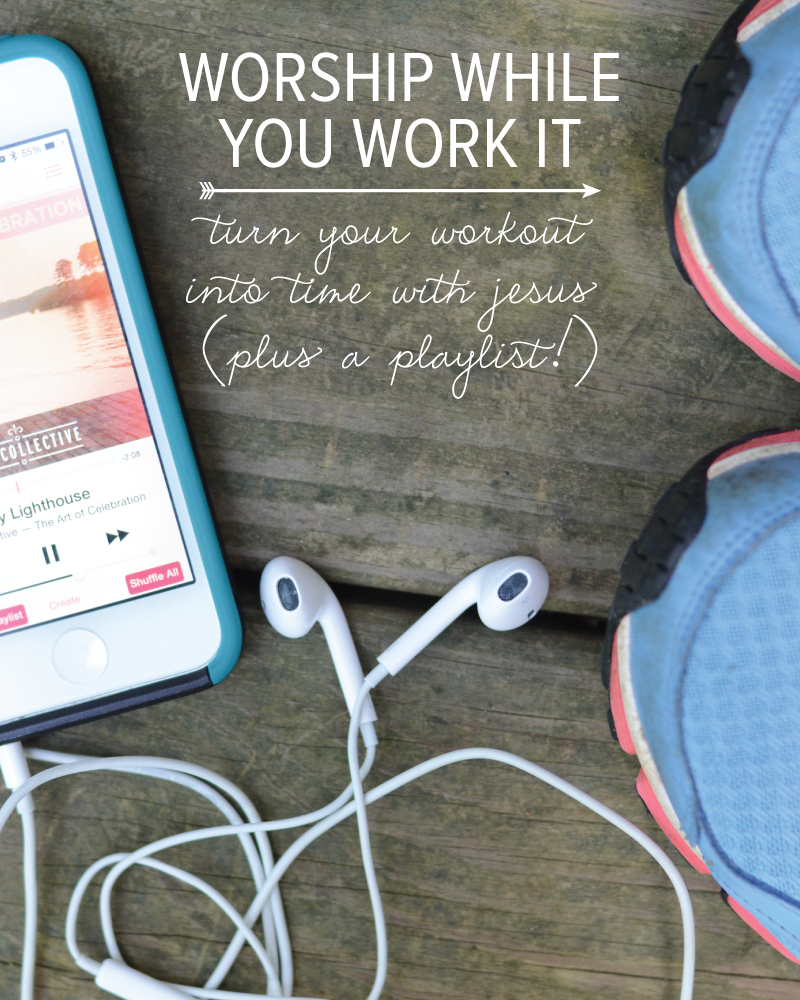 i've always kept a workout playlist on my phone for when i go to the gym. its full of upbeat music by bands like imagine dragons, caravan palace, onerepublic, lord, and even nicki minaj (because you can't beat that bass!).
when i started getting a little more serious about running last spring and started running longer distances, and consequently, longer amounts of time, i had to add to my playlist so that i didn't just hear the same songs over and over. i follow jess of naptime diaries on instagram, and she had posted something about worshipping while working out, so i decided to give it a go. i had just downloaded rend collective's
the art of celebration
, and was also hooked on hillsong young & free, so one day, i tossed on a worship playlist before a run. friends,
i loved it
.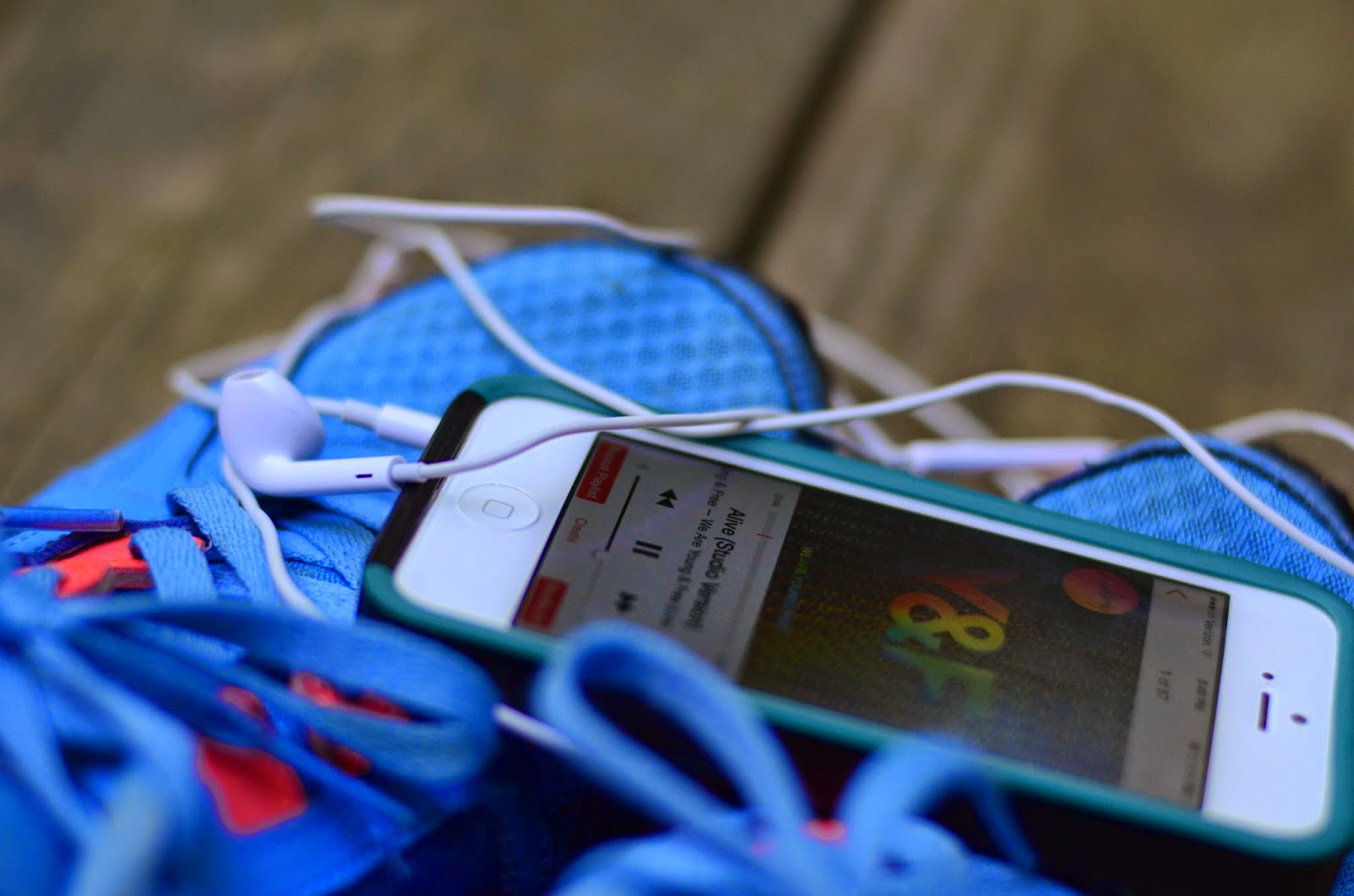 i'm not always completely focused on my music when i workout, but when i started listening to worship music while i ran, i also tried to become more intentional about
worshipping
at the same time. for me, exercise is a major stress reliever. it's also something that makes me feel extremely confident. there's just nothing like the rush of endorphins after a good workout that makes me feel like i can conquer the world.
working out to worship music just amplifies that. it reminds me to focus all of my energy, no matter what i'm doing, on becoming the person that god has made me to be. it helps me stay focused on the task at hand, which is taking care of my body, not judging myself or comparing myself to anyone else, and working on being the best version of myself that i can be. it reminds me that god made me to be strong in both spirit
and
body. it also reminds me that i should do everything (including running and working out!) to give him glory.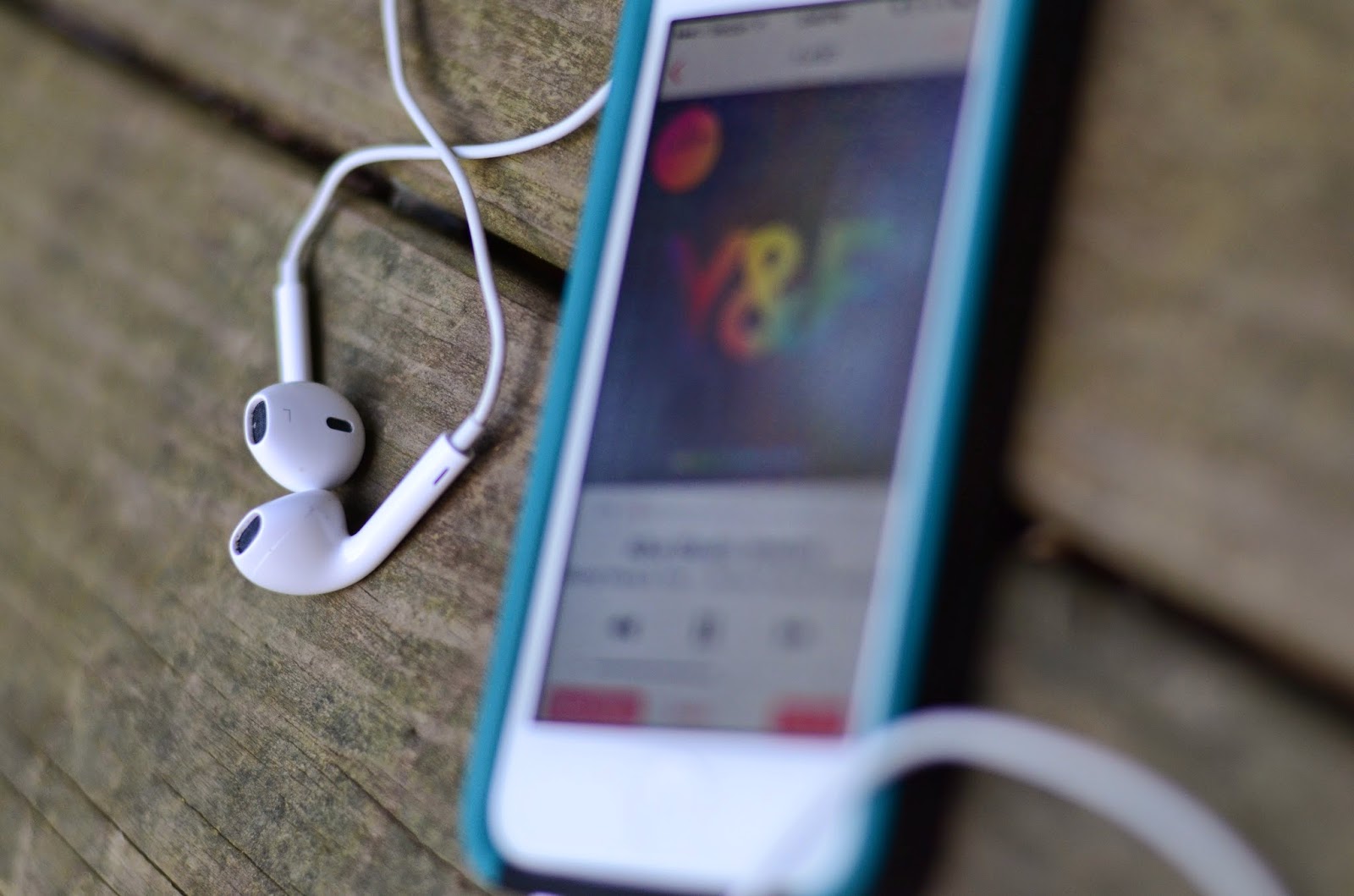 but most importantly, it helps me to spend that time connecting with jesus. most days when i run, i have an internal dialogue going on. i'll talk to myself about whatever's on my mind or which route i'm running or how hot it is outside (is that weird?), but when i run to worship music, that internal dialogue turns into one that is between me and god. whether i spend time in prayer or repeating a verse over and over, or just singing along to the music in my head, its now become time that i often spend focused on jesus.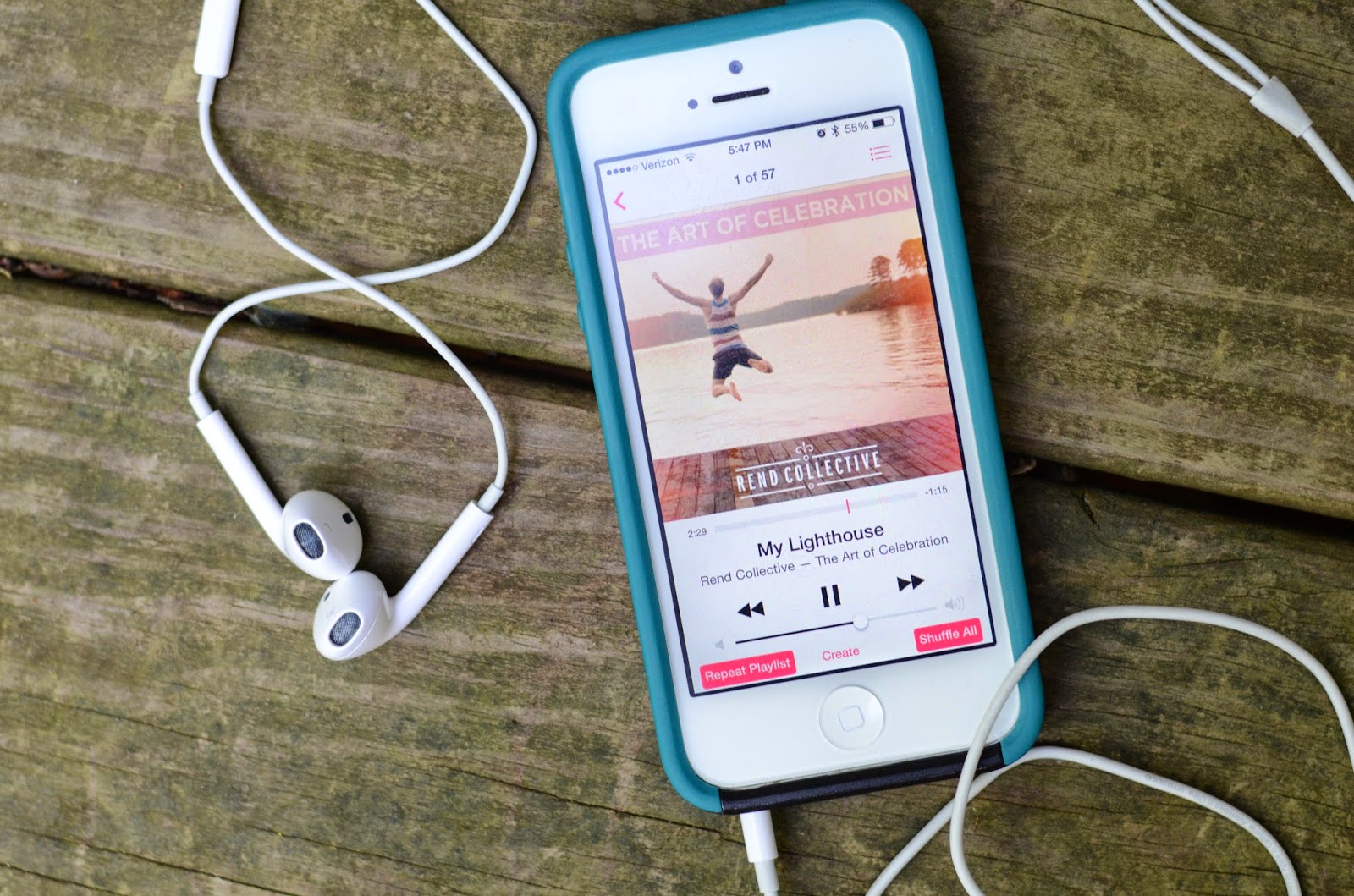 at first, i just would throw on my general worship playlist. but i then spent a bunch of time during my workout clicking through the slower stuff...which is pretty impossible if your phone is attached to the side of your arm! but now i've created a list of upbeat worship music that you can
work it
to. and because i like you, here it is for you to check out!
(you can also listen to it online
here
)
what's on your workout playlist? do you ever workout to worship music?