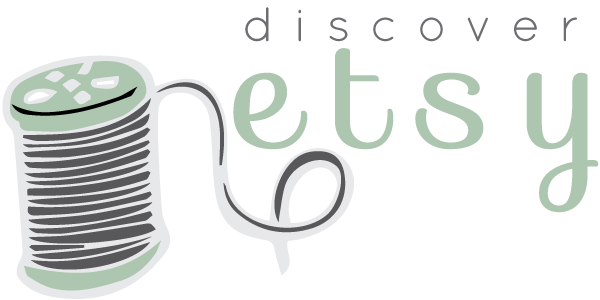 it's been awhile since i featured an etsy shop on the blog, and so i'm particularly excited about this one! i've been reading meg's blog for a few months now, and was so excited when she opened up her etsy shop! megan is also a member of
the peony project
(yay for blogging community!) and so it makes me super happy to get to share her shop with you today!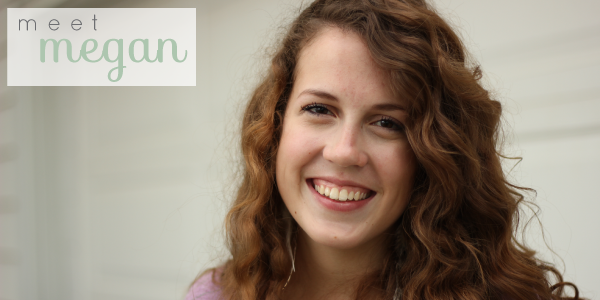 megan's shop,
arroway designs
, is filled with watercolor and hand-lettering, which are without a doubt two of my favorite things.
from invitations to prints to branding, meg's got a talent for it all, and she seriously does it so well. i want all of her prints to hang on my wall!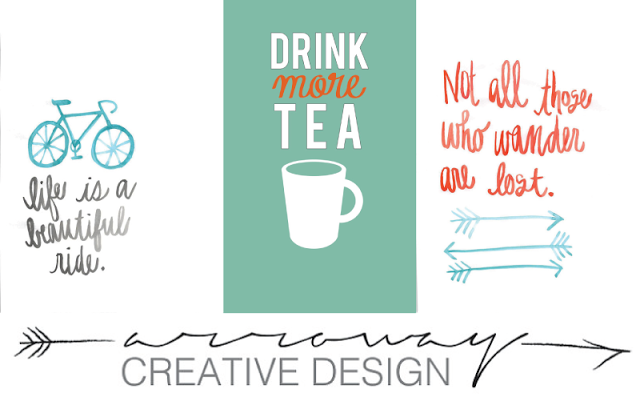 see what i mean? so cute.
and what's even more fantastic is that meg's offering one lucky reader a free print from her shop! i'm already jealous of you, whoever you are. (and also, i can't wait to see what you choose!)
i've partnered with some awesome bloggers to bring you this exciting giveaway from
arroway designs
! go check these ladies out!