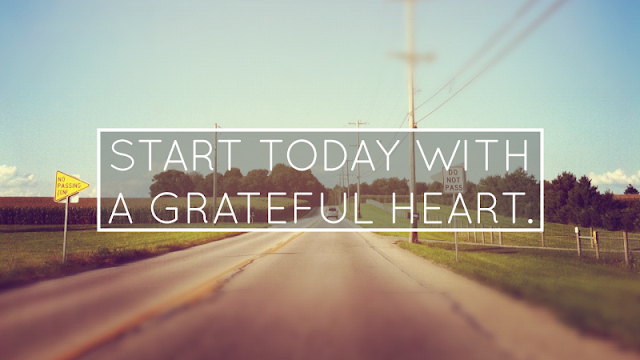 if you haven't linked up with emily at ember grey for her grateful heart mondays yet, then you're missing out! let's be real...mondays can be rough. i spend most of my mondays in meetings all day and after a while, my brain just hurts.
but starting the week off by being intentionally grateful is a practice that i love.
here's what i'm grateful for today:
working right near a grocery store with a kick butt salad bar (can you tell i'm eating lunch right now?)
new jeans
iced caramel macchiatos
exciting projects at work
mason jars
fun weekend adventures
as usual, i'm linking up with ember grey for grateful heart monday! emily runs the
grateful heart link-up
every monday, and it's open all week…i encourage you to go check it out, read some of the other posts, and consider participating!
and if i can ask, i have a prayer request for today! you may or may not know that my dad is currently battling cancer...he has been on a new medicine since june and is getting scans today (and results tomorrow) to see if this drug is effective. please pray that it is indeed working and that he experiences a total and miraculous healing! thanks friends.
what are you grateful for today?