here's what's been going on lately according to my instagram feed!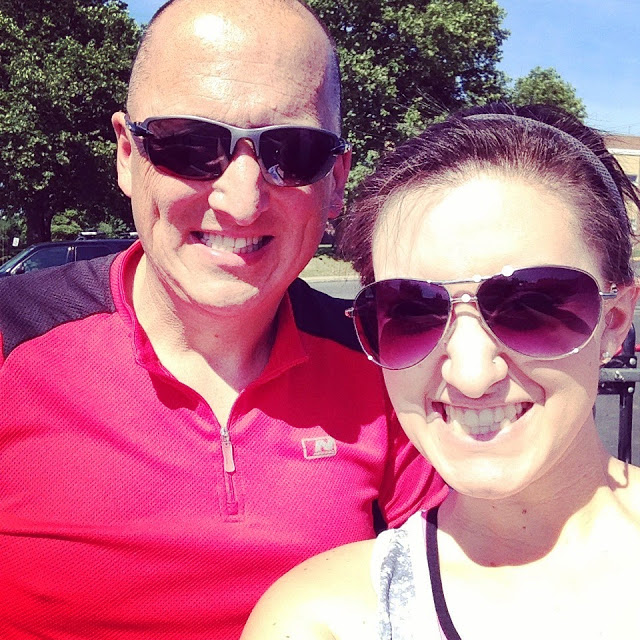 i took a long bike ride with my dad on father's day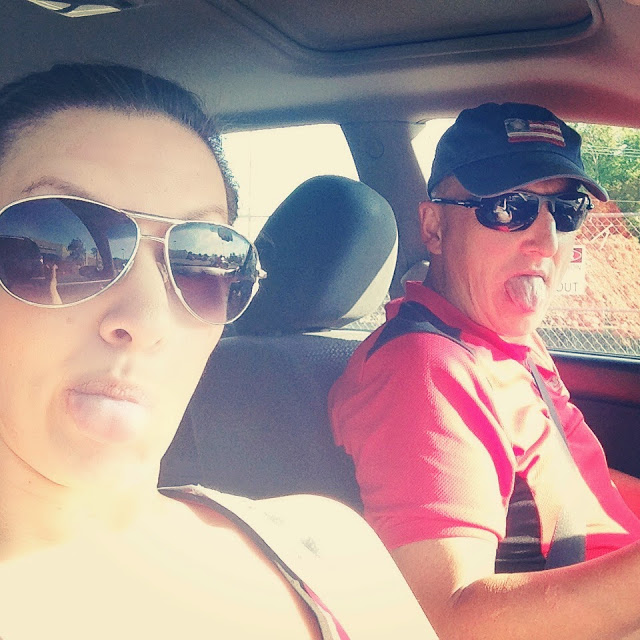 we're cut from the same cloth
my view for most of that bike ride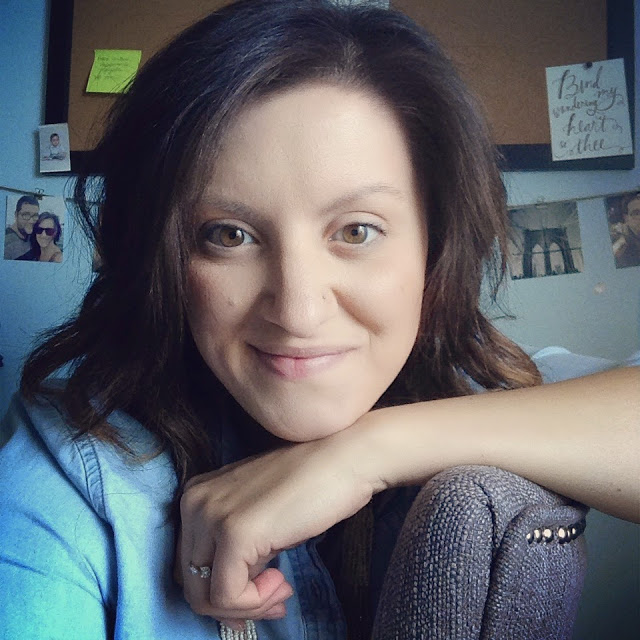 a selfie for #fridayintroductions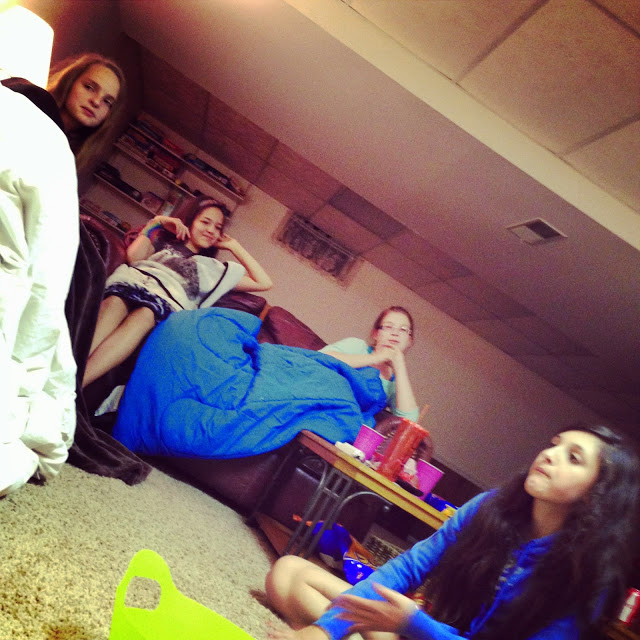 my co-leader, jess, & i had a sleepover with our small group of 7th grade girls!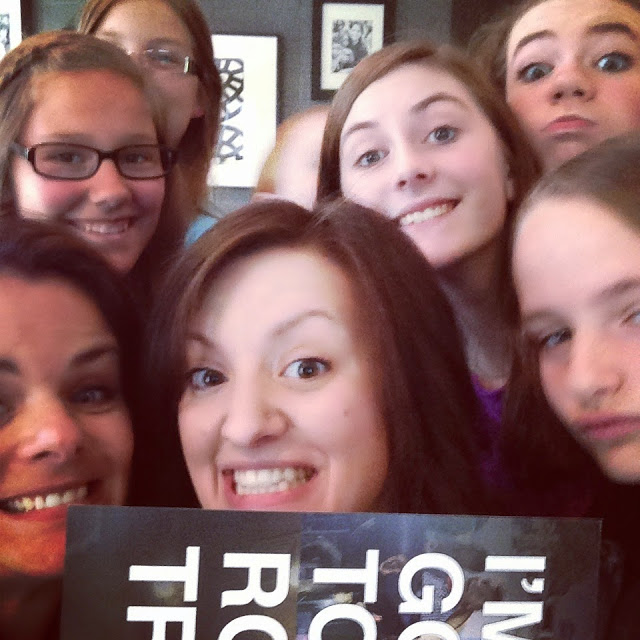 some of our small group on a sunday morning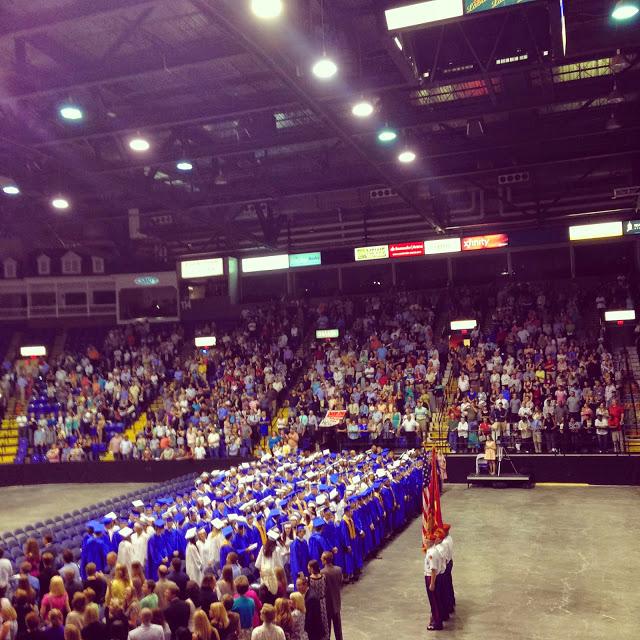 my cousin, logan, graduated from high school this year!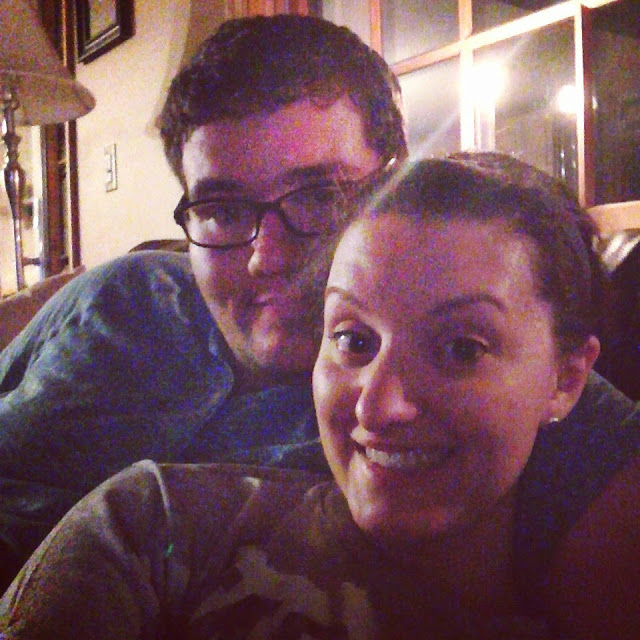 it's been awesome to have aj home this summer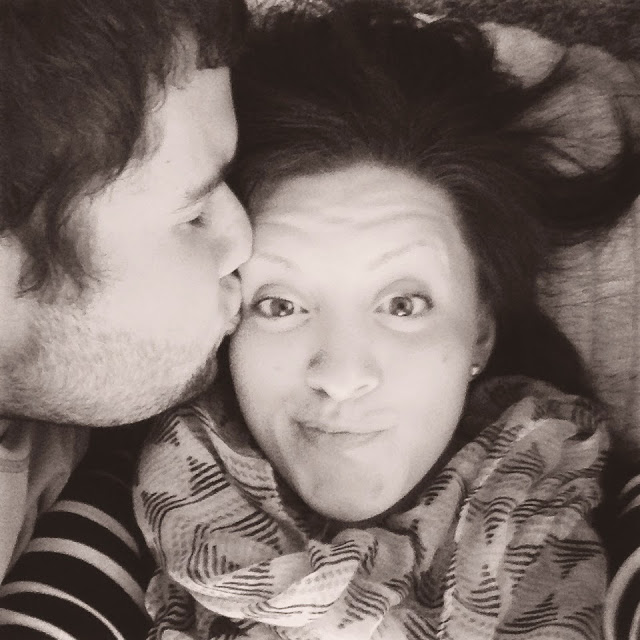 this boy :)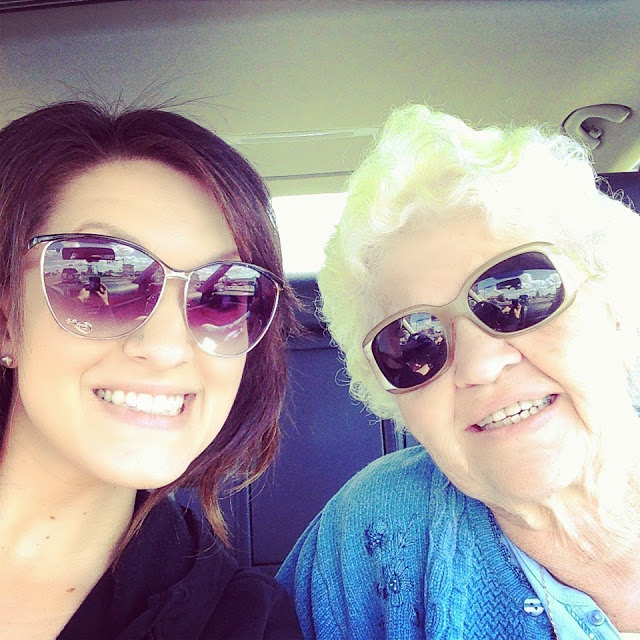 i've been spending a lot of time with my grandmother this summer...it's been great!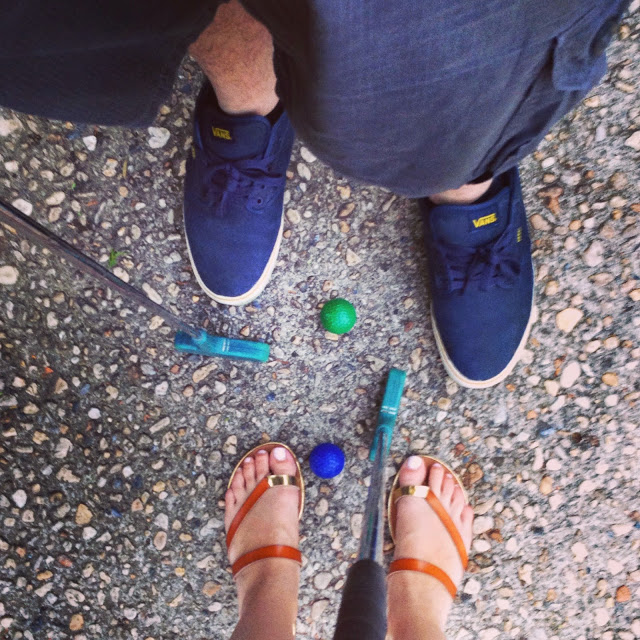 mini golf dates with my boy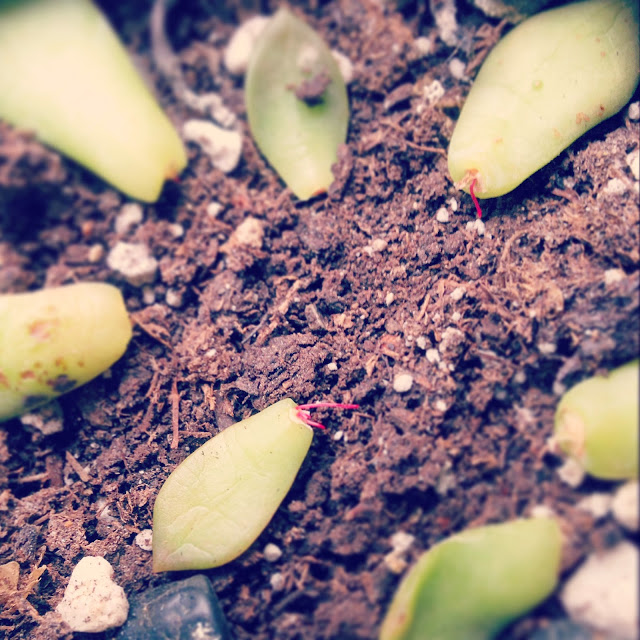 my little succulent leaves are starting to root!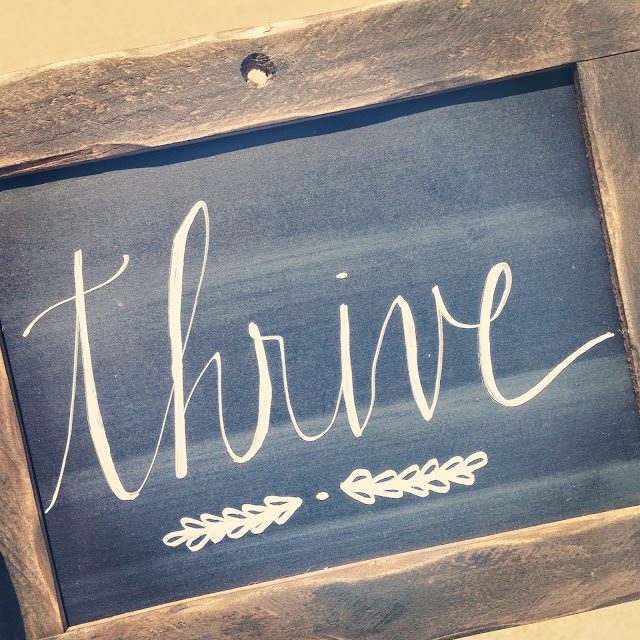 some calligraphy i did for a friend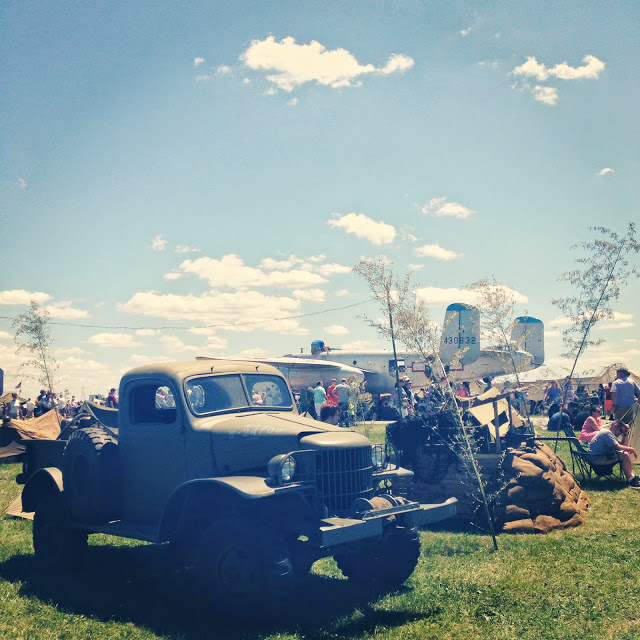 we visited the wwii air show at the reading airport at the beginning of june
what have you been up to lately?