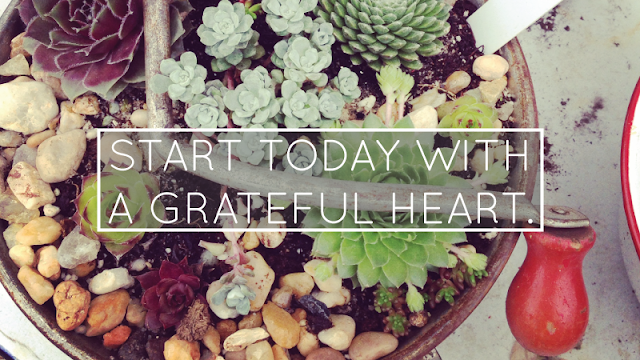 i'm back to work today after almost a full week at the beach. while i'm definitely a little bit sad about the fact that vacation is over, i'm also reveling in the glory that only a nice new tan can bring, and enjoying getting to be productive again!
so here's what i'm grateful for today:
some great blogging friends and communities
a few days spent on the sand, in the sun
a quiet office and workspace today
that my bangs are finally long enough to not constantly fall out of my top-knot (its the little things!)
sunday afternoon naps
a new sandwich shop to try out on lunch dates
as usual, i'm linking up with ember grey for grateful heart monday! emily runs the
grateful heart link-up
every monday, and it's open all week…i encourage you to go check it out, read some of the other posts, and consider participating!
i'm also linking up today with charlie jaymes and her
it's the little things link-up
!
what are you grateful for today?